National Football League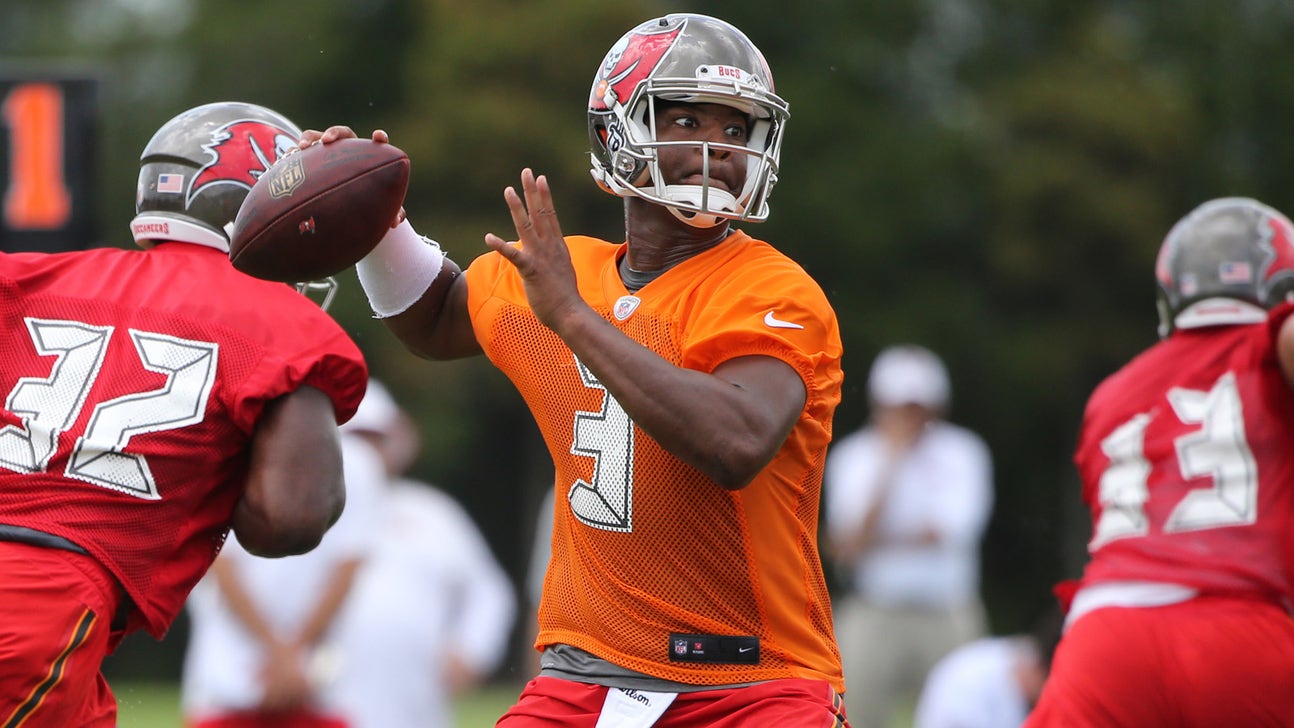 National Football League
QB Jamies Winston working with backups as Bucs open minicamp
Published
Jun. 16, 2015 9:59 p.m. ET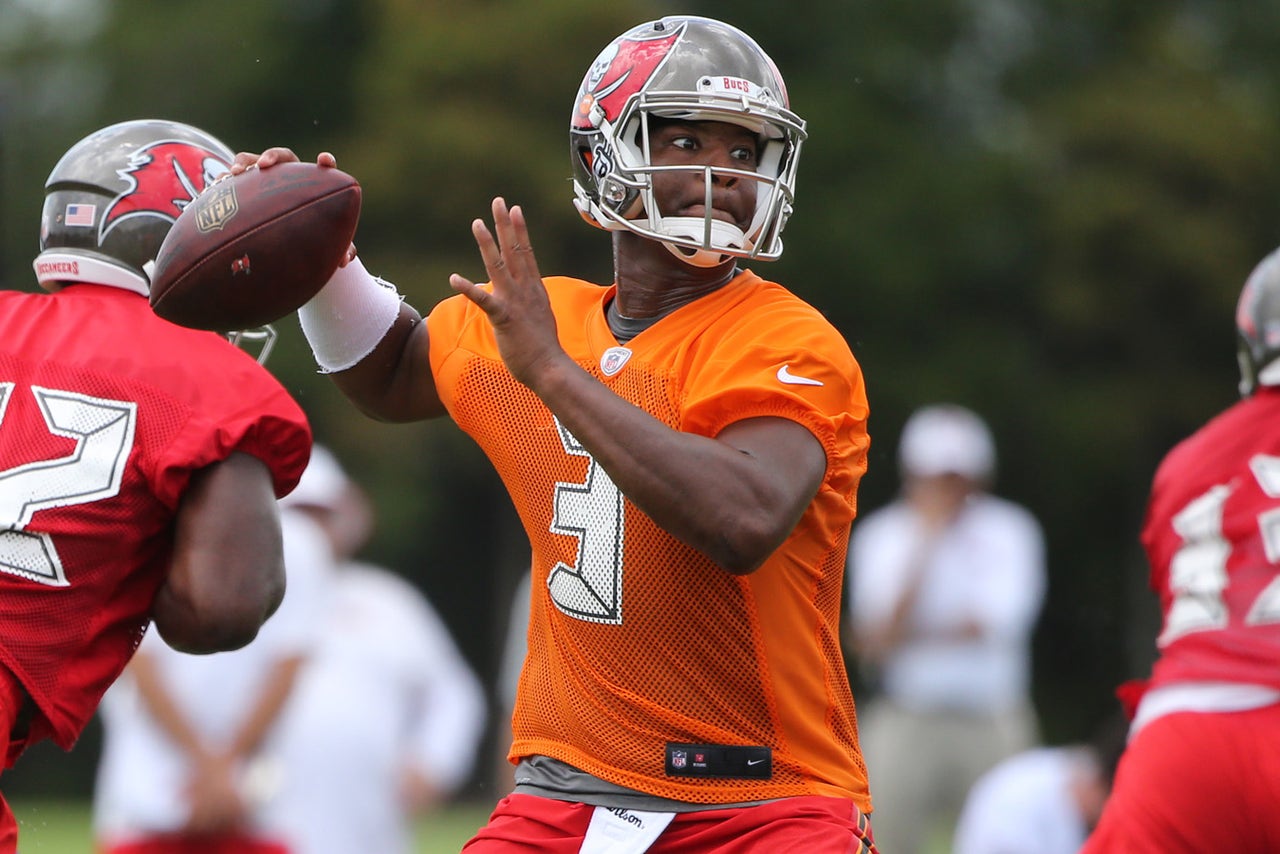 Jameis Winston smiles and keeps a positive attitude with just about everything these days.
And that includes Florida's stifling heat and working mostly with second- and third-stringers on the opening day of the Tampa Bay Buccaneers' mandatory minicamp.
The start of training camp is more than a month away, and the regular season doesn't begin until Sept. 13, so there's no reason for the first overall pick in the NFL Draft to be alarmed Tuesday after working with backups instead of many of Tampa Bay's projected starters.
''I'm just excited to play. Right now it doesn't matter. What matters is this team gets better every single day, and I learn every single day,'' Winston said after a two-hour workout in temperatures that climbed to the mid-90s.
''This is the last week we have to get to put in some work to play this great game of football, so you've got to enjoy,'' the 2013 Heisman Trophy winner said. ''It's a little humid out here. But I'm from Alabama, and we love the heat.''
The minicamp, which drew 100 percent participation, concludes the team's offseason program. Coach Lovie Smith reiterated he's pleased with Winston's progress.
Third-year pro Mike Glennon worked with the first-string offense, but Smith stressed that Winston's done plenty of that during voluntary workouts.
''I have a plan, and a part of that plan is for Jameis to get a certain amount of reps with certain guys. He's gone with the 1s, he's gone with the 2s,'' Smith said. ''At the same time, it's not just about Jameis. We need to get our backup quarterback ready, too.''
Winston said he expects to take over the huddle `as soon as I earn it.''
The Bucs went 2-14 last season, ranking 29th in scoring and 30th in total offense. In addition to drafting Winston, Smith and general manager Jason Licht used a pair of second-round picks on offensive linemen Donovan Smith and Ali Marpet, who also will get an opportunity to earn starting jobs in training camp.
Winston said he feels he's getting better every day.
''You've got to get better every single day, and I feel like I've done that,'' the former Florida State star said, adding that he and Glennon have alternated taking snaps with the starters during OTAs.
''I'm not frustrated at all. In this world, you've got to earn everything that you get. ... With this camp being the last week (of workouts before training camp), I feel like I've had great practices day in and day out, and I'm just enjoying it.''
Asked if he felt he had ''earned'' a chance to work with the No. 1s, the rookie replied: ''I haven't earned it until I get it.''
Smith suggested too much is being made of who's working with whom in June.
''To me, it's not what group. You're working with different guys,'' the coach, beginning his second season with the Bucs, said.
''He has come a long way in a short period of time,'' Smith added. ''Very impressive, the amount of knowledge he has now about our offense.''
Tuesday marked the return of right tackle Demar Dotson, who skipped the past two weeks of voluntary workouts because he's unhappy with his contract.
''I didn't want to lose any money. It's like $100,000, and I got some good advice that you don't want to lose that money,'' Dotson said. ''I don't have $100,000 to lose, so I wanted to keep my money. And that was the only way to keep negotiations going throughout these six weeks going into training camp.''
Dotson has two years remaining on a contract extension he signed in 2013. He's scheduled to earn $2.5 million in the upcoming season.
''It's good to get him back. He needed today,'' Smith said, adding that every player can benefit from participating in OTAs.
''But you can't live in the past. That was voluntary work,'' the coach added. ''Players all have to be here (mandatory minicamp), and they all are here. It's just good to see Demar back out there with the group.''
---
---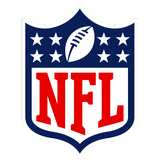 Get more from National Football League
Follow your favorites to get information about games, news and more
---