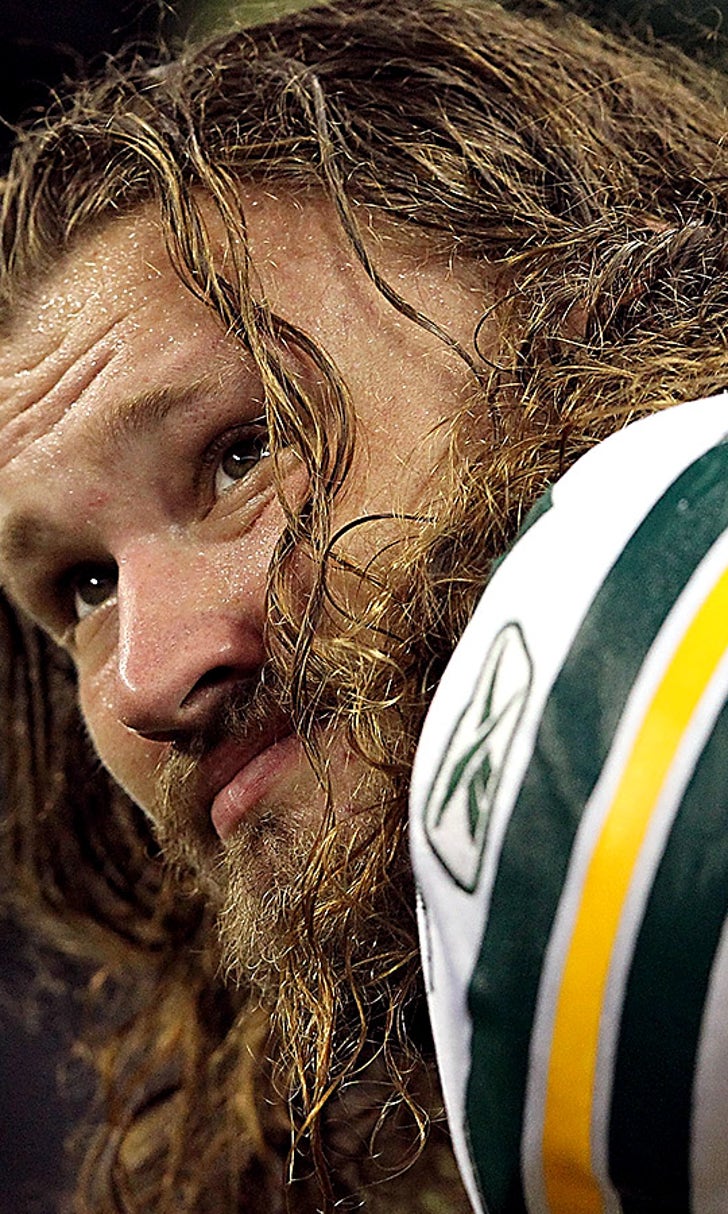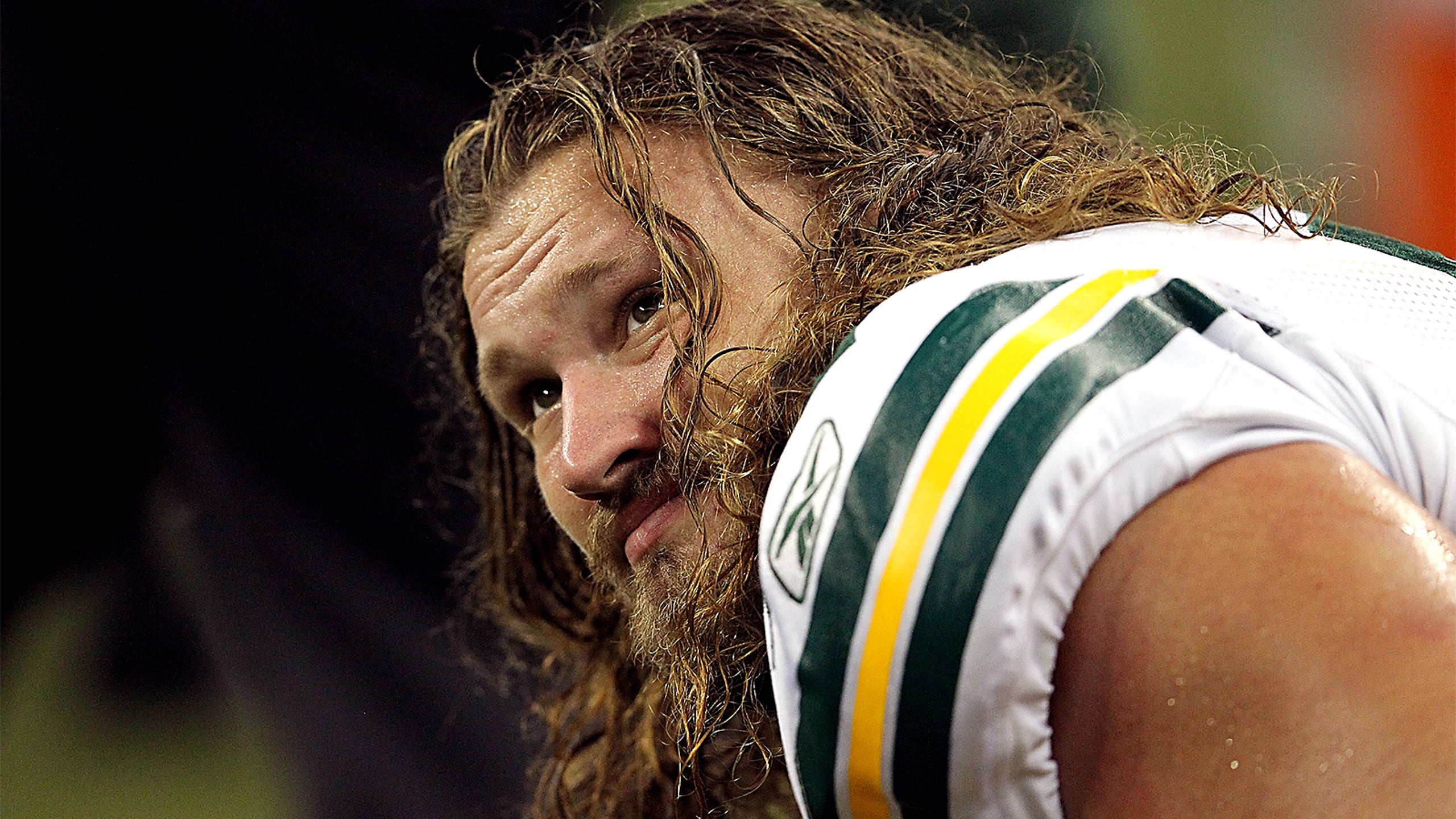 Pro Bowler Josh Sitton says signing with Bears wasn't about 'sticking it to the Packers'
BY foxsports • September 6, 2016
Josh Sitton had to be caught off guard when the Pro Bowl offensive lineman was released by the Packers on Saturday. After spending his first eight years in the league in Green Bay, the team seemingly out of nowhere decided to cut ties with one of the best guards in the league.
It didn't take long for the veteran to find work, signing with Green Bay's NFC North rival Chicago Bears a day later. But if you think Sitton's choice to join the Bears was his way of needling his former team, he says that couldn't be further from the truth.
"Honestly, it didn't have anything to do with sticking it to the Packers," Sitton told The Journal Sentinel. "More familiar with the division, close to where I was."
Sitton, who has been named to the Pro Bowl in 2012, 2014 and 2015, was entering the final year of his contract, which would have paid him $6.55 million. Sitton, 30, moved quickly after hearing the news in an effort to adjust to his new team's offensive scheme.
"I wanted to get the decision made yesterday or today, as quickly as I can," said Sitton, who signed a three-year, $21.75 million deal with Chicago. "I wanted to get to where I was going and be able to learn the offense and be able to jump in right this week. The longer it took, the harder it would have been to learn the offense. Chicago, they had me in first, and they got it done first."
---
---