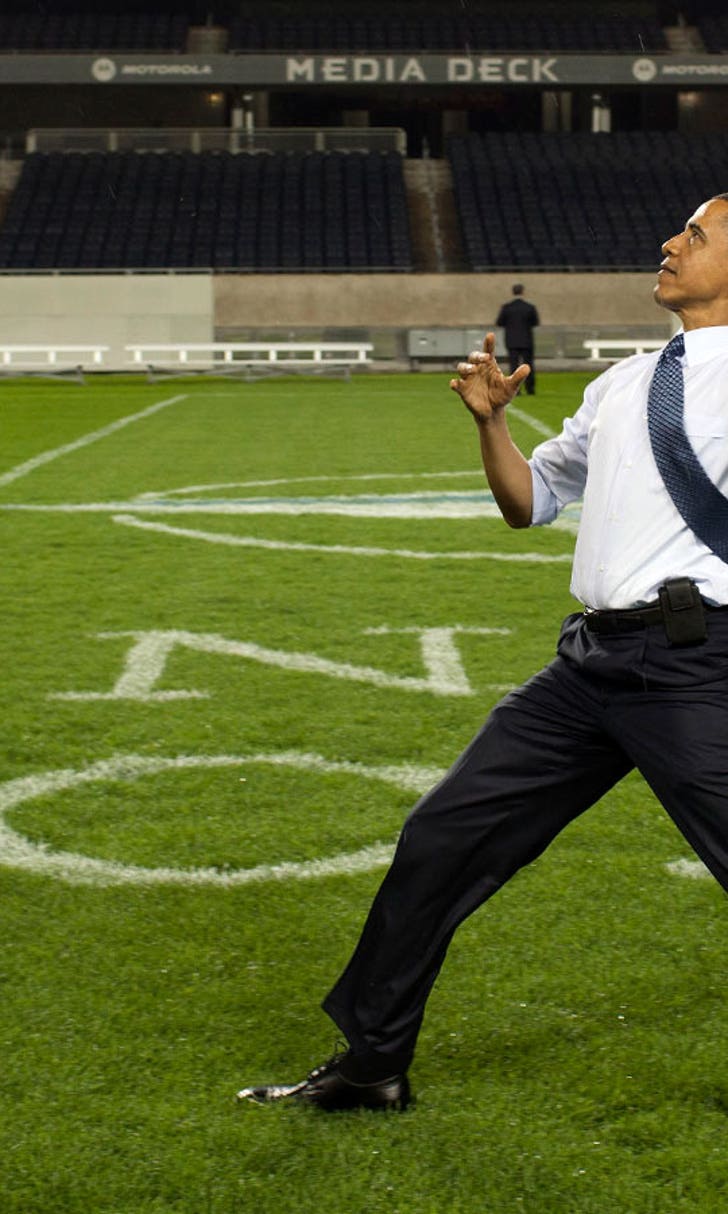 President Obama makes Super Bowl XLVIII prediction -- kind of
BY James Parziale • February 2, 2014
President Barack Obama is usually never shy about making picks in sports. He is not shy about his NCAA brackets and even picked the Saints to beat the Colts a few years ago in Super Bowl XLIV.
But on Sunday, in an exclusive interview with FOX News' Bill O'Reilly, the 44th president sounded like he was running for office, trying to appease both Denver and Seattle before Super Bowl XLVIII when asked for a prediction.
"I can't make a prediction," Obama said. "I don't know. These guys are too evenly matched. I think it's going to be 24-21, but I don't know who is going to be 24 and who is going to be 21."
This has been a recent trend for the president. He couldn't call the Patriots and Giants winner in Super Bowl XLVI, either.
At least he hooked us up with the under, right?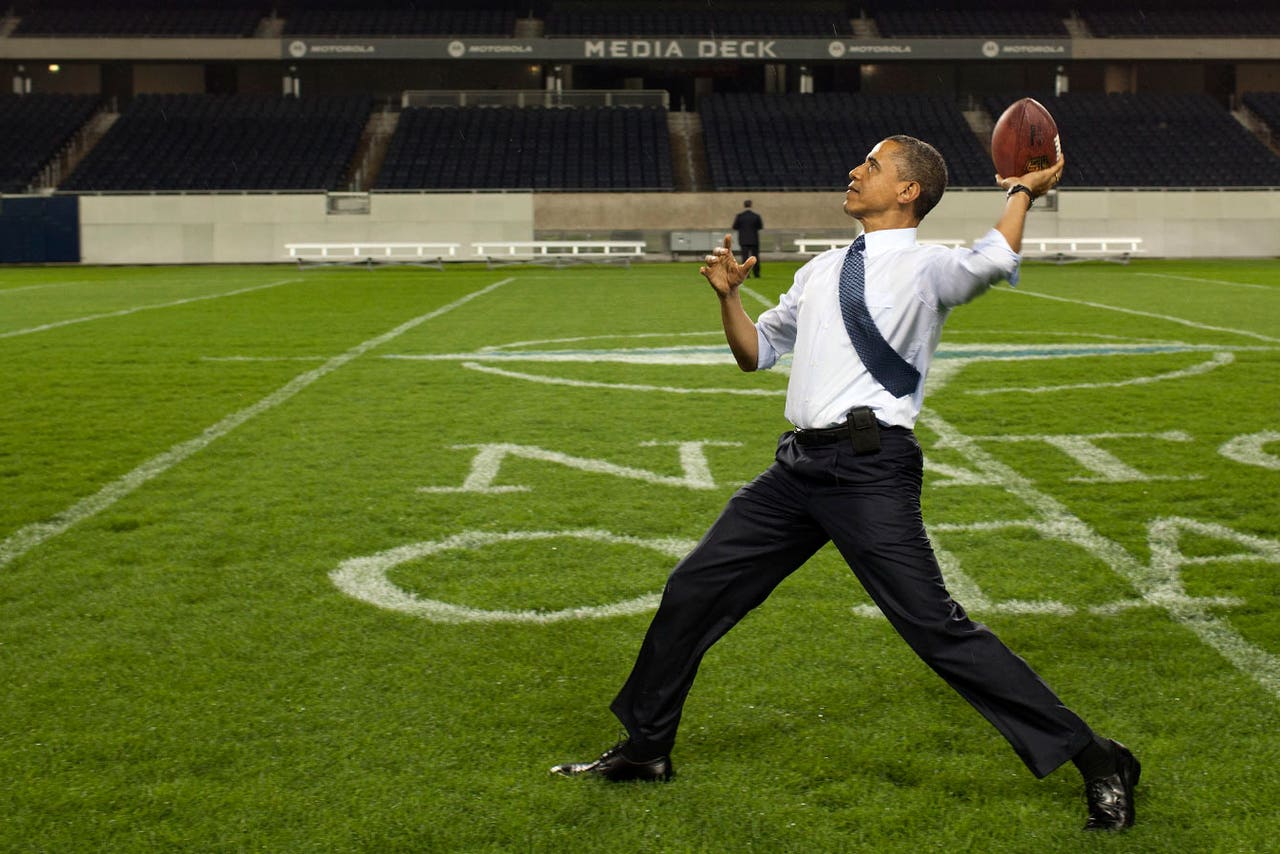 President Barack Obama is no stranger to the pigskin.

---
---