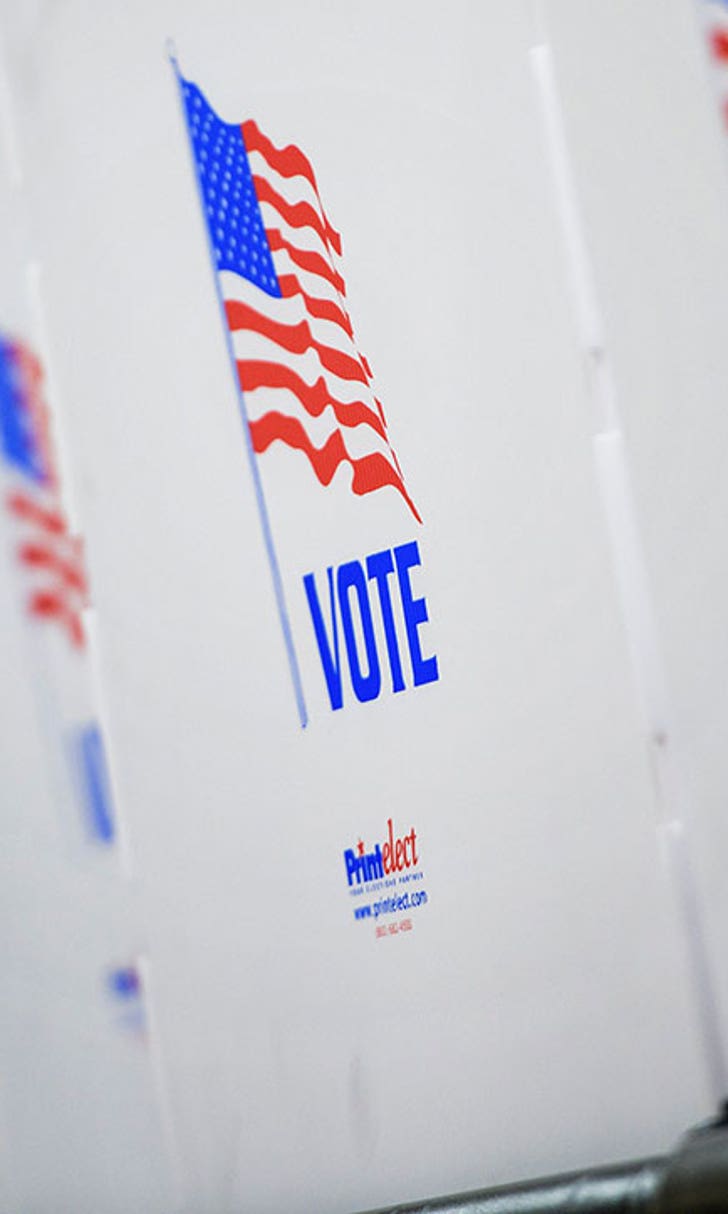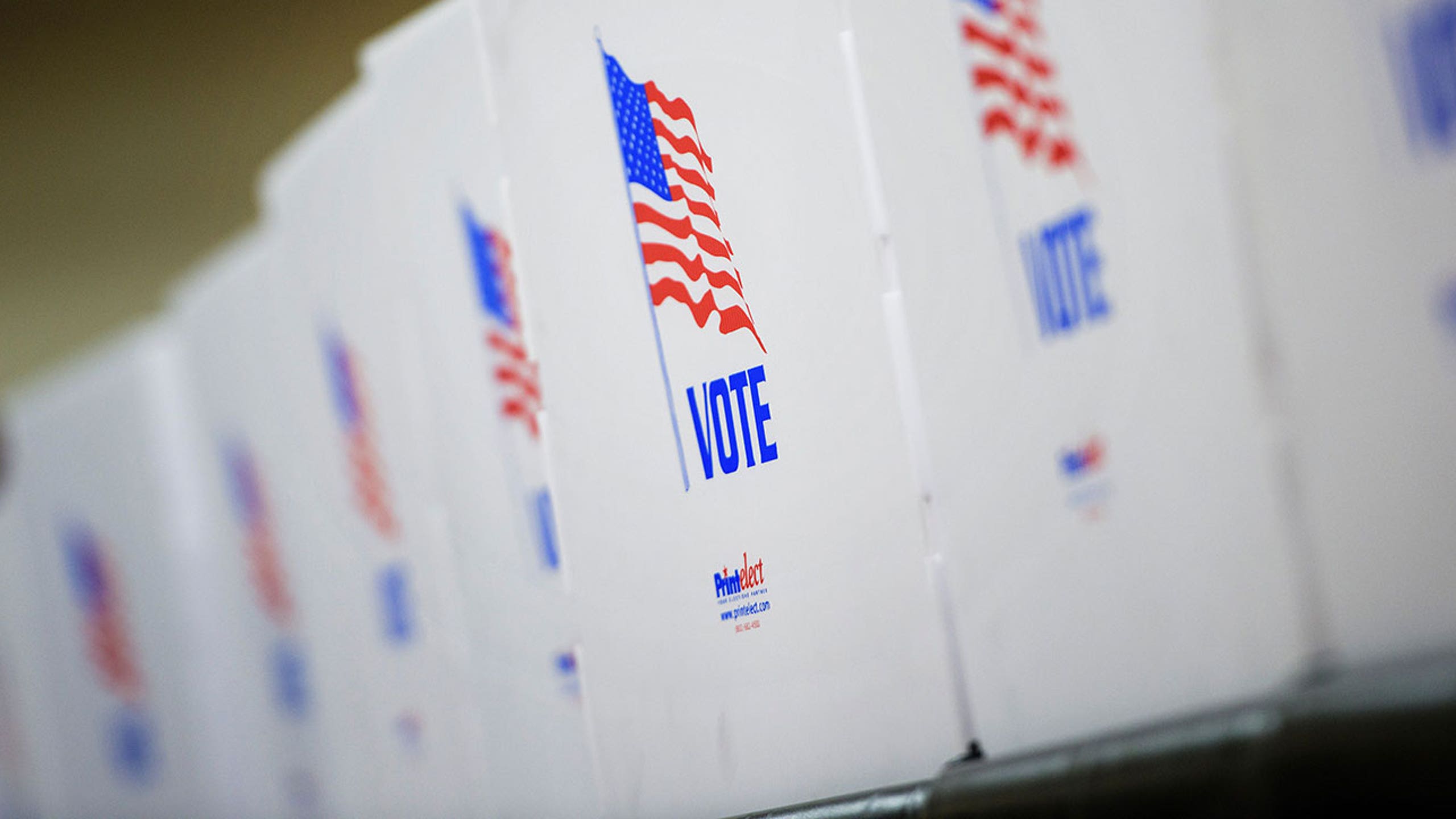 Political Football: The Presidential Election in an NFL Locker Room
BY foxsports • June 30, 2017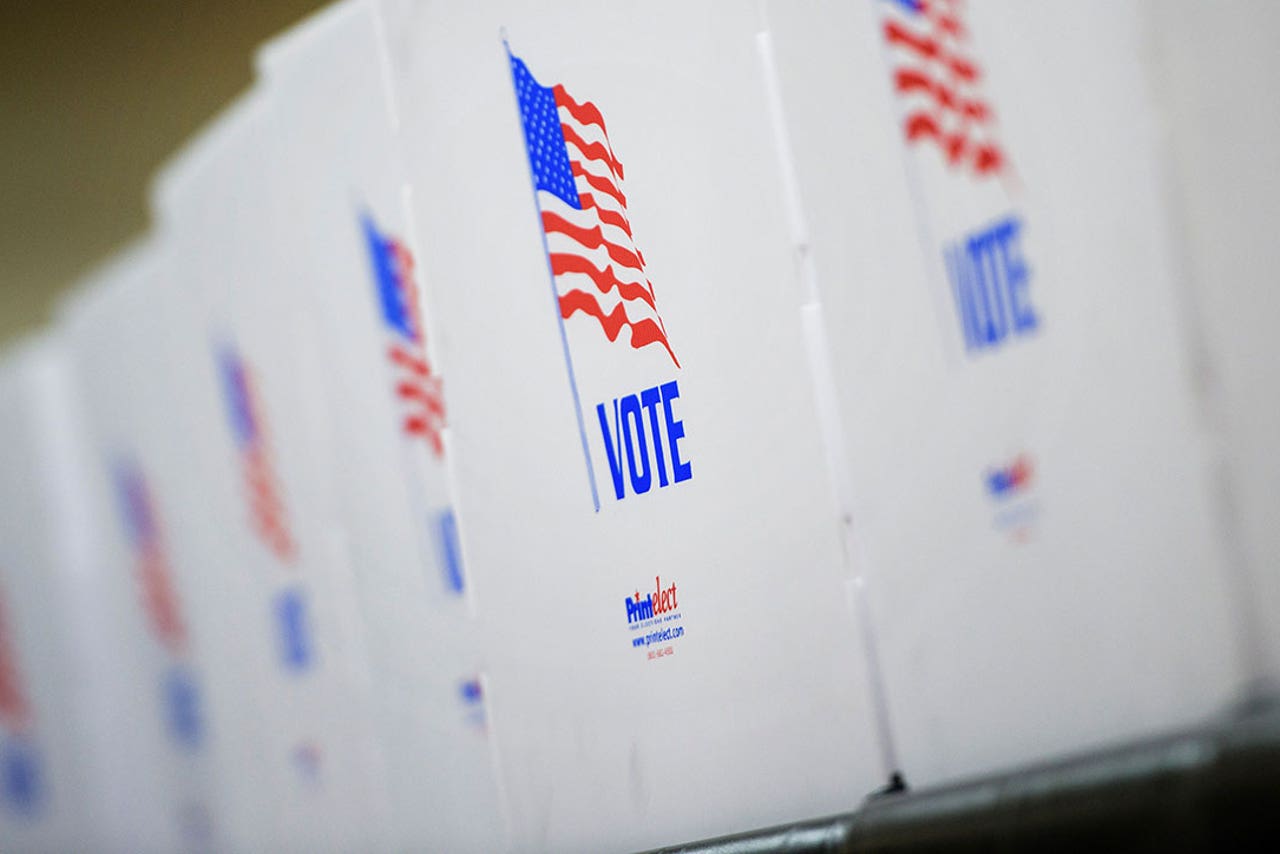 On Sunday morning, a few hours before their overtime thriller against Detroit, several Vikings players huddled around a breakfast table at a downtown Minneapolis Hilton and talked over eggs and potatoes. There was a Latino safety from San Antonio, a white linebacker from South Dakota, a black defensive end from Arizona and a white tight end from Cincinnati. The topic: Trump vs. Clinton.
The discussion inevitably turned to the one issue that all NFL players tend to focus on every four years as they examine their pay stubs and imagine—or dread—what might be in store.
"Taxes," says tight end Kyle Rudolph.
It's an important issue for many NFL players, who are among the nation's highest-paid workers but have minimal job security. Rudolph says he made his decision on a candidate with this issue at the top of his mind. Linebacker Chad Greenway takes a global view. "For me it's about our government being fiscally responsible and making sure that everybody is participating in our government, and everybody is paying taxes," he says.
In any other presidential election, with a more traditional Republican candidate, you might see NFL locker rooms skew more conservative than a racially identical sample of the public, on the belief that GOP candidates are traditionally kinder on the wallets of the wealthy. But players say the ethnocentric rhetoric that accompanied Donald Trump's rise to the Republican nomination muddied the waters.
As the final minutes in regulation wound down at U.S. Bank Stadium on Sunday, Trump was taking the stage for a rally at Minneapolis-St. Paul International Airport, about a 15-minute drive to the south. It was his first rally in a state that has leaned toward Hillary Clinton in pre-election polling, and Trump used the opportunity to decry Minnesota's "problems with refugees," citing the concentration of Somali immigrants in the Twin Cities and a September mall stabbing attack carried out by a Somali-American (the motive remains under investigation, though ISIS claimed responsibility for the attack). Said Trump: ISIS has "infiltrated" Minnesota.
It's the kind of rhetoric that influenced one NFC team to enact an unofficial ban on discussing the election, agreed upon by team veterans who found the debates to be too incendiary, according to a source familiar with their thinking. Unanimously, the 21 black players from across the league polled by The MMQB on their voting intentions said they had already voted or would soon vote for Clinton. In a league that is about 70% black, getting white players to share their voting intentions was a taller task (of the 11 asked, only one shared; he was for Trump). "That's something I don't even get into with these guys," said one Lions player. Yet players in Sunday's Vikings-Lions game were hesitant to say the split is purely a racial one.
"It's not like that," said Lions defensive back Johnson Bademosi, who voted absentee for Clinton in Ohio. "You've got guys that think purely financially. And some guys are raised very religiously, so they vote that way. It's not a black-and-white thing at all. I know black guys in this room that will vote Trump and white guys who will vote Hillary.
"A lot of time you have respect for guys. So you've got to listen to what they say and though it may upset you, agree to disagree. You might think they're an idiot but you're not going to call them that."
Just like the electorate at large, there's apathy in NFL locker rooms too. Of the 16 players polled in the Lions and Vikings locker rooms, eight said they had no intention of voting. Eric Ebron, who tweeted during the debates his intention to move to Canada in the event of a Trump win, has since changed his tune. "It's just not what I'm interested in," Ebron said. "I don't want to have any say, if it goes good or bad. I feel like maybe those of us who didn't vote will have less blame if it works out terribly. We'll have an out."
There was neither apathy nor name-calling on Sunday morning when the Vikings players sat down to talk politics. It was a calm and wide-ranging discussion between friends who have extraordinary jobs that have nothing to do with politics.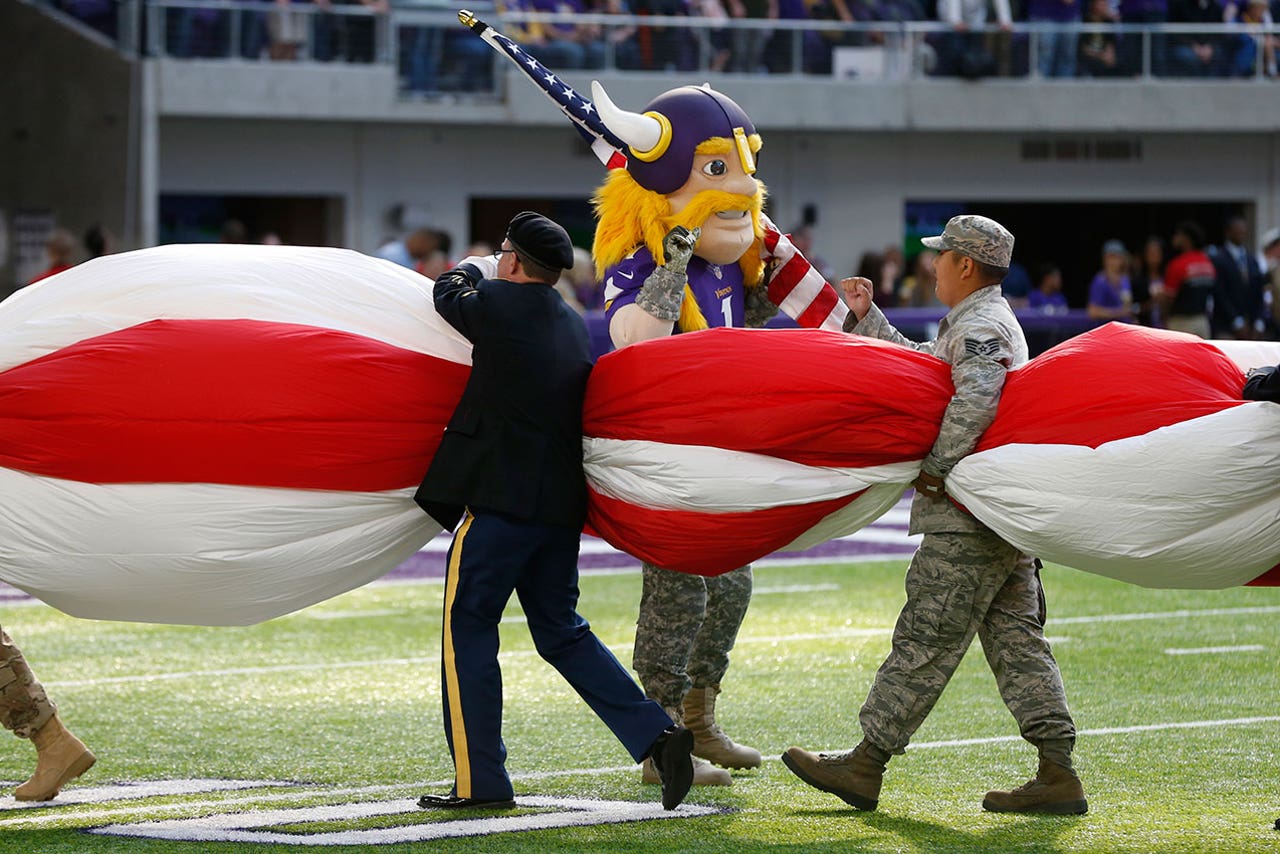 And yet questions about our political identities touch every corner of the NFL experience. The national anthem prompts beat writers to scan sidelines with binoculars to see who isn't standing. In Minnesota, Sunday's pregame displays of patriotism bled into a halftime Salute to Service tribute, as players emerged from locker rooms to the tune of "Proud to be an American" while members of each service branch stood on the field displaying flags in the shape of five-pointed stars representing their respective branches. Cheerleaders wore camo tops and bottoms.
Against this backdrop, who could expect men like these to stick to football?
"The beauty of being in this locker room is that you do have so much diversity and you have so much respect for each other," Greenway says. "I enjoy everyone sharing their concerns and respecting opinions. I just wish more of our society, and more of our politicians could be that way."
Question? Comment? Story idea? Let us know at talkback@themmqb.com
This article originally appeared on
---
---