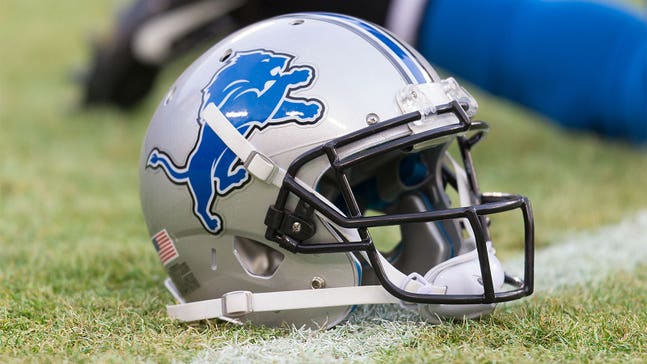 PHOTO: The Lions can't even get their practice helmets right
Published
Nov. 3, 2015 4:07 p.m. ET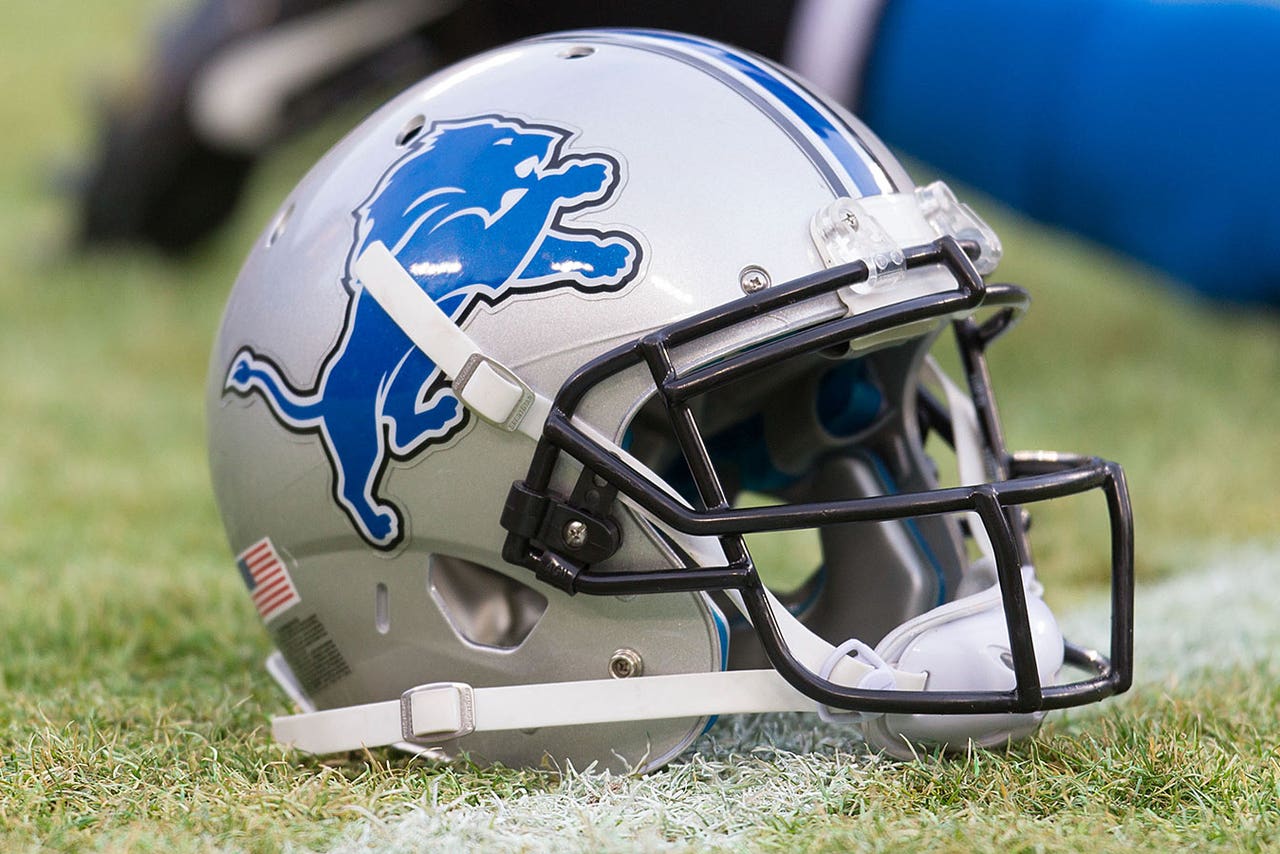 The Detroit Lions were back on the practice field one day after their return from London, but something just wasn't right: The team's helmets were missing the decals.
Apparently, the Lions' equipment was delayed and didn't make it back from their trip across the pond in time for practice.
The Lions are 1-7 on the season and are currently serving as the NFL's recurring punchline. Although most of their struggles have taken place on game day, this marks the first time Detroit's public embarrassment has spread to the practice field.
Practice may have gone on without the helmet decals, but many Lions fans are probably wishing the team was left in London instead of the equipment.
---
---