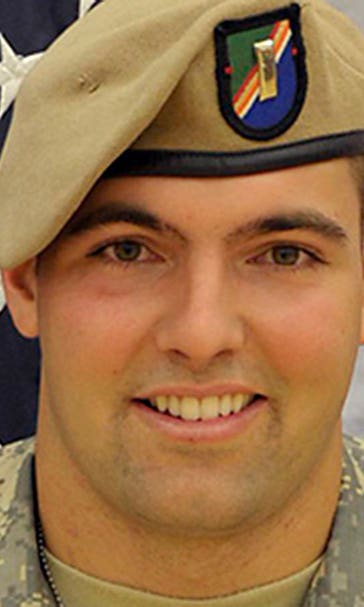 Philadelphia Eagles sign U.S. Army Ranger Alejandro Villanueva
May 5, 2014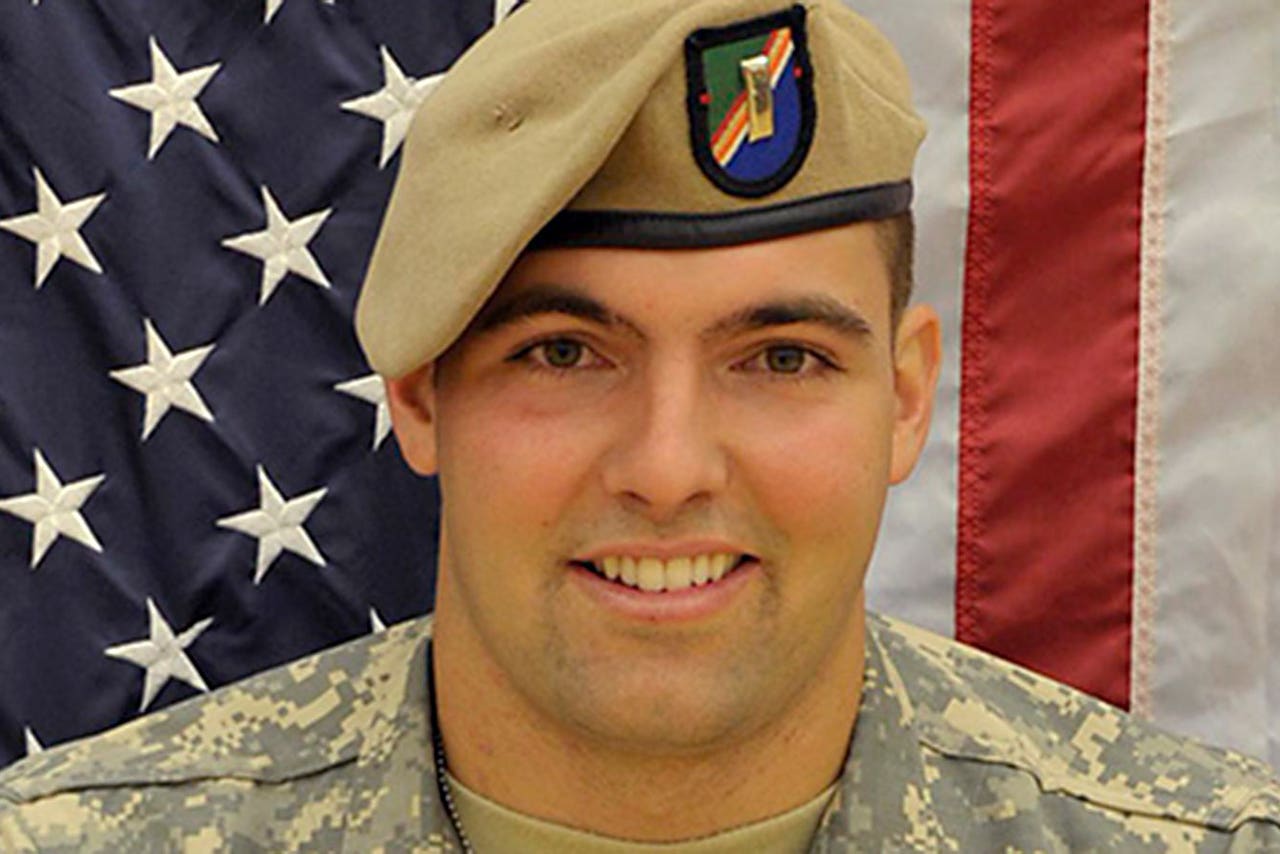 Alejandro Villanueva has spent a total of 20 months in Afghanistan since graduating from the U.S. Military Academy in 2010, but after four years spent serving his country, the next field the Army captain and former West Point star takes will be a football field, not a battlefield.
On Monday, the Philadelphia Eagles announced that they had signed the 6-foot-9, 277-pound Villanueva to a rookie free agent contract. A former defensive lineman, left tackle and wide receiver, Villanueva led the Black Knights with 34 catches for 522 yards and five touchdowns as a senior in 2009.
Villanueva caught the Eagles' attention during a tryout at a Super Regional Combine in Detroit in April, though it's unclear where the team intends to use the 25-year-old once he joins the team. Wherever he lines up, Villanueva will hope to follow the path of another soldier-turned-Eagles star — World War II Air Force pilot and hall of fame linebacker Chuck Bednarik.
If he's successful in making the Eagles roster, Villanueva will join a long list of current and former NFL players with military ties — from Eddie Lebaron in the Korean War to Vietnam vets Roger Staubach and Rocky Bleier to the late Pat Tillman, who was killed by friendly fire in Afghanistan in 2004.
Villanueva's ex-Army teammate Caleb Campbell — one of only two Black Knights player to be drafted since 1969 — also spent some time in the NFL with the Detroit Lions after serving his country, as did former Air Force wideout Chad Hall, who played for the Eagles and Chiefs, respectively, after serving in the Air Force's 388th Maintenance Group.
Additionally, Shaun Huls, the Eagles' "sports science coordinator," came to the team after coordinating the strength and conditioning program for the Navy SEALs. The first round of Eagles OTAs starts on May 27, with the team's minicamp beginning June 17.
---
---