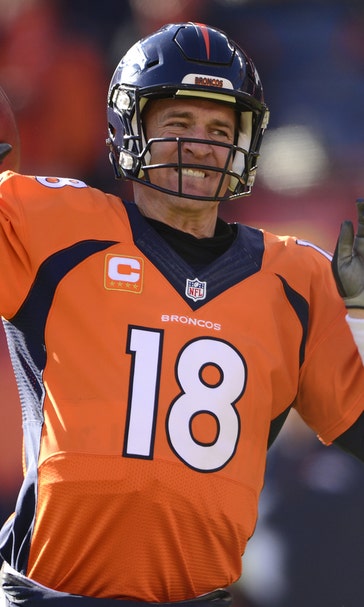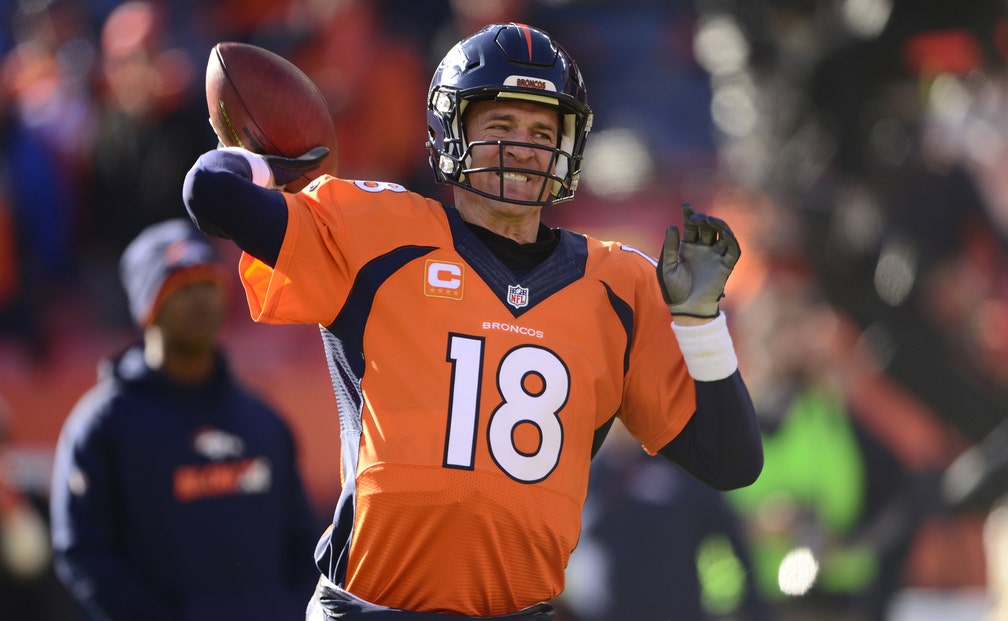 Peyton Manning will be the oldest QB to start a Super Bowl
Peyton Manning will be the oldest QB to start a Super Bowl
BY Sid Saraf • January 24, 2016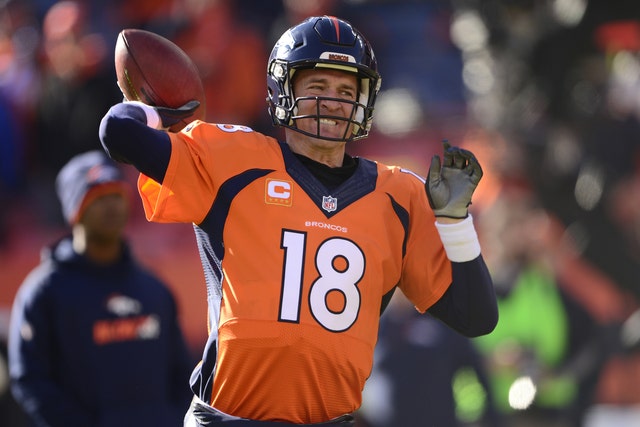 Didn't everyone think Peyton Manning had nothing left in the tank? Hmmmm.
The Denver Broncos quarterback and future Hall of Famer got the job done during Sunday's AFC Championship Game against the New England Patriots, throwing two touchdown passes without an interception in a 20-18 victory.
And it's on to the Super Bowl!
For Manning, it's another career milestone, but that's not all. The 39-year-old will become the oldest quarterback to ever start a Super Bowl. He edges out John Elway -- the Broncos vice president -- who was under center for Super Bowl XXXIII at the ripe old age of 38.
Fun fact: Manning is also in third place on the list, for his start in Super Bowl XLVIII at age 37. Johnny Unitas and Kurt Warner round out the top five.
---
---