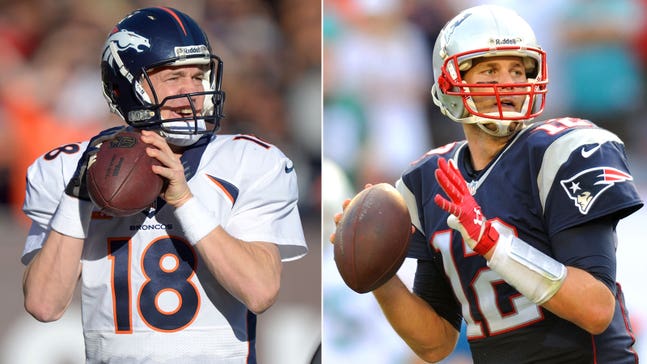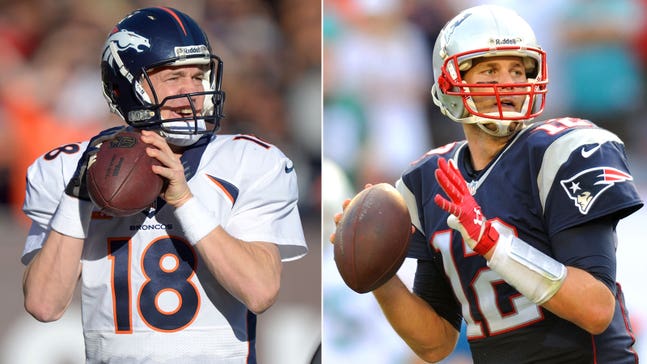 Peyton Manning opts not to weigh in on rival Brady, 'DeflateGate'
Published
May. 10, 2015 12:22 a.m. ET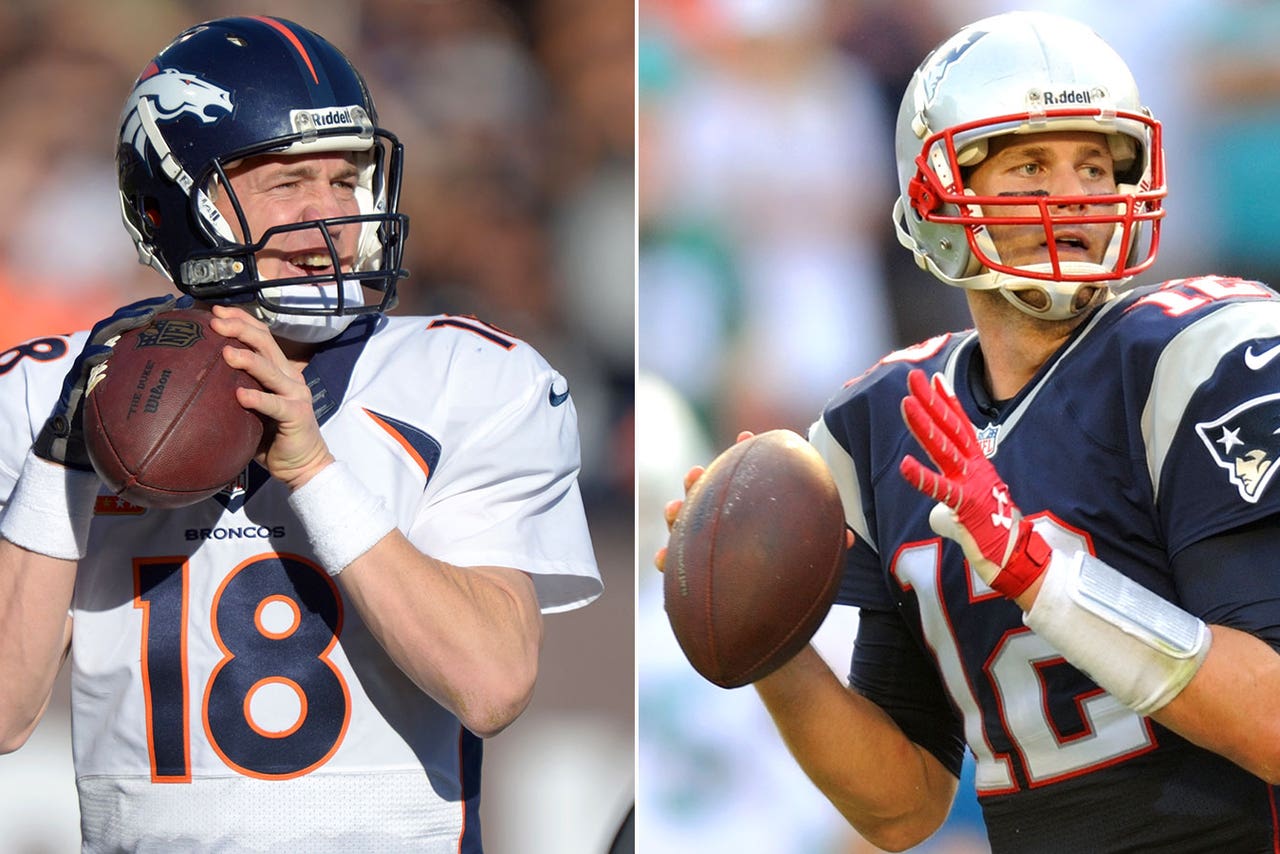 Peyton Manning has waged a few bitter wars on the field against Tom Brady over the years.
He's not about to take that battle off the field, though.
Manning refused to offer his opinion on the latest Patriots controversy, instead opting for the high road against his quarterbacking nemesis.
"I'll speak it as clearly and slowly as I can," Manning told reporters at an event in Indianapolis on Friday. "He's my friend, he'll always be my friend. I don't know what happened, I don't have much more than that for you."
Denver plays New England at home in Week 12. Any potential league action against Brady could jeopardize a 17th meeting between the two all-time greats.
---
---