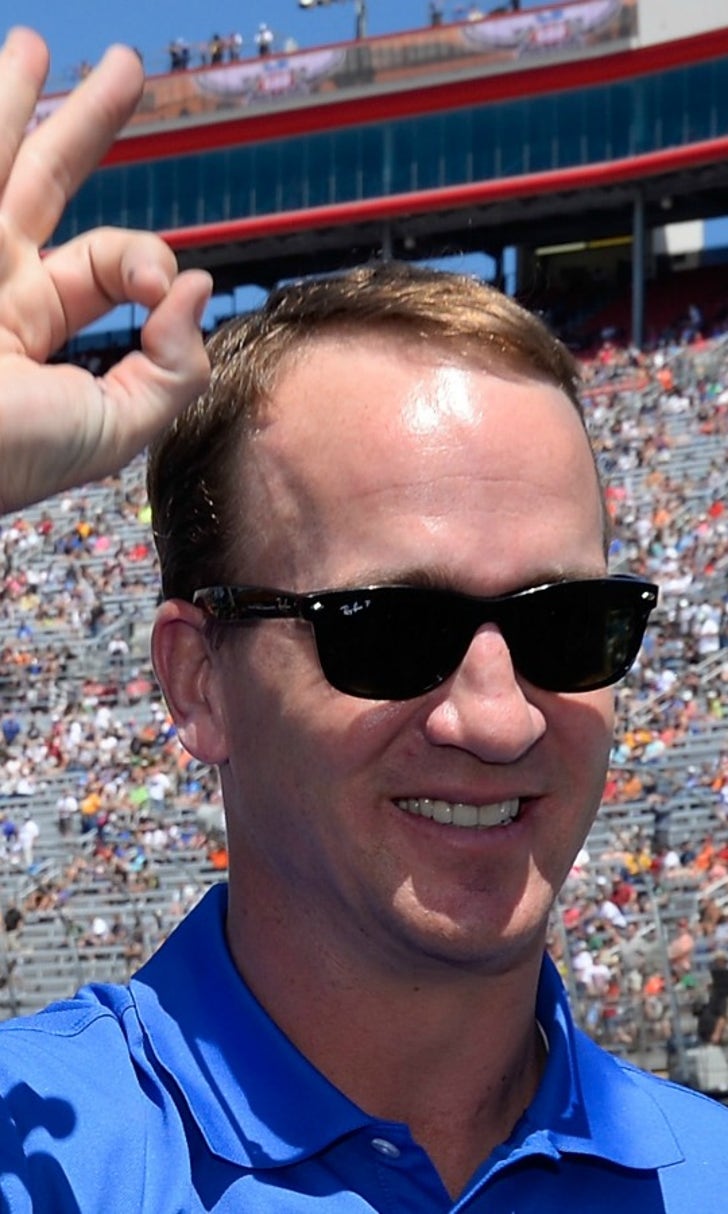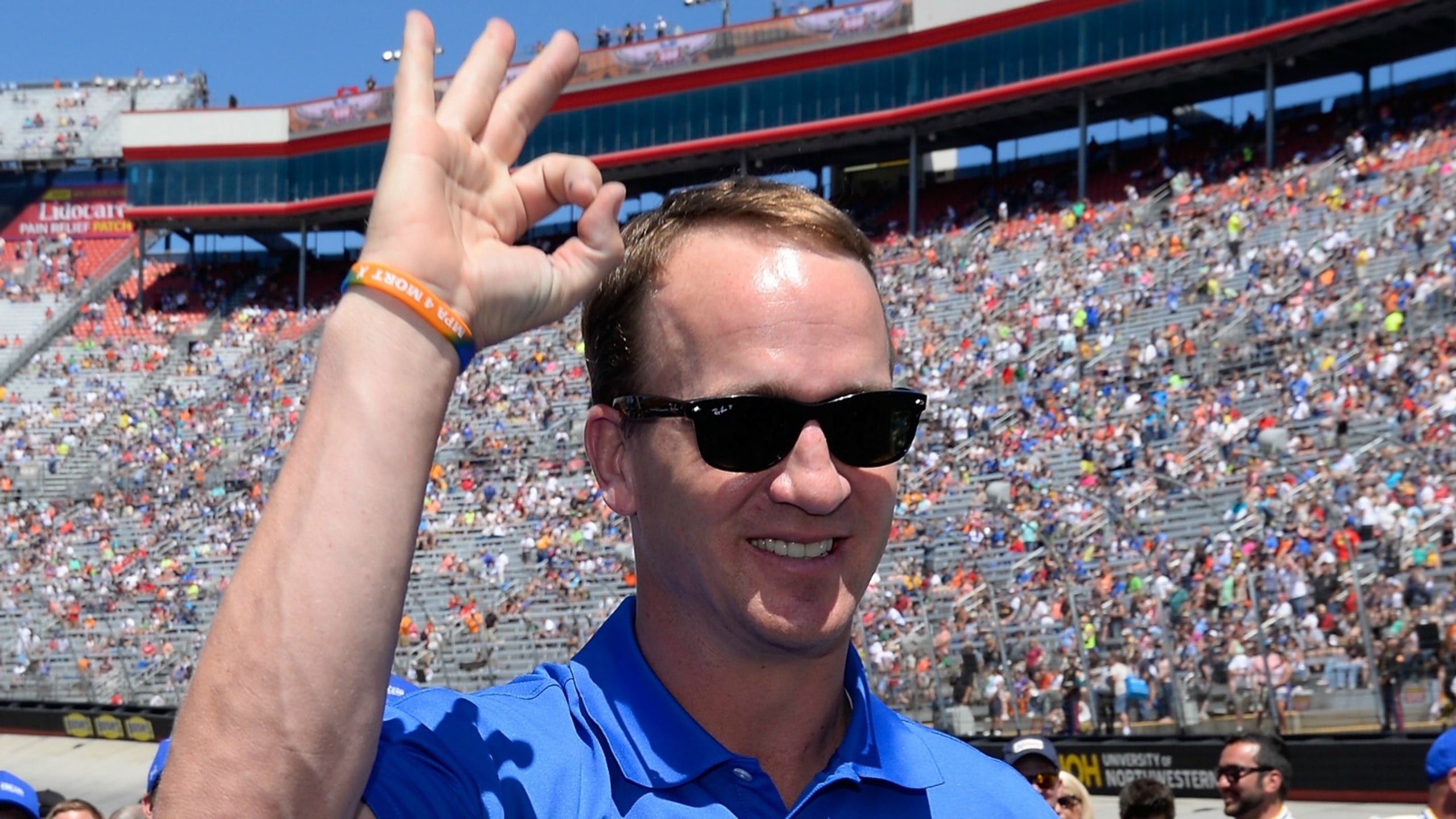 Peyton Manning details how he's going to spend his first season without football
BY Cameron DaSilva • June 21, 2016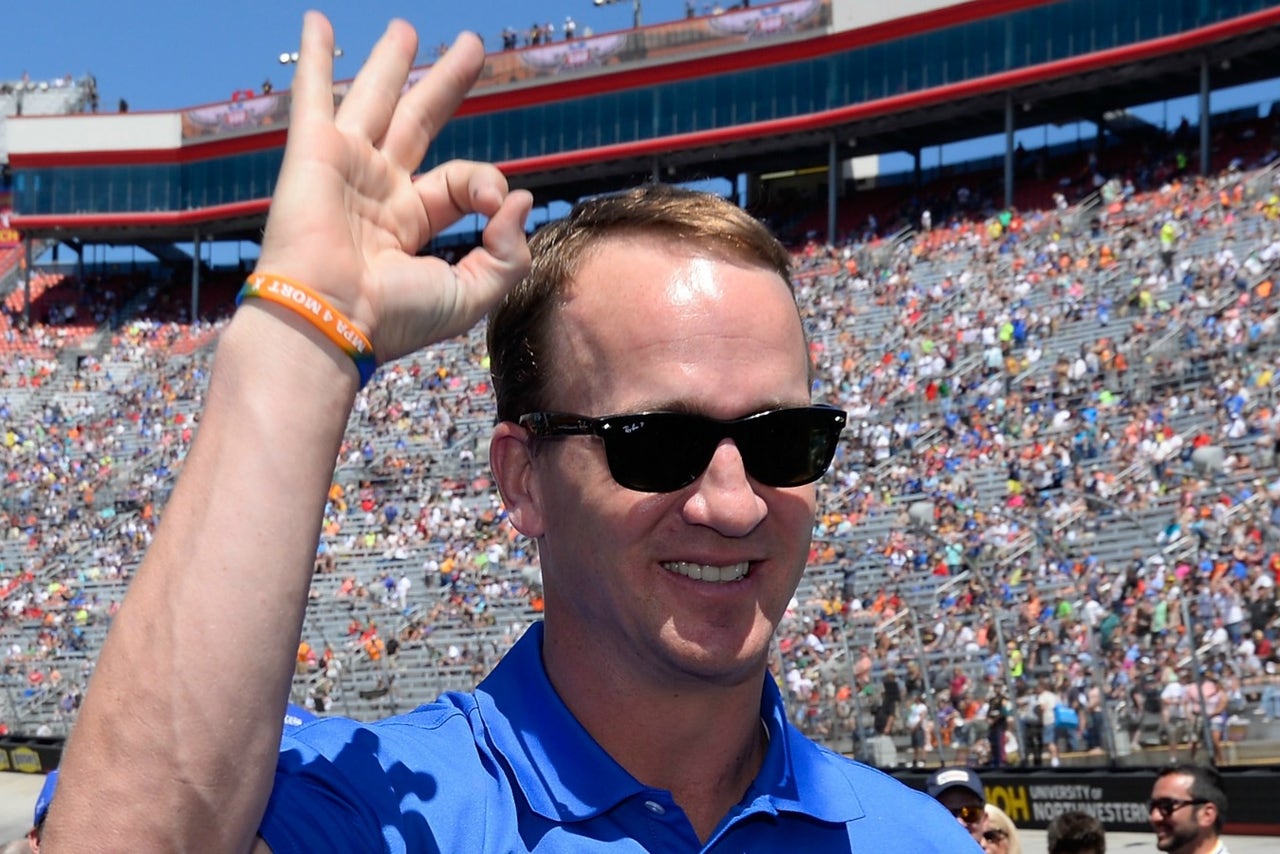 Peyton Manning is just a few short months into his retirement from the NFL, and he doesn't seem to be regretting the decision in the slightest. It's the first time he won't be spending his offseason meticulously preparing for a year of football. Instead, he's getting ready to have a clear schedule this fall.
Watching his brother Eli play has been a tough task to complete since Peyton was drafted first overall in 1998. When Peyton wasn't playing at the same time as his brother on Sunday, he was preparing for his own upcoming game. That won't be an issue this season, though.
Manning has assured everyone that he doesn't miss the game of football or have any withdrawals ... yet. He did admit, however, that the fall could bring back other feelings, though not strong enough to make him regret his decision.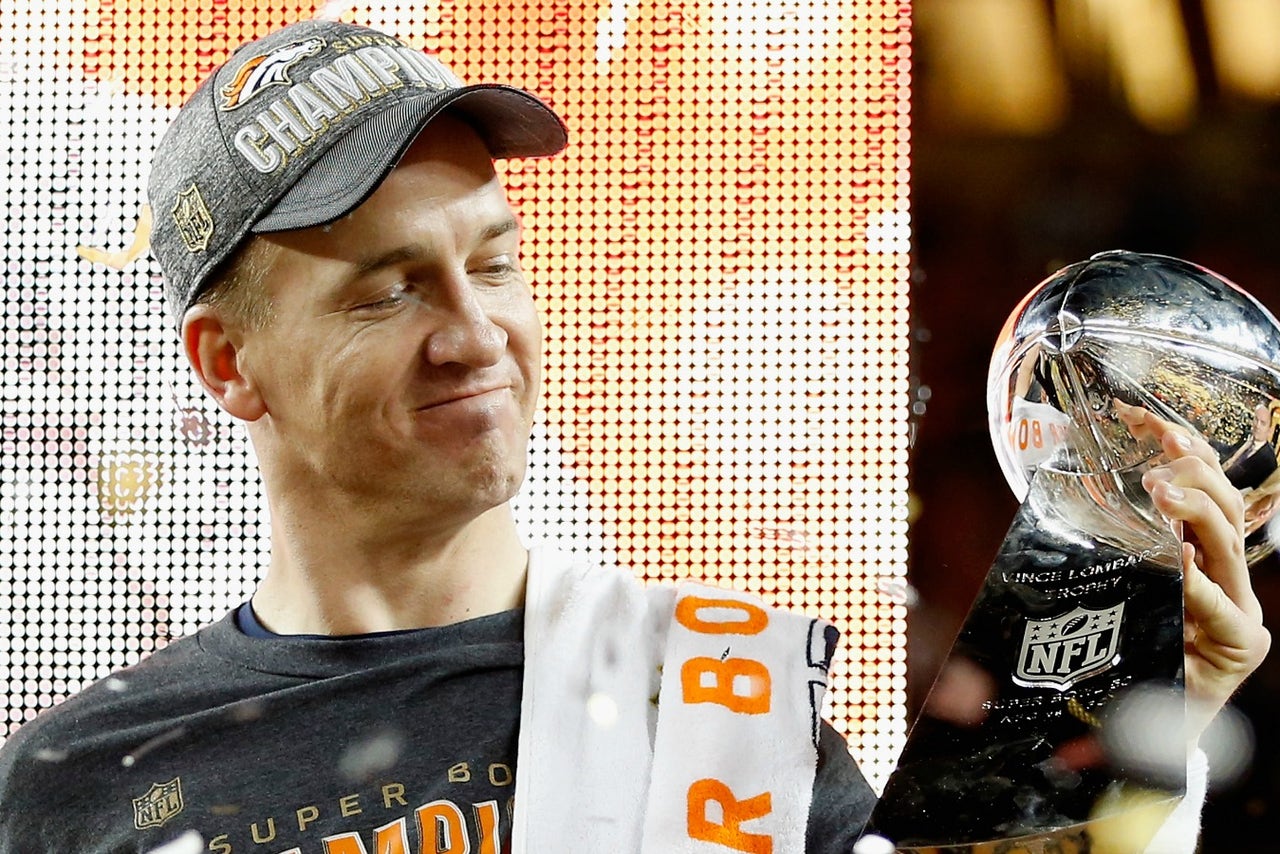 He'll certainly have more free time come September and beyond, but that's not exactly the case this time of year. In fact, Manning might be busier than he's ever been, given the fact that people are taking advantage of his clear schedule. As a result, he's making good on previous commitments he's been unable to honor in the past.
"I feel like I've been a little busier maybe than I ever have been," Manning said. "I no longer can say, 'Hey, I can't do that. I have practice that day.' People know I'm available now, so I'm paying up on some 18-year commitments. But I really wanted to protect my fall to do some things I haven't been able to do in 22 years."
Unfortunately for the Broncos, Manning left them with a void at quarterback -- a void that will likely be filled by either Mark Sanchez or Trevor Siemian this season. And while Manning won't be playing, it wouldn't be a surprise to see him in Denver for a game or two, given his relationship with John Elway.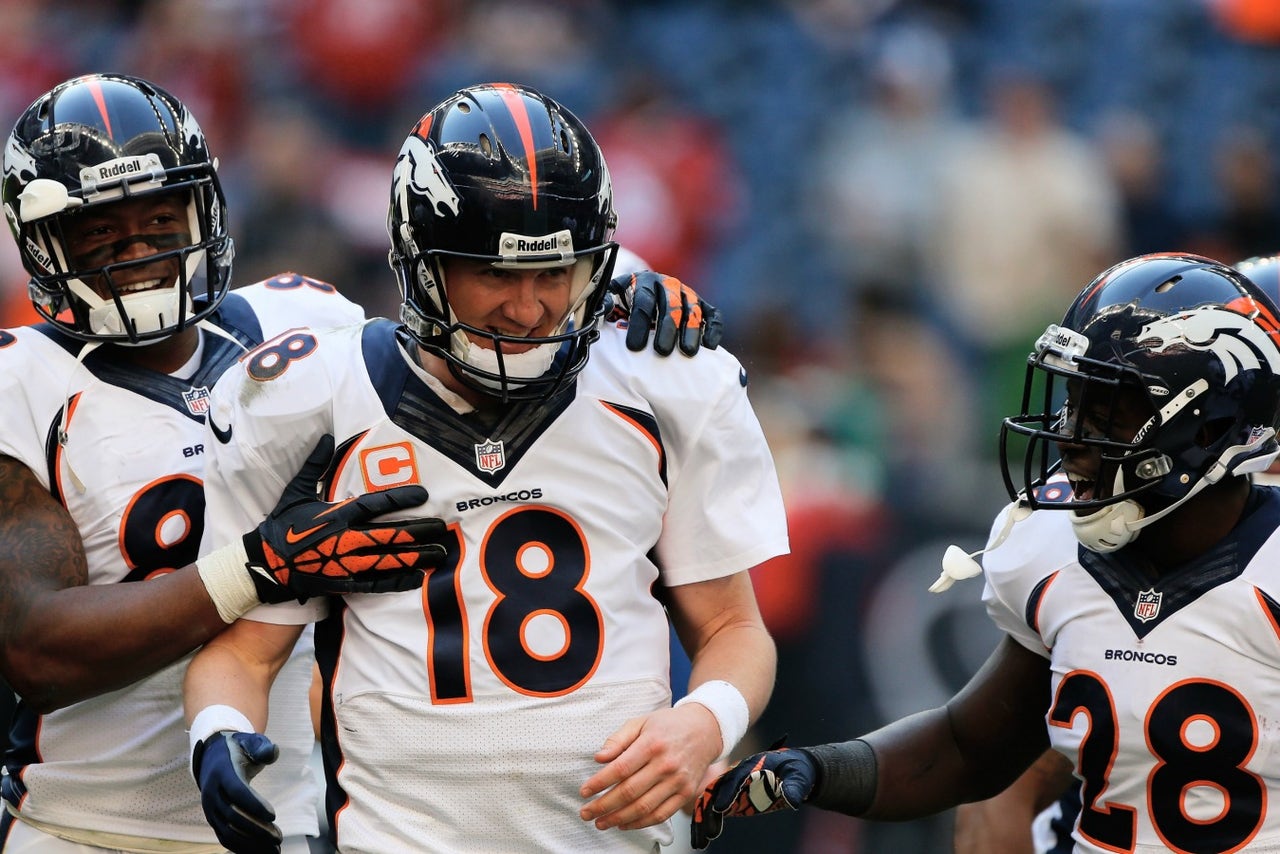 ---
---