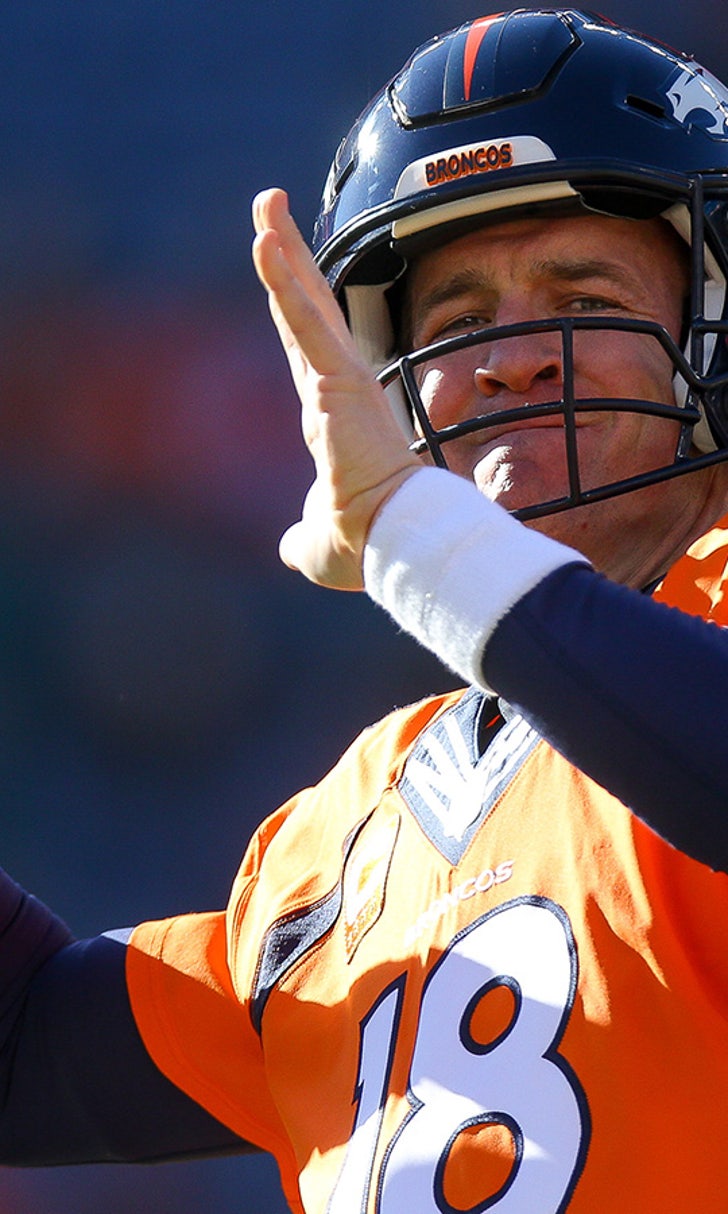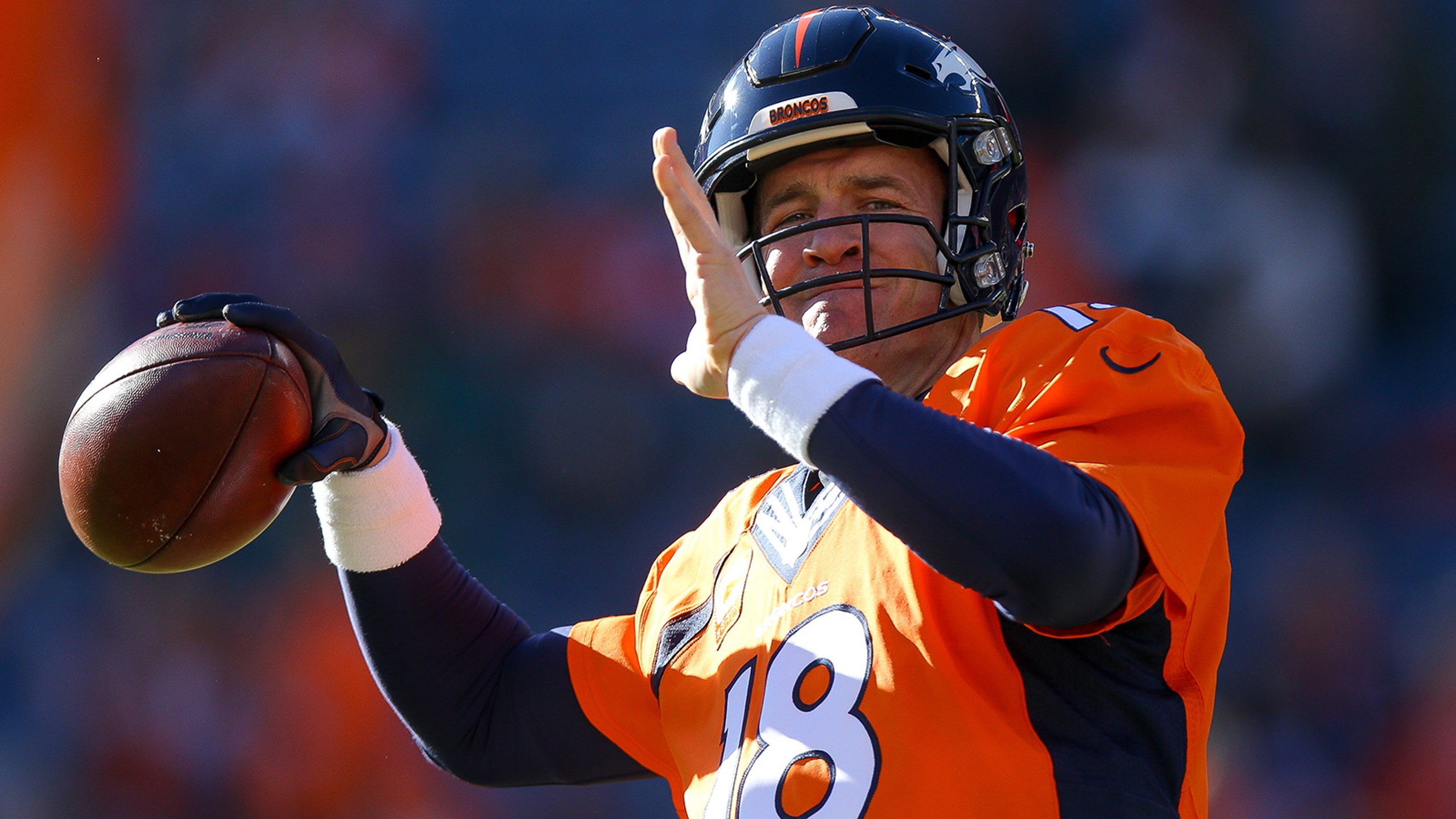 Peyton Manning admits his arm hasn't been the same since 2012
BY Cameron DaSilva • February 1, 2016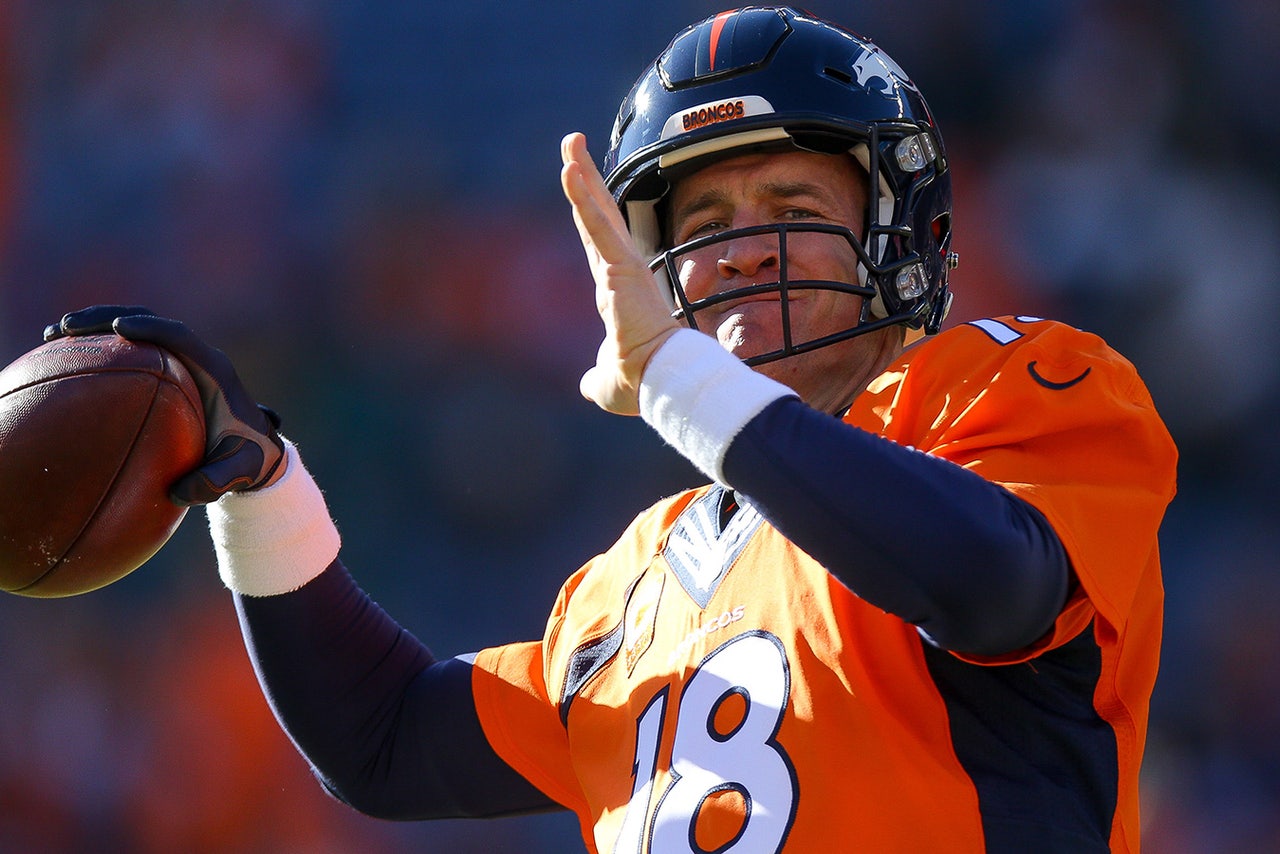 Peyton Manning isn't the quarterback he once was. That's become fairly obvious over the past two seasons. The main reason for that is because of the several neck surgeries he's had, which ultimately forced him to miss the entire 2011 season.
He hasn't looked the same since then, and he finally addressed that notion during Super Bowl Opening Night on Monday.
Via Jeff Legwold of ESPN:
"My arm is what it is. Honestly having a little time off to heal my foot helped some of the other parts," Manning said. "My arm feels OK. My arm has not been the same since I was injured four years ago. ... If I could throw left handed it would be a lot easier. ... It's just different than it was. ... It's got a few yards on it, miles on it, however you want to say it."
It's clear the neck injuries have had a huge effect on his game — as have many other ailments that come with being a 39-year-old quarterback who has been in the league since 1998. Once the best in the game, a foot injury cost him time then relegated Manning to a backup in the second half of this season.
Still, after taking over for Brock Osweiler in the final game of the regular season, he's managed to get his job back — and get the job done — and work his way back to a fourth Super Bowl appearance.
Of course, this season has been more about the Denver Broncos' No. 1-ranked defense than Manning's play, but winning in the NFL is about more than just having an elite quarterback.
As for Manning's playing future, it was understandably the first thing he was asked on Monday. He dodged the question about the possibility of retiring after the Super Bowl, saying "I don't know the answer to that." One thing's for sure, he's excited about playing in yet another Super Bowl.
---
---