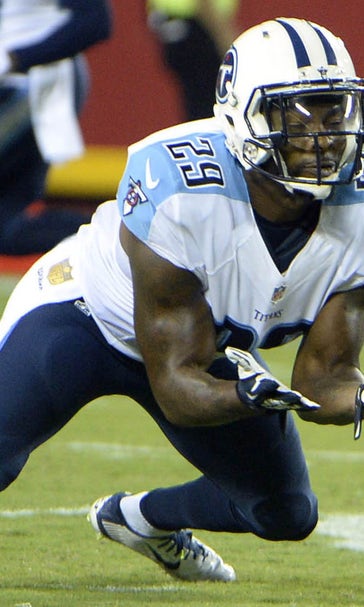 Perrish Cox rips Titans for firing Ken Whisenhunt
November 3, 2015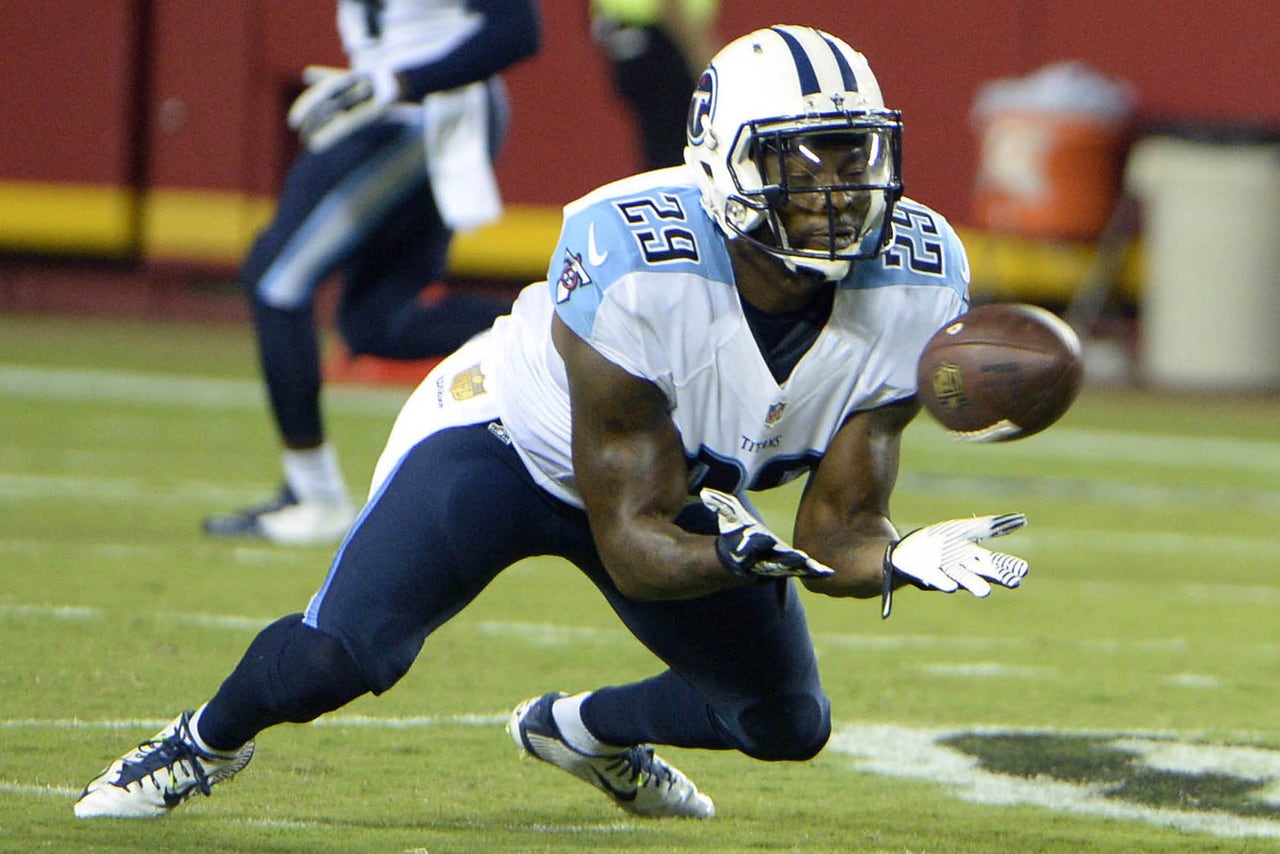 By Steve DelVecchio
The Tennessee Titans fired head coach Ken Whisenhunt on Tuesday, and some of the team's players have already expressed their displeasure with the move.
The most animated was defensive back Perrish Cox, who indicated that he does not believe Whisenhunt deserved to lose his job and said the players are mostly to blame for the team's 1-6 start.
Whisenhunt clearly hadn't lost his locker room, and it is obvious that the decision to fire him came directly from ownership. That said, it's hard for any NFL coach to keep his job when he has a 3-20 record in his first season-plus. We thought the Titans would give Whisenhunt more time to develop Marcus Mariota, but they obviously wanted him gone. Perhaps Whiz's indecisiveness in dealing with Mariota had something to do with it.
More from Larry Brown Sports:
---
---