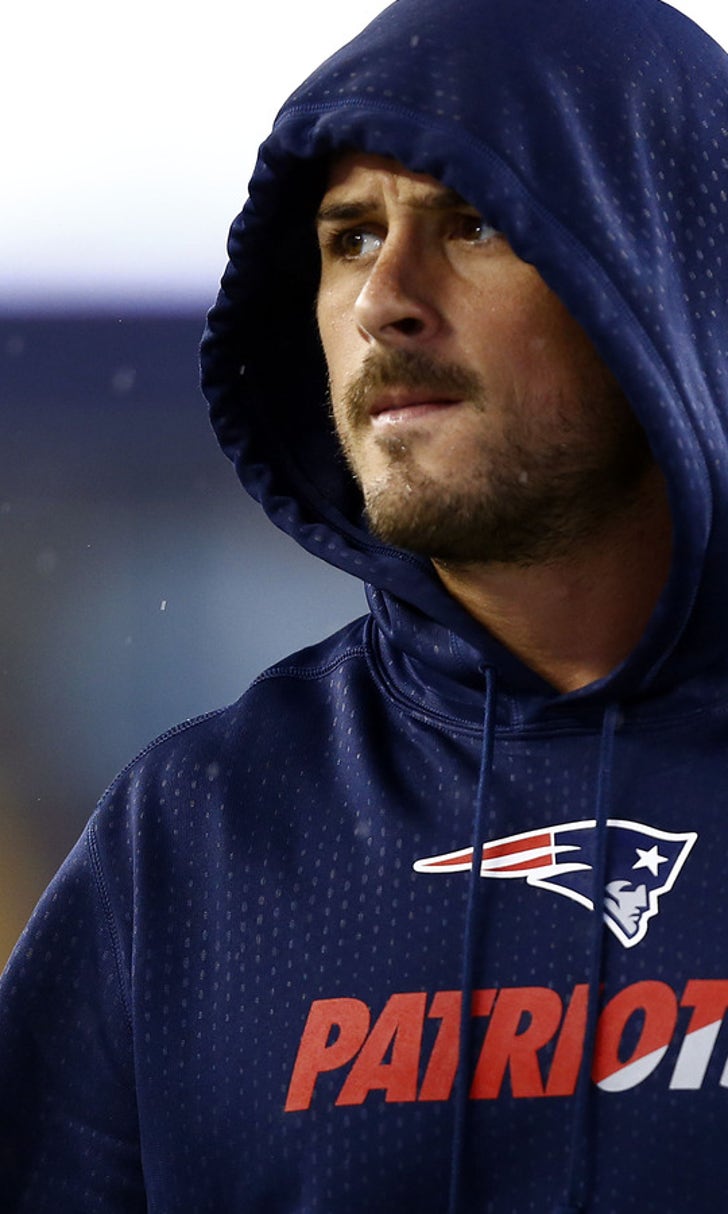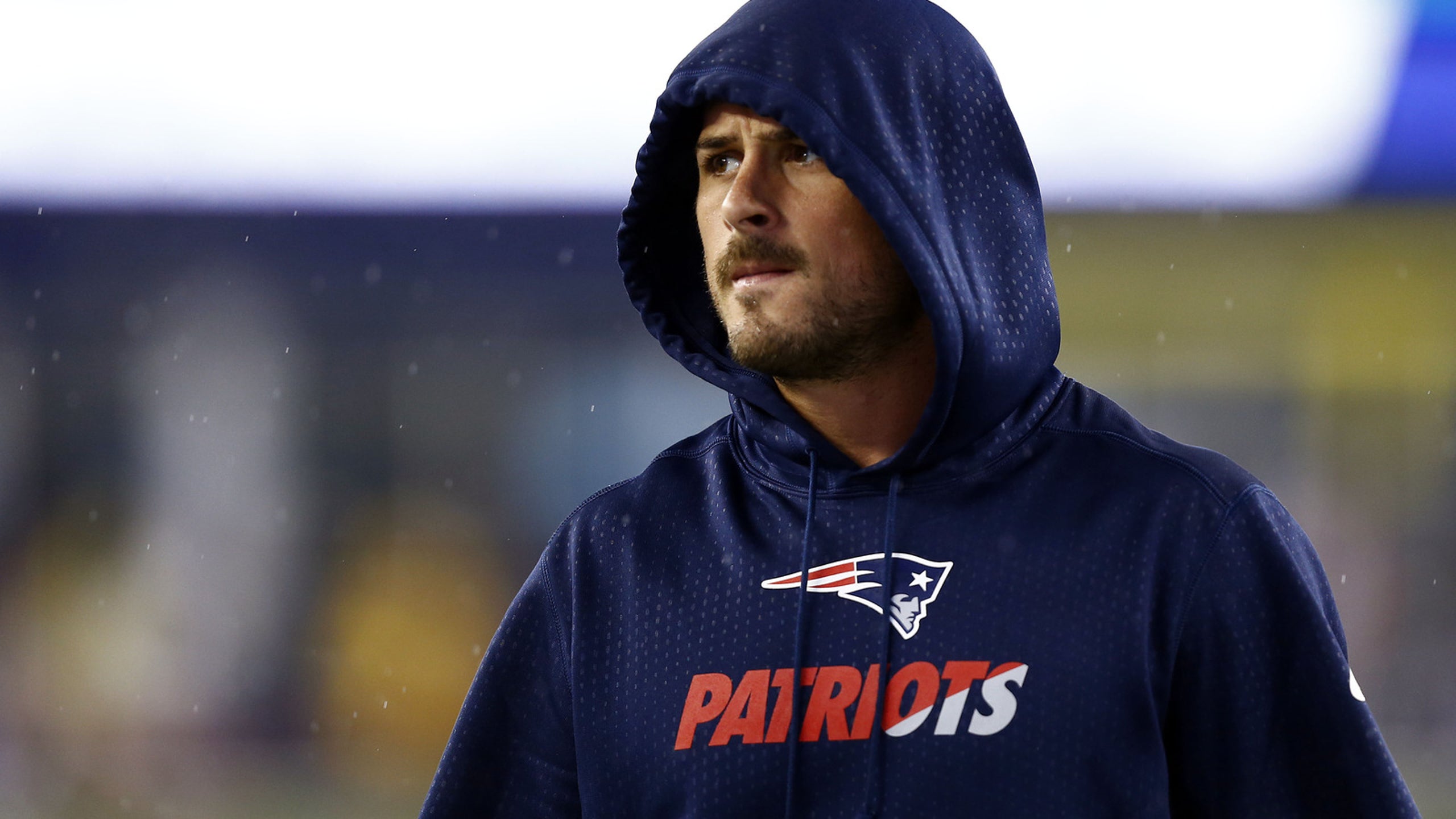 Pats' Amendola still needs his controversial carport: 'It comes in handy'
BY Cameron DaSilva • January 11, 2016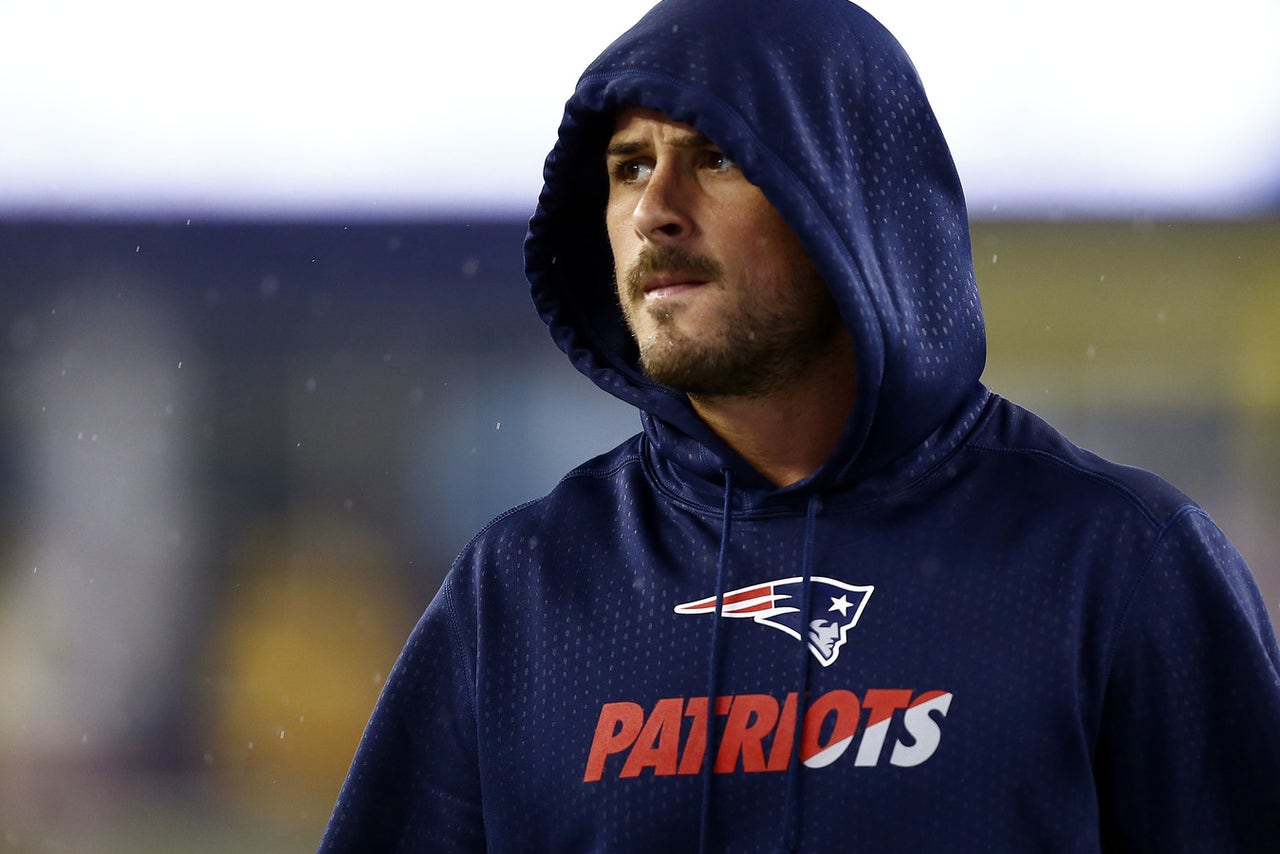 New England Patriots wide receiver Danny Amendola has come under some fire of late after upsetting his neighbors for putting up a temporary carport behind the home he's renting in Providence, R.I. Homeowners in the area say it's an eyesore for the historic district, and needs to come down.
There's just one problem: Amendola still needs it.
Amendola discussed the controversial structure on WEEI's "Dennis and Callahan" Monday, and was asked if he'd be willing to give it up. The answer was no.
"I still need it, man," he said via the Providence Journal. "It's legal and it comes in handy."
Amendola will reportedly take it down in February, but that will be after the Patriots' season has ended. Until then, Amendola will use it to keep his car (relatively) snow-free. 
That doesn't mean his neighbors won't remain upset, though. Or that they won't still wish it was Tom Brady living next to them instead of Amendola. 
"I hope that he'll stay. This city needs celebrities," Amendola's neighbor said. "I think it's cool. I think it would cooler if Tom Brady lived here. I would offer to help him shovel his snow."
---
---