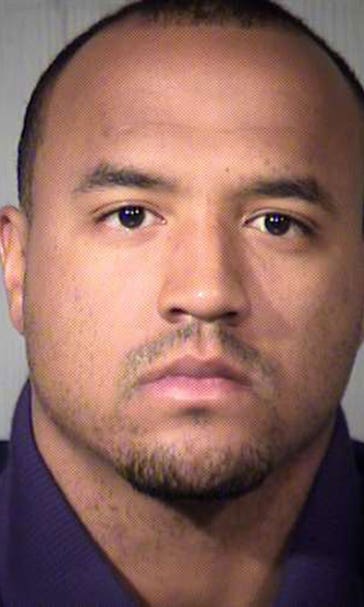 Patriots WR Michael Floyd begins jail sentence for extreme DUI
February 17, 2017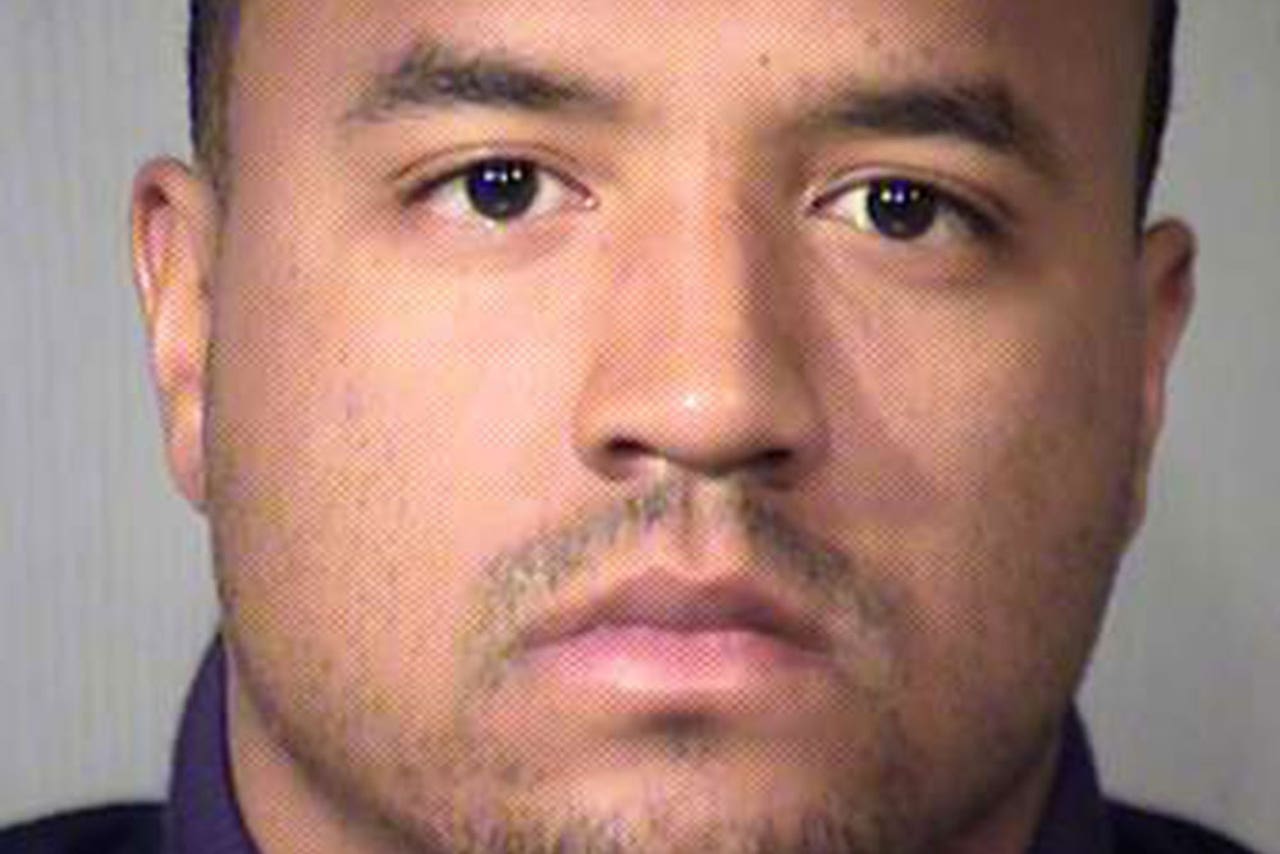 New England Patriots wide receiver Michael Floyd began serving 24 days at Arizona's Maricopa County Jail this week after pleading guilty to second-offense extreme DUI.

Floyd was arrested Dec. 12 after Scottsdale police found him asleep at the wheel at a stoplight. He had a blood-alcohol level of .217, almost three times the legal limit. However, the extreme DUI charge of driving with a BAL of .20 or greater, which carried a more serious sentence, was among six charges dismissed. He pleaded to only driving with a BAL between .15 and .19 and received a 120-day sentence, 96 days of which he can serve under house arrest, in addition to more than $5,000 in fines, court-ordered counseling and 30 hours of community service, according to multiple reports.




After his arrest, the Arizona Cardinals released the 27-year-old, who then signed with the Patriots and won a Super Bowl ring earlier this month despite being inactive for the game, which did not go over well with many people.

https://twitter.com/MichaelMFloyd/status/829081002324717569

Floyd, who finished last season with 37 catches for 488 yards and five TDs, will be a free agent when the new league year begins March 9. Pro Football Talk's Mike Florio writes that Floyd could face a suspension of more than two games.



 
---
---