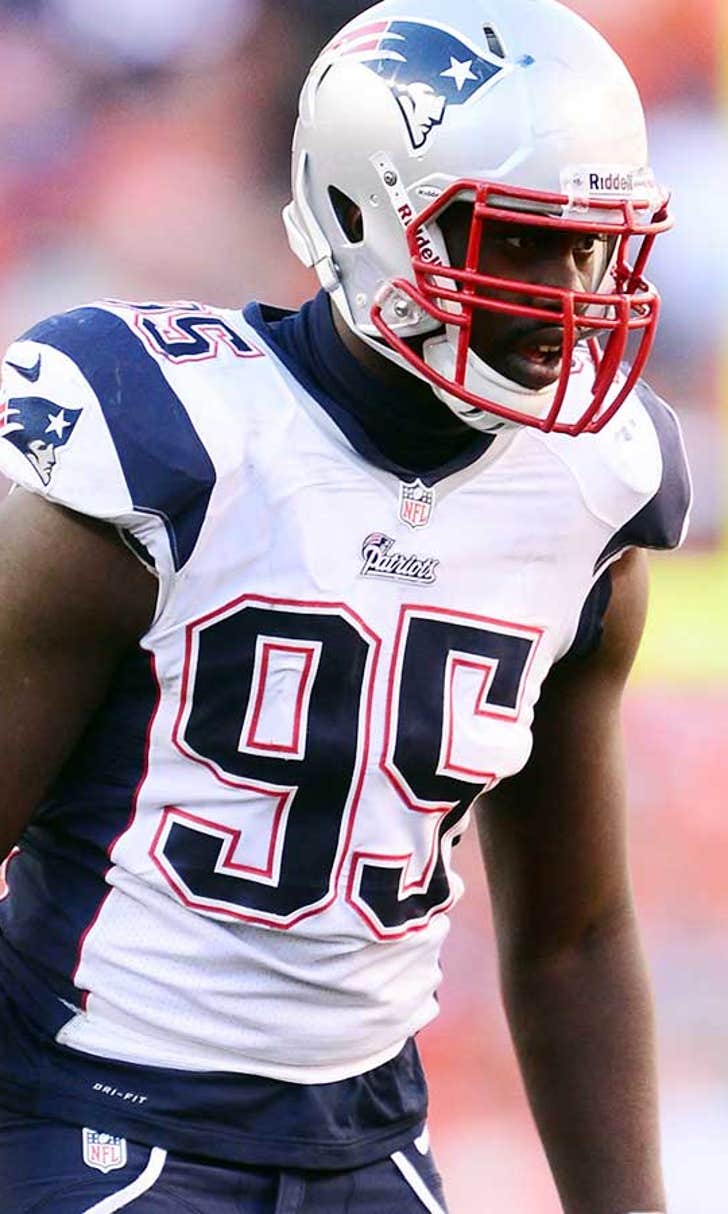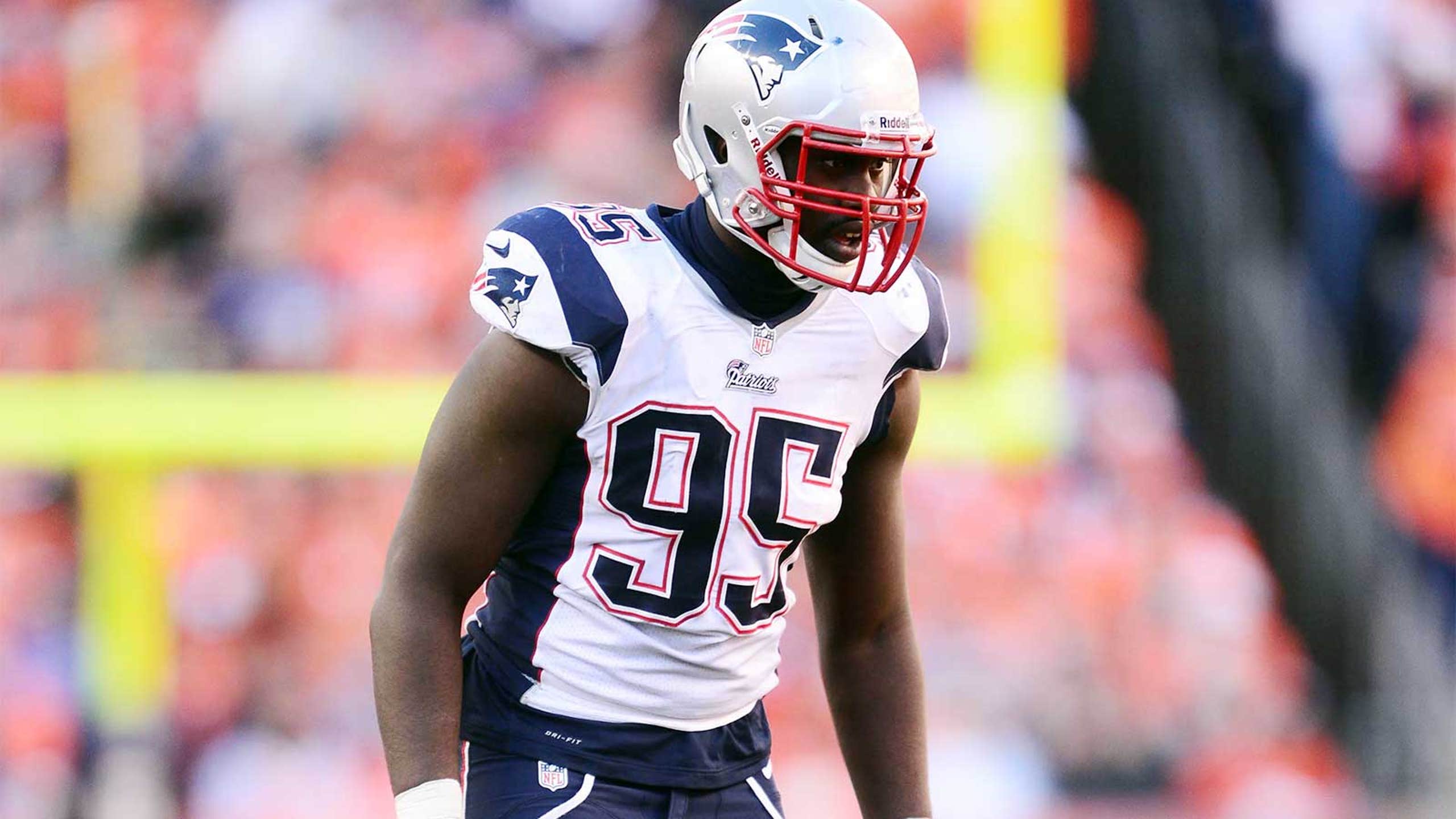 Patriots, Matthew Slater offer support for Chandler Jones
BY Cameron DaSilva • January 13, 2016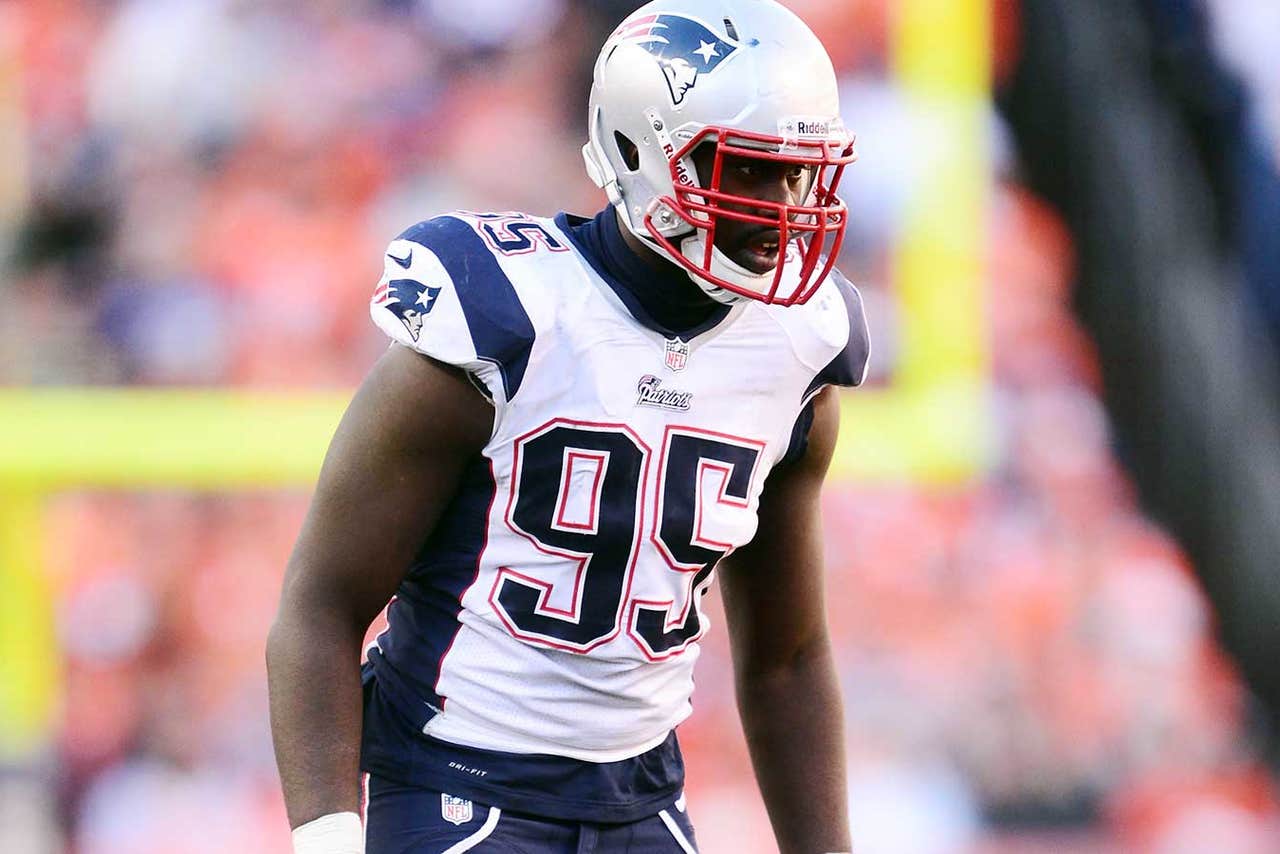 The New England Patriots are just days away from a playoff matchup with the Kansas City Chiefs, so there isn't much time to focus on anything other than football. However, this week has been filled with strange "controversies" and occurrences. 
Bill Belichick showed up to his press conference with a black eye, Rob Gronkowski missed practice on Tuesday and their star defensive end Chandler Jones was reportedly taken to the hospital for a medical emergency on Sunday. With all of these distractions, the Patriots have gone on with business as usual. 
Belichick walked through the locker room with boxing gloves on Wednesday, while Gronkowski returned to practice and Jones has yet to sit out once this week. The Patriots are somewhat accustom to controversies, and there's no team better at overcoming them.
On Wednesday, special teams ace Matthew Slater offered a bit of support for his teammate Jones, but didn't have enough information to comment on the situation.
Via CBS Boston:
"I'll say this and I think everyone feels this way, we support our teammates no matter what's going on," Slater said. "We support Chandler and the other 50 or 60 guys in this locker room. That's all I'll say about that. I don't have the right to comment on it so we'll leave it on that."
Slater seems confident that the Patriots won't let Jones' situation be a distraction ahead of Saturday's game. After all, Jones has practiced every day this week despite having a medical emergency on Sunday.
"I think we just try to go about our jobs and routines as best we can and put the focus on football. But as I said, obviously, guys go through different things. We support them if they need us and that's not different in this case," Slater said. "We have to hold one another accountable and understand how hard we've worked to get in this position and the price that we've paid. We don't want to take this opportunity for granted."
According to CBS Boston, Slater's teammates weren't as willing to discuss the situation as he was. Sebastian Vollmer, Malcolm Butler and Josh Kline all declined to comment on Jones' issue.
---
---