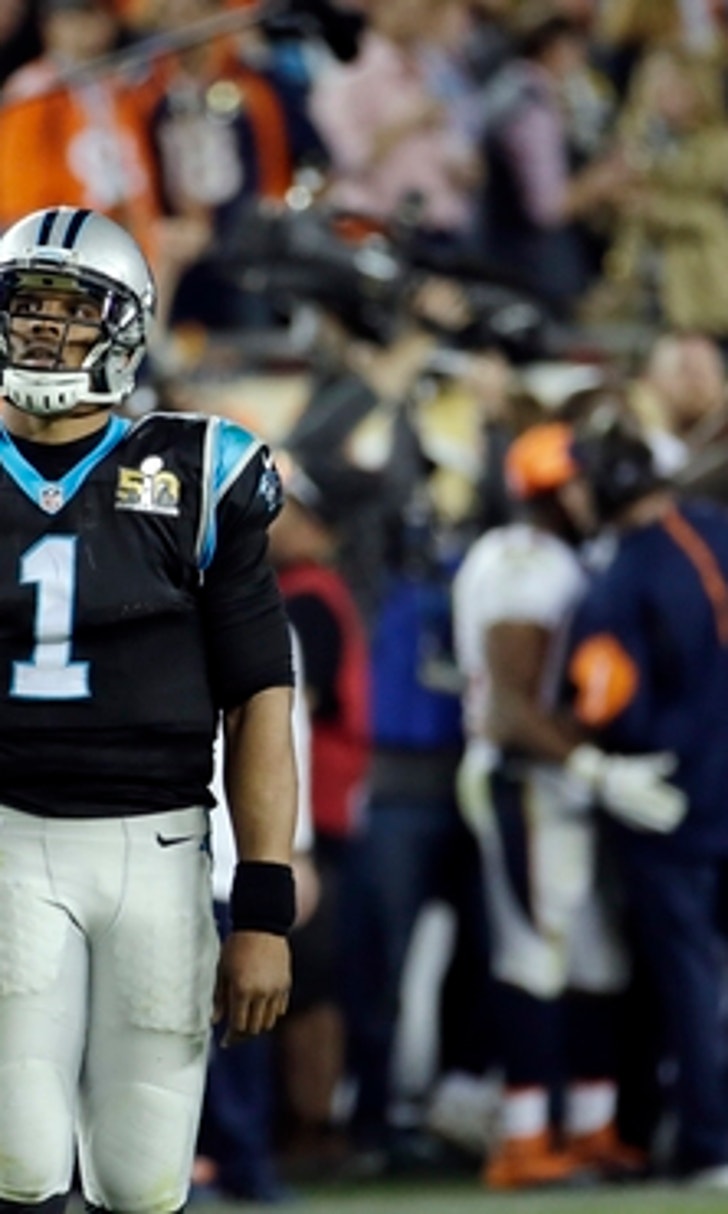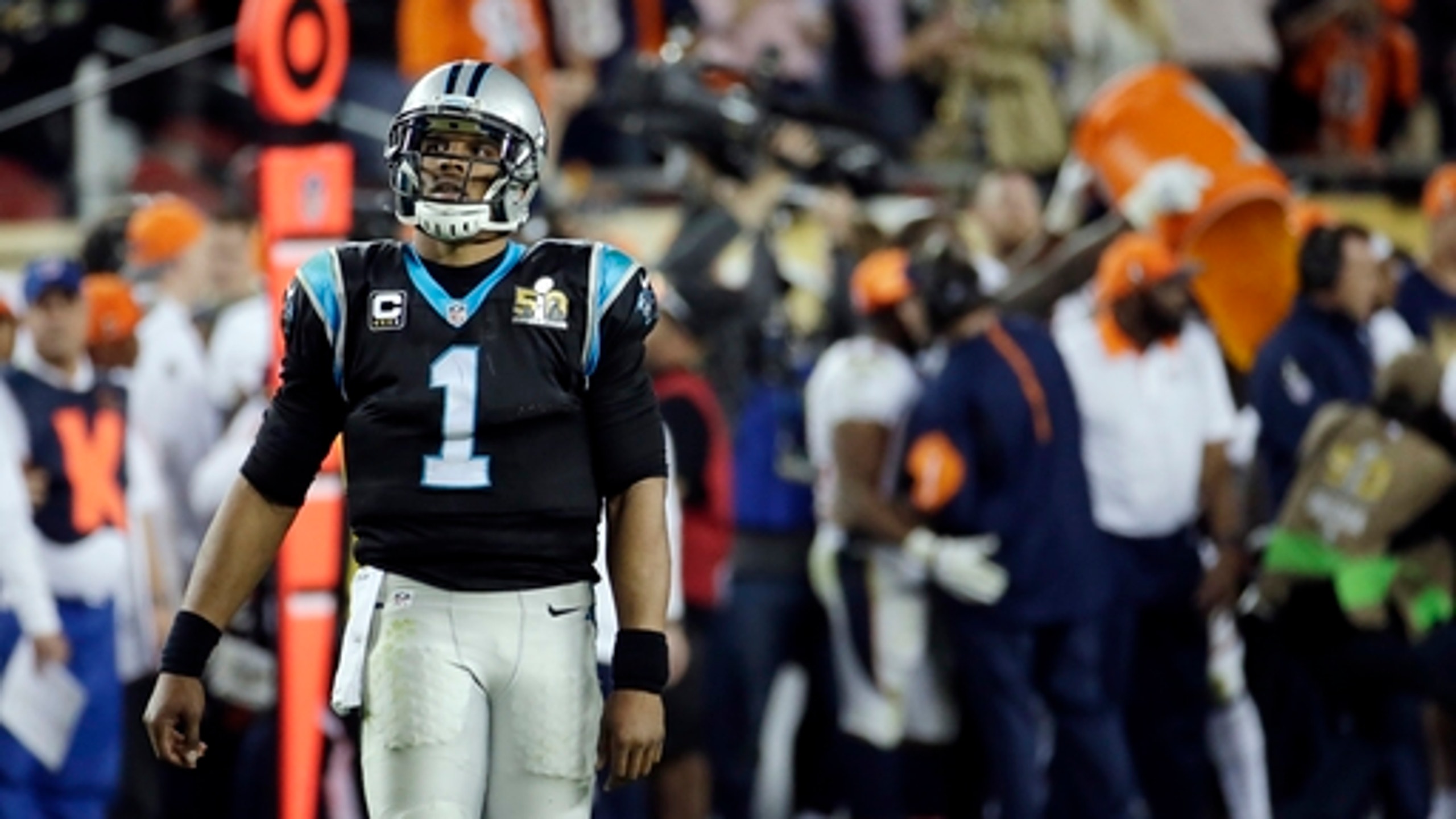 Panthers look to avoid 3rd-and-long situations vs. Broncos
BY foxsports • September 5, 2016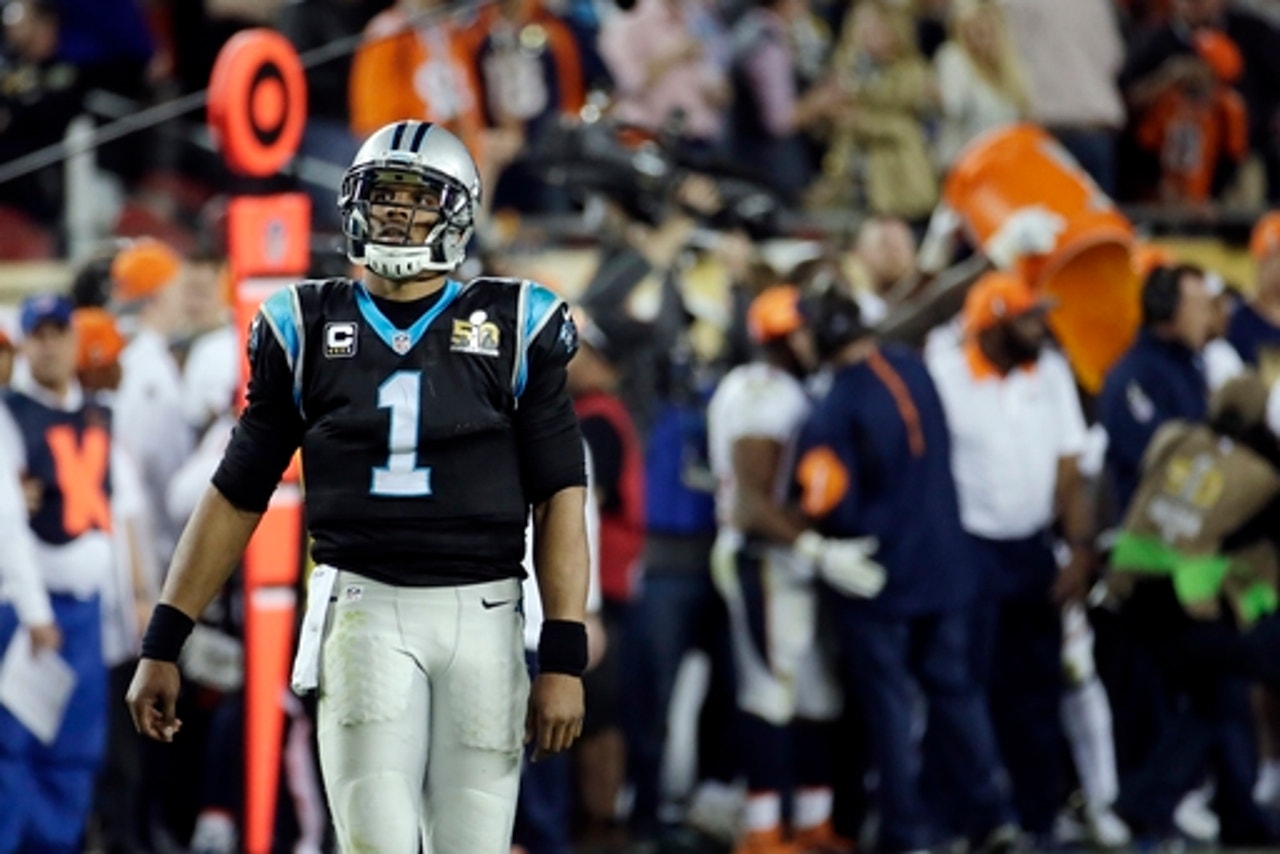 CHARLOTTE, N.C. (AP) Coach Ron Rivera says if the Carolina Panthers want to beat the Denver Broncos Thursday night they'll need to stay out of third-and-long situations.
That's something Cam Newton and company failed to do in a 24-10 loss to the Broncos in the Super Bowl seven months ago.
Denver's top-ranked defense forced the Panthers into third-and-8 or longer on 12 separate occasions. That didn't bode well for the Panthers; those plays resulted in seven punts and two game-changing strip-sacks by MVP Von Miller leading to 14 Denver points - the difference in the game.
''A big part of it is you have to have success on first and second down,'' Rivera said. ''We didn't have the success'' in the Super Bowl.
The Broncos took full advantage, disguising coverages and sending extra pass rushers at Newton as part of their ''green dog'' blitz package.
On Carolina's second possession, Miller beat right tackle Mike Remmers on the edge and ripped the ball away from Newton. Malik Jackson recovered in the end zone to give the Broncos a 10-0 lead.
Carolina, which averaged a league-high 31.3 points per game during the regular season and 40 per game in the NFC playoffs, never could get in sync after that.
''Being in third-and-long is a difficult thing, whether they green dog you or blitz you straight up,'' Rivera said. ''It's tough to be successful.''
Newton said Sunday the Panthers have a great game plan this time around.
While the league MVP wouldn't reveal the details, he confidently said the Panthers are ''locked and loaded'' for Thursday night, saying that this is a different season with different players.
''We're trying to get guys on the same page,'' Newton said. ''If we do that I believe we'll put ourselves in an unbelievable position to do what we're capable of doing, and that is to win this football game.''
Panthers running back Jonathan Stewart, who was injured his foot early in the Super Bowl but did return, said the impetus is on the running game to gain more yards on first and second down.
''It's very pivotal,'' Stewart said. ''Third-and-8 or third-and-11 makes it tough on the coordinators, tough on quarterbacks and tough on the offensive line to really grasp the situation.''
Tight end Greg Olsen said that Panthers simply made too many mistakes in the last meeting - whether it was missing a blocking assignment, not being in the right place on a route or dropping passes.
Carolina also had a season-high four turnovers against Denver in the Super Bowl.
''Denver has a good defense and good defenses force you into bad plays,'' Olsen said. ''At the same time we did a lot of things that were uncharacteristic of ourselves. They were plays that we were accustomed to making. That day it all snowballed on us and we never really got much going.''
The Panthers offense expects to benefit from the return of Kelvin Benjamin, their top wide receiver in 2014 who missed all of last season with a torn ACL.
Although he's only expected to play about 35 snaps while rounding into football shape, Benjamin's 6-foot-5, 245-pound frame and physical brand of play could give the Denver secondary trouble.
Carolina's smaller receivers struggled against Denver's physical secondary.
On one play Broncos cornerback Aqib Talib dragged wide receiver Philly Brown down by his facemask after a reception, drawing an unsportsmanlike conduct penalty. Talib said after the game he did it on purpose.
Brown, who was shocked to hear that, said he won't let the past affect his play in the season opener.
''Aqib Talib don't run my life. I don't walk around thinking about him 24/7,'' Brown said. ''That's not what I'm thinking about right now. I'm more focused on getting the victory.''
When asked if Talib has ever tried to contact him to offer an apology, Brown replied, ''I will block him. He will never have my number.''
While Benjamin's return gives the Panthers a physical presence at wide receiver, Miller said the Broncos defensive backs will once again be up to the challenge.
''Benjamin is like a safety blanket for Cam,'' Miller said. ''He's a deep, really big receiver - really talented, very fast and can jump. Luckily we have the best secondary in the National Football League. ... I'm totally comfortable in the no-fly zone's ability to play the pass this game.''
---
AP NFL website: www.pro32.ap.org and www.twitter.com/AP-NFL
---
---