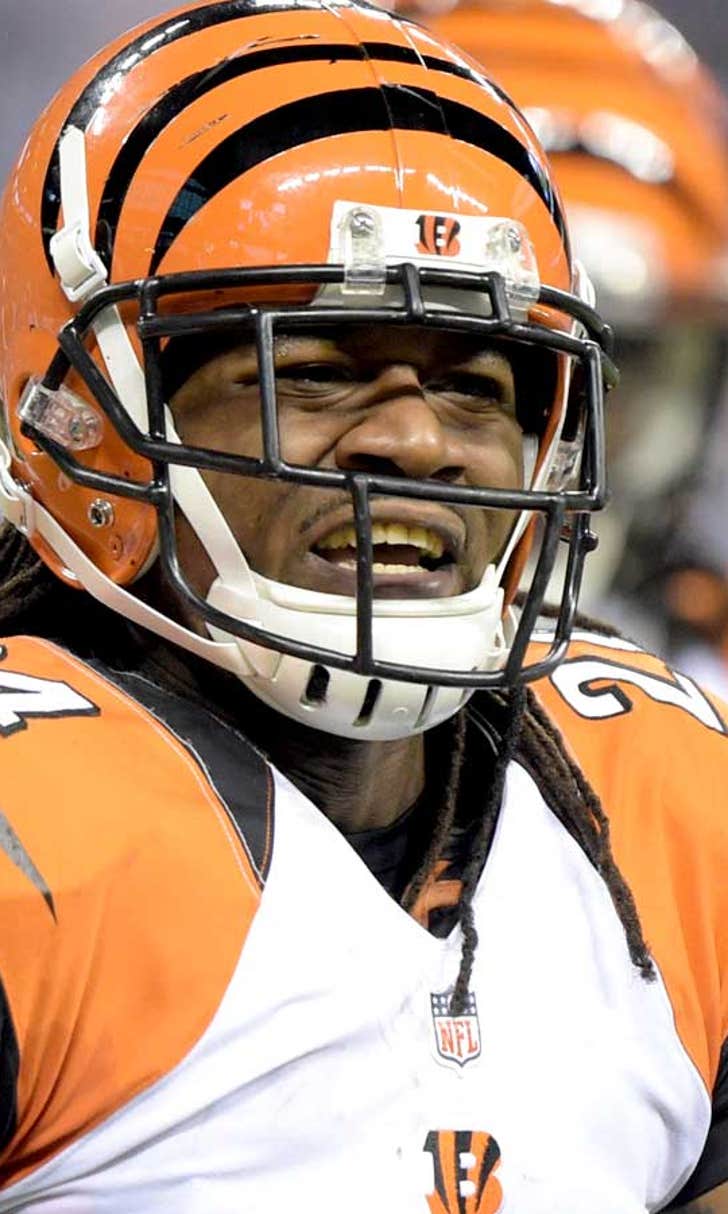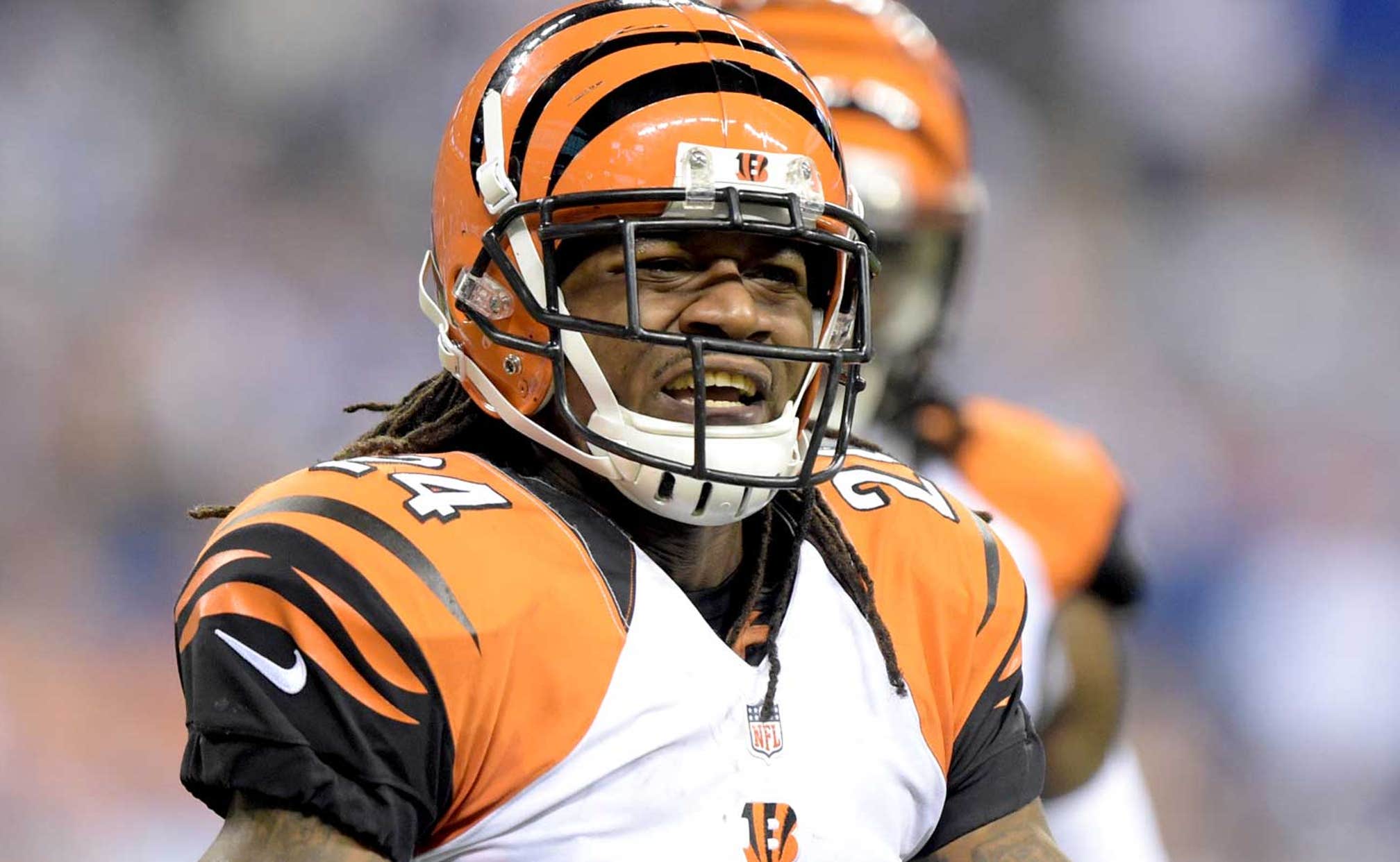 Pacman Jones loses appeal, ordered to pay millions in damages
BY foxsports • January 9, 2015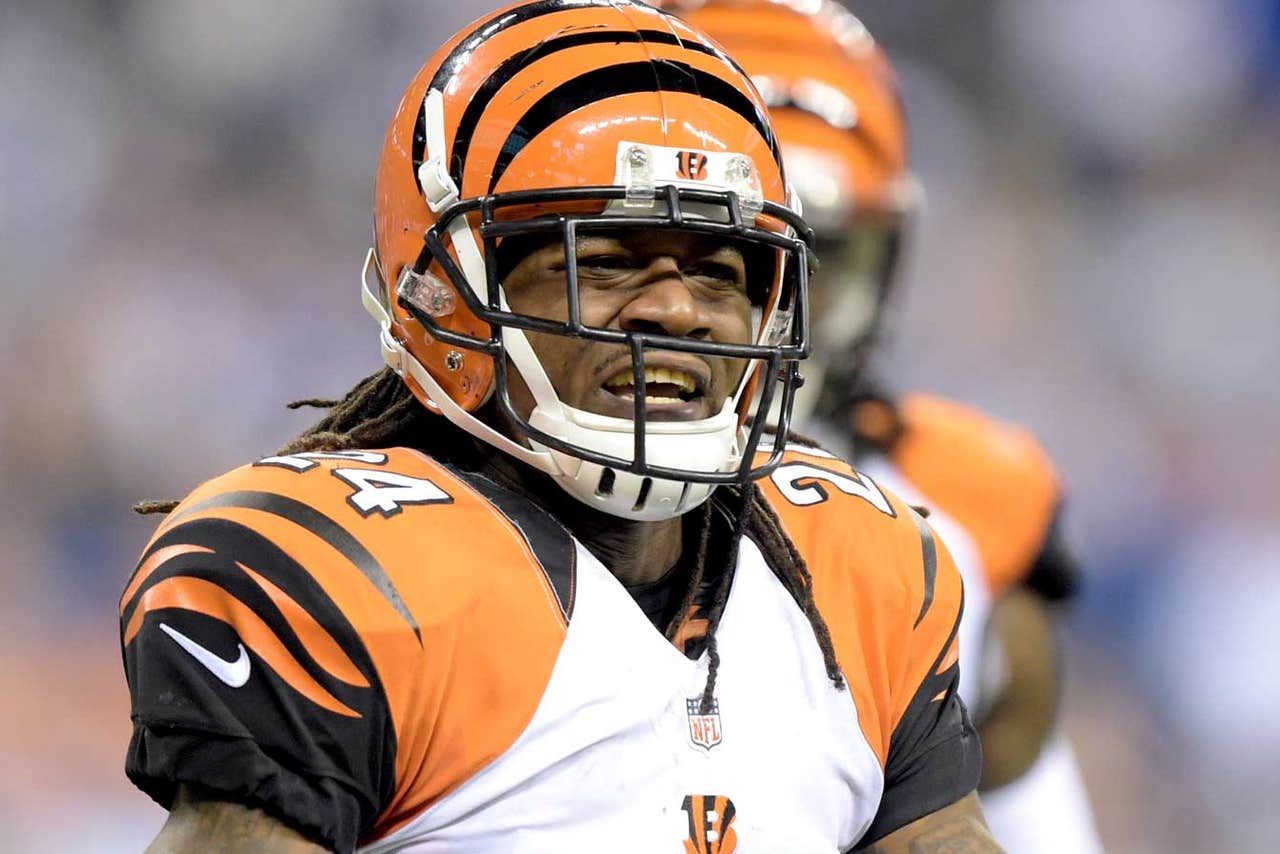 The Nevada Supreme Court says Cincinnati Bengals defensive back Adam "Pacman" Jones has to pay more than $12.4 million in damages in a shooting that wounded two Las Vegas strip club doormen nearly eight years ago, including one who was paralyzed from the waist down.
Jones wasn't the gunman. But the unanimous state high court ruling, issued Thursday, upheld a jury's finding that he instigated the violence and was responsible to pay some $11.2 million to Tommy Urbanski and his ex-wife, Kathy, and $1.3 million to Urbanski's former co-worker Aaron Cudworth.
The justices upheld the trial judge's decision to remove the NFL from liability in the case, and rejected Jones' contention that damage awards for the Urbanskis and Cudworth didn't legally correspond to findings of fault.
The civil trial jury in June 2012 found Jones liable for assault, battery, false imprisonment and intentional infliction of emotional distress against Cudworth.
But the same jury found Jones wasn't liable for assault, battery and imprisonment in Urbanski's case. The damages awarded to the Urbanskis were for medical costs, loss of earnings and infliction of distress.
Jones' lawyer in the Supreme Court appeal, Lisa Rasmussen, insisted Friday that the Supreme Court and the Clark County District Court judges who handled the case got it wrong.
"It was not an inconsistent verdict, it was an impossible verdict," Rasmussen said. "The district court's response was that it was an interesting issue, better left to someone else -- meaning the Nevada Supreme Court."
Rasmussen accused the high court justices of "repeatedly" ducking what she called difficult issues of law, "particularly where there are very real consequences for the lives and parties involved."
The Urbanskis' lawyer, Matthew Dushoff, welcomed the ruling and said he intends to collect.
Jones, now 31, was named an All-Pro for the first time this year after several years of off-field turmoil and run-ins with police. He has tried to shed the "Pacman" moniker.
Jones was a first-round draft choice in 2005 out of West Virginia, and has played for the Tennessee Titans, Dallas Cowboys and Bengals. He was suspended for the entire 2007 season and part of the 2008 season for disciplinary reasons.
The shooter in the strip club melee, Arvin Kenti Edwards of Renton, Washington, pleaded an equivalent of no contest in September 2010 to attempted murder with a deadly weapon. Now 36, he's serving a four- to 10-year sentence in a Nevada state prison.
Urbanski, 51, and Cudworth were wounded outside the club called Minxx. A female patron, Natalie Jones, also was wounded.
Authorities alleged that Jones instigated the melee by throwing hundreds of $1 bills toward dancers after he and his entourage were ejected from a private party on a February 2007 weekend when the NBA All-Star game was held in Las Vegas.
Jones pleaded no contest in December 2007 in Las Vegas to conspiracy to commit disorderly conduct, a misdemeanor, and was sentenced to probation.
A co-defendant, Robert Reid, pleaded no contest to misdemeanor conspiracy to commit disorderly conduct. He also completed a sentence of probation.
---
---