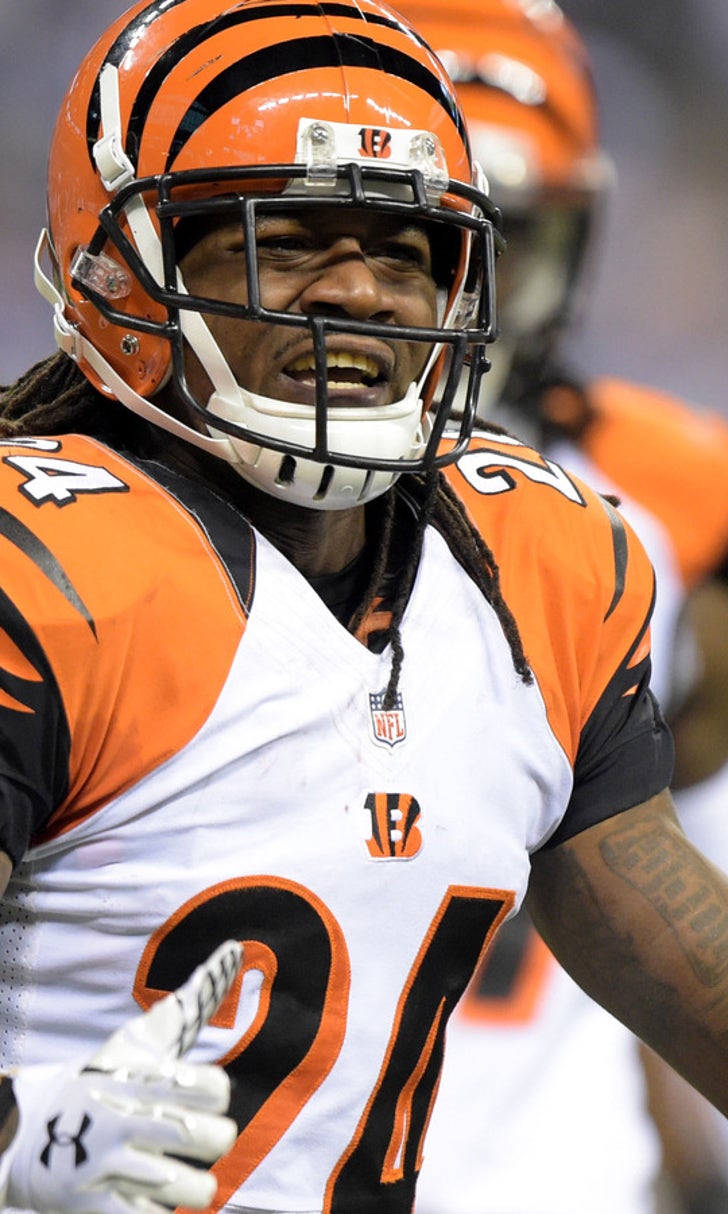 Pacman Jones has to eat his words and apologize to Antonio Brown now
BY Teddy Mitrosilis • January 15, 2016
Antonio Brown officially being ruled out for Sunday's game against the Denver Broncos with a concussion he suffered last week against the Cincinnati Bengals means two things:
1) The Pittsburgh Steelers go on the road for a divisional round playoff game without the best receiver in the NFL while their quarterback tries to nurse himself through a shoulder injury in time for Sunday. Uh oh.
2) Adam "Pacman" Jones officially owes Brown an apology.
Pacman went on "Inside the NFL" earlier this week and reiterated that he thought Brown was acting injured after the shot he took from Bengals linebacker Vontaze Burfict -- a hit that was so legal, obviously, that it earned Burfict a three-game suspension. After being pressed, Pacman relented and said he would apologize to Brown and admit he was wrong only if the Steelers wide receiver didn't play against the Broncos.
Welp, Antonio is waiting, Pacman.
Update: On Friday afternoon, Pacman indeed posted an apology to Instagram.
---
---