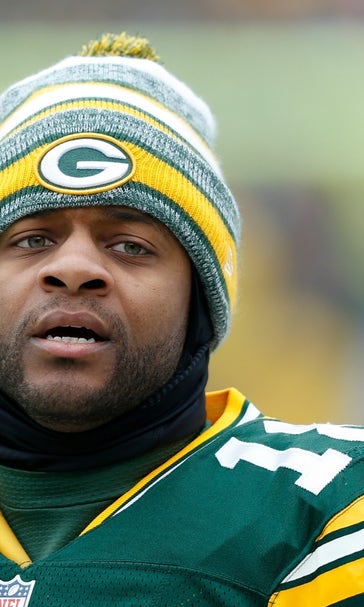 Packers WR Randall Cobb will be the first member of his family to graduate from college
May 6, 2016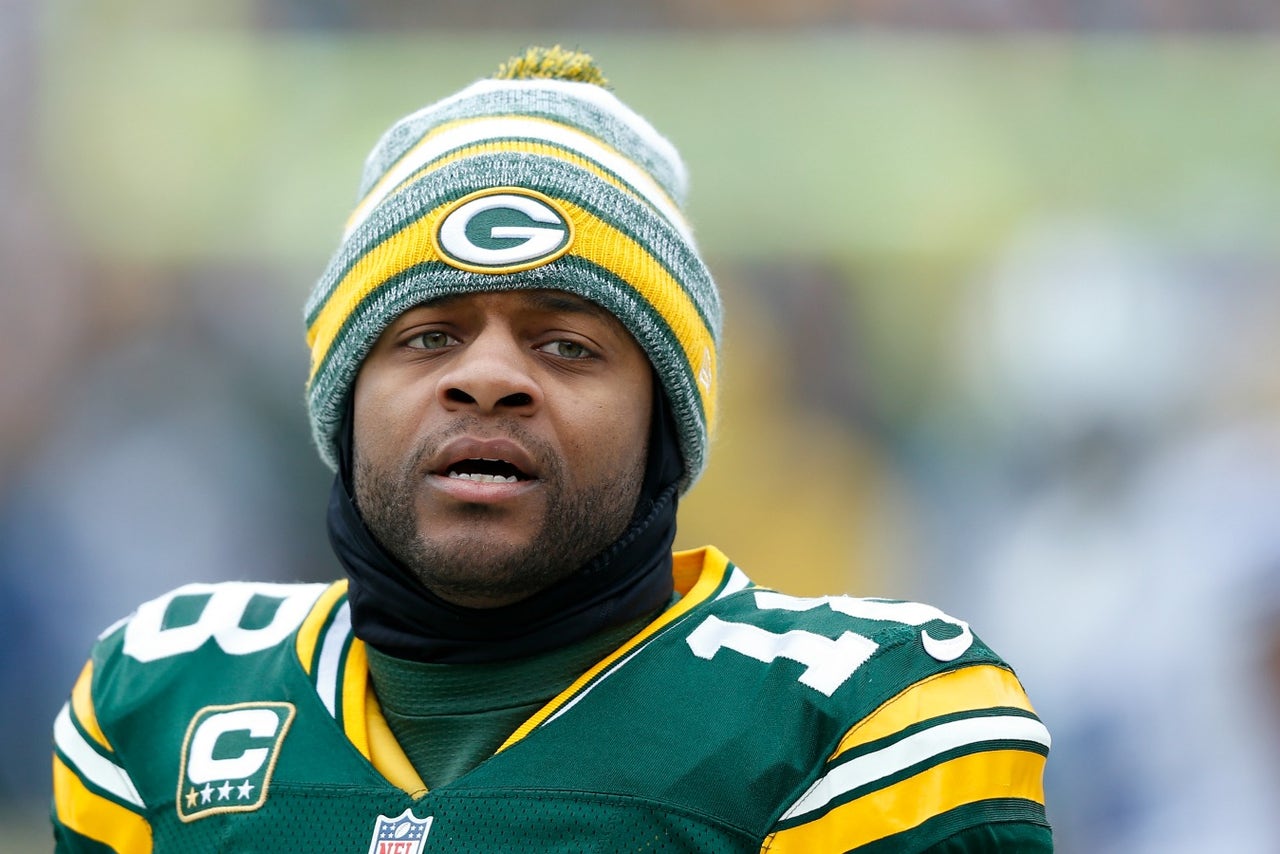 For all the talk about what's wrong with college athletics, it's easy to forget that quite often these colleges and universities actually do a lot of good for a lot of people. For many college athletes, sports provides an opportunity to get further education that they might not be able to get otherwise.
Take the case of Green Bay Packers wide receiver Randall Cobb, who will walk across the stage at the University of Kentucky's commencement ceremonies on Sunday, five years after leaving school early for the NFL. Cobb won't officially graduate until he completes two more courses this summer, but when he does, he will be the first person in his immediate family to receive a degree.
Cobb reflected on the achievement in a video produced by the school, and here's how he described the moment.
It really is a cool moment, especially when you consider that Cobb wouldn't necessarily need his degree when his playing career is done. He is, after all, a guy who last offseason signed a contract that will pay him more than $19 million through the 2018 season, with a $13 million signing bonus.
Clearly education is important to Cobb, however, and so too was his time at the school to his overall development.
Here's how he described his years in Lexington.
---
---