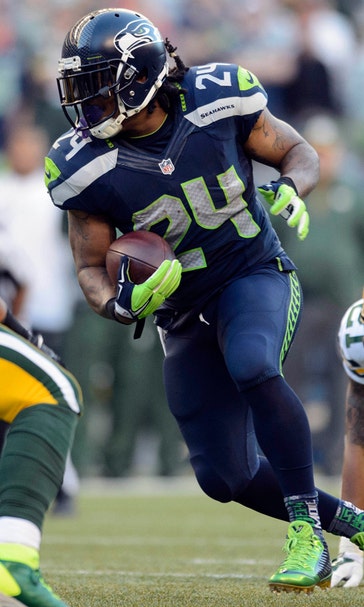 Packers watching NFC Championship Game, using it as 'motivation' for 2015
April 21, 2015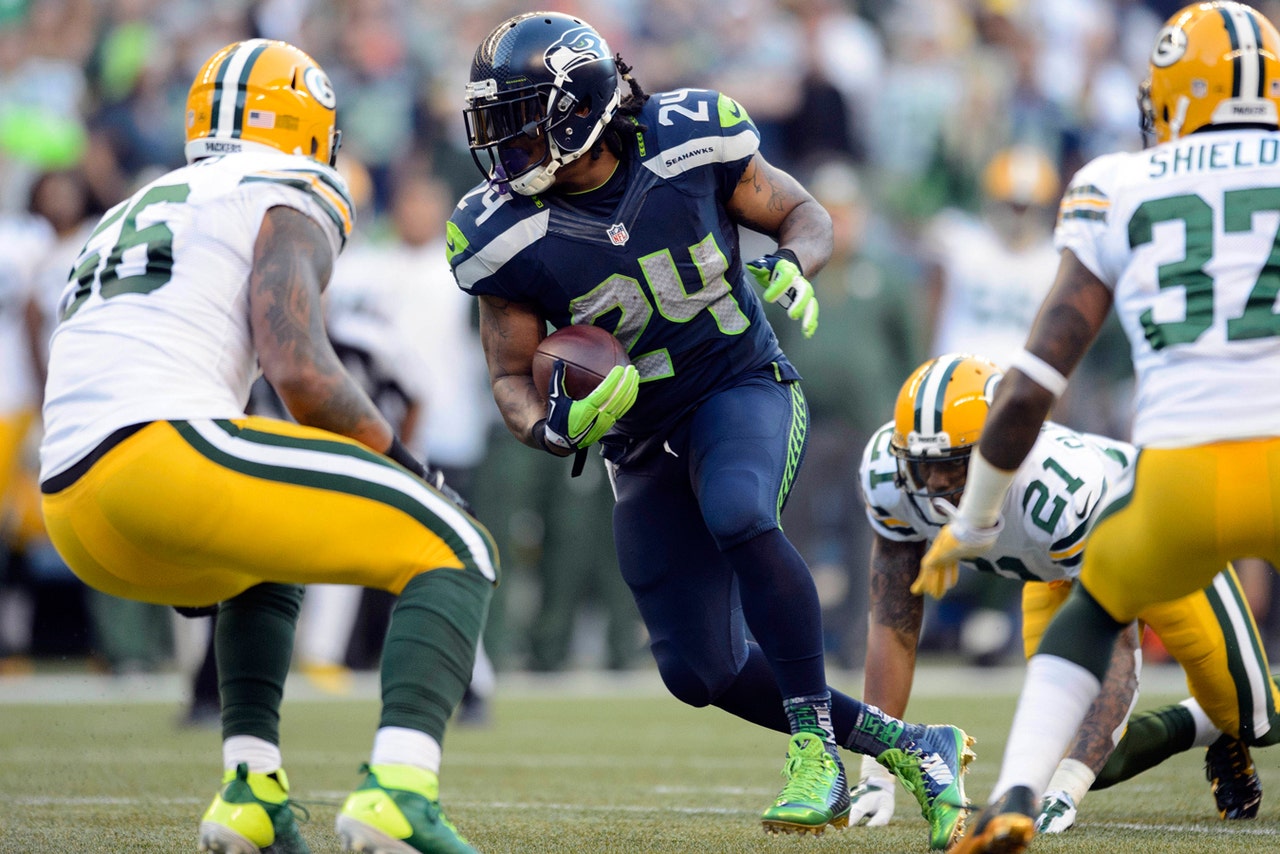 Monday marked the first day of the Packers' voluntary workout program, and the first time Packer players have hit the field since their collapse against the Seattle Seahawks in last year's NFC Championship Game.
Several Packers have been looking over the game tape from that fateful January afternoon and according to Milwaukee Journal-Sentinel reporter Tyler Dunne, players like Randall Cobb are using the game as "motivation" for the upcoming 2015 season.
Dunne also reported that  DE Mike Daniels has "watched it quite a bit" in order to learn from it.
With Packers players and coaches now watching the tape of the NFC Championship Game, the mistakes that popped up in that conference championship game should hopefully not resurface again.
(h/t Milwaukee Journal-Sentinel)
---
---