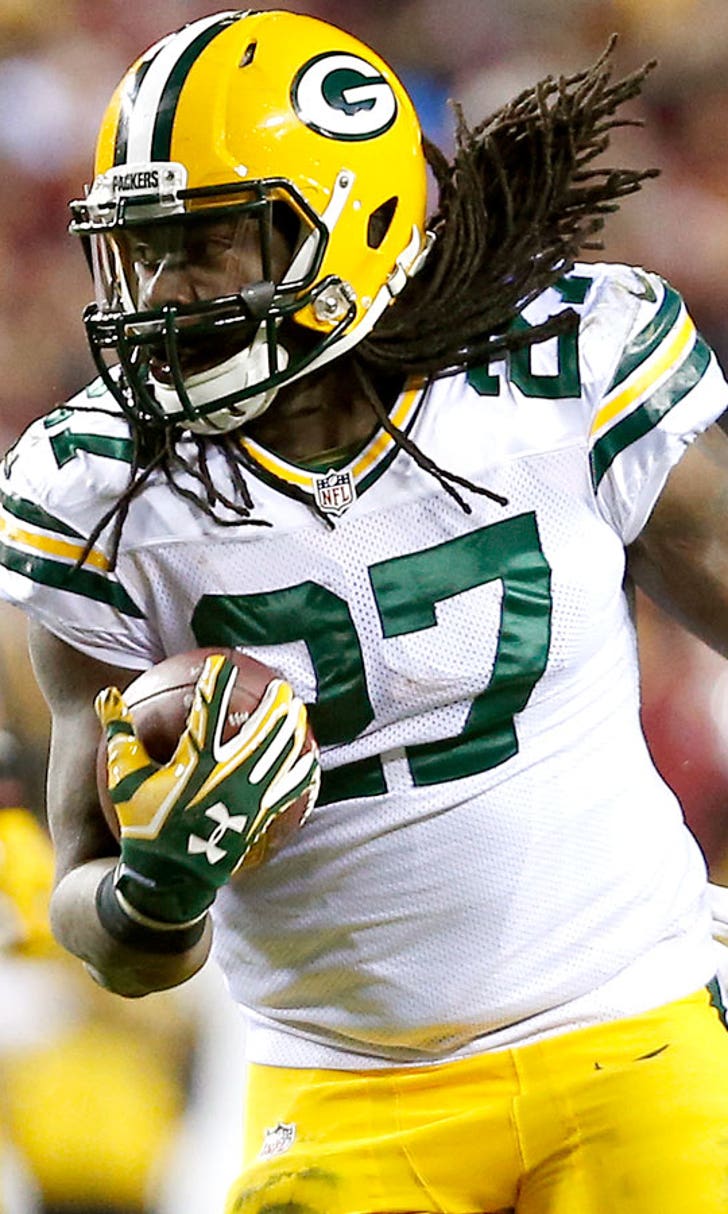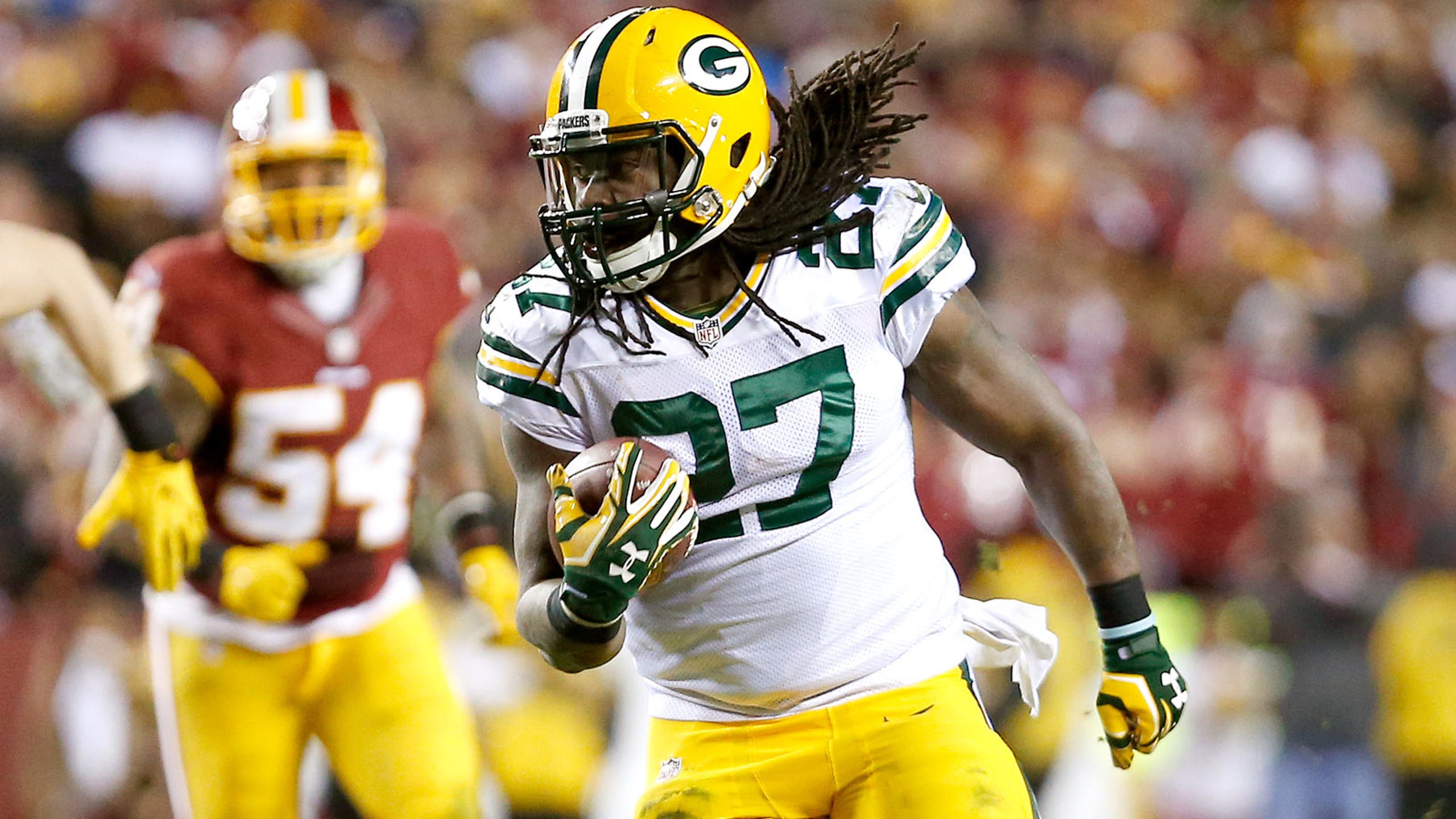 Packers say Eddie Lacy 'cannot play at the weight he did this year'
BY Ross Jones • January 18, 2016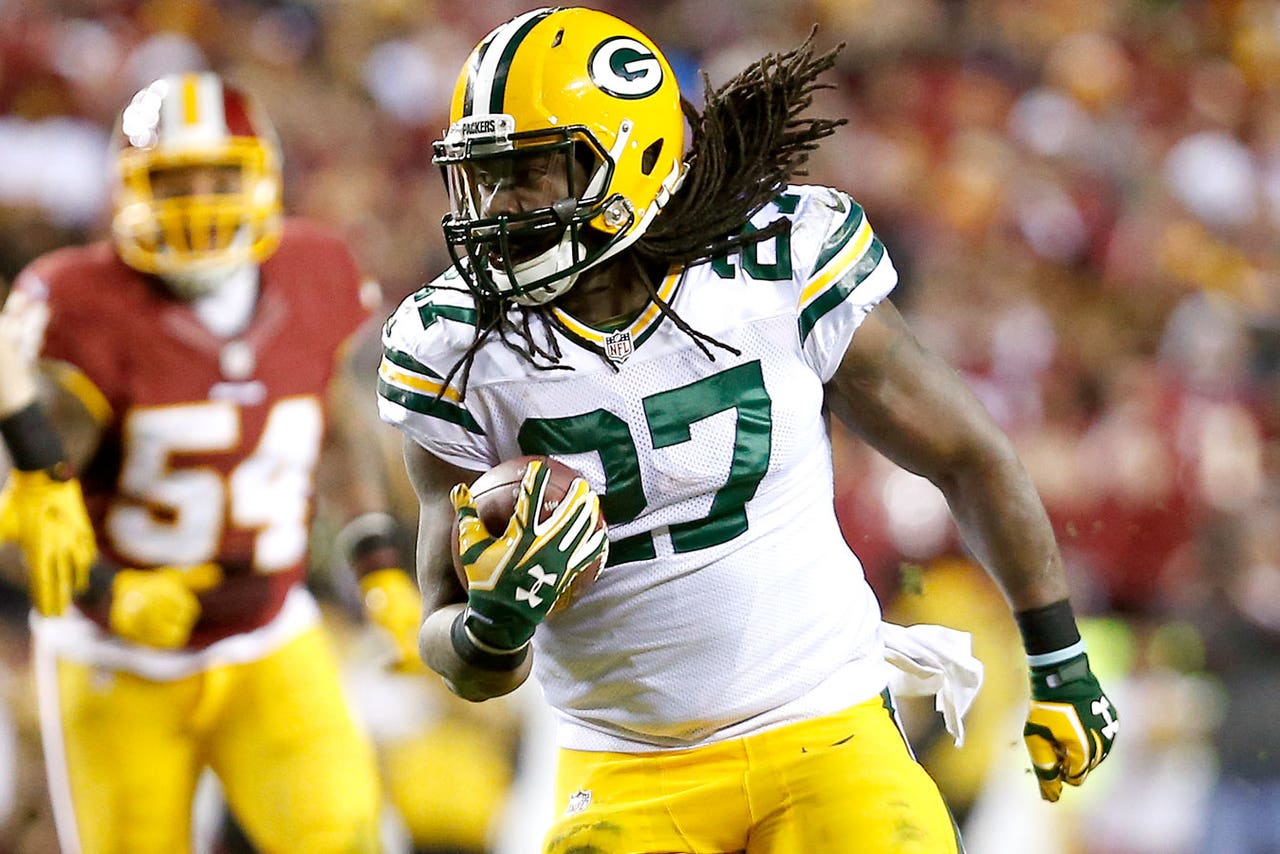 The Green Bay Packers' patience with Eddie Lacy is running thin. 
Head coach Mike McCarthy elaborated on the fact the Lacy isn't in good enough shape on Monday. McCarthy went on to say that if Lacy doesn't take his weight seriously, the running back might not be finding the field in Green Bay next season. 
"Eddie's got a lot of work to do," McCarthy said. "I'm stating the obvious. His offseason last year was not what it should be and he never recovered from it. He cannot play at the weight he did this year."
As you might remember, Lacy ripped off a 61-yard run in Saturday's NFC Divisional Round game against the Arizona Cardinals. Lacy, though, was chased down from behind by a pack of Cardinals defenders. 
The former Alabama product had a career low in attempts, yards and touchdowns this past season. 
(h/t PFT) 
---
---