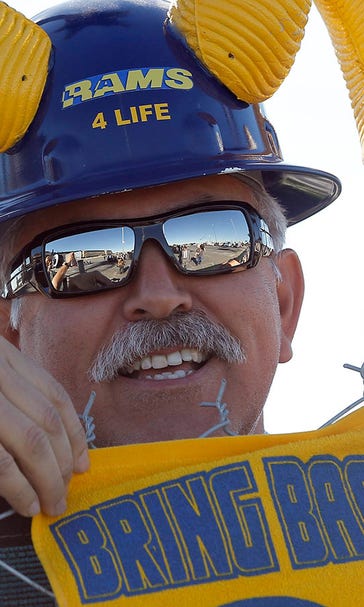 Packers president calls L.A. market 'crucial' to NFL's future success
BY foxsports • July 29, 2015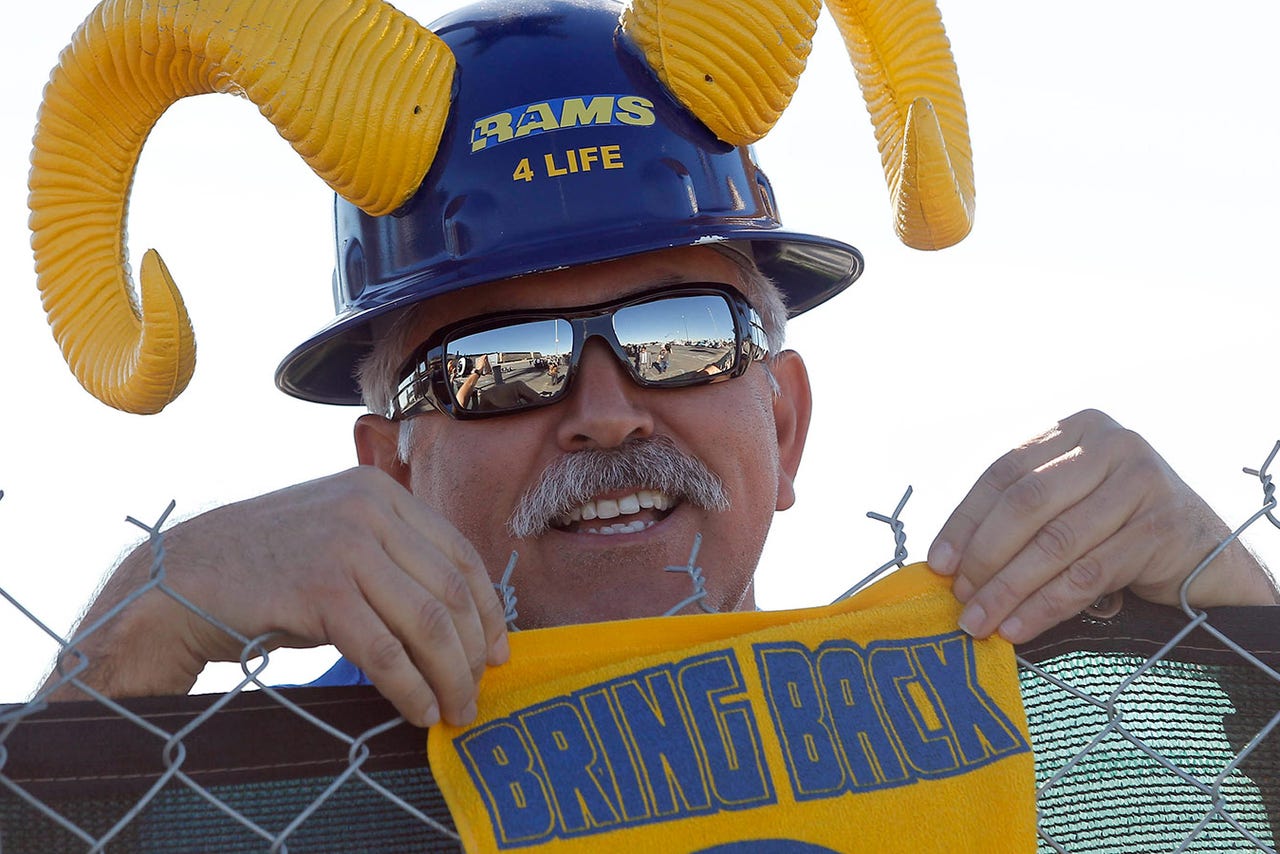 The NFL hasn't had a team in the country's second-largest market since both the Rams and Raiders bolted from Los Angeles in 1995.
Green Bay Packers president and CEO Mark Murphy doesn't see that as a sustainable model, according to Ryan Wood of Press-Gazette Media, even though the league's popularity is currently flourishing. He called the L.A. market "crucial" for the NFL to sustain its success.
"It's very important," Murphy said, via Press-Gazette Media. "It's the second-largest market in the country, and we don't have a team there. So I think that's been a priority for the league for years. Now, quite honestly, it does help to have a market like L.A. open so that there's always an option or chance that teams could move there.
"I think you've got three teams that are really looking at it. They all have, quite honestly, frustrating or disappointing stadium situations. They're all trying to get to improve their current situations in their home market. Whether or not that's achievable, we'll see."
The Rams and Raiders are often rumored to be mulling a return to L.A. In a May report, Jason La Canfora of CBS Sports also tied the Chargers to the City of Angels as part of a stadium co-op with the Raiders.
Murphy told Press-Gazette Media that a "special league meeting" will be held next month to discuss the NFL's potential return to L.A., further establishing the league's interest as a "high priority."
(h/t PackersNews.com)
---
---