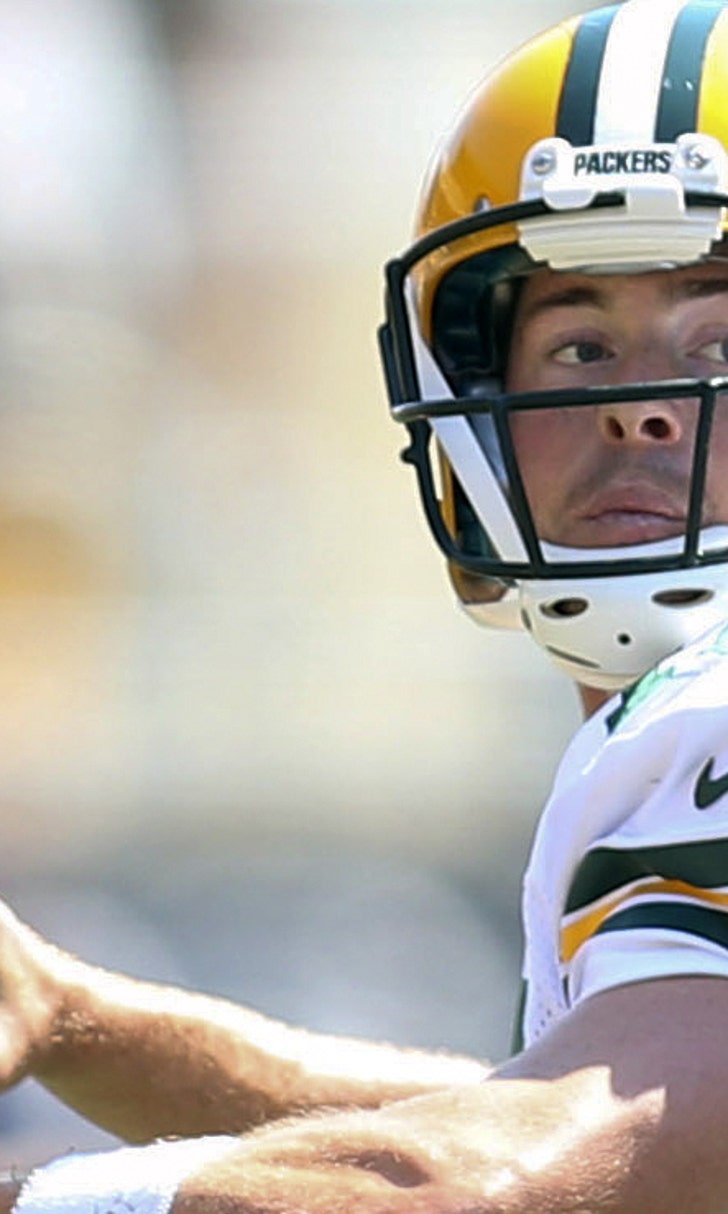 Packers backup QB Tolzien: 'I feel prepared' to be a starter in NFL
BY foxsports • February 5, 2016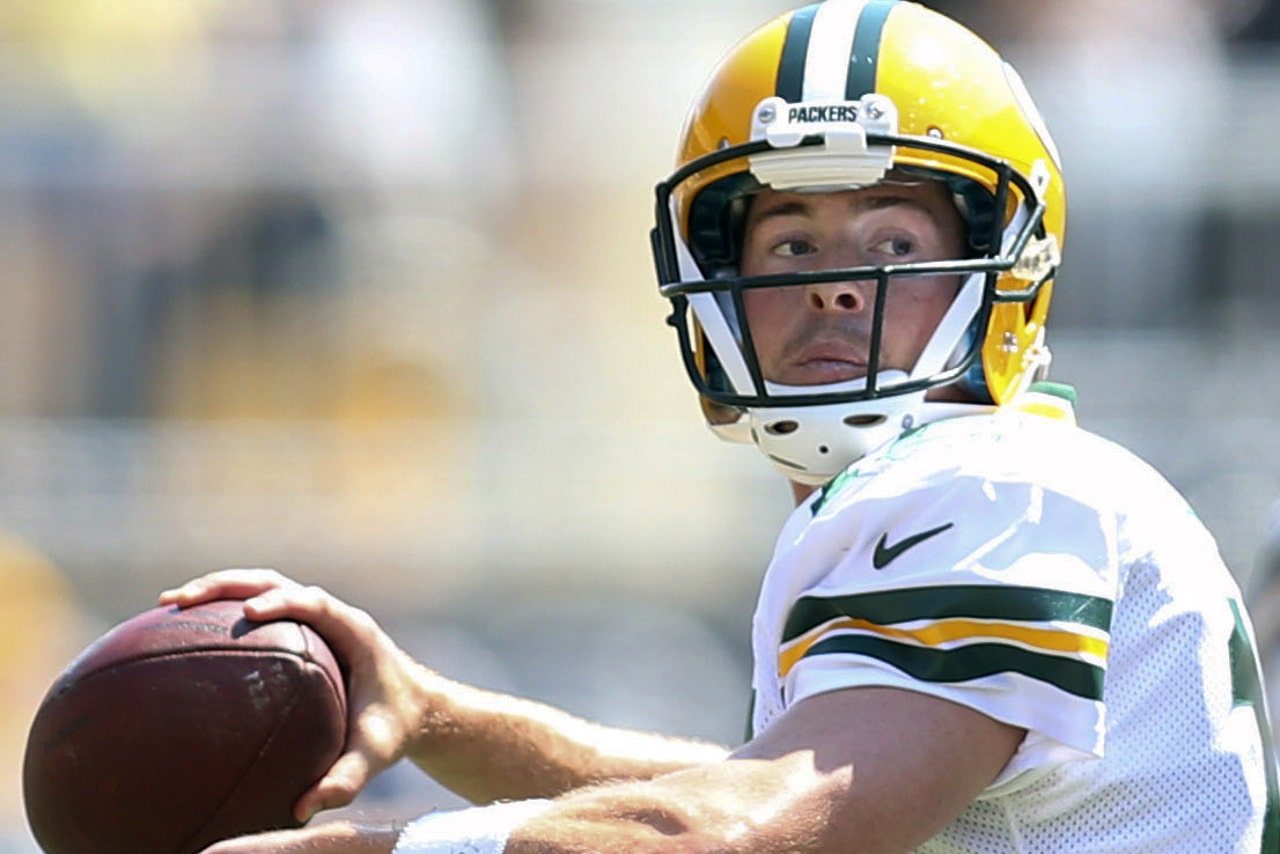 Quarterback is one of the toughest positions for a player to make the leap from the bench to the game field. Green Bay Packers backup signal-caller Scott Tolzien, however, feels as though he's ready to lead an NFL team.
Tolzien said his experience in both Green Bay and San Francisco has prepared him for a starting job.
Via Rob Reischel of the Journal Sentinel:
I feel like I've improved every year and played for two great organizations (Green Bay and San Francisco) and been behind some great quarterbacks (Alex Smith and Rodgers). I've learned from some of the best. So I feel prepared and it's been a priority of mine to get better every day. But right now you're playing a waiting game.

...

I know there's been a lot of backups in Green Bay that have gone on and been given the chance to start in other places. We'll see what happens, but that would be great if it happened.
Tolzien, a former undrafted free agent who has been in the league since 2011, has only played in six games with two career starts. In those games, he has completed 56 of his 91 pass attempts (61.5 percent) for 721 yards, one touchdown and five interceptions.
Winning a starting job would be a long shot for Tolzien, who will be 29 years old next season, but he has shown a little bit of progress. After spending most of his career as a third-stringer, the 2015 season was his first as an immediate backup. Rodgers was never injured, though, so he never had a chance to show off his progress in a game.
Tolzien is about to become a free agent, but he won't garner any interest on the open market as an outright starter. Maybe a team with a shaky quarterback situation will sign him, allowing him to sneak into the starting lineup.
---
---