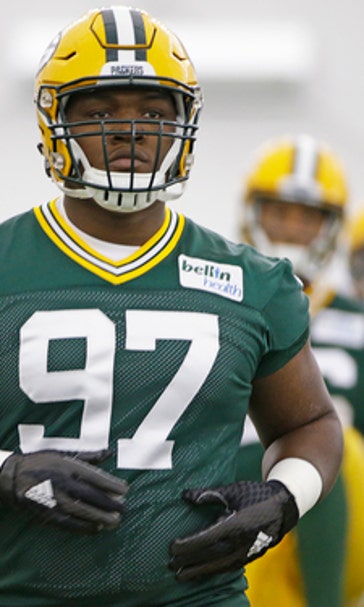 Packers' 1st-round pick won't be with team when offseason program starts
May 8, 2016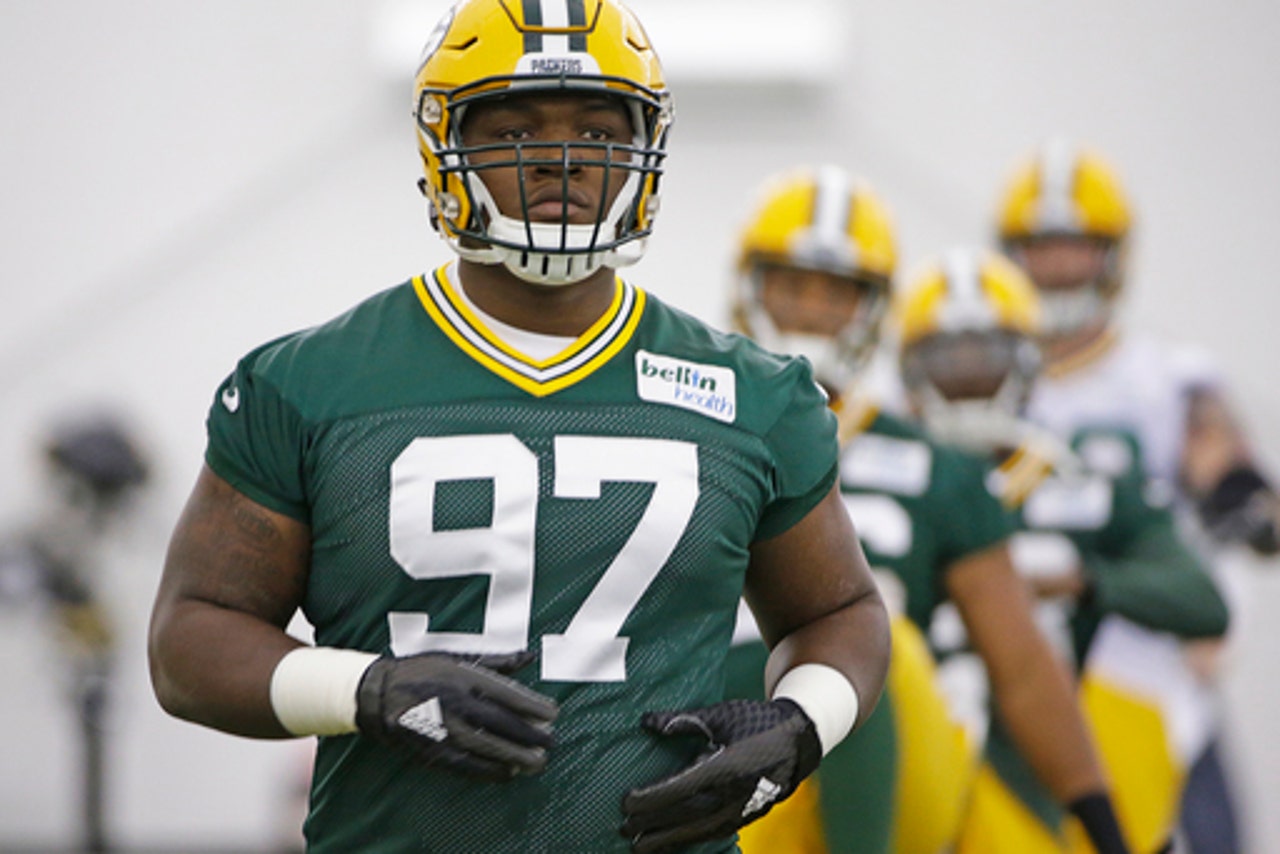 Green Bay Packers rookie defensive tackle Kenny Clark wants to be at Lambeau Field when the team's offseason program starts Monday. But Clark will have to go back to UCLA, instead.
The NFL prohibits rookies from participating in team activities until their schools are out of session. That rule will cost Clark and two other Packers draft picks the opportunity to take part in the offseason workout program. The Bruins session doesn't end until June. Fifth-round pick Trevor Davis and sixth-round pick Kyle Murphy will have to sit out.
"I wish I could stay here," Clark said, via ESPN. "I leave on Sunday. I wish I could stay here throughout the whole process, but I think that will probably be one of the more difficult parts -- that I won't be here with the team."
The rule, which has been in place for years, didn't come as a surprise to Packers coach Mike McCarthy, who has planned for the situation.
"This is a common practice," Packers coach Mike McCarthy said during the team's rookie orientation camp on Saturday. "There's a plan. We'll maximize the time with Kenny here today and tomorrow. We'll make sure he's ready. We have a number of guys that are in that situation, and we'll just use our experiences from the past to make sure we get them ready."
---
---