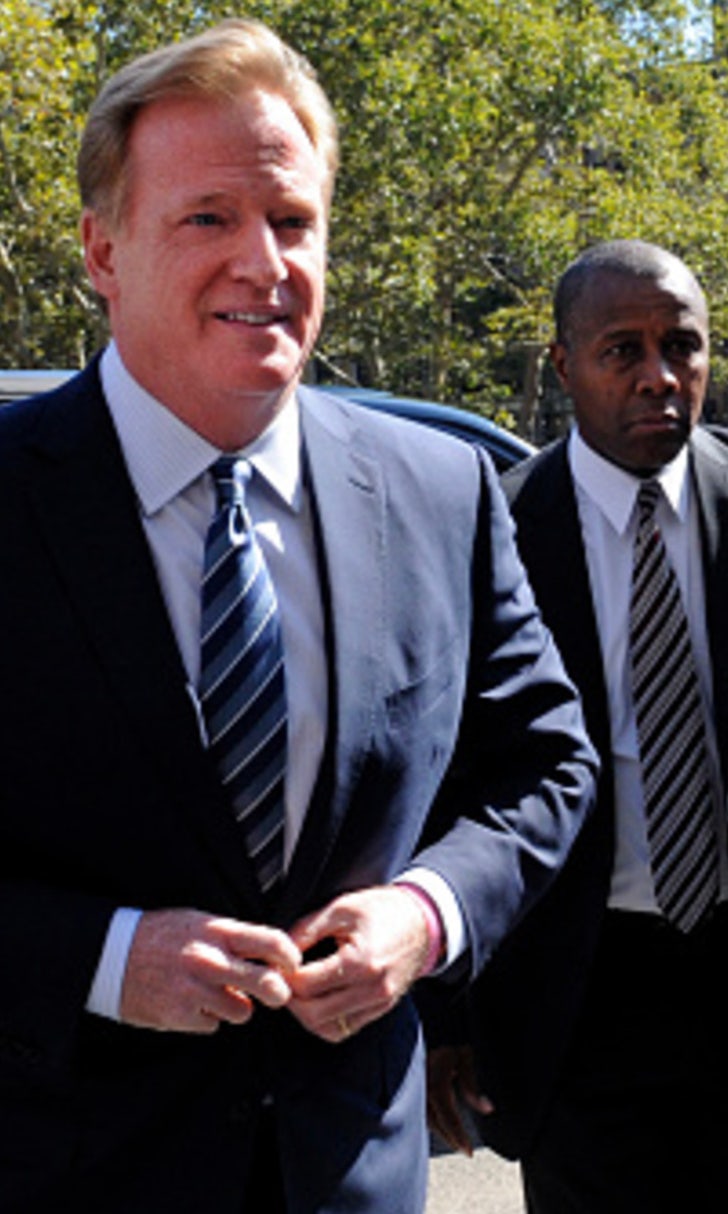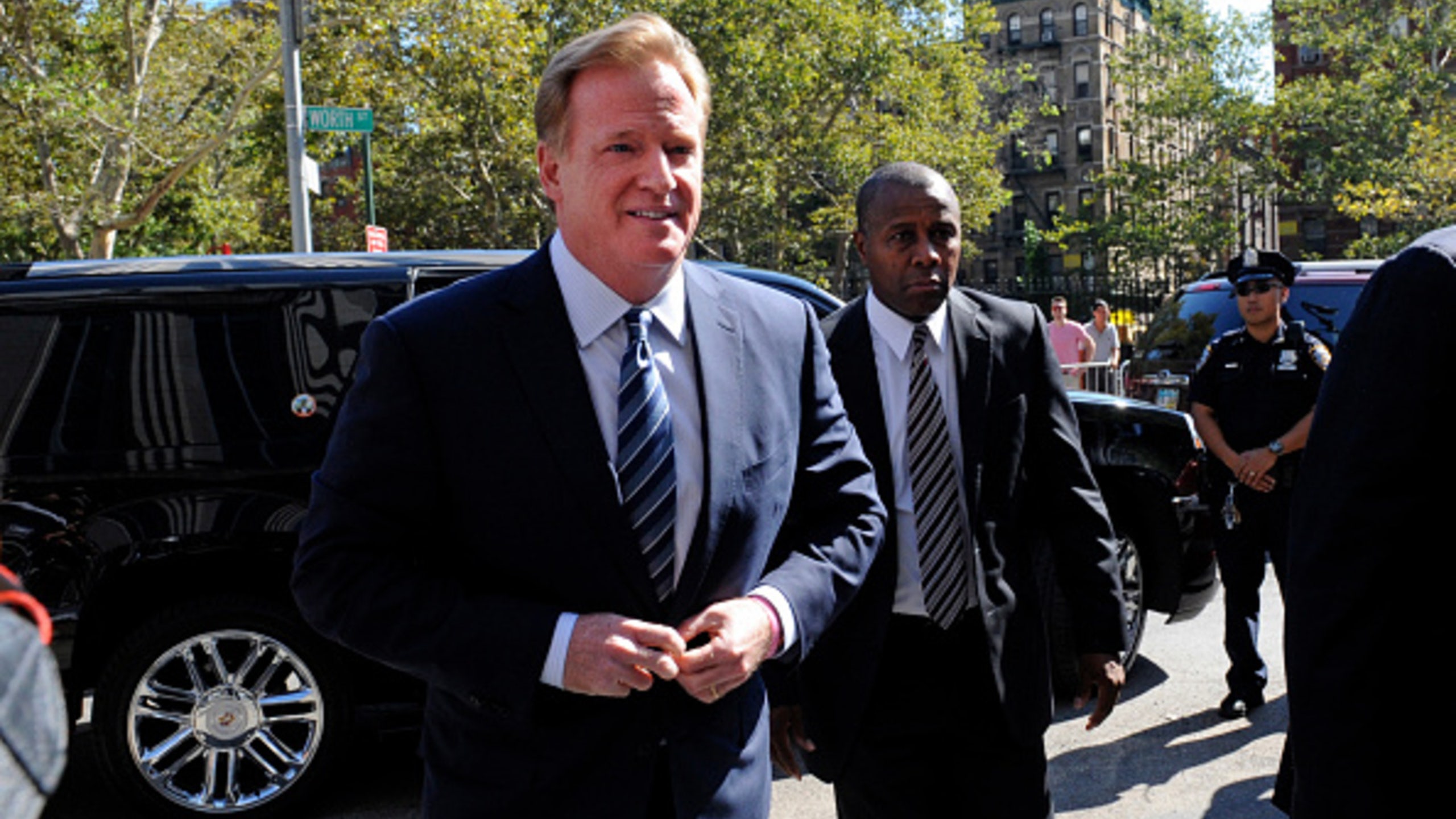 Owner on Deflategate: 'Made a mountain out of a mole hill'
BY foxsports • October 8, 2015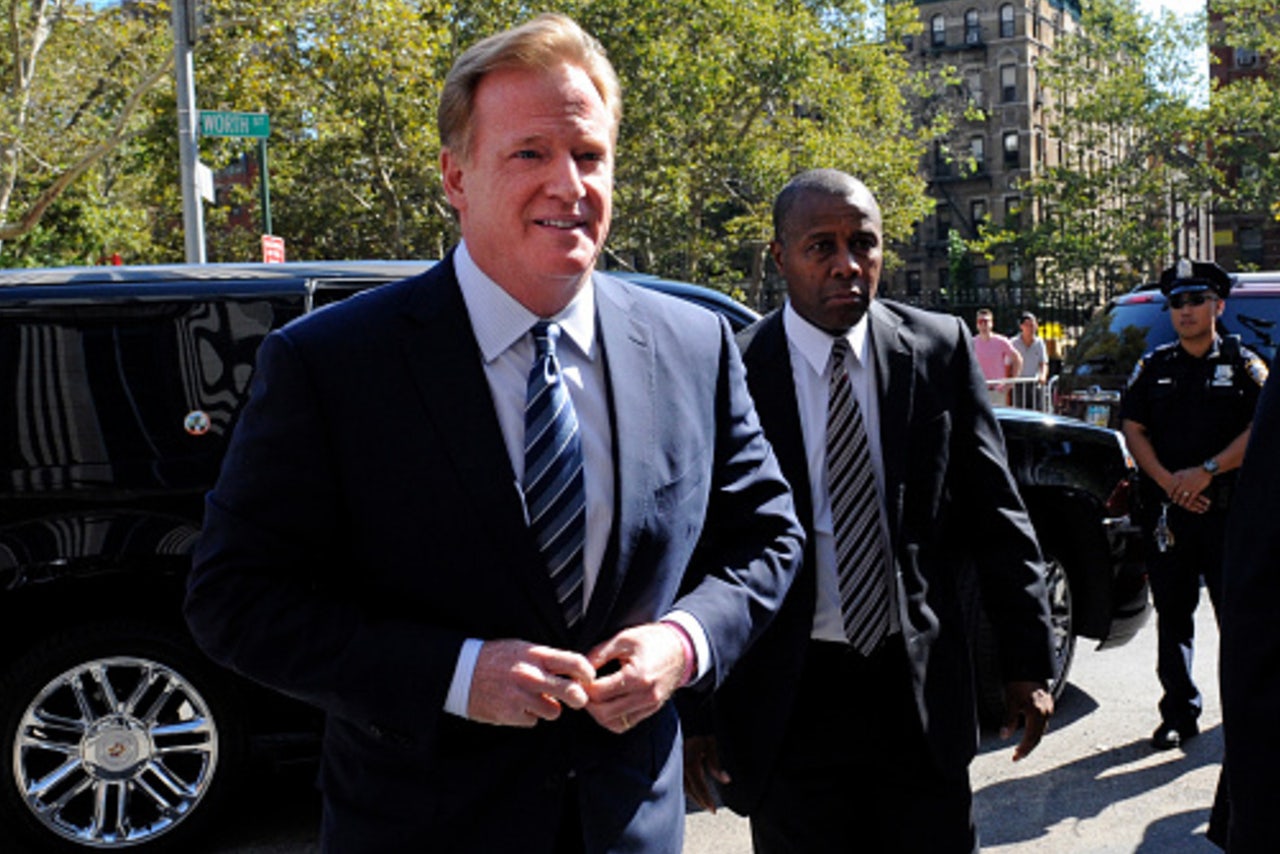 By Sam Galanis
One of the biggest issues with Deflategate was the amount of time and money the NFL devoted to the scandal, and it looks as though there are owners who agree.
When the NFL discovered the New England Patriots had used underinflated footballs during the 2014 AFC Championship Game against the Indianapolis Colts, it launched an investigation that spanned seven months — and still is in a second appeal process — and cost the league millions of dollars. And The Boston Globe found out at this week's owners' meetings that some owners think the NFL went overboard.
"Could we have handled it better? Yes," an unnamed AFC owner said. "We sort of made a mountain out of a mole hill."
Deflategate blew up the way it did because the NFL decided to treat it as conduct detrimental to the league rather than an equipment violation. An equipment violation carries a $25,000 fine as the minimum punishment, but under conduct detrimental, the Patriots were slapped with a $1 million fine, docked two draft picks, and quarterback Tom Brady received a four-game suspension that was overturned in federal court.
Still, it seems as though owners might not be too keen on huge public investigations over minor rule violations once the Deflategate saga finally comes to an end.
More from NESN.com:
---
---