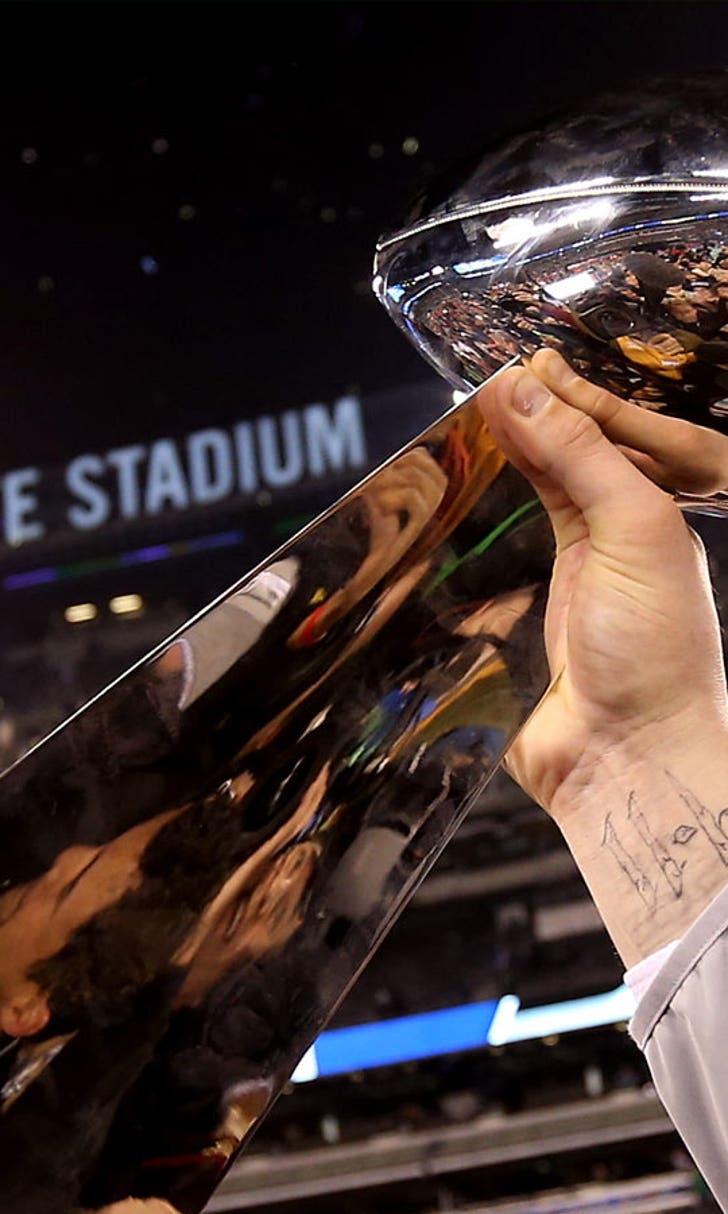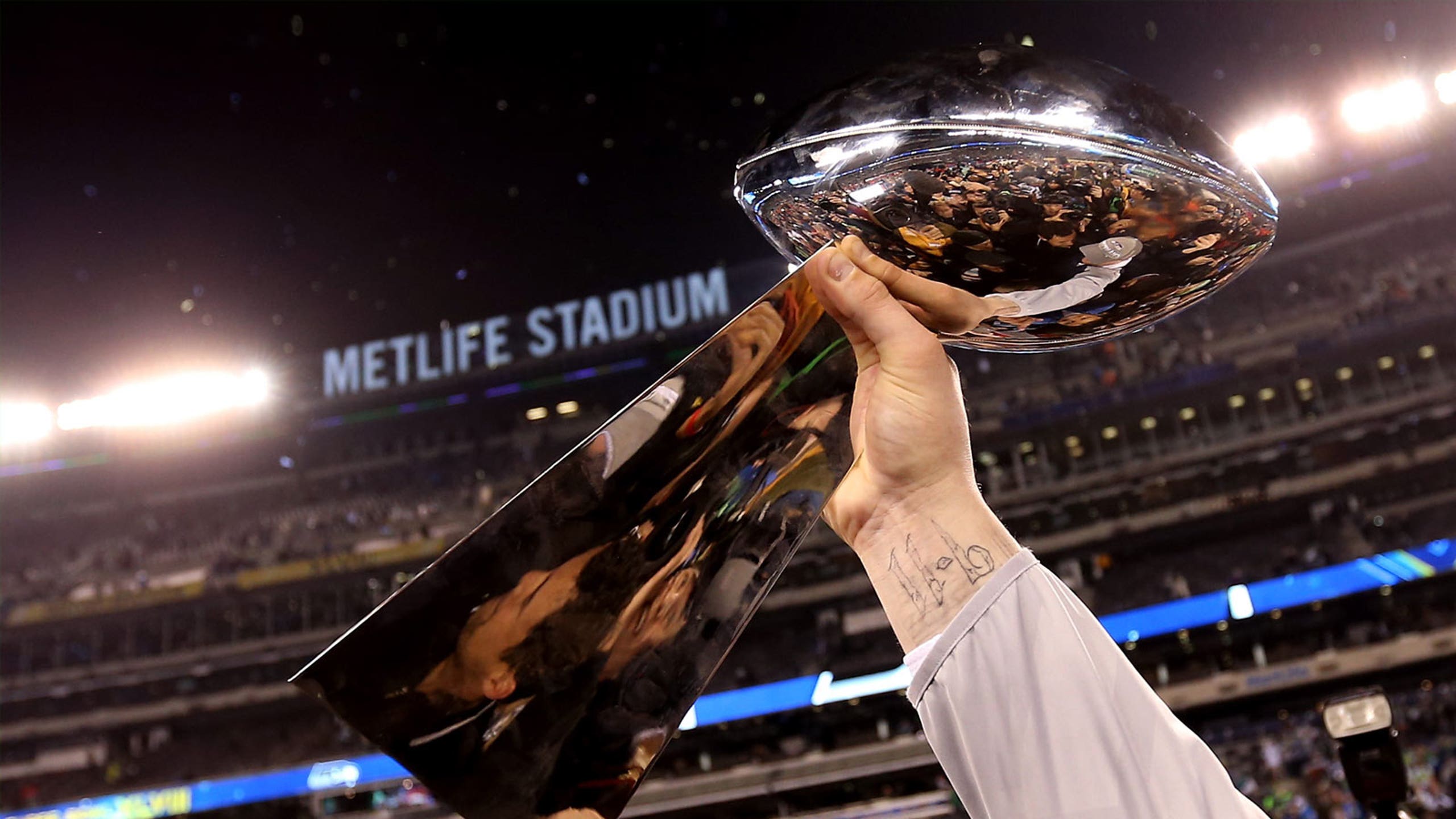 Orlando youth earns right to deliver game ball to Super Bowl
BY foxsports • January 9, 2015
Talk about food for thought.
The Orlando Sentinel reports that 12-year-old Bobby Sena has earned his way to Super Bowl XLIX.
How, you ask?
According to a column by David Whitley, Sena earned the honor by winning the NFL Play 60 Super Kid contest, which is part of a program to fight childhood obesity. More than 2,000 kids submitted videos explaining why they should win.
Sena's winning project was inspired after he met Michelle Obama to talk about her Let's Move campaign on nutrition and sports.
He found kids were glued to their video games. Meanwhile, Sena was enjoying the fruits of a diet his grandfather taught him: plenty of vegetables and fruits.
"I really enjoy broccoli," he told the Sentinel. "I'm not even joking. I love broccoli."
As a finalist, he won a trip to last week's NFL playoff game in Pittsburgh. Before the game, Steelers defensive end Brett Keisel told Sena he'd won the Super Kid contest, which means he will be delivering the ball to the Super Bowl.
"I almost cried," Sena said.
Check out his video from 2013 below:
---
---