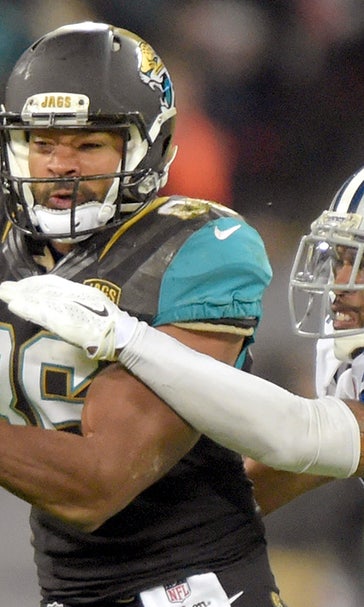 Orlando Scandrick absent from voluntary workouts
April 21, 2015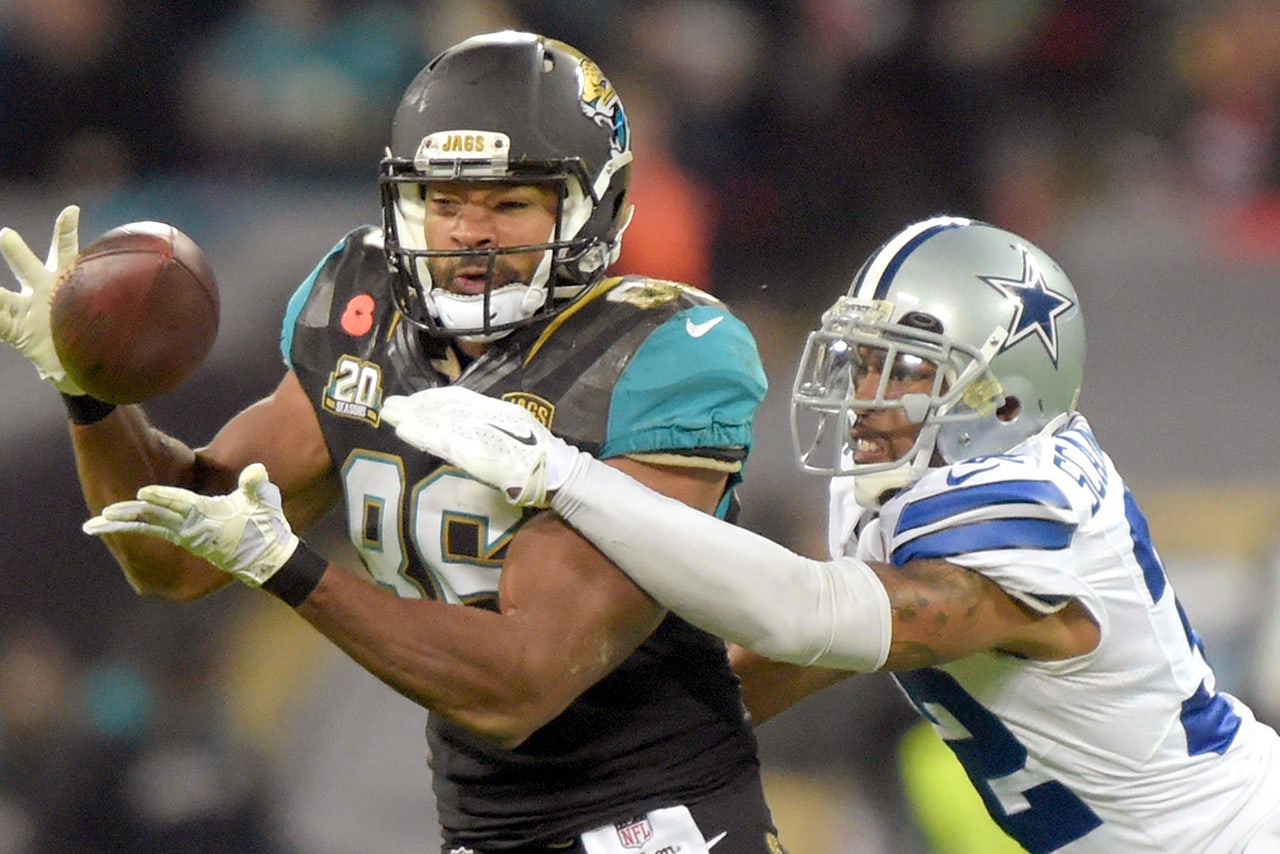 Orlando Scandrick was not in attendance during the first official offseason voluntary workout Monday at Valley Ranch. A source told the Dallas Morning News that Scandrick remains in California, where he's working out on his own, and is prepared to stay there until the Cowboys address his contract.
However, if Scandrick doesn't participate in 90 percent of the Cowboys' offseason workouts at Valley Ranch, he will lose out on $500,000 thanks to a de-escalator in his contract. Of course, Scandrick is likely hoping that it never comes to that and he instead receives a brand new deal from the team.
Unlike some of the other potential holdouts throughout the league's history, Scandrick has a great case to make for getting an new contract. After Mo Claiborne's injury in the early stages of the 2014 season, Scandrick moved from the slot to outside cornerback and served as the starter in base packages. He finished as Pro Football Focus' 10th-best cornerback in the entire NFL. He also managed to make it through the entire season allowing zero touchdowns while in coverage and less than 10 yards per catch on just 52 receptions.
The salary cap cost of extending Scandrick could have a major impact on the Cowboys' remaining offseason plan.
(h/t Dallas News)
---
---