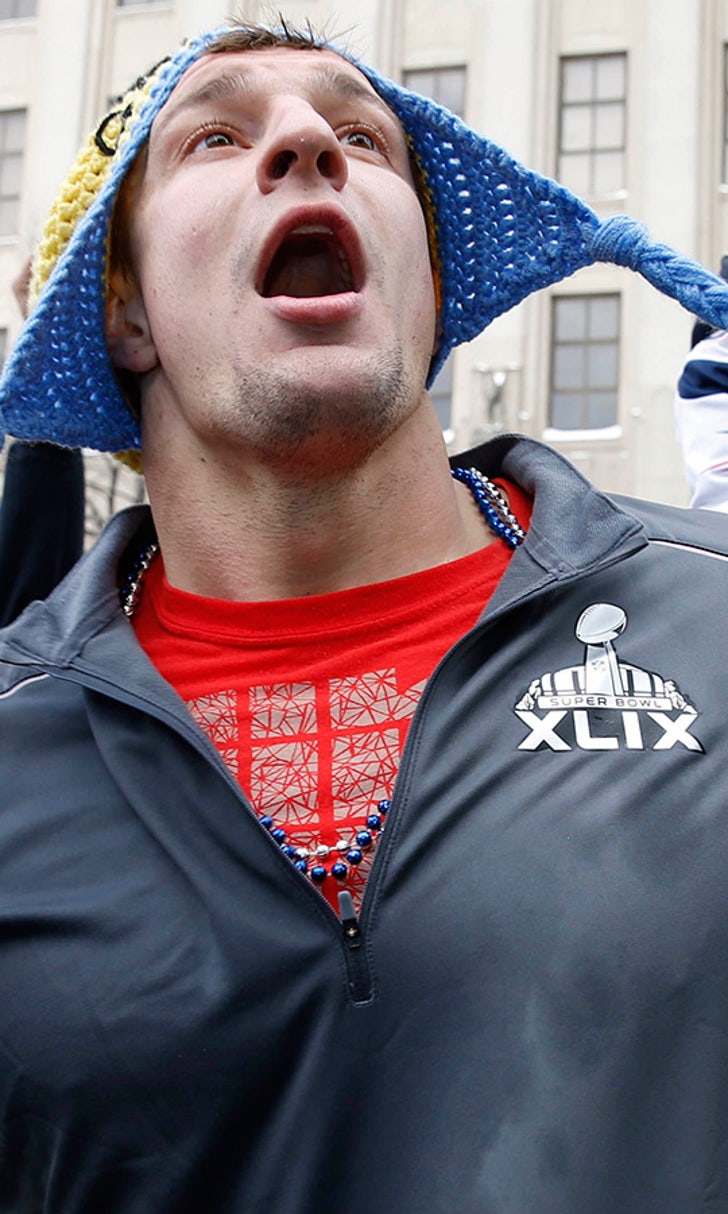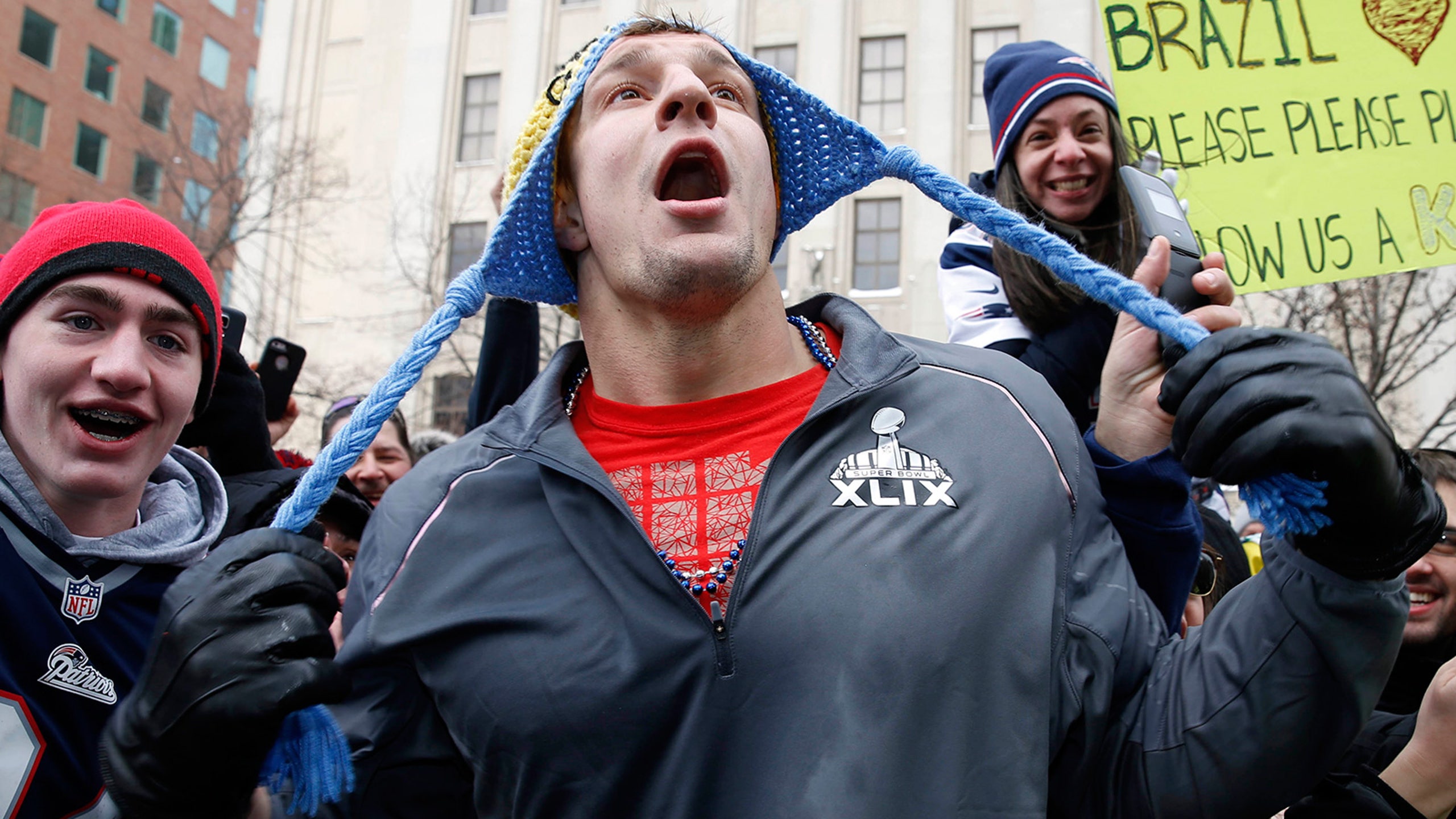 Only one fan base searched for Super Bowl flights more than Patriots
BY Cameron DaSilva • February 2, 2016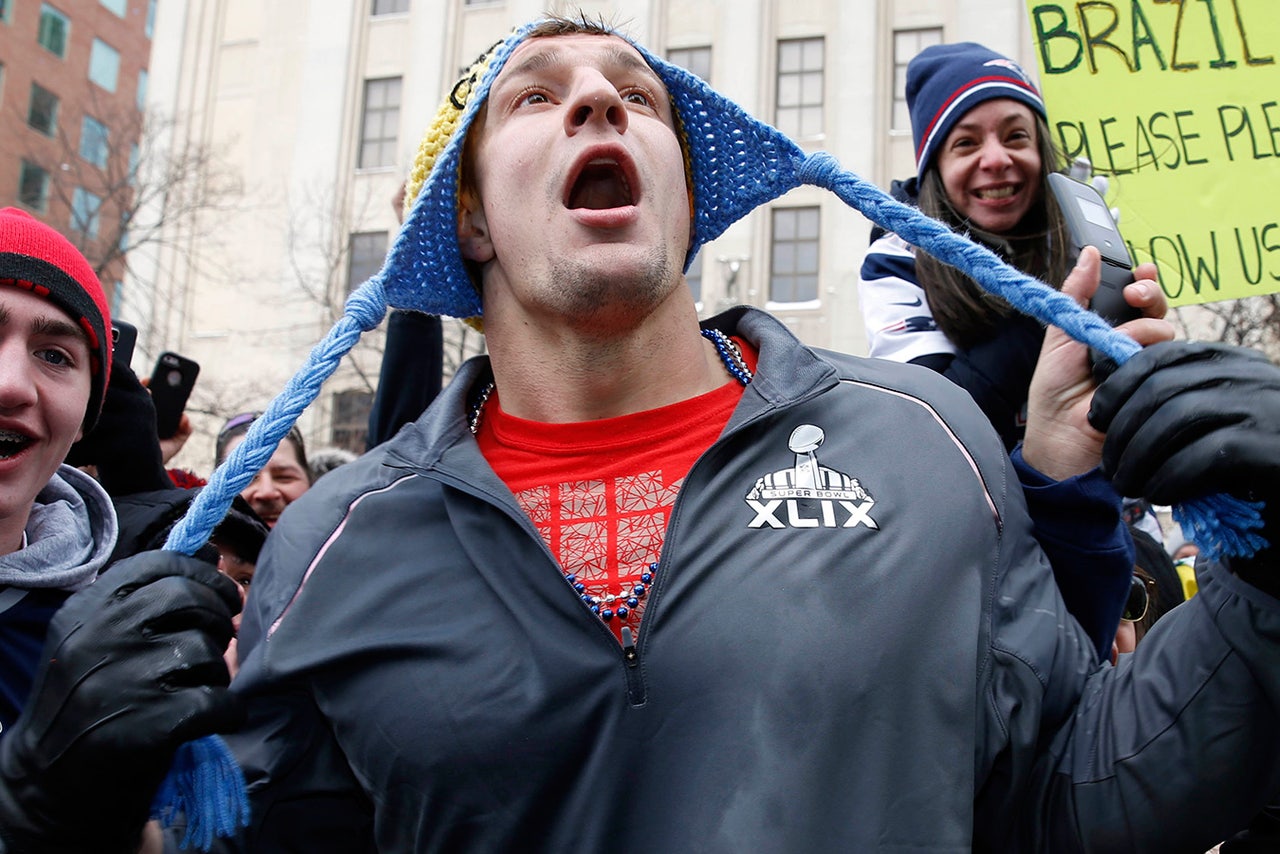 The New England Patriots have played in six Super Bowls since 2001, and they were one win away from making it seven this season. Because of that, their fans are overtly confident in their team's ability to reach the big game year in and year out.
This year was no different.
Coming off of a Super Bowl win a year ago, Patriots fans were already looking into making the trip to San Francisco for the 50th edition of the NFL title game. Actually, throughout the season, they looked for flights to the Bay Area more than any other fan base outside of the Denver Broncos.
This cool graphic from Google Trends proves that.
Broncos fans were confident in their team's chances of making the Super Bowl, and accurately so. Panthers fans, however, weren't as sure. They came in at No. 6 on the list, trailing the Redskins, Falcons and Seahawks. 
As surprising as it was to see the Redskins on the list, it was even more shocking to see some of the teams below them. Though the Ravens had high hopes in training camp, their season was quickly derailed by a handful of significant injuries. 
The Dolphins, however, never stood a chance to make it to San Francisco. They finished the year at 6-10, letting down all of their fans who may have booked flights to Super Bowl 50. Maybe next year, Dolphins fans.
---
---