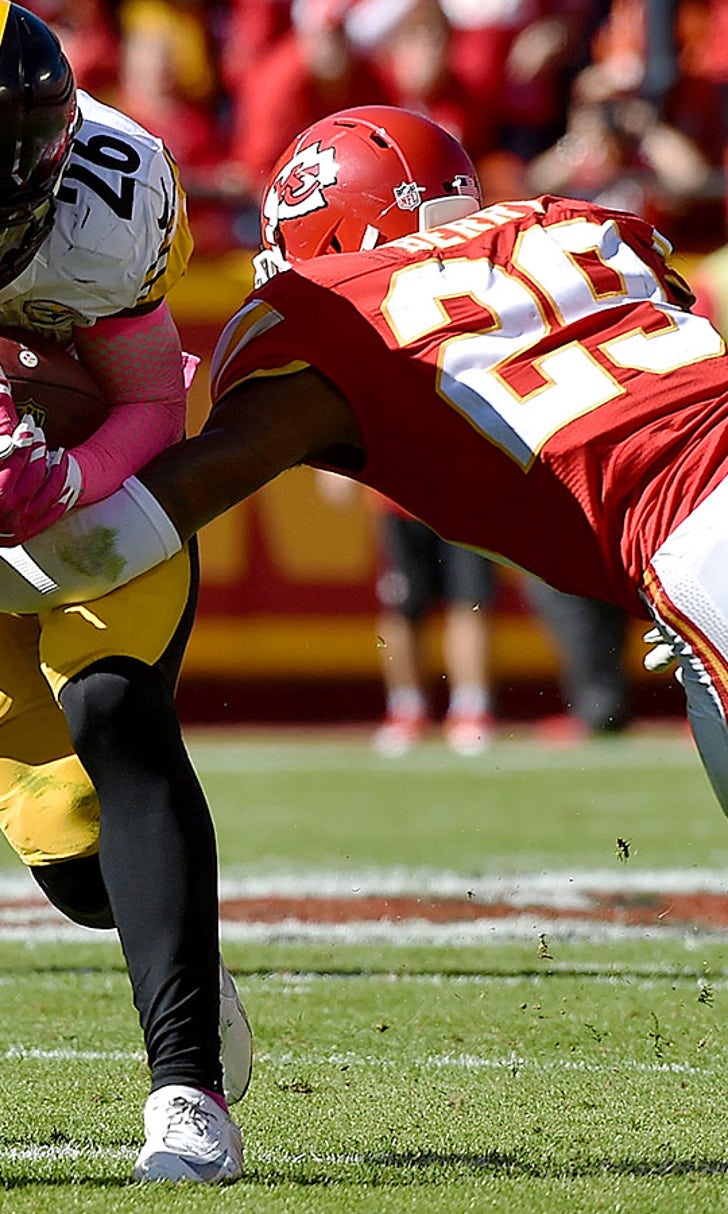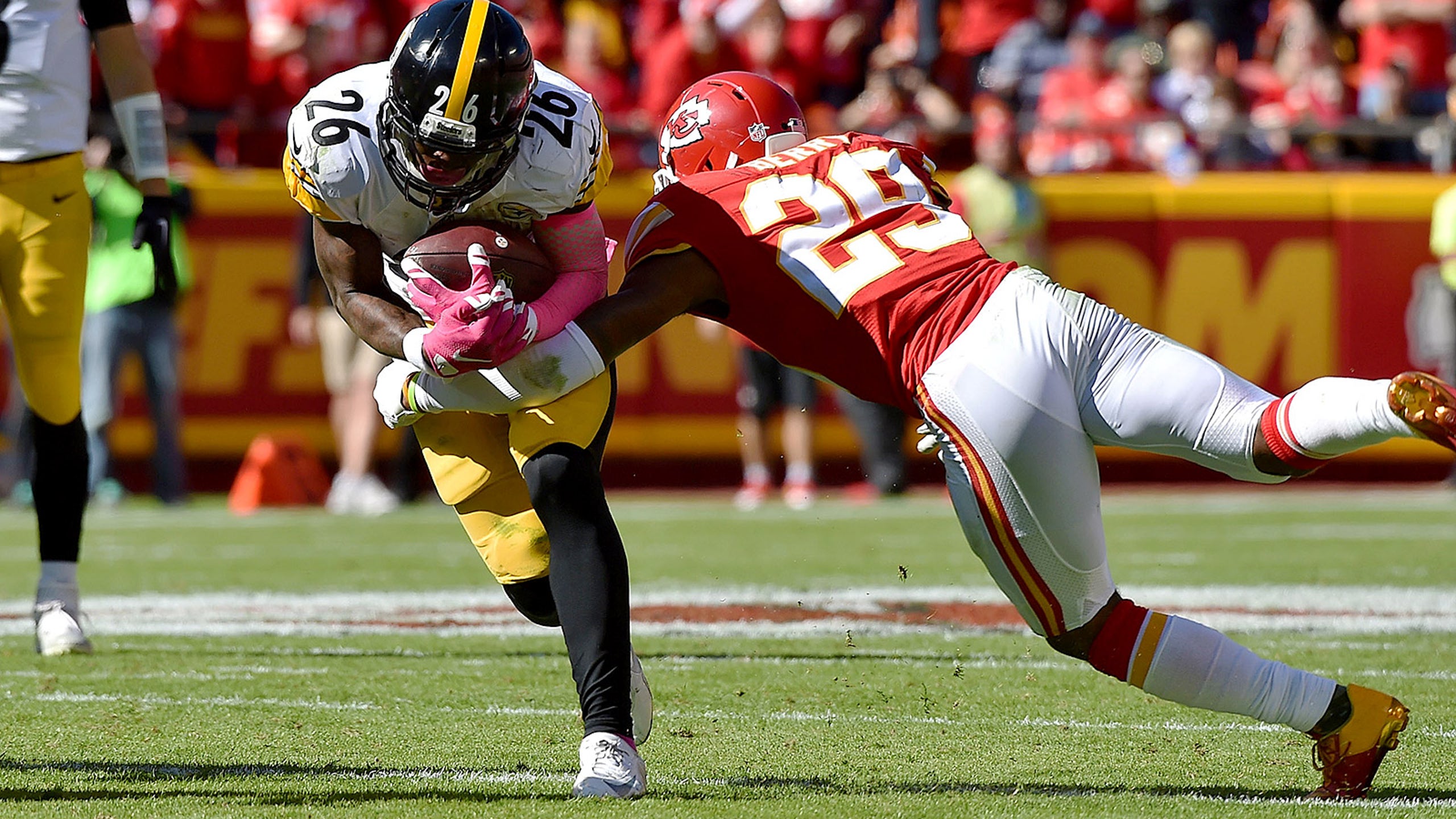 One stat reveals just how much Steelers miss Big Ben
BY Mike Garafolo • October 26, 2015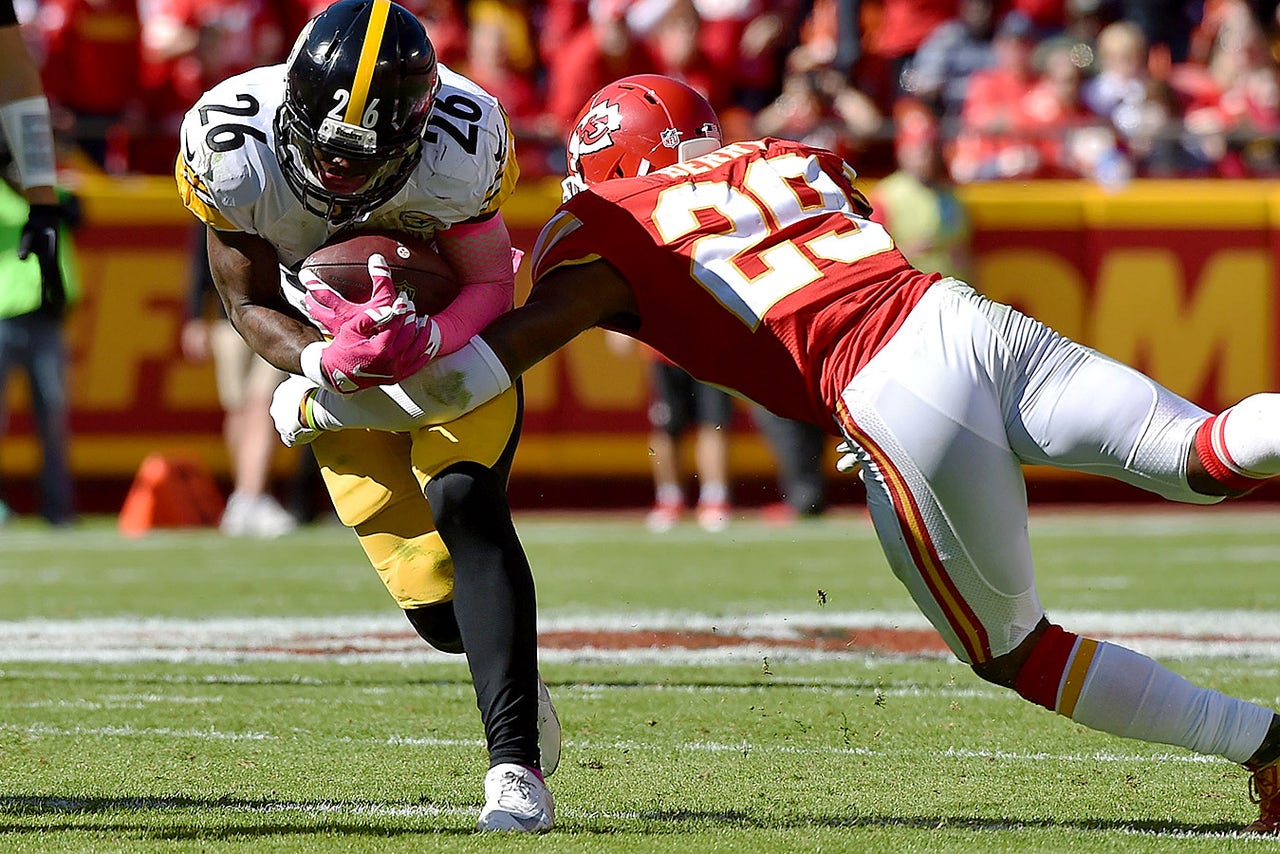 Here's a stat that illustrates the importance of quarterback Ben Roethlisberger to the Pittsburgh Steelers.
Coming into the season, the Steelers had won 23 of their last 24 regular-season games in which they'd had a 100-yard rusher.
Sunday's 121-yard game from Le'Veon Bell was the fourth 100-yard rushing effort by a Steeler this year. The team is 1-3 in those games and it was nearly 0-4. The only one of those games Pittsburgh has won was the Monday nighter in San Diego when Bell reached across the goal line as time expired.
Roethlisberger was on the field in Week 1 when DeAngelo Williams rushed for 127 yards in a loss to the New England Patriots but the Steelers' lack of a passing game in Bell's three 100-yard games has made it clear a solid rushing attack isn't enough without the big guy in the pocket, shrugging off pass rushers and giving his receivers time to get open.
This is an excerpt that originally appeared in Mike Garafolo's 'Six Points' column.
---
---