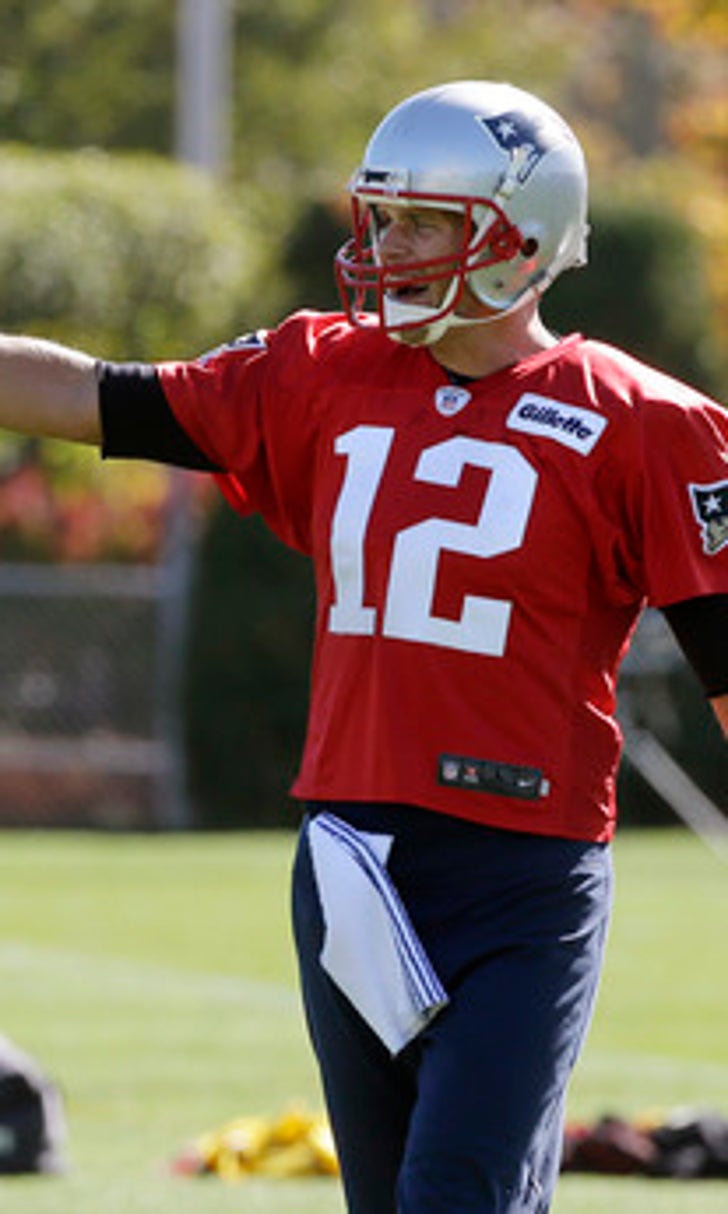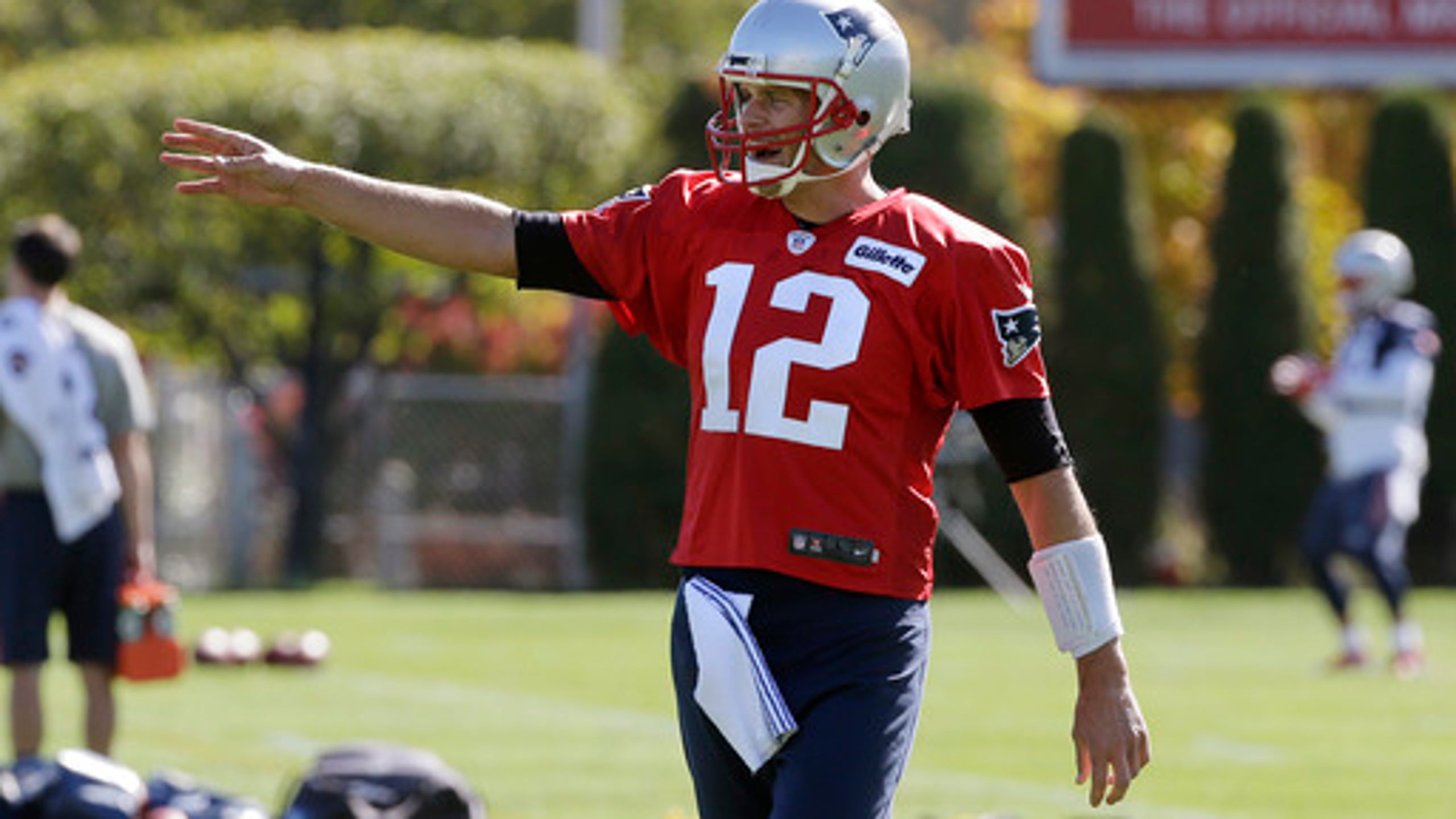 Offense clicking as Brady prepares for home debut
BY foxsports • October 12, 2016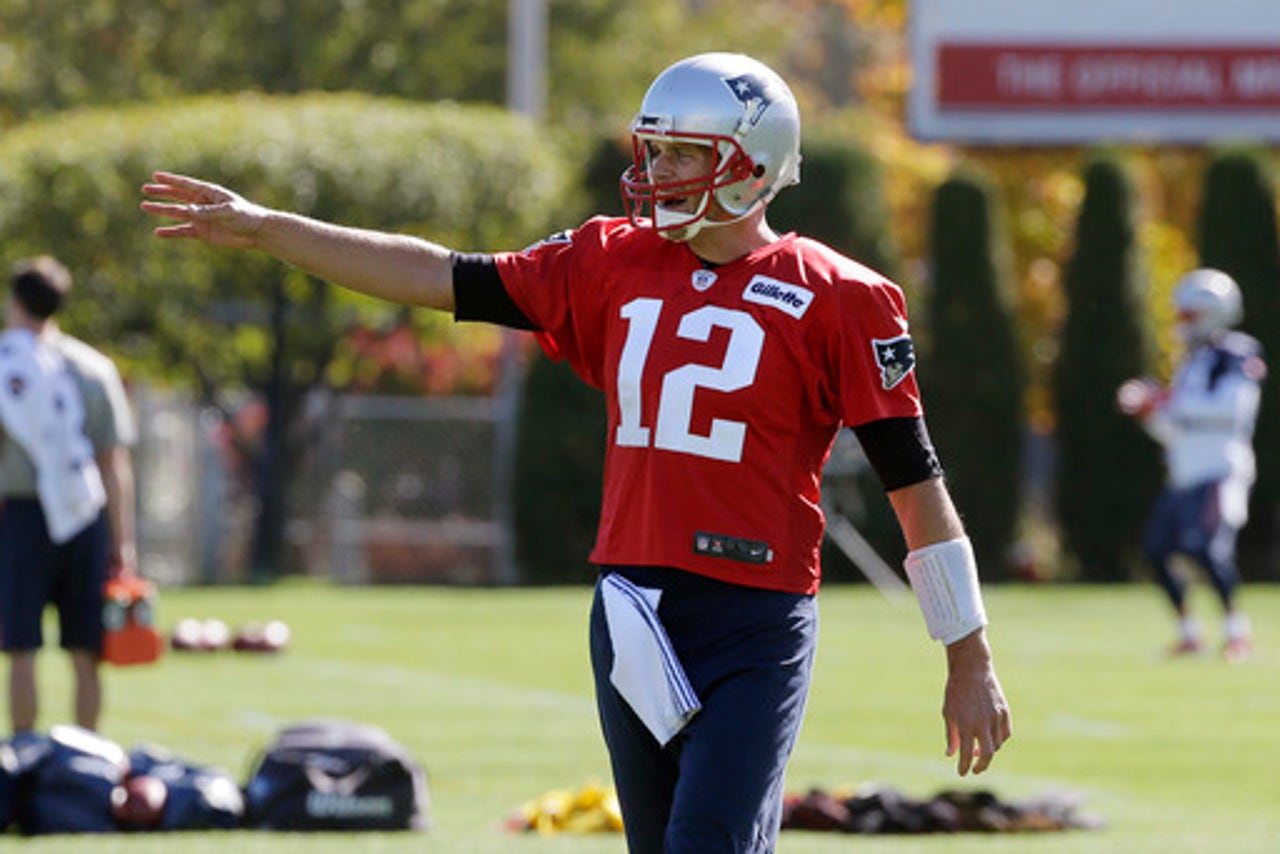 FOXBOROUGH, Mass. (AP) Tom Brady is coming home this week, and he's bringing an offense that is playing some of its best football of the season.
Brady was admittedly a little rusty in his first game back from a four-game ''Deflategate'' suspension, but still managed a 406-yard, three-touchdown performance in the Patriots' 33-13 win over the Browns.
Outside of his own individual efforts, he said Wednesday that he was more pleased with how many people got involved as the Patriots prepare to host Cincinnati on Sunday.
''Yeah, there were a lot of contributions from a lot of places, and I think that's what makes a good offense,'' Brady said.
''Not just always throwing it to one or two guys, but spreading the ball around and throwing the ball where they're not.''
Tight end Martellus Bennett was the recipient of each of Brady's touchdown passes, with tight end Rob Gronkowski and receiver Chris Hogan both having 100-yard receiving games. It was the first time New England has had two 100-yard receivers in a game since 2014.
It was also the first 100-yard game for Hogan, who had a diving 43-yard catch that set up the Patriots' third touchdown.
''It's one of those things where you always gotta be running. You never know when the ball's gonna come, especially on those deep routes,'' Hogan said.
''For me I'm always trying to run hard. If you run your routes well and you're getting open you trust the quarterback and the offense.''
New England's efficiency showed up particularly on third down, where it was 9 for 17. The Patriots hadn't been over 50 percent since their Week 1 win over Arizona.
Bennett has been active in the offense all season, though he was primarily used as a blocker in the red zone during the first four games of the season. But even before posting his third multi-touchdown game of his career he said he was finding comfort in his first year in New England.
''The best thing about it is everything matters,'' Bennett said last week. ''Making a good block is praised just as much as making a great catch. So that makes it a bit easier because there's not a bigger emphasis on any phase of the game. It's like every single part, everyone cares about.''
That includes coach Bill Belichick, who said he hasn't been surprised by how well Bennett has been able to fit into what they are trying to do because of the flexibility he's shown since arriving.
''I think this is about what we thought it would be,'' Belichick said. ''His intelligence gives him a lot of versatility.
''He's done that before in his career, multiple times, and I think that's what he's given us. Each team has its own personality and chemistry. I don't think there's any way you can orchestrate that as a coach, nor would I try to.''
Even more exciting for Brady may be that Gronkowski seems to be as healthy as he's been all season as he works back from a tender hamstring that caused him to miss the first two games of the season.
After slowing increasing his playing time each week since his return, Gronk played a season-high 81 percent of the offensive snaps against Cleveland.
Brady said he always tries to put in work on his throwing mechanics and that it was a focus both during the offseason and during his month-long suspension.
''I think that's translated into a lot of throws, but hopefully I can hit those ones down the field. Those are big ones. They change the whole field positon,'' he said.
''If you throw a 50-yarder, it's five first downs. It shows up on the stat sheet a little differently, but the production is great when you're able to kind of hit those home run balls.''
---
AP NFL websites: http://pro32.ap.org and http://twitter.com/AP-NFL
---
Follow Kyle Hightower on Twitter at http://www.twitter.com/khightower
---
---