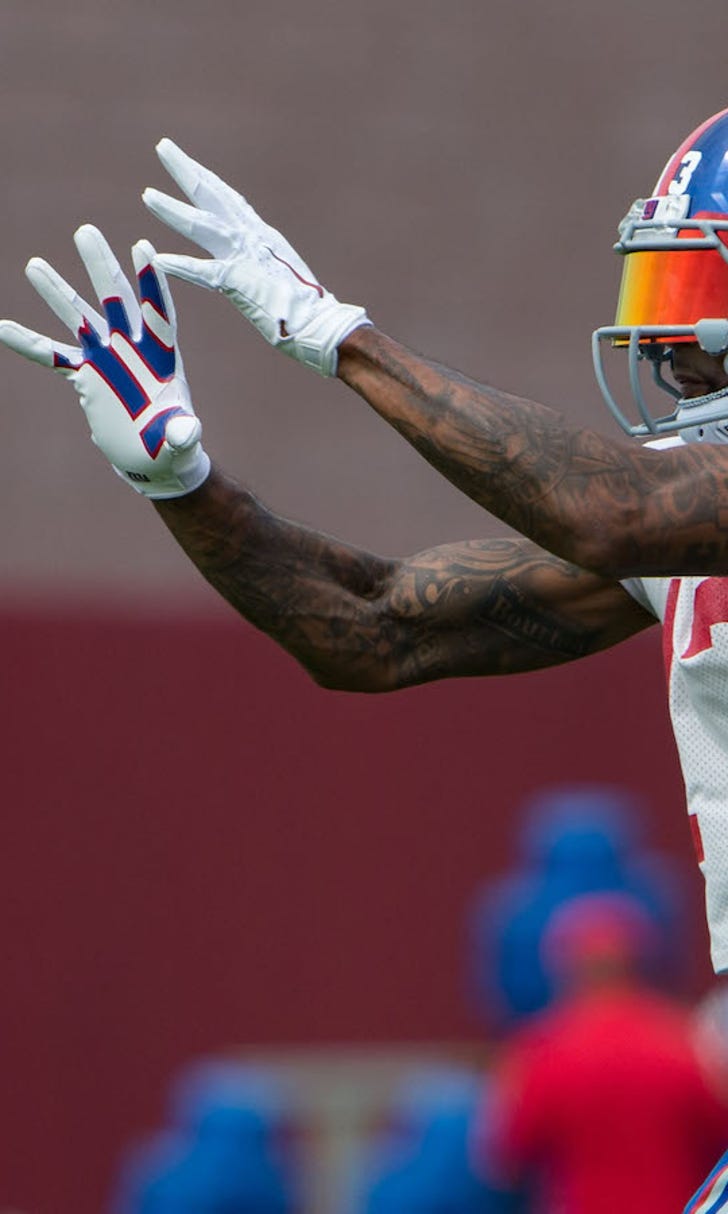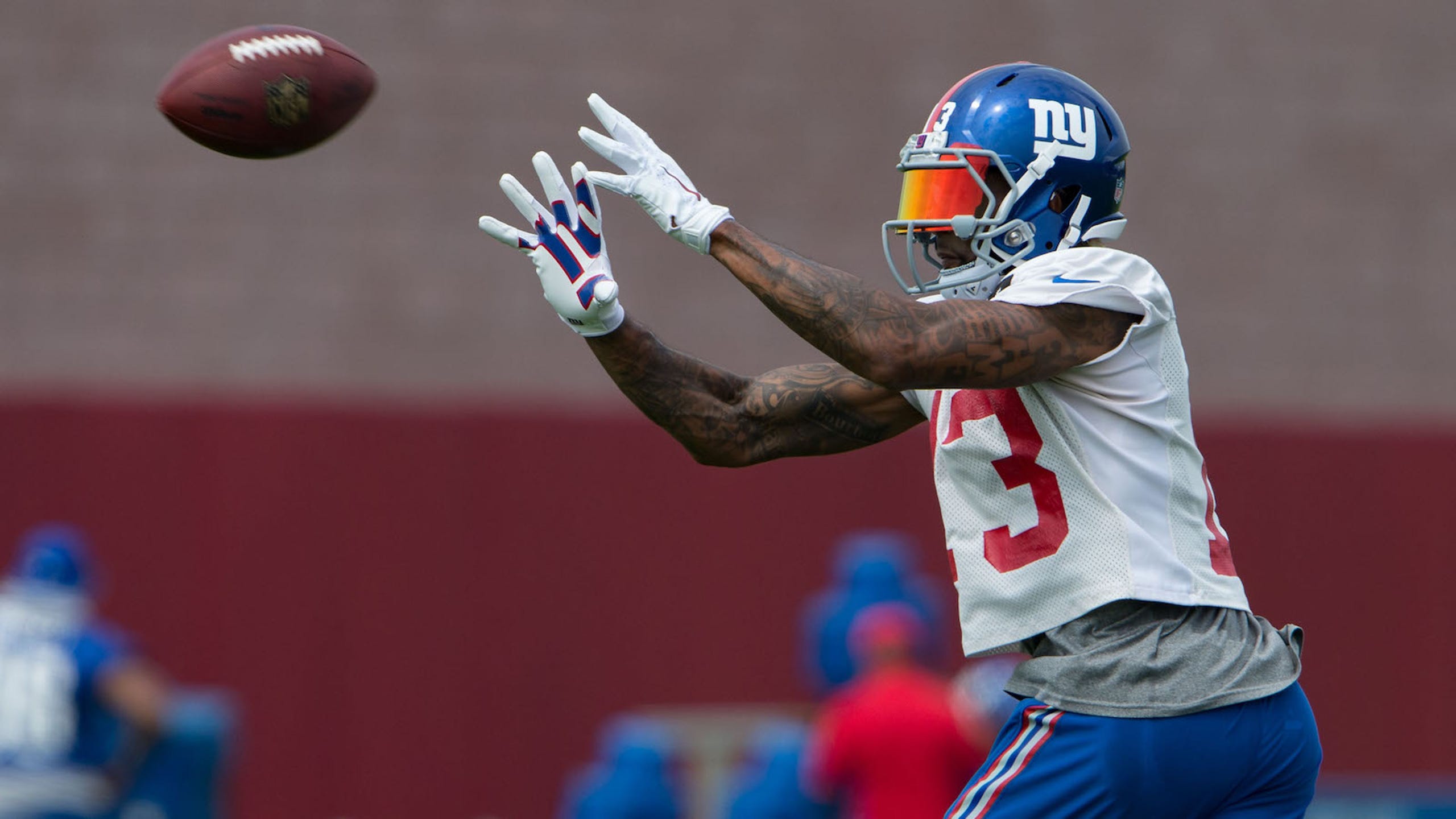 Odell Beckham Jr. says he still can improve in one area
BY Cameron DaSilva • November 15, 2016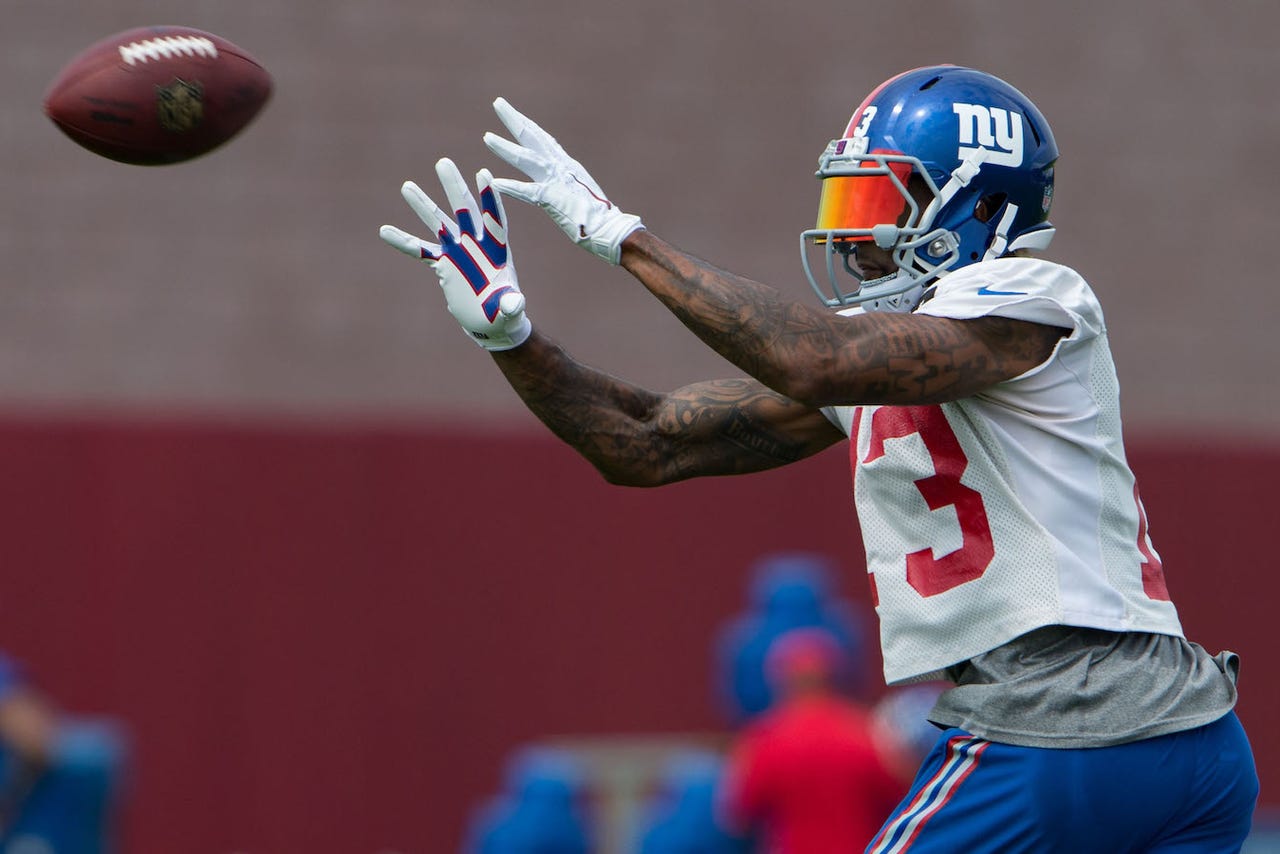 New York Giants receiver Odell Beckham Jr. is one of the most complete receivers in the game today. He can beat cornerbacks over the top with his speed and run intermediate routes and has some of the best hands we've ever seen.
As with any great player, though, there is still room for improvement. And that holds true with the man they call OBJ.
He spent much of the offseason working especially hard on one aspect of his game: route running.
Beckham is undoubtedly a confident player, and given his record-setting start in the NFL, he has plenty of reasons to be. He is still humble, though. Beckham understands that he can always be better regardless of what he accomplished previously.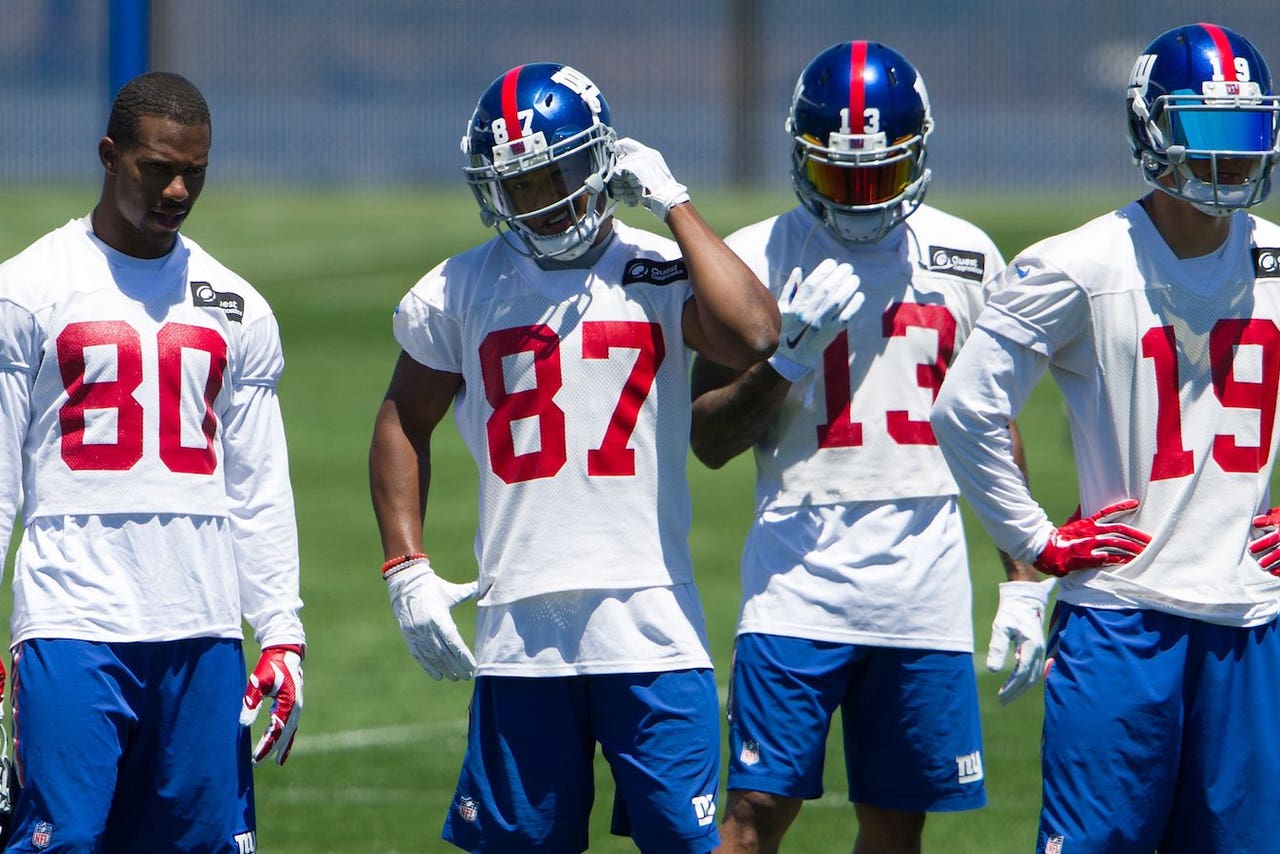 He's always looking for ways to improve his game, and he did so this offseason.
Beckham and the Giants are poised for a huge season with a revamped defense and the addition of rookie receiver Sterling Shepard on offense. A combination of Beckham and Shepard – as well as Victor Cruz, if healthy – will give opposing defenses fits in 2016.
---
---