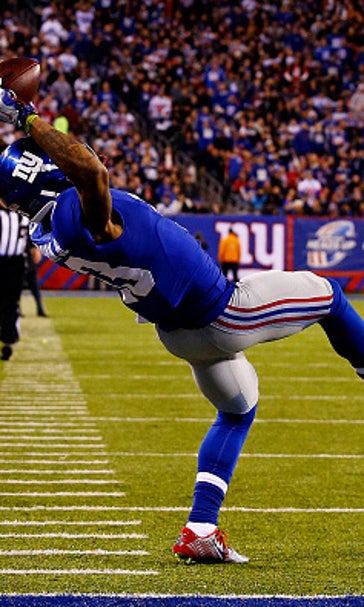 Odell Beckham: I don't want to be known only for 'the catch'
July 5, 2015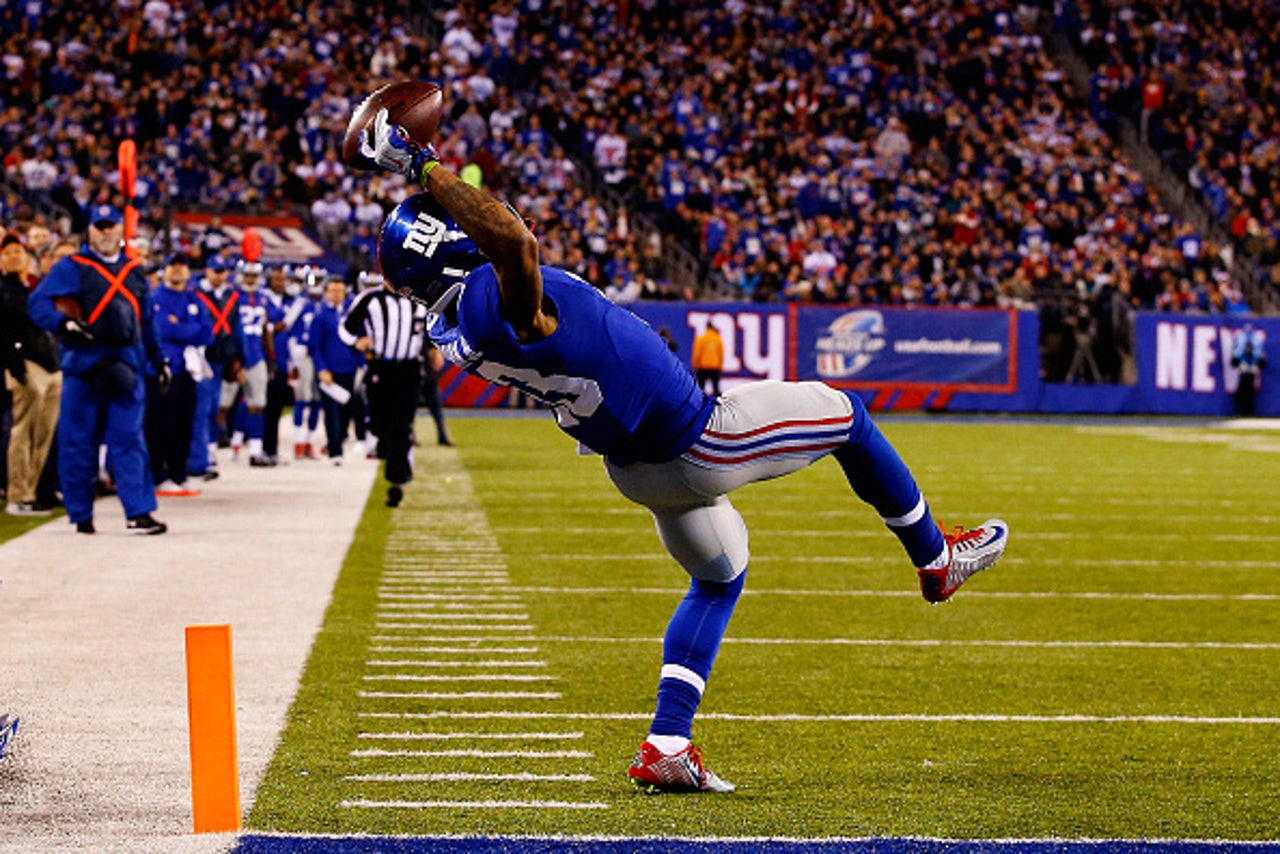 By Rachel Wold
New York Giants wide receiver Odell Beckham Jr. became a household name last year after he made a spectacular one-handed touchdown catch against the Dallas Cowboys.
That freakish display of athleticism by Beckham has since been referred to by many as "the catch." However, that is not the only thing that Beckham would like to be known for in the NFL. In a recent interview withESPN the Magazine that accompanies photos of Beckham stripping down to nothing for The Body Issue, the 22-year-old spoke about the buzz surrounding his incredible play.
"It's unfortunate, in a way, to be known only for 'the catch.' There were so many other things I did during the season; it's hard for me to distinguish myself because of that catch," Beckham said, per NFL.com. "I know that I'm more than that. But at least people know you, you know what I mean?"
If we were ever wondering what Beckham thought after he viewed the catch himself, now we know.
"When I watch it, I'm like, 'Wow, that really happened!' It's still a little crazy to me," he explained. "I envisioned myself making some kind of catch in the end zone, but I didn't know exactly what it was going to be. You have to have a picture of what you want to do before you can do it - I learned that from (Cardinals free safety) Tyrann Mathieu. I knew that I was capable of it, but just seeing it and the reaction to it, it was by far the craziest thing that has ever happened to me."
Beckham may or may not be able to repeat an exact catch like that again. However, we can surely count on many other notable plays to come from the young athlete who has a very promising career ahead of himself.
For now, this will be OBJ's legacy play.
More from Sportsnaut:
---
---