National Football League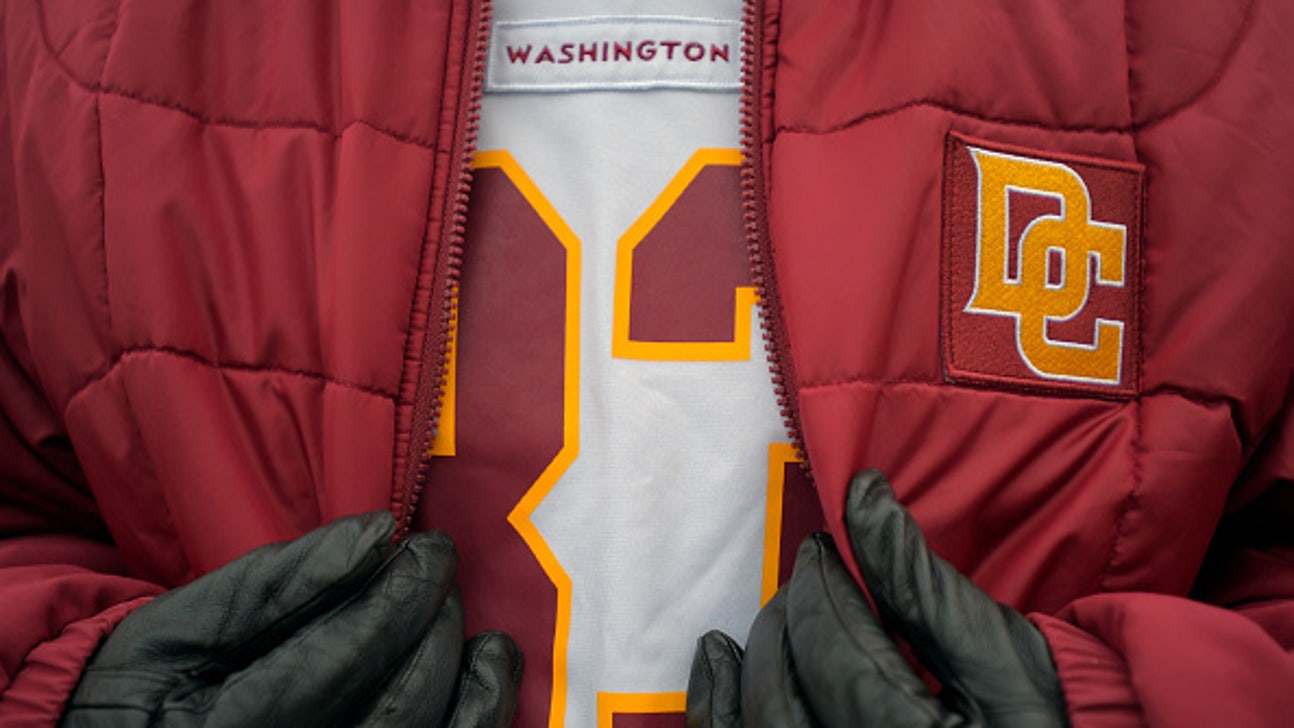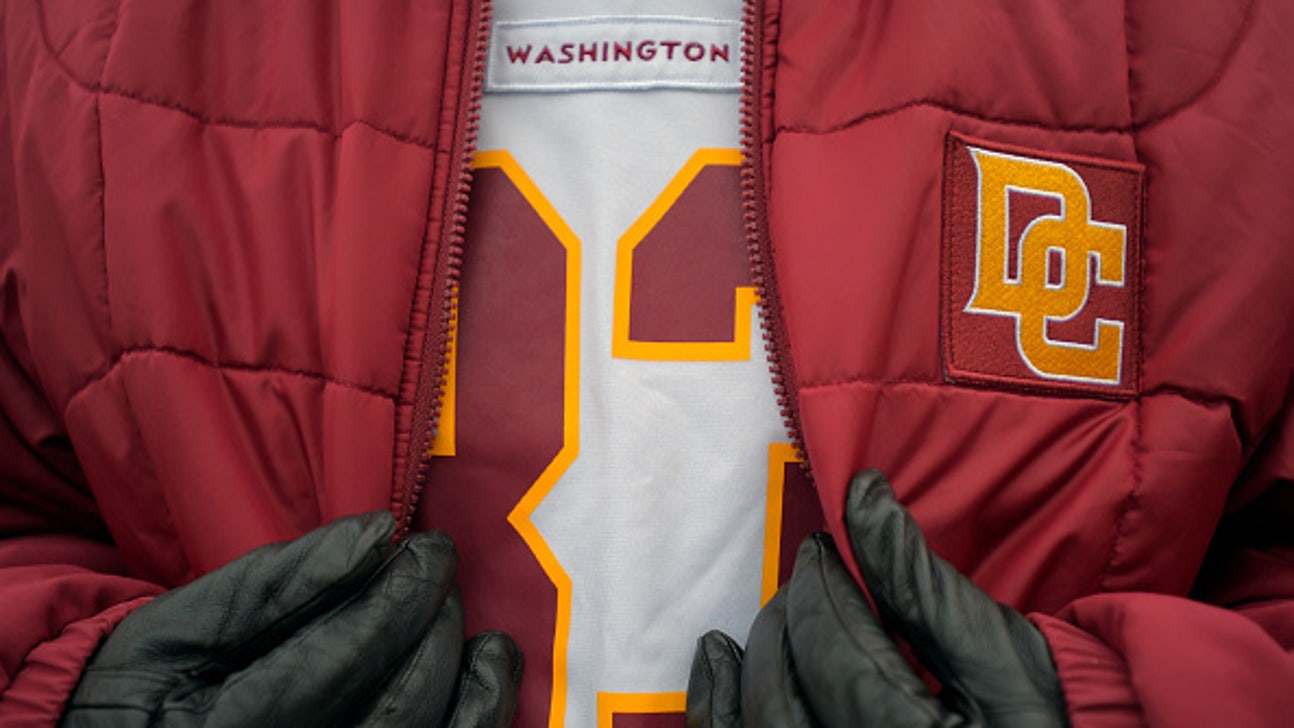 National Football League
Obama Administration: Change name if Redskins move to D.C.
Published
Jul. 1, 2015 12:50 p.m. ET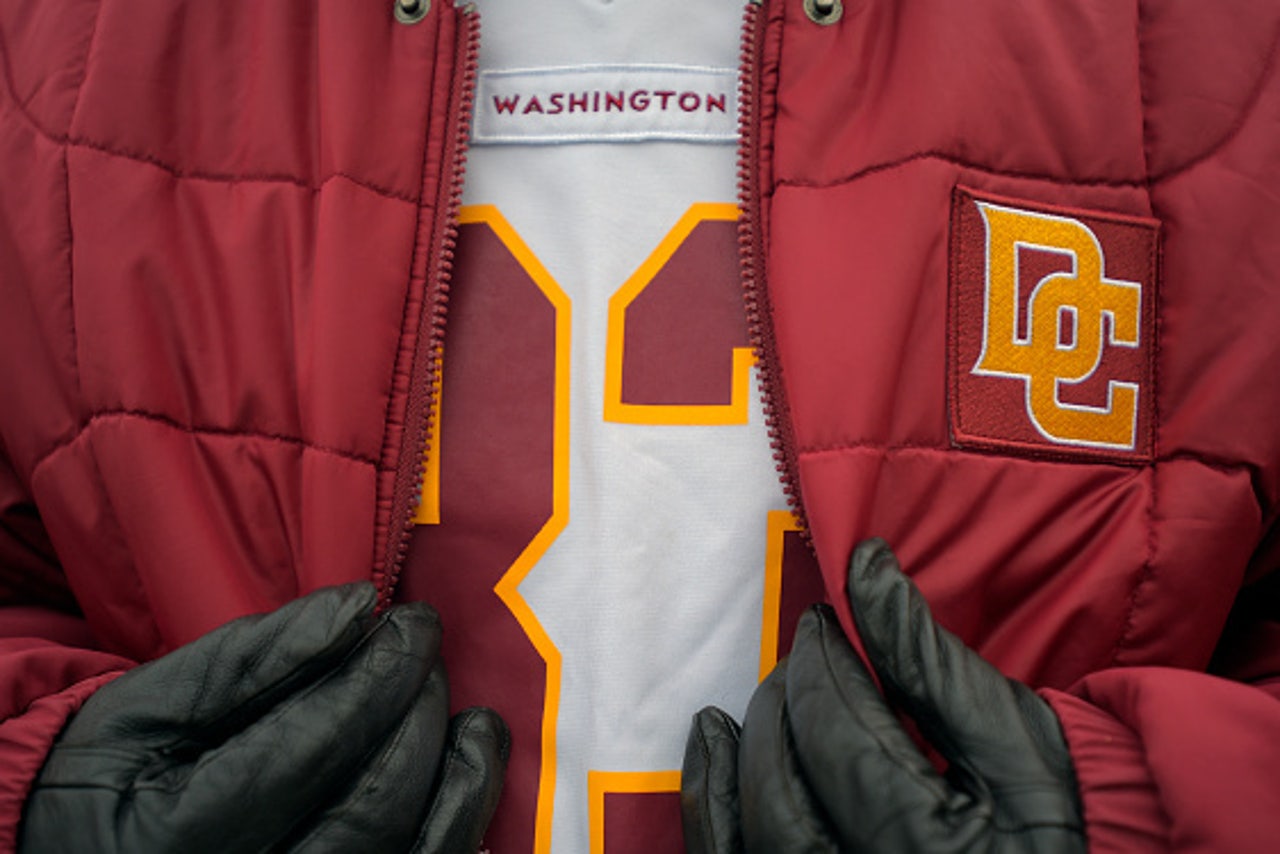 By Vincent Frank
The Obama Administration is not going to accommodate a move of the Washington Redskins from Landover, Maryland to the District of Columbia unless the team agrees to change its controversial name.
A report from the Washington Post suggests that Interior Secretary Sally Jewell told D.C. political leaders, including Mayor Muriel Bowser, that the National Park Service will not agree to help the Redskins in construction of a new stadium in the nation's capital unless they change their name.
"Efforts to lure the Washington Redskins back to the District have come up against a potentially insurmountable challenge: the Obama Administration's objections to the team's name."
The Post goes on to indicate that the National Park Service owns the land under where old Robert F. Kennedy Memorial Stadium stood—a location that both the Redskins and local leaders have eyed for construction of a new stadium.
It's not a surprise that the Redskins are jockeying to build a new state of the art stadium. What is a surprise is that the current administration, even at its lowest levels, would get involved here.
It's rather simple.
If the National Park Service doesn't have a change of heart, and there is no reason to believe it would, Washington will have to change its name in order to build a new stadium at its old location.
The interior secretary had this to say about the Redskins' name back in September of 2014 (via ABC News):
"I think we would never consider naming a team the 'Blackskins' or the 'Brownskins' or the 'Whiteskins.' So, personally, I find it surprising that in this day and age, the name is not different."
With land limited in the D.C. area, the location of old RFK Stadium remains the team's best chance to return to the nation's capital. That's now being challenged in a big way by the feds.
More from Sportsnaut:
---
---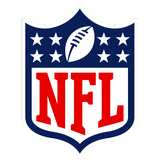 Get more from National Football League
Follow your favorites to get information about games, news and more
---