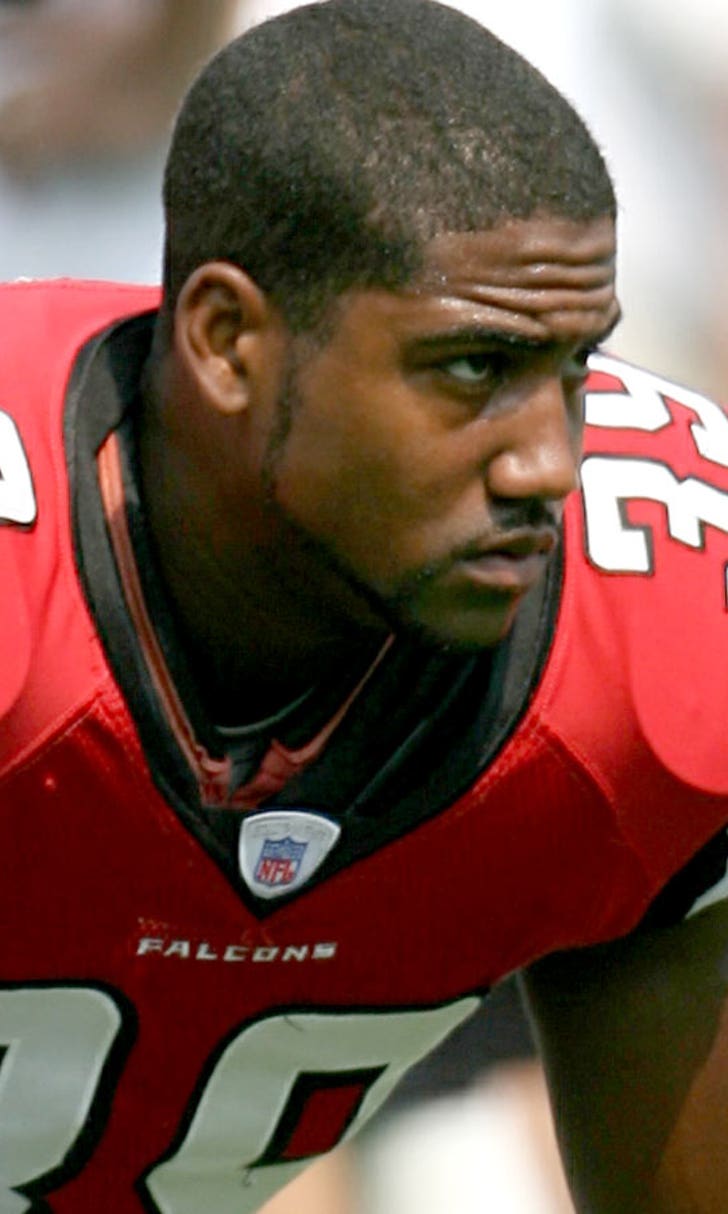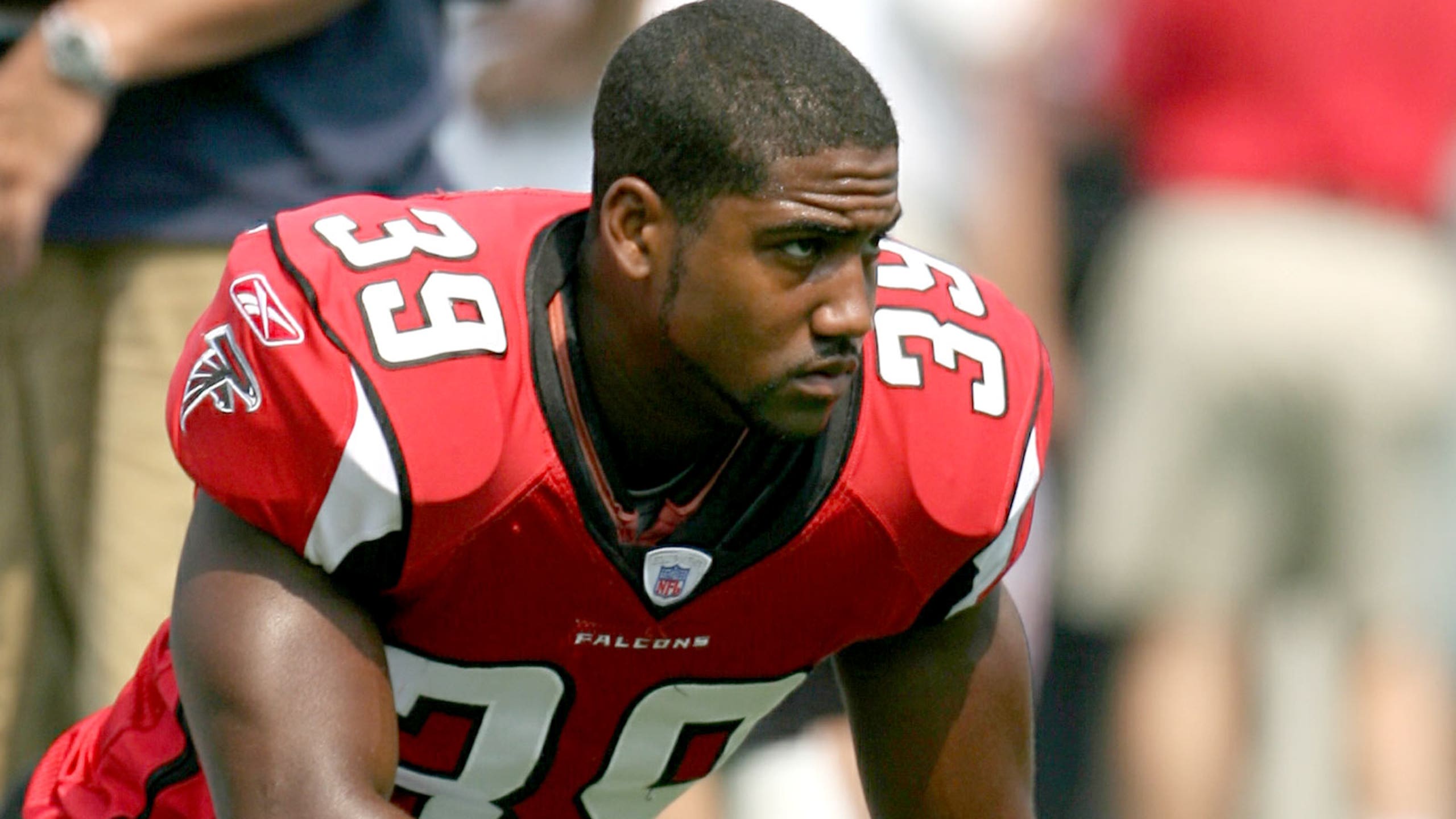 Not every football-playing Cam Newton is headed to the Super Bowl
BY foxsports • January 27, 2016
Cam Newton is a big Cam Newton fan.
No, this isn't a statement on the Carolina Panthers quarterback's self-esteem. It's true because another Cam Newton who once played in the NFL really enjoys watching the Cam Newton who's headed to the Super Bowl.
The Cam Newton you likely don't recall was a defensive back who played nine games for the Falcons in 2005 and 2006, left football in 2008 and works as a personal trainer at a gym he owns near Atlanta. Other than the name, they shouldn't be mistaken for one another -- for one thing, the defensive back Cam Newton was listed at 6 feet 1, 203 pounds, about 4 inches shorter and 50 pounds lighter than the famous version. SI.com caught up with the NFL's first Cam Newton for an interview.
The obvious question is how much he gets confused with the Panthers' Newton. He said that he'll get messages on Facebook with congratulations or encouragement for the quarterback, and otherwise "I get it a lot. Just today I called the car dealership trying to set up a brake job. Someone was like, 'Oh my goodness, Cam Newton!' It is absolutely hilarious."
Newton said he roots for his former team in Atlanta and also for his namesake's Panthers. And he very much likes what he sees from the QB, particularly his team spirit.
"I get it a lot, people asking questions about do I think [Newton is] cocky and all this other stuff," he told SI.com. "I love what he's doing. He had a lot of naysayers rooting against him, whether he could control the locker room, be a leader. What I'm seeing is that he's doing what a lot of teams failed to do, and that's to create a lot of camaraderie within an NFL team.
"A lot of teams when I played, it was just divided -- segmented out, especially the expendable players from the top-notch players. But you see him in photos with his teammates and bringing that team together. It really seems like the collegiate feel, the college atmosphere. I think he's probably one of the first ones to do that."
You can read the whole interview here.
---
---