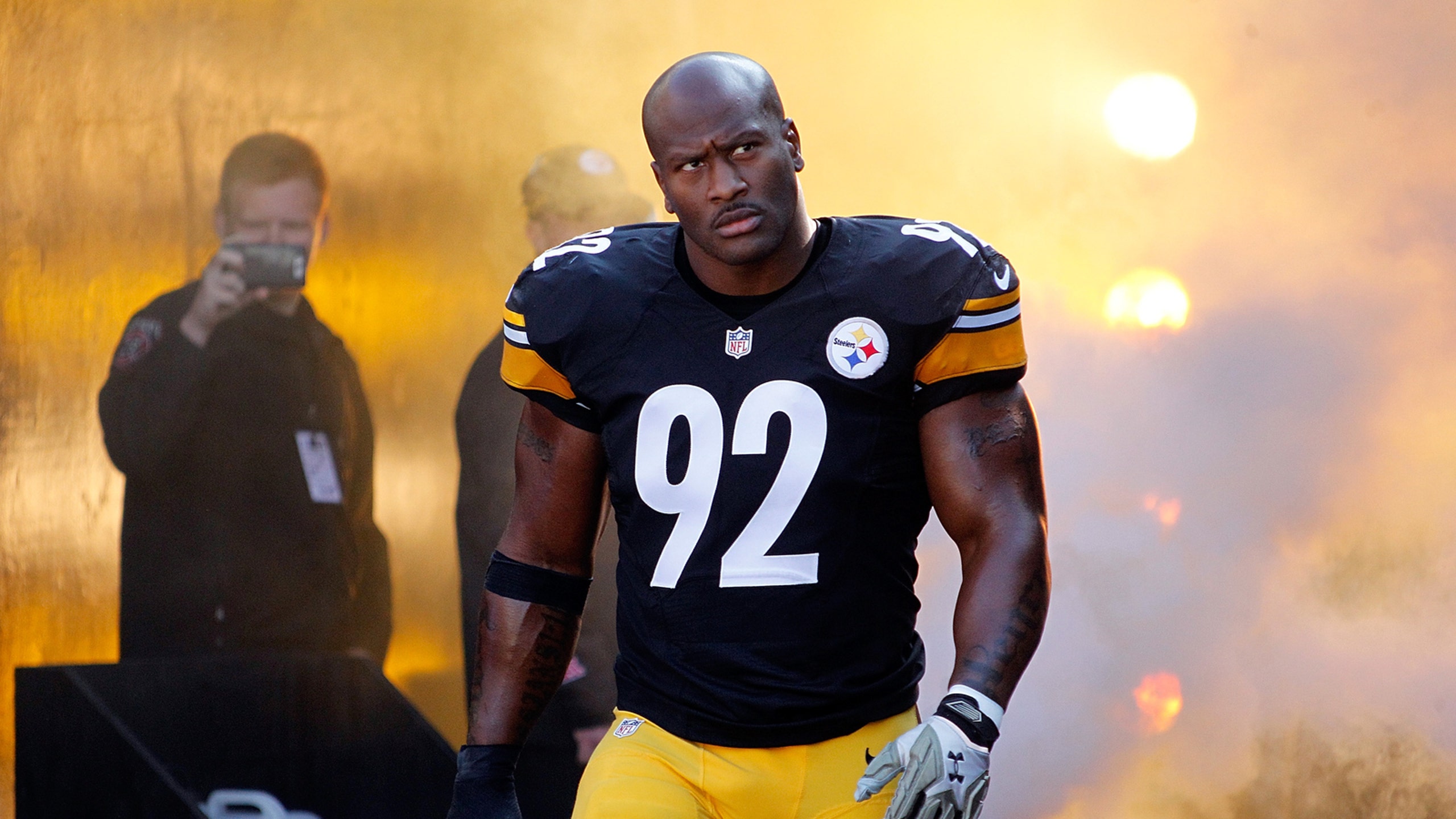 No wonder James Harrison doesn't think Vontaze Burfict's hit was dirty
BY Teddy Mitrosilis • January 11, 2016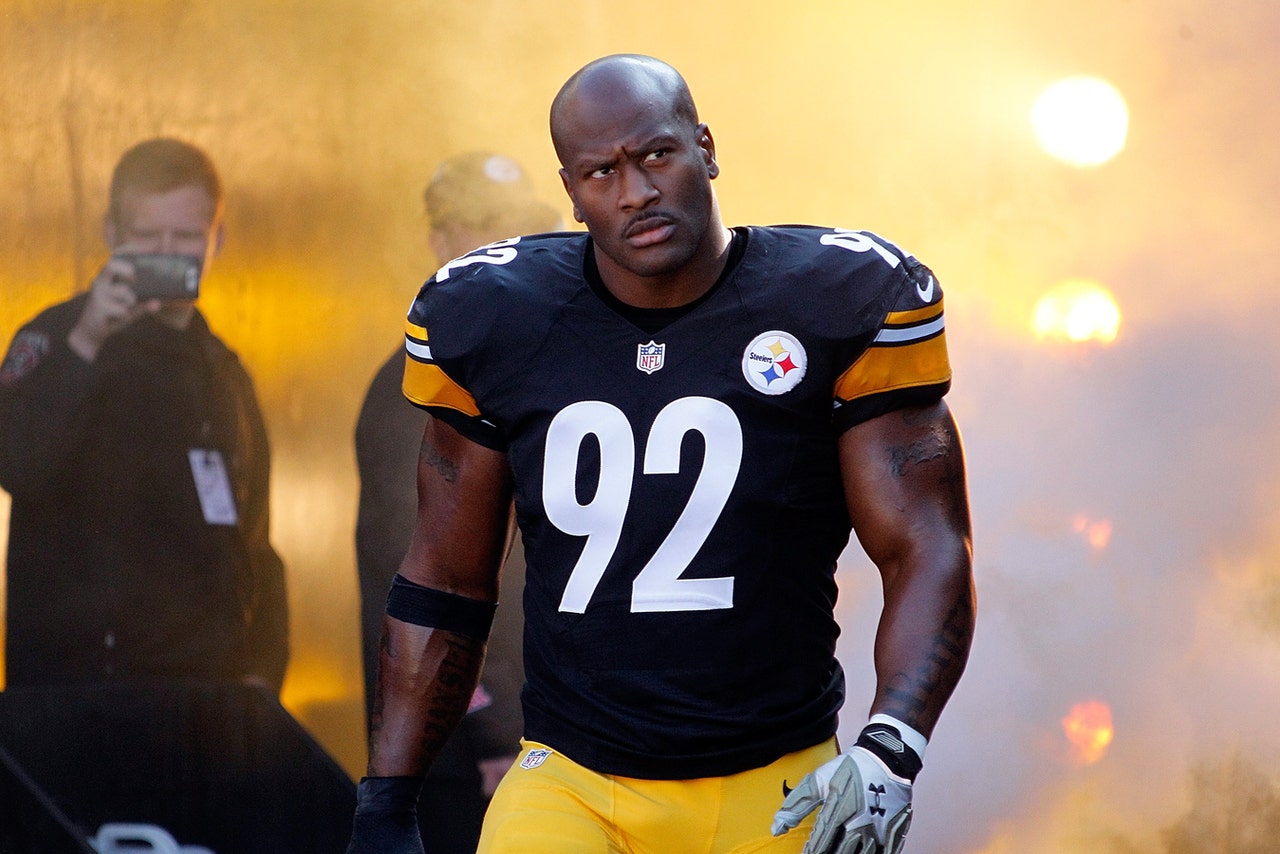 On Saturday night, Cincinnati Bengals linebacker Vontaze Burfict put an awful hit on Pittsburgh Steelers wide receiver Antonio Brown.
Burfict was hit with a 15-yard penalty, which played a crucial role in Cincinnati's collapse. After the game, Steelers linebacker James Harrison said he didn't think the hit should be a penalty at all, let alone whether or not it was dirty and deserving of league discipline:
That makes Harrison probably the only person in the world who doesn't think Burfict's hit on Brown (see it here) isn't worthy of a penalty. Why would that be?
Here are three possible reasons (click for YouTube links):
1. This ugly James Harrison hit on Mohamed Massaquoi in 2010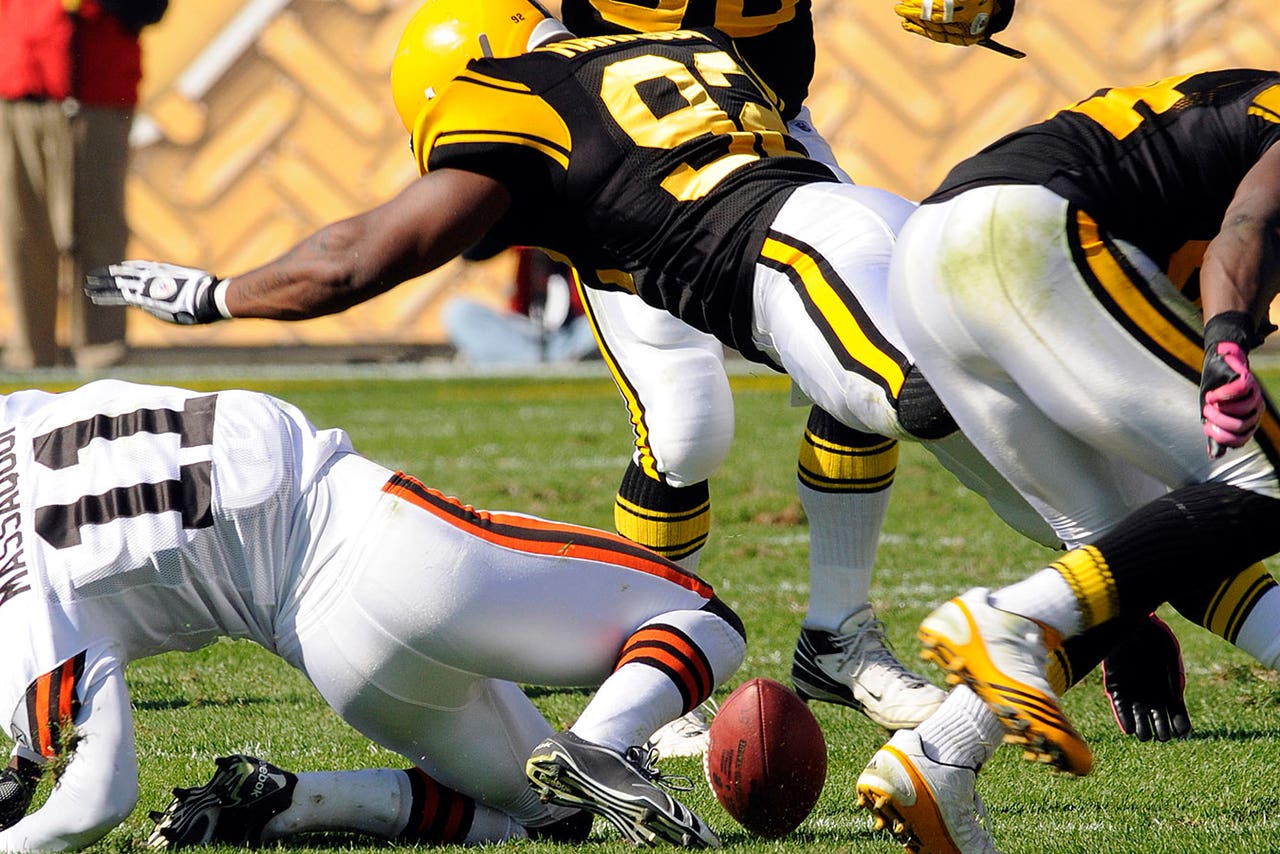 2. This ugly James Harrison hit on Josh Cribbs in the SAME GAME AS NO. 1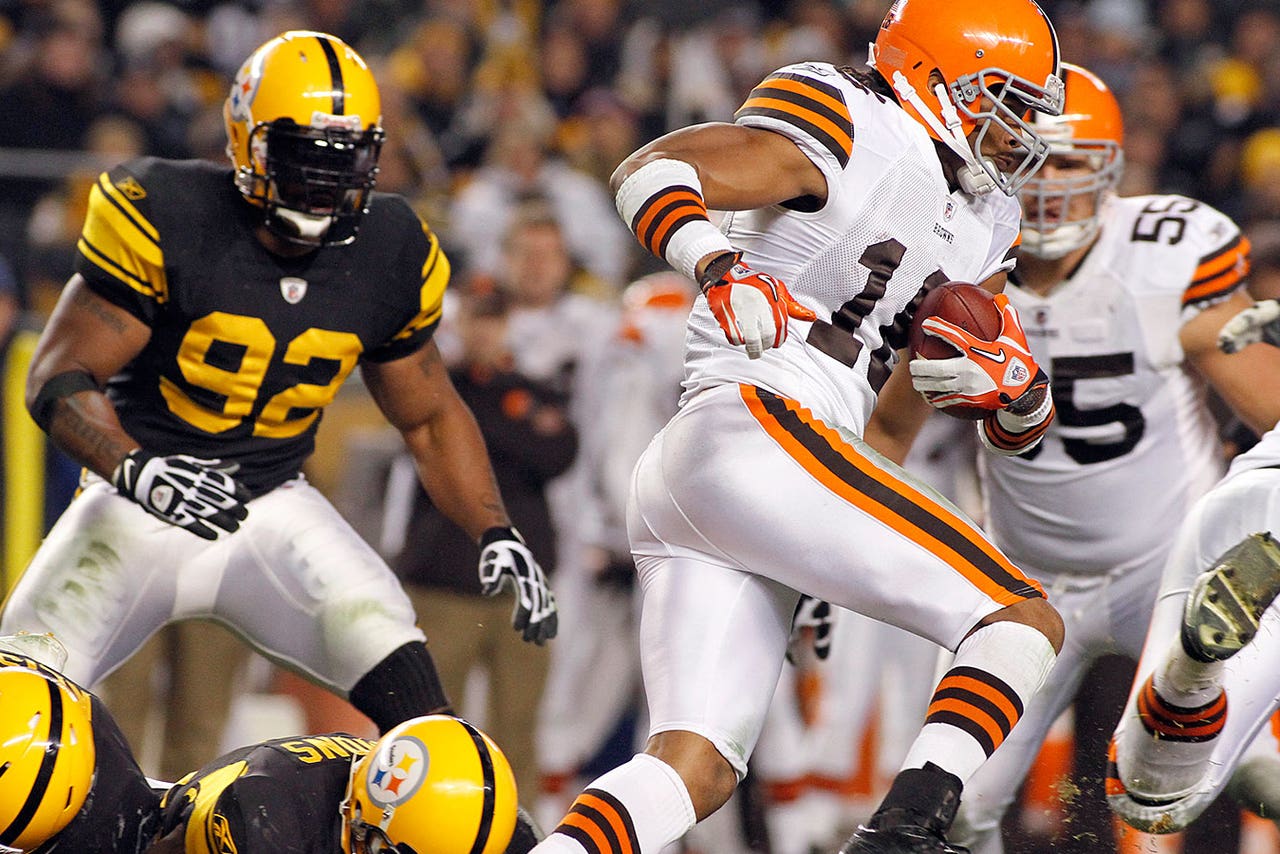 3. This ugly James Harrison hit on Colt McCoy in 2011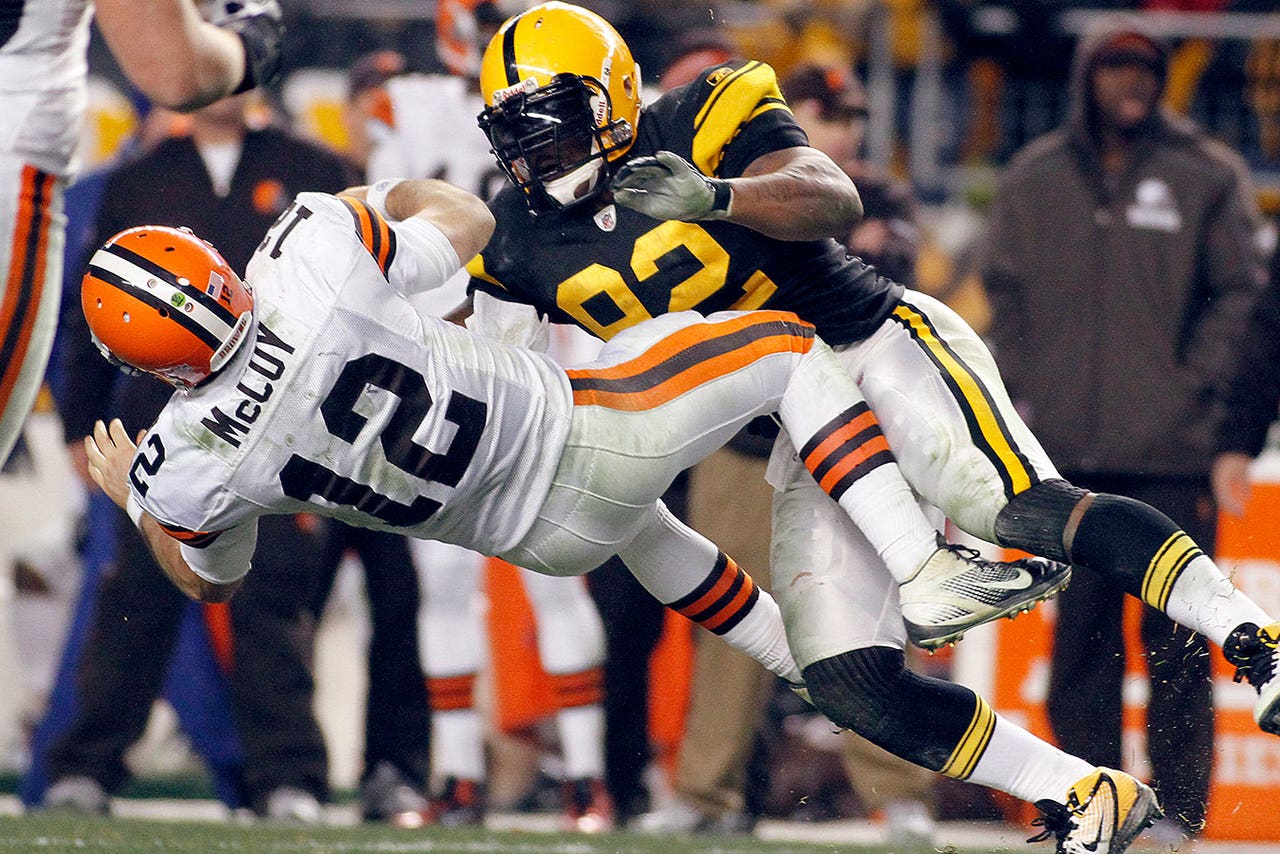 Yeah, Harrison almost decapitated two different guys in the same game, so consider the source. He's certainly entitled to his opinion on what the NFL's rules should be, but clearly he appreciates a different style of football than the one being played today.
---
---