National Football League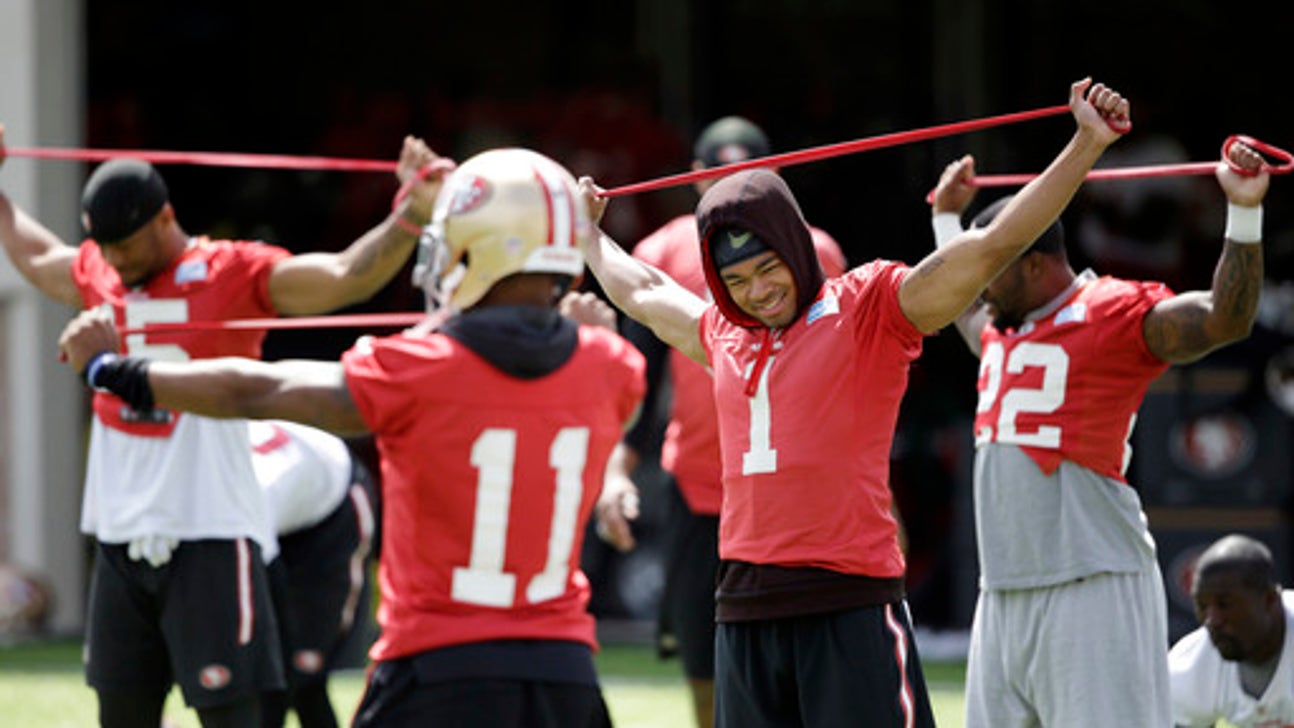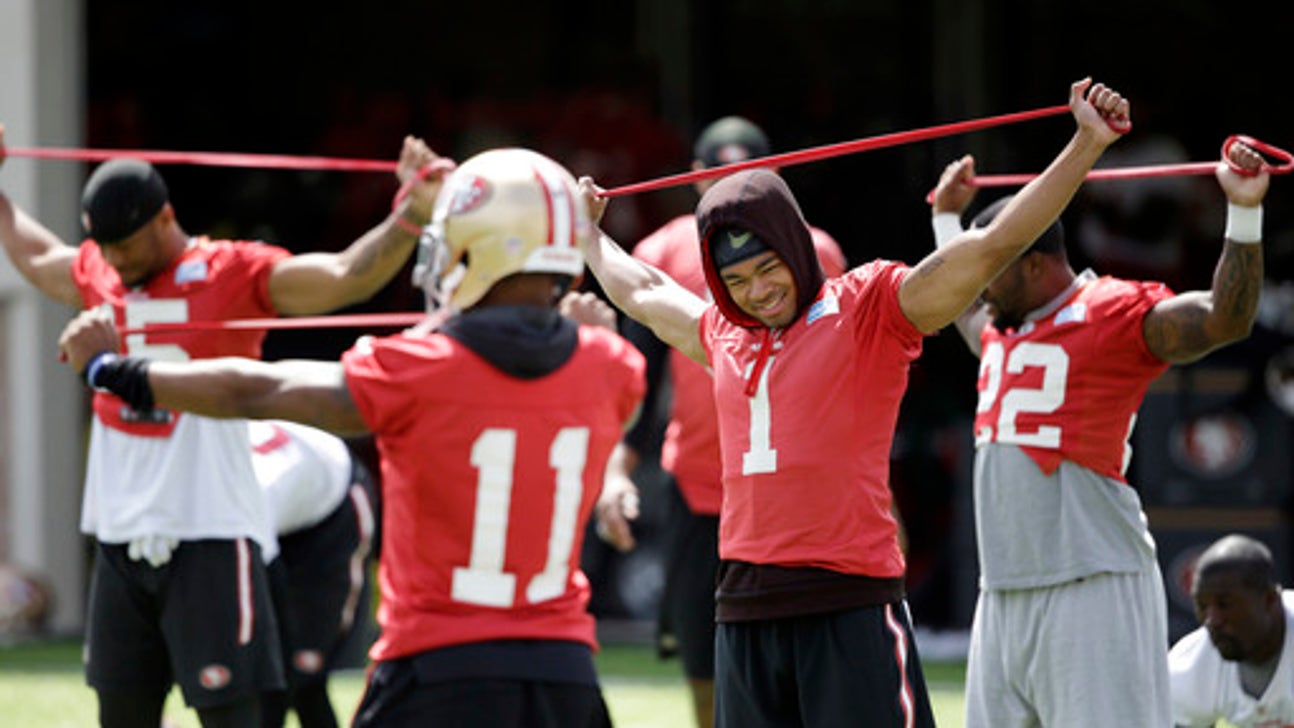 National Football League
No trade, no big deal, Kaepernick of staying put with 49ers
Published
Jun. 9, 2016 7:14 p.m. ET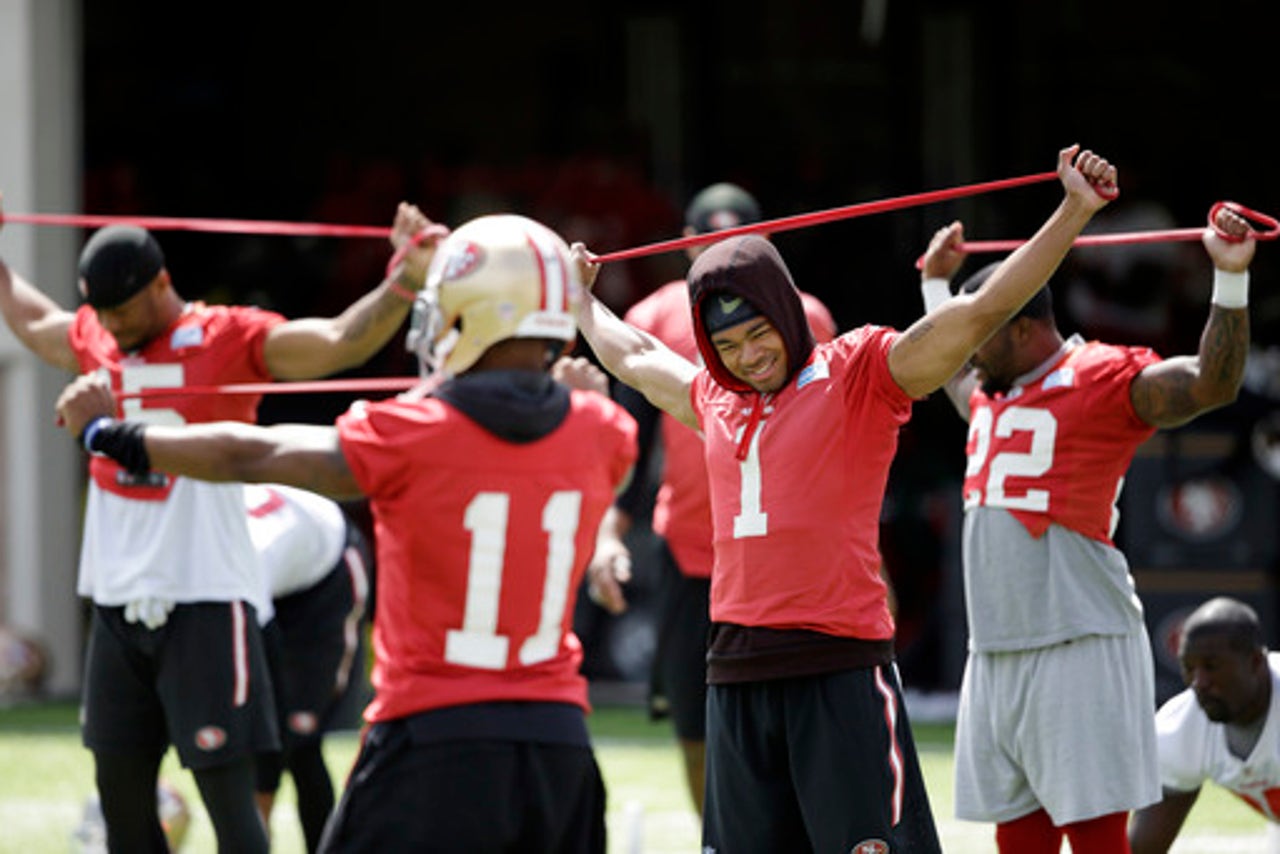 SANTA CLARA, Calif. (AP) Colin Kaepernick was convincing that he is a changed man and ready to stay put with the 49ers. A healthy man, too, or at least getting there with each dropback and successful throw.
''It really felt like I got to be an athlete again,'' he said of his work this week.
No trade, no big deal.
Kaepernick expects zero issues between him and the front office, new coaching staff or his teammates even after he requested an offseason trade and actually explored one in depth with Denver. He explained it as ''we were looking at different opportunities.''
''I haven't even thought about a trade request in a long time,'' Kaepernick said Thursday, his first interview in six months since the season ended. ''I'm here, I'm a 49er, I'm excited for this offseason, the work that I can put in this summer to get ready for training camp and to come in and compete.''
The 28-year-old Kaepernick plans to be at full strength and much heavier by the start of training camp as he tries to win back the job as San Francisco's starting quarterback. He had three surgeries and significant weight loss from not lifting consistently during his rehab. Without providing specifics, he said he has plenty of muscle to put back on his frame by Day 1 of training camp at the end of July.
He works in a few squats between throws, eager to make every minute count now that he's back on the field at last.
Kaepernick is recovering from surgeries on his right thumb, his left knee, and on his non-throwing left shoulder to repair a torn labrum, which landed him on season-ending injured reserve after he lost his job last fall to 2011 first-round draft pick Blaine Gabbert. Kaepernick is especially lean and not as filled out through the upper body given rehab limited his time in the weight room in recent months.
He is wearing that familiar No. 7, no-contact black jersey during a mandatory minicamp this week after all those months of chatter that he would wind up with the Super Bowl champions. He is more focused on stretching and recovery to keep his body right.
He sounds at peace, mature, engaging with media members in an environment that has never been even close to his comfort zone.
''At this point, I've really had an opportunity to sit back, be with my family, be with my woman, and really view what's important in making sure that when I do step in the building I'm focused on football and that's it,'' he said.
As far as his relationship with the front office: ''That's not something I want to get into.''
Before he was cleared to practice, Kaepernick would stand behind the other quarterbacks shadowing plays without actually throwing the ball to get mentally engaged in the new system.
There has been some rust, though nothing of concern to coach Chip Kelly. Kaepernick threw interceptions on consecutive reps during seven-on-seven work Thursday.
''I believe he's really stayed on top of everything,'' Kelly said before practice. ''He was very quick in the decision-making process. There may have been some timing issues, and that was expected just because he hadn't thrown, but he was better on Day 2 than he was on Day 1. I think that is a credit to him in terms of what he did, and when he wasn't out there going full speed from a physical standpoint he was from a mental standpoint, and that's benefited him. I was impressed, he actually did more on Tuesday than we thought he was going to do.''
At this stage, because he is still coming back, the 49ers want Kaepernick to continue listening to his body and gauging his comfort level each day. The goal is he will share first-team snaps with Gabbert as they vie for the starting job in camp.
Kaepernick, whose $11.9 million 2016 contract became guaranteed in late March, completed just 59 percent of his passes with six touchdowns, five interceptions and a 78.5 rating before losing his job in November. He went 2-6 in eight 2015 starts, no longer looking like the guy who guided the 49ers to a runner-up Super Bowl finish following the 2012 season with his speedy legs and strong arm.
''To be perfectly blunt with you, I didn't play my best football last year - injury, no injury,'' he said.
When his media session ended at Levi's Stadium, it was the longest one in memory at more than 18 minutes. Where'd he get the inspiration?
''From the soul,'' Kaepernick said with a chuckle. ''I'm going for records this year.''
NOTES: LB Aaron Lynch was removed from practice by Kelly after throwing a series of punches at rookie OL John Theus after a play. The two exchanged shoves and Lynch threw consecutive blows to Theus' face mask, but Theus did not retaliate. The altercation was broken up by defensive line coach Jerry Azzinaro.
---
AP NFL website: www.pro32.ap.org and www.twitter.com/AP-NFL
---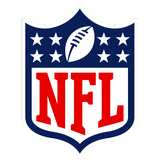 Get more from National Football League
Follow your favorites to get information about games, news and more
---