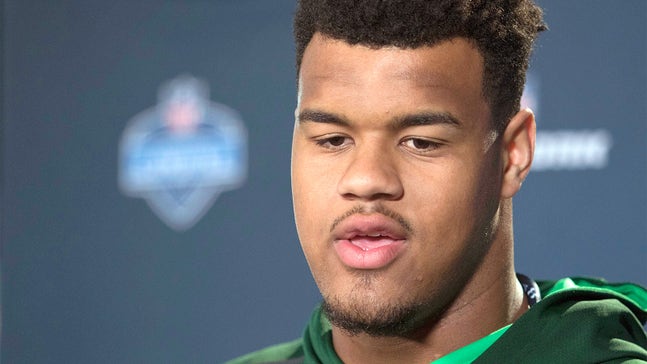 Niners' Arik Armstead says critics only add 'fuel to the fire'
Published
May. 26, 2015 12:44 p.m. EDT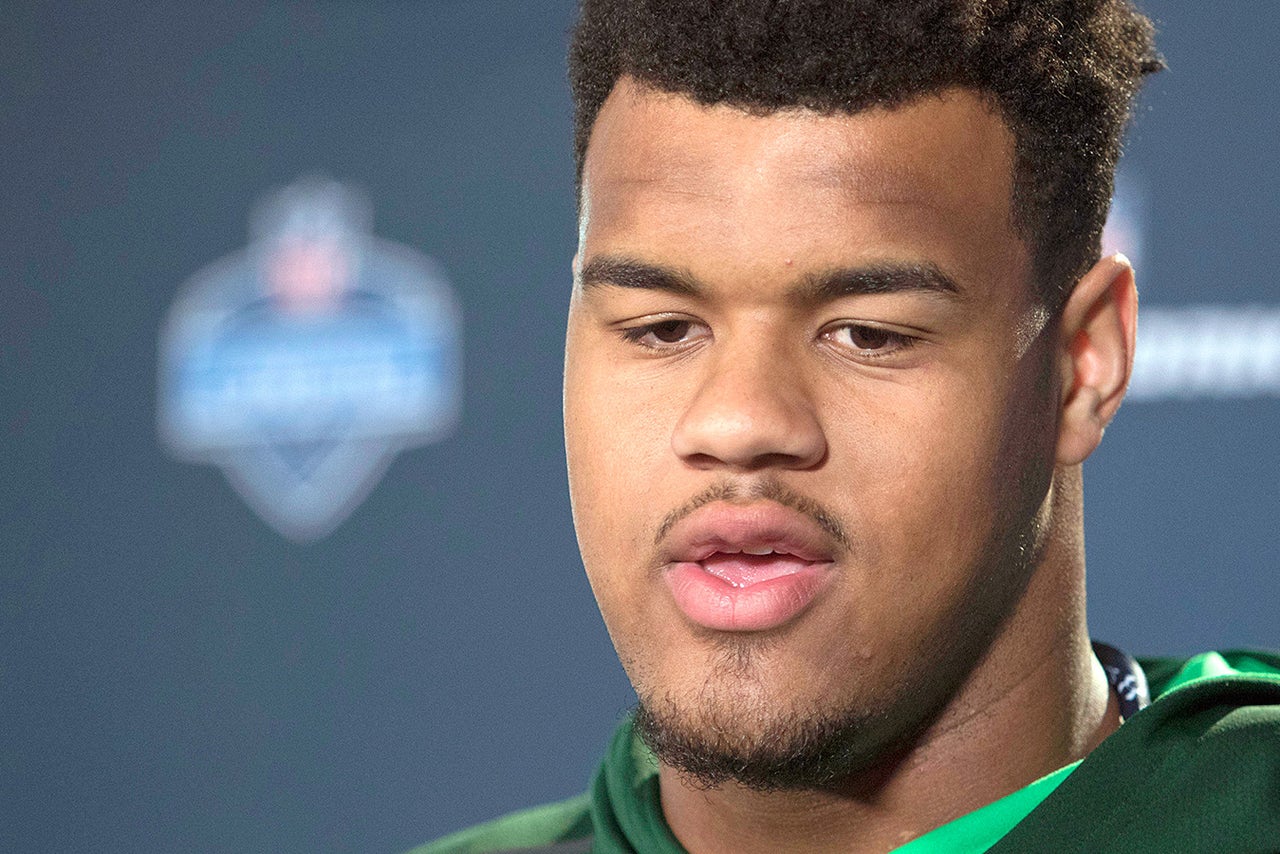 San Francisco 49ers first-round draft pick Arik Armstead is set to potentially play a large role for the 49ers defense. However, since being drafted there has been a lot of negativity surrounding the Niners pick. 
Since college, Armstead has heard criticism for his lack of effort and consistency on the football field. Armstead knows people have been questioning his work ethic, but told the San Francisco Chronicle that will only motivate him to work harder.
"It's fuel to the fire," Armstead said. "It's a little extra motivation. Everyone wants to prove people wrong, but it's not my main driving factor ... If people say good things about me, I try to prove them right. If they say bad things about me, I try to prove them wrong. For me, it's the people who don't have the knowledge about what I'm doing that can be a little frustrating. But it's OK. Everyone has an opinion. I've learned you can't control everyone's opinion."
Amrstead's main criticism since getting drafted has been for his lack of production in college. Armstead notes that those people criticizing him may not know the game well enough. 
"Football-wise, it comes from people not noticing the little things," Armstead said. "Me getting double-teamed or triple-teamed on certain plays. But those things help my team win games. I'll sacrifice stats and things like that if I'm doing what my coaches want me to do. And if we're winning doing that, I'm happy about it. I'll deal with critics for that."
(h/t NFL.com)
---
---