National Football League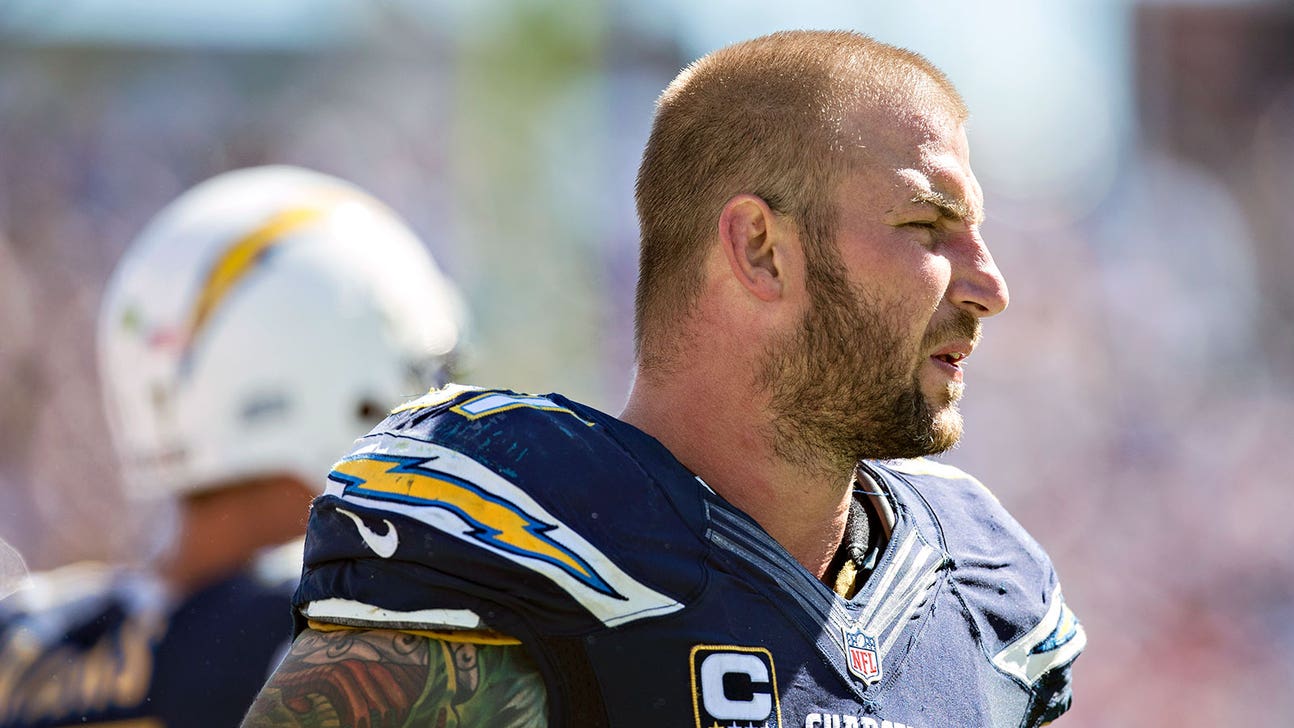 National Football League
Nick Hardwick retires after 11 seasons on Chargers' offensive line
Published
Feb. 3, 2015 7:31 p.m. ET

In announcing his retirement after 11 seasons of anchoring the San Diego Chargers' offensive line, Nick Hardwick held it together better than the quarterback and coach he's leaving behind.
Hardwick got misty eyed a few times during a news conference Tuesday, but otherwise enjoyed the chance to say goodbye.
"I'm incredibly proud and grateful that I get to have a moment," said Hardwick, who was a third-round draft pick out of Purdue in 2004. "A lot of guys come through these doors, in and out, have great careers, but they don't get to stand up in front and have a little bit of closure. So for me, having closure is really nice. It's a nice moment. It's something I'm embracing."
Asked if he had any final words, Hardwick hollered out, "Lex!" to some laughter. "It's just a protection call," he added.
Until getting hurt in the 2014 opener, Hardwick had been the Chargers' starting center since his rookie season.
Hardwick said he decided at the start of the 2014 season that it would be his last. He suffered a neck stinger in the opener and was placed on season-ending injured reserve.
Hardwick had nerve problems during the 2013 season that he said "started to spiral out of control. My hands were numb for weeks at a time. I was having nerve issues kind of running down my back and arms, and it became a little reckless to continue to move forward."
Hardwick, 33, started all 136 games he played in, including 67 straight.
Quarterback Philip Rivers, who also came to the Chargers in 2004, got emotional talking about how hard he and Hardwick would work on pass protection schemes during game weeks.
"There was no better feeling than on Sunday afternoons when there came the blitz and he and I saw it together and he orchestrated a protection and we picked it up and we converted third down and there's 70,000 fans screaming and he and I would make eye contact and just kind of point like, `Yeah, we got them,'" Rivers said.
"It's that special bond, in that football aspect, that I really don't know that can be duplicated," Rivers said. "That part, from an off-the-field standpoint, I really will miss the most. Now I'll have a young center to try to get that going again. I'm looking forward to that challenge, to try to get it like it was. It will never be the same to get it like it was.
"I think I speak for every teammate he's ever had and the teammates that are currently here that we'll really miss Nick the football player, but we'll miss Nick the person, for sure, the most."
Coach Mike McCoy, who rarely shows emotion, also got choked up talking about Hardwick.
"Guys like this don't come around very often," McCoy said. "That's why as coaches, we work so hard and put plans together to give guys like Nick an opportunity to succeed. And it's great to see everybody here because linemen, they never get to do this. They don't get the respect they deserve week in, week out. Philip's success all starts up front. To see the way they work together, it's a special bond."
Then, in a lighter moment, McCoy recalled how before his first game as Chargers coach in 2013, he was sitting in his office just off the locker room when he heard someone vomiting into a trash can.
"I'm going, `Oh no, is someone sick?' You learn something new as a head coach. And it's his pregame ritual. He's sitting over there and the garbage can's right outside my office. ... I said, `Are you all right?' He said, `Don't worry. Get used to it. I do this every game.'"
Hardwick made the Pro Bowl in 2006 and was an alternate four times. He was twice named the team's Most Inspirational Player and was selected to the Chargers' 50th Anniversary All-Time Team in 2009.
Among those sitting in the front row was Kris Dielman, a four-time Pro Bowl left guard who retired following the 2011 season due to a concussion.
"I wouldn't miss this," Dielman said afterward. "I was here when he got here and he made everybody a better player. He made me a better player. Great leader. Everything Phil had to say, that's what I remember. He was always brainstorming. The knowledge of the game that he had about the game was amazing. He was one of the best, man." 
---
---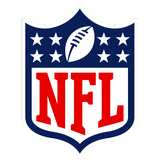 Get more from National Football League
Follow your favorites to get information about games, news and more
---