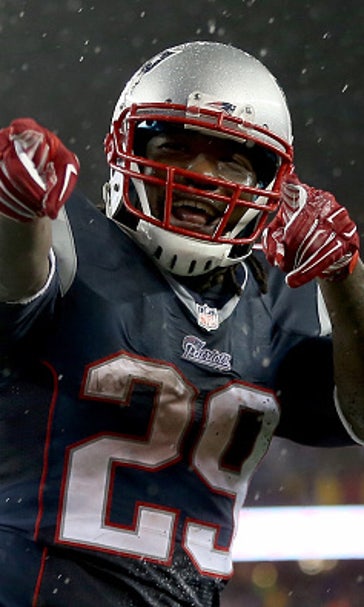 NFLPA reminds players NFL's annual drug testing begins on 4/20
March 19, 2015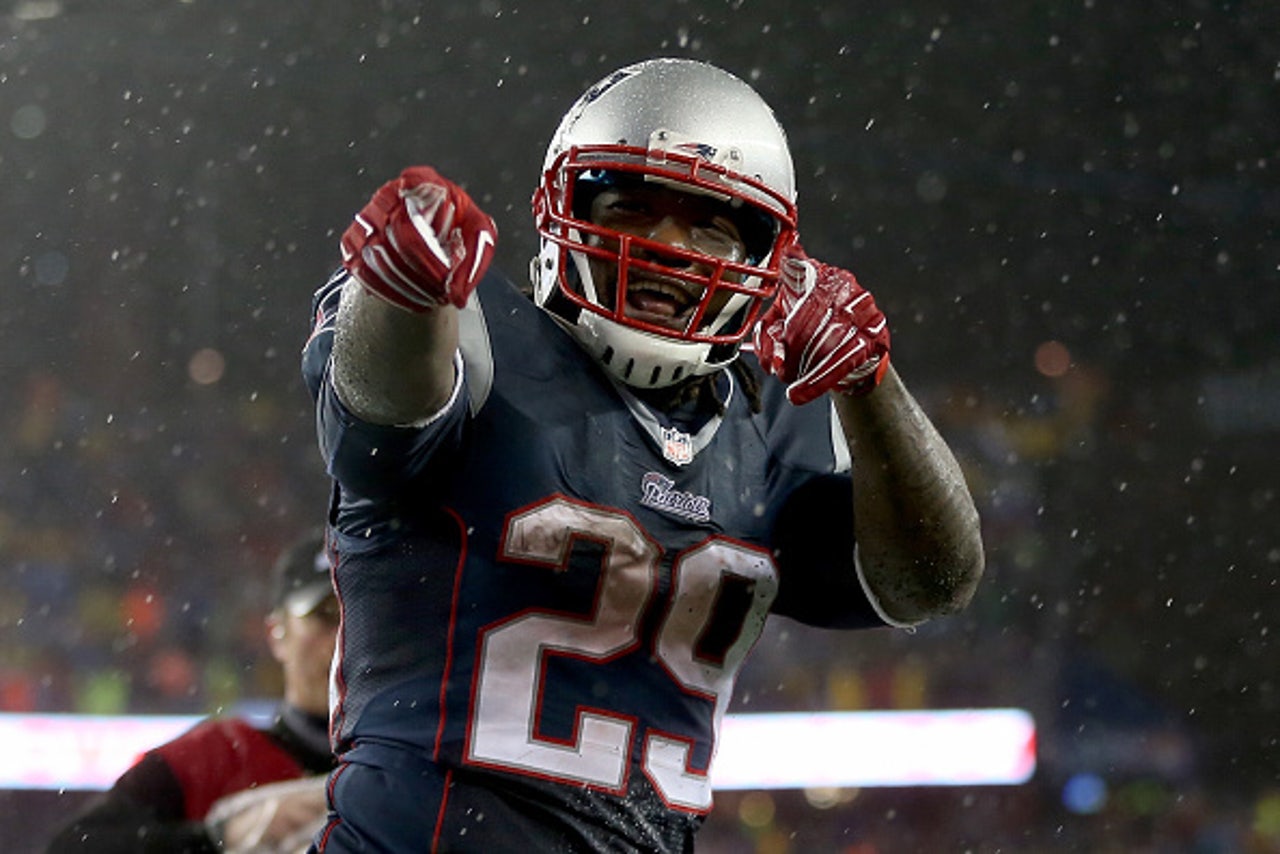 By Ryan Wong
With little more than a month to go, the NFLPA sent out an announcement to its players via Twitter on Thursday, noting that the NFL will start conducting annual drug tests on April 20th.
Players: as reminder, you can be tested for substances of abuse starting April 20th. #PlayerAlert
The amusing start date for random drug testing was agreed upon by the NFLPA and the NFL in the NFL's Policy and Program of Substance Abuse in 2014.
All Players under contract with an NFL Club will be tested once during the period beginning April 20 and continuing through August 9. Pre-Season Testing may be done on a team-wide basis or by position groups at the discretion of the Medical Advisor but not on an individual-by-individual basis.
The union is giving its players just enough notice so that they can prepare for drug tests that begin, again, on 4/20.
With marijuana metabolites staying in a player's system for up to 30 days, players need to know more than 30 days before they may be tested that the time has come to quit the turkey bags cold turkey.
I'd like to think that the NFL and the NFLPA had a good little chuckle while they were negotiating all of this last year.
More from Next Impulse Sports:
---
---