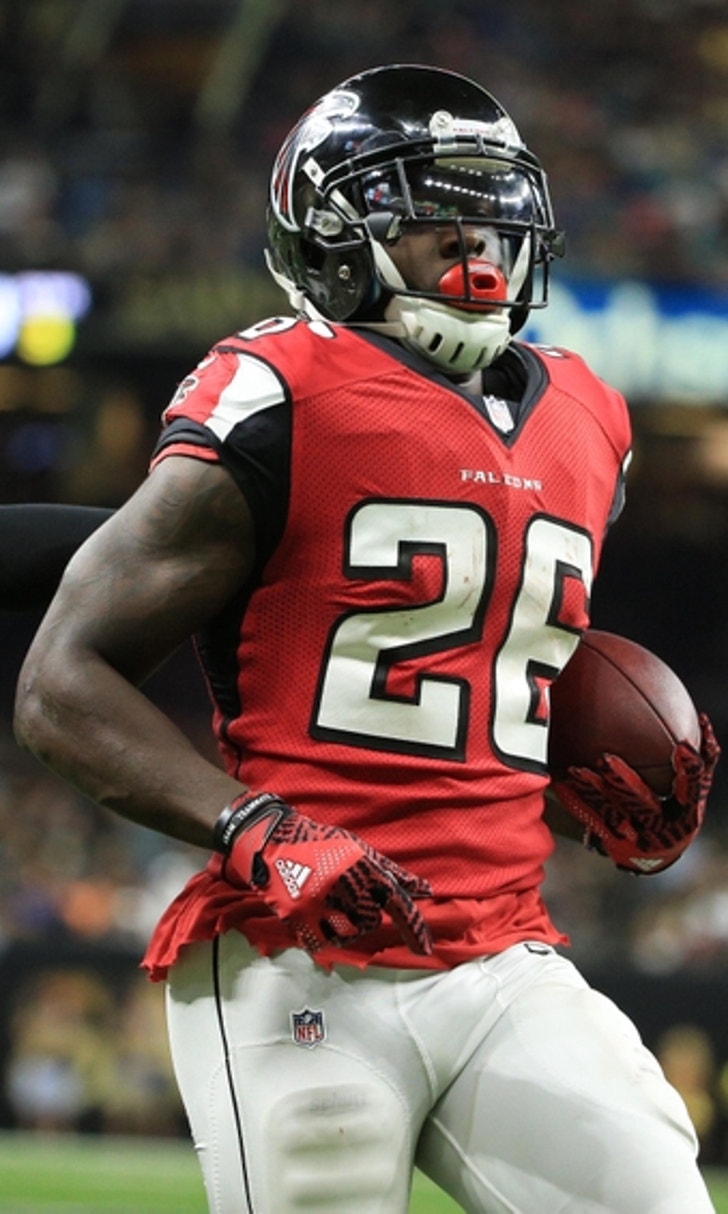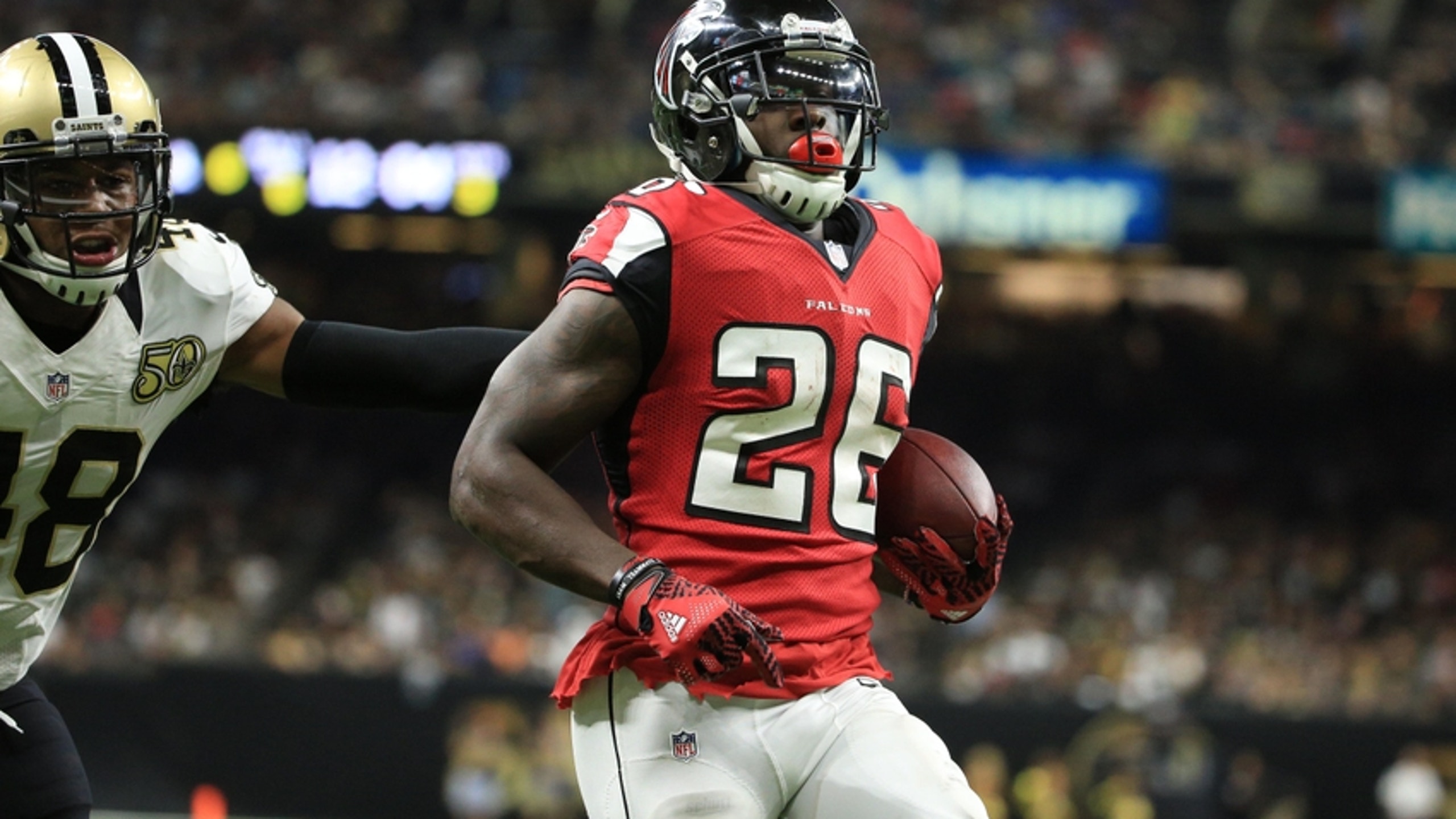 NFL Week 17: Staff picks and predictions
BY Fansided and Matt Verderame/Fansided • December 31, 2016
It's the final week of the NFL regular season, and we are bringing the heat with our Week 17 picks. Try not to laugh at us too hard.
Outside of Week 1, these are always the hardest games to pick. Why? Because nobody has any clue what to expect. Are teams that already clinched the playoffs going to be resting guys, or are they going to be playing full tilt?
For example, we already know that the Pittsburgh Steelers won't be playing Antonio Brown, Ben Roethlisberger or Le'Veon Bell on Sunday. However, the Steelers are playing host to the one-win Cleveland Browns. Can Landry Jones and Co. do enough to stave off Cleveland? Frankly, who the heck knows?
Here's how we made our picks this week, with the records to follow…
Despite all the unknowns of Week 17, we still have a ton of clean sweeps. All nine of us believe the Chiefs, Cardinals, Seahawks, Patriots, Packers, Steelers, Colts and Ravens will win on Sunday. If that is the case, Green Bay will win the NFC North and the Lions will be on the outside looking in, despite starting 9-4.
Records
Josh Hill: 156-82
Kayla Knierim: 155-83
Mike Dyce: 153-85
Sports Aslyum: 150-88
Mia Khalifa: 139-82
Patrick Schmidt: 148-90
Matt Verderame: 147-91
Tyler Brooke: 143-95
Patrick Allen: 140-98
More from FanSided
This article originally appeared on
---
---