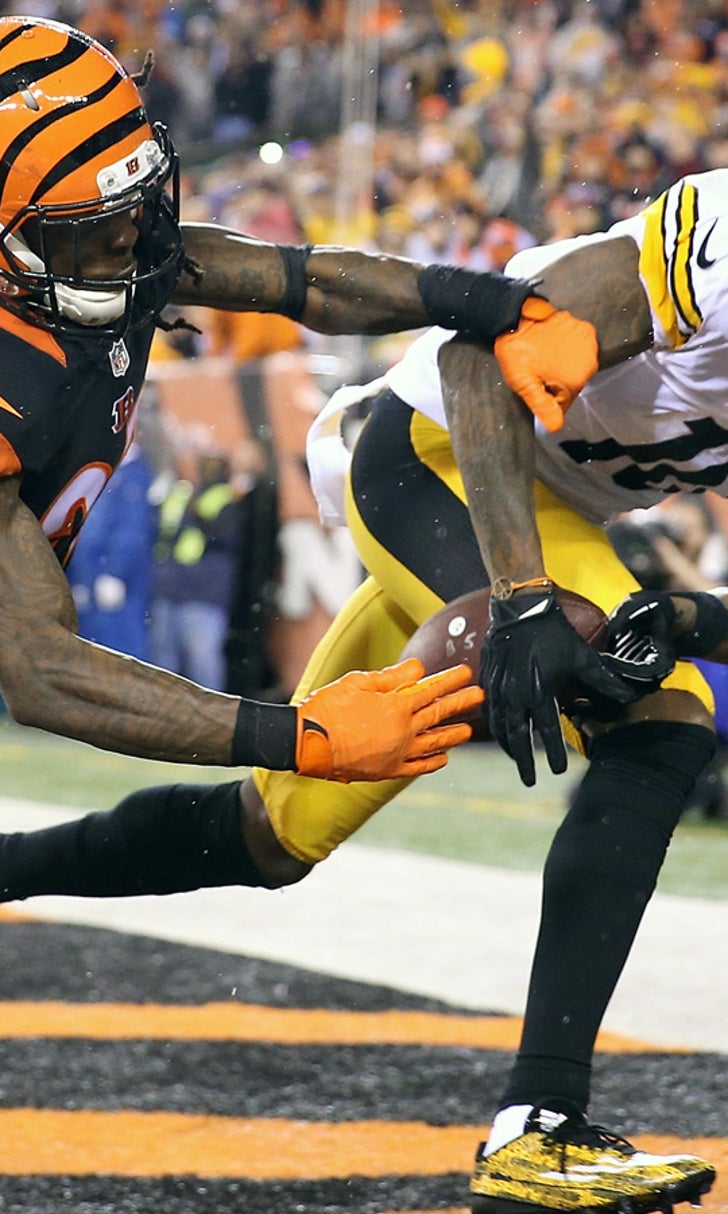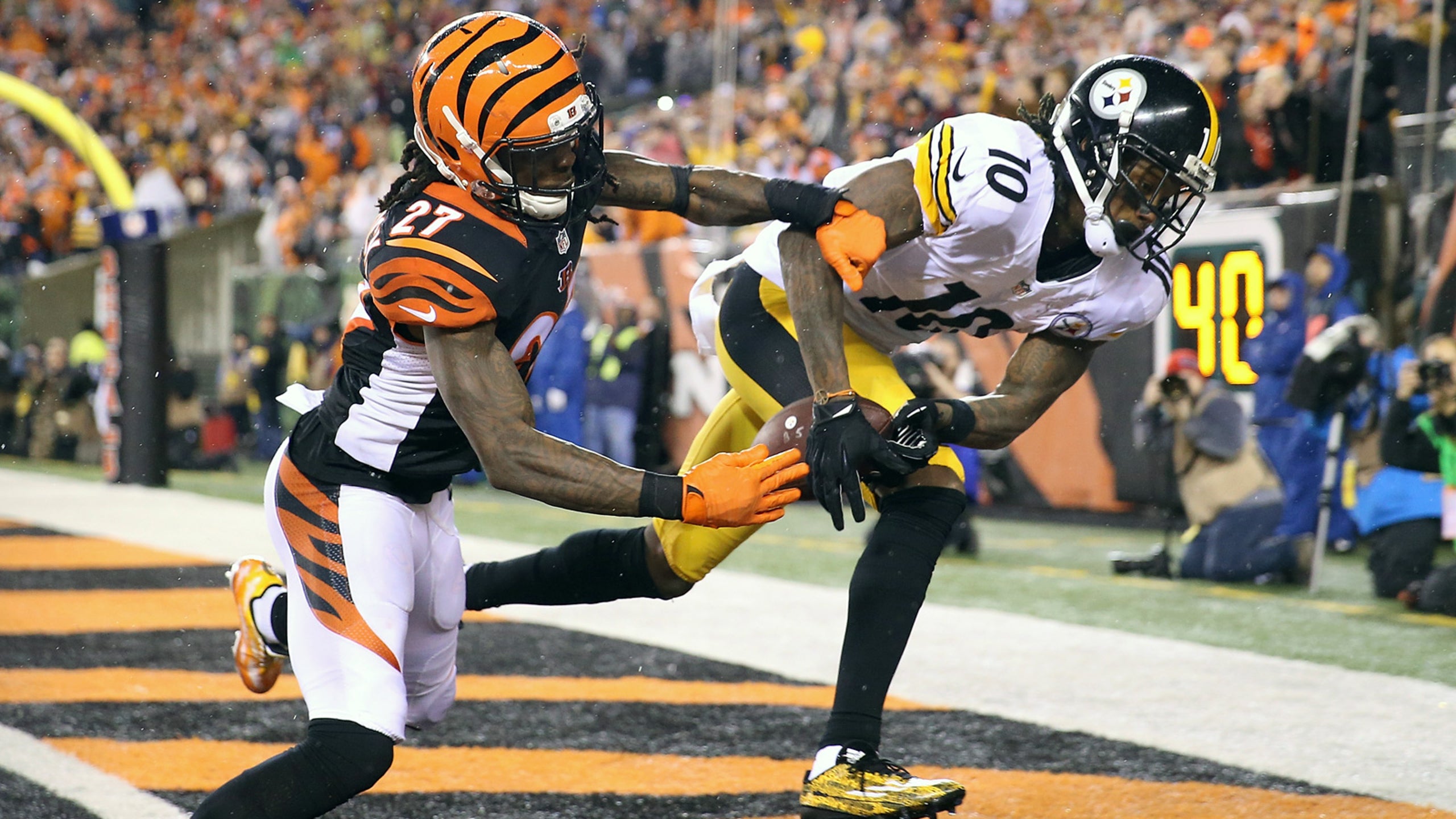 NFL VP of officiating thinks Martavis Bryant's somersault TD wasn't a catch
BY Ross Jones • January 16, 2016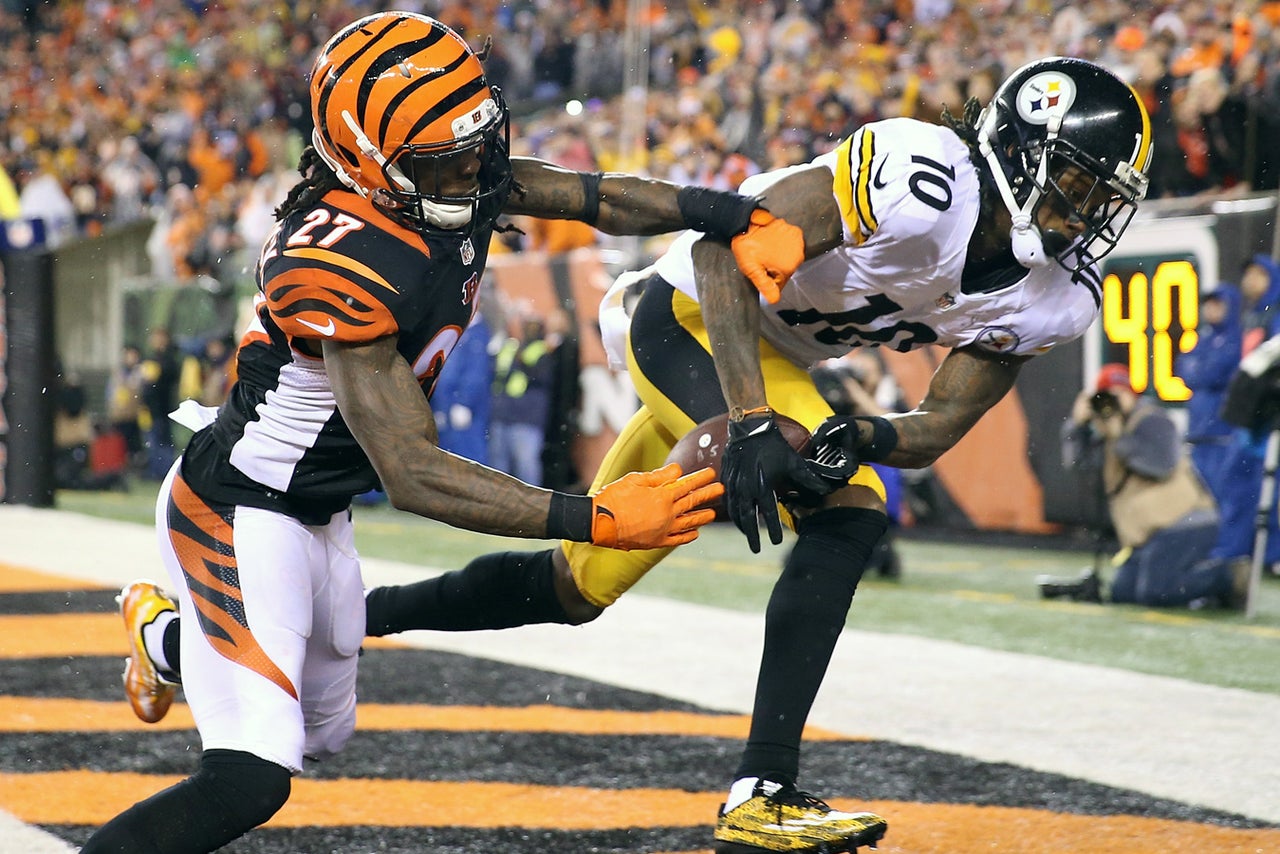 Martavis Bryant's wildly acrobatic catch in the Steelers' Wild Card win is now up for debate.
After review, NFL vice president of officiating Dean Blandino disagreed with the call on the field that it was a catch.
"The basic premise of replay, since its inception, the call on the field is presumed correct, unless we have indisputable visual evidence that it is incorrect. Then we can make a change," Blandino said.  "I don't think this is a catch. If I just had a blank slate and I could say, 'Do you think this is a catch or not a catch?', I would say 'no catch.' But the ruling on the field was a catch. And we have to see clear and obvious evidence that it was not a catch."
Bryant will certainly have some opportunities to make some plays in Sunday's divisional round game against the Broncos. Wide receiver Antonio Brown has been ruled out on Friday as he remains in the league's concussion protocol.
---
---