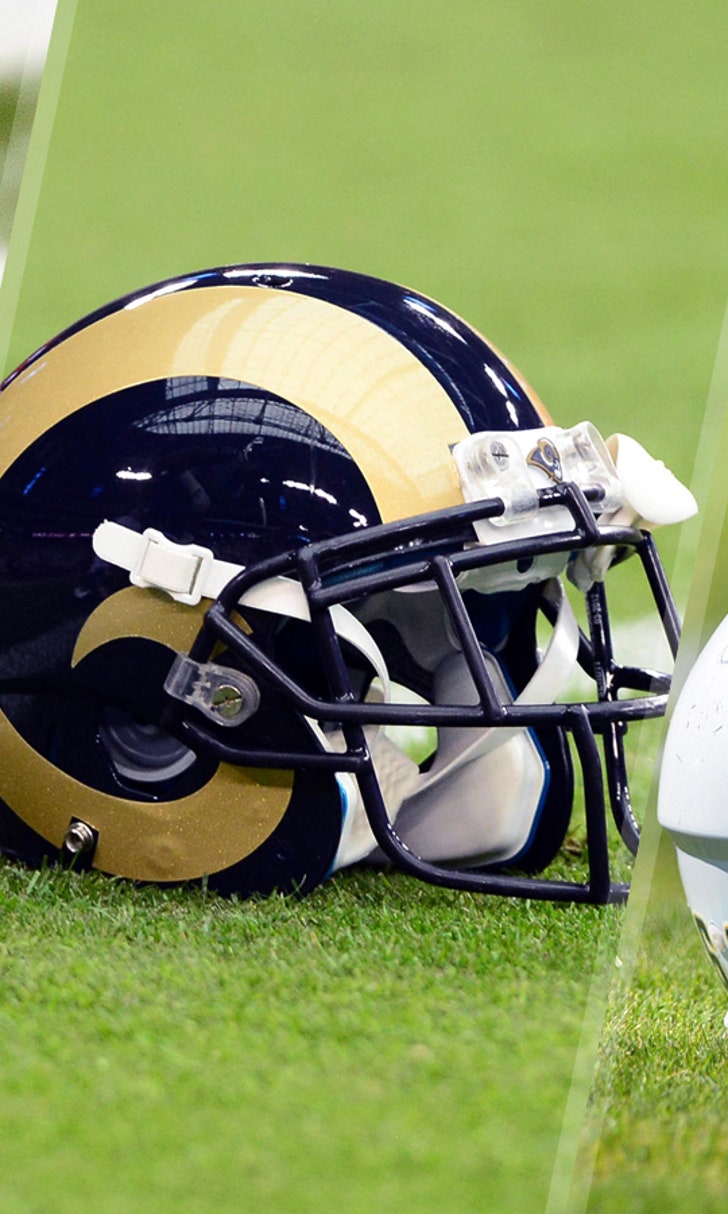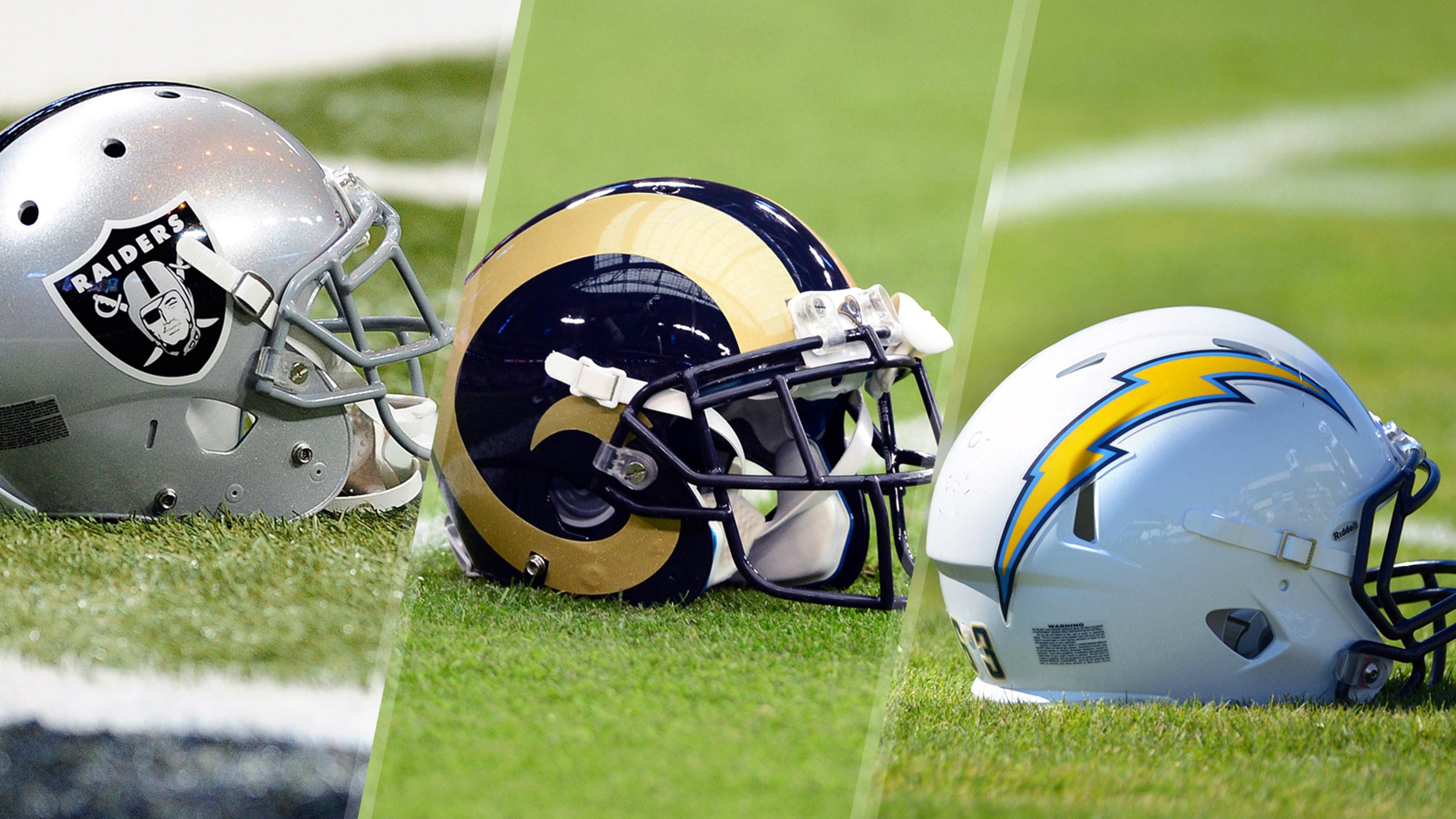 NFL LA committee recommends Raiders-Chargers stadium partnership
BY Dan Graf • January 12, 2016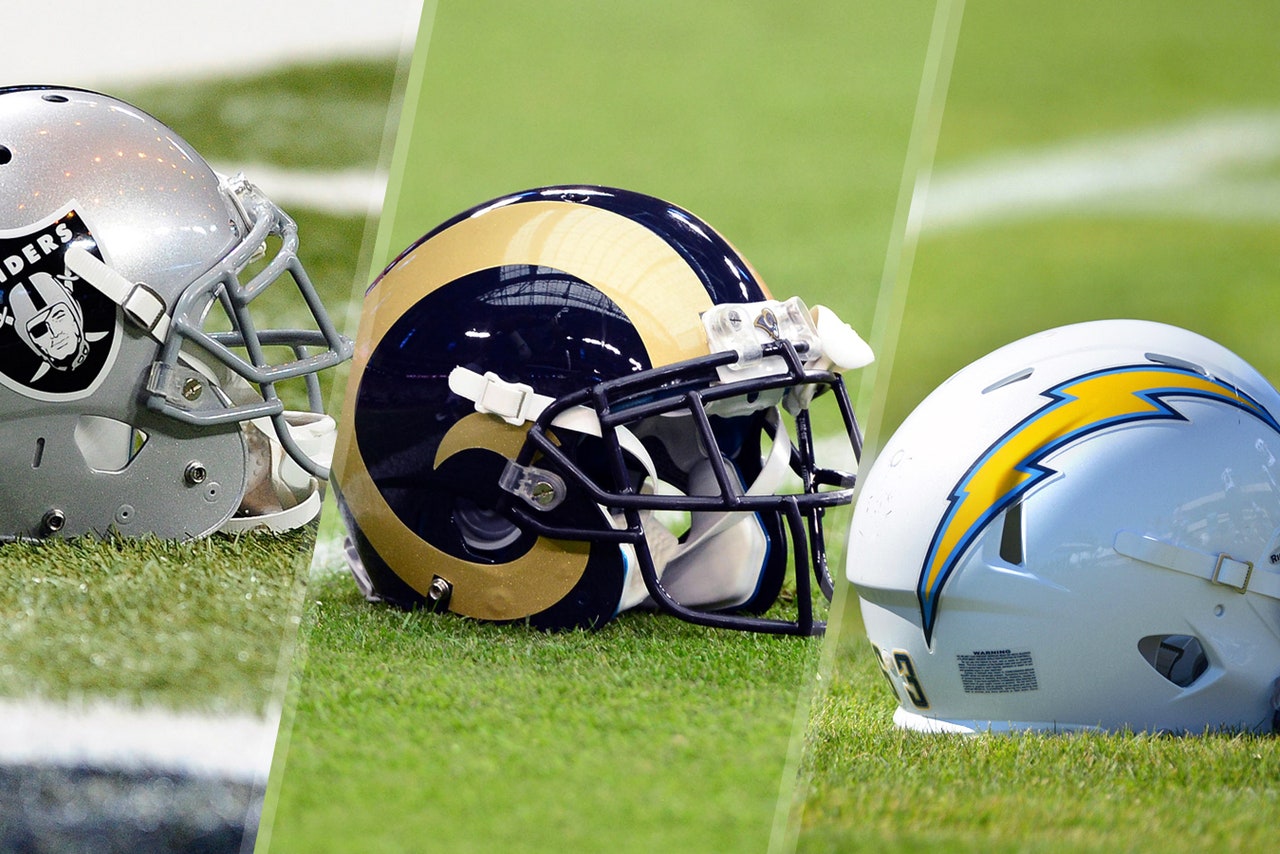 As NFL owners meet in Houston this week with the future of three teams vying for relocation to Los Angeles on the line, the league's committee on LA opportunities has made its recommendation with a full vote of owners still to come.
According to multiple reports, the six-owner committee on Tuesday backed a Carson-based project, which is an Raiders-Chargers partnership, instead of a Rams-supported Inglewood site.
The recommendation isn't binding, but it does carry weight as the full group of owners prepares to vote on which teams will end up in Los Angeles. Twenty-four of the league's 32 owners need to support any team relocation for it to happen.
The committee is made up of owners from the New England Patriots (Bob Kraft), Carolina Panthers (Jerry Richardson), Houston Texans (Bob McNair), New York Giants (John Mara), Kansas City Chiefs (Clark Hunt) and Pittsburgh Steelers (Art Rooney).
The NFL wants to end up with a plan that will support one new stadium that is shared by two of the three teams.  
UPDATE (Tues. 5:36 p.m. ET): According to Sam Farmer of the LA Times, the first round of voting has been completed.
---
---