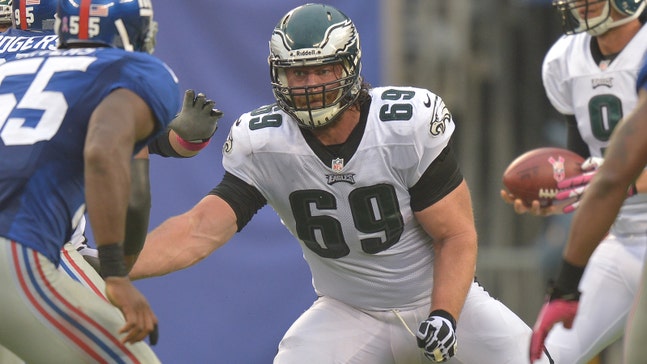 NFL Exec: Eagles won't miss Mathis or Herremans
Published
Jul. 8, 2015 12:33 p.m. ET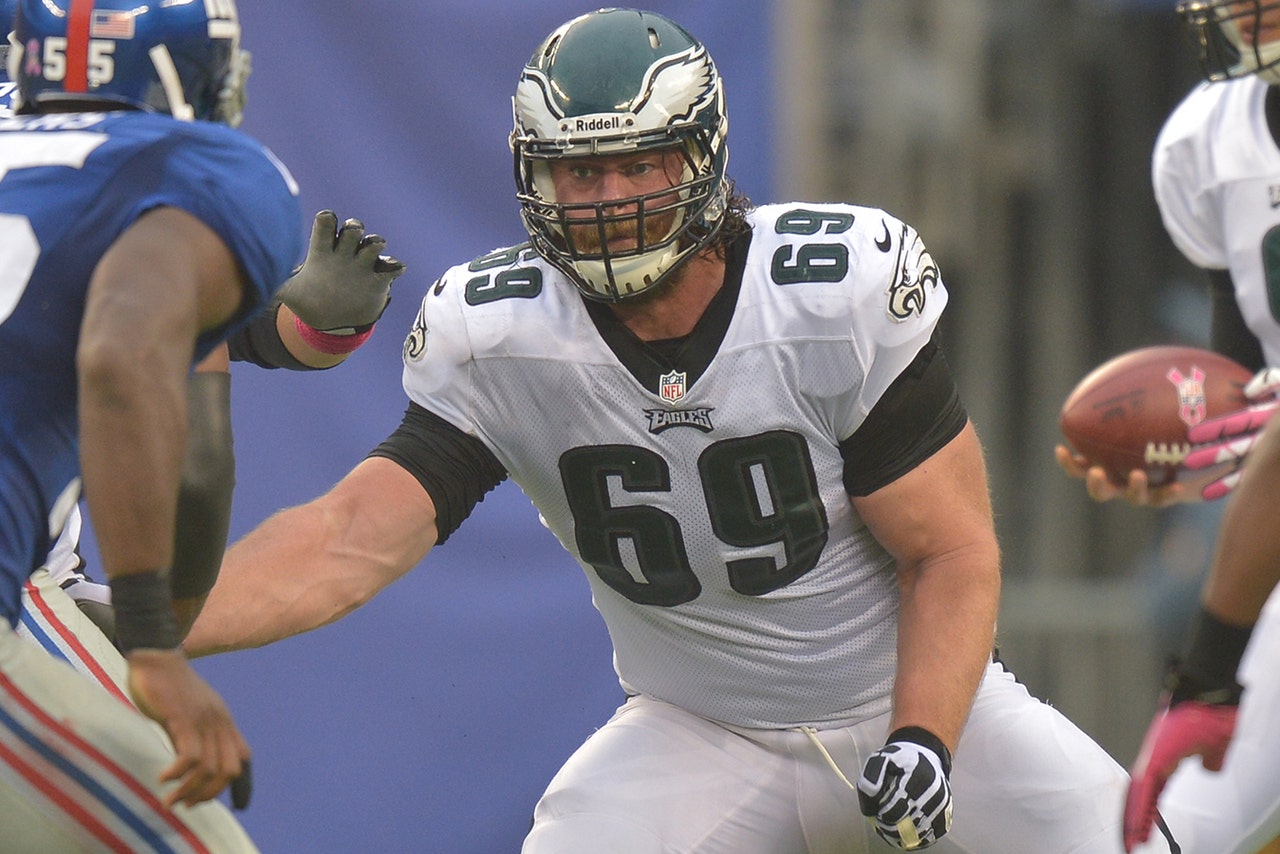 The Philadelphia Eagles will enter the 2015 season with two new starting offensive guards. 2014 starters Evan Mathis and Todd Herremans are no longer with the team, and replacing them, will be some combination of Andrew Gardner, Matt Tobin, Allen Barbre and/or the newly-signed John Moffit.
Some observers are understandably concerned about the Eagles' interior offensive line holding up throughout the season. One NFL exec told Mark Eckel of True Jersey, that quite frankly, he doesn't know how much of an upgrade Mathis or Herremans actually were compared to the Eagles' current bunch.
"I don't know how much either one of them has left,'' the executive said of the 30-something guards. "Herremans had a nice career, but you look at the past few years he wasn't the same. Then, he got hurt last year.
"(Mathis), that's the craziest thing I ever saw. He either got the worst advice from an agent ever, or he made the dumbest mistake ever. You watch him last year? He's just a guy at this point. Why do you think he hasn't been signed?''
The exec might be on to something when it comes to Herremans. The veteran guard finished with one of his worst graded seasons, according to Pro Football Focus. However, the same guys at Pro Football Focus graded Mathis out as the second-best guard overall, despite the fact that he missed seven games with injury.
Only time will tell when it comes to the Eagles' interior line, but if this group doesn't mesh fast, Chip Kelly's roster overhaul will come under fire.
(h/t True Jersey)
Photo Credit: Drew Hallowell/Philadelphia Eagles/Getty Images
---
---