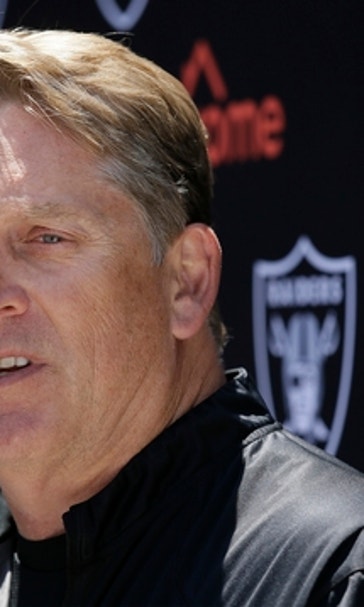 NFL 2016: Carr, Mack have Raiders poised for playoff push
September 5, 2016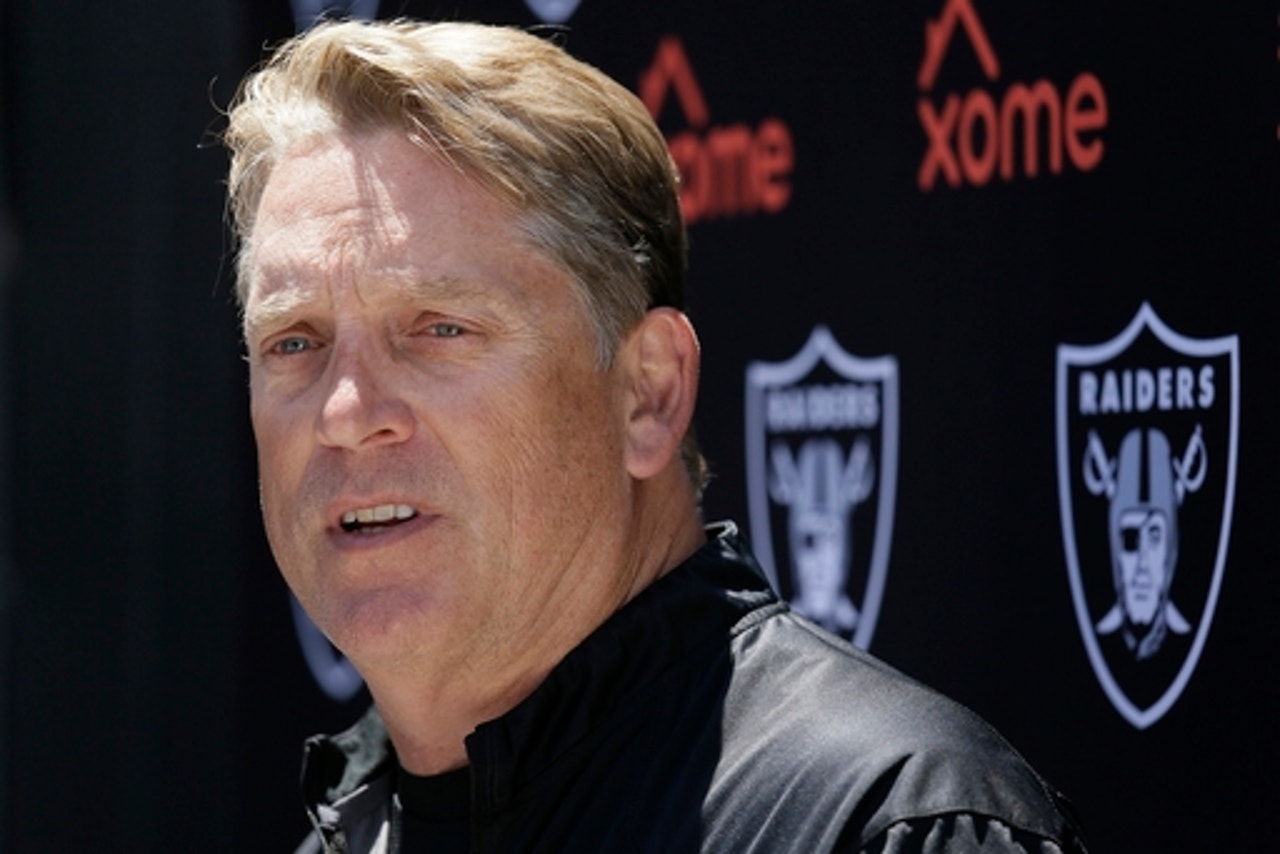 OAKLAND, Calif. (AP) Soon after Derek Carr and Khalil Mack were drafted by the Oakland Raiders in 2014, they got together and vowed to change the culture of a franchise that had only known losing for more than a decade.
With the franchise quarterback and pass rusher entering their third season as pros, that has been accomplished. Now the Raiders have their sights set on larger goals of getting back to the playoffs for the first time since 2002.
''I feel like we're in the midst of a great turnaround, especially when you think of the leadership,'' Mack said. ''Both of us are coming up on our third year, a lot of new faces, a lot of great guys and a lot of guys that want to come in and work hard. That's what you need.''
With a core led by perhaps the most talented 25-and-under trio in the league with Carr, Mack and big-play receiver Amari Cooper; key free agent acquisitions Sean Smith and Reggie Nelson in the secondary; Super Bowl champion linebacker Bruce Irvin and imposing offensive lineman Kelechi Osemele; and several other key young contributors, the Raiders have put together a roster with no glaring holes.
That has led to heightened expectations for a team that has spent more than a decade at the bottom of the AFC West, with no playoff berths or winning records for 13 straight seasons.
Oakland took a big step last year, more than doubling the win total from three to seven. Now the task is to get over that next major hump.
''Last year when I got here, I really thought it was important to re-establish expectations, high expectations,'' second-year coach Jack Del Rio said. ''We didn't back down from that. We're always going to make winning our division the first goal; it has to be.''
Here are some other things to watch this season from the Raiders:
LOOKING FOR LEADERS: With veterans Charles Woodson and Justin Tuck retired, the leadership role has shifted to younger players such as Carr and Mack. The incoming veterans Irvin, Nelson and Smith have also filled that void.
''We have a really good core of guys that are assuming leadership positions within their respected groups and I feel really good about that,'' Del Rio said. ''In fact, I think we've taken a significant step forward overall with leadership abilities.''
STEPPING UP: Carr took a major step forward in Year 2 as a starter, throwing for 32 TDs and 3,987 yards last season. But with a second year in coordinator Bill Musgrave's system and nearly all of his key skill position players back, Carr expects even better results this season.
''It's crazy the jump that's it's been each year,'' he said. ''I say it all the time, but `C-Wood' always told me, from Year 1 to Year 2 is the biggest jump, and then when you hit Year 3, you're just playing ball again. You know, it takes time. It really does.''
RUN SUPPORT: After a dynamic start last season, the Raiders' offense slumped in the second half. A big reason was a drop in production from running back Latavius Murray, whose yards per carry fell from 4.8 yards in the first eight games to 3.3 in the final eight. Murray had no help last year as Oakland never found a second back to share the load. The hope this season is rookies DeAndre Washington and Jalen Richard can do that to give the Raiders a more balanced offense.
''Going into the offseason we were hoping we could develop a running back that could be a really good backup for us and it looks like we have a shot at having one of those guys help us, potentially both,'' Del Rio said.
SOLID SECONDARY: Ever since GM Reggie McKenzie took over the team in 2012, cornerback has been a major problem. He brought in a new pair of starters in each of his first three years without ever finding an answer, and 2013 first-round pick DJ Hayden has struggled. Now the Raiders might have found their answer on the outside. David Amerson went from a waiver-wire pickup early last season to an established starter by the end, and the signing of Smith, one of the top available options on the free-agent market this offseason.
HOME SWEET HOME: The Raiders once again enter the season with uncertainty about their long-term future. With no plans for a new stadium in Oakland, owner Mark Davis is trying to get a stadium built in Las Vegas for a possible move. The players and coaching staff tuned out the relocation talk last year and are trying to do the same this season.
---
Online:
AP NFL website: www.pro32.ap.org and www.twitter.com/AP-NFL
---
---