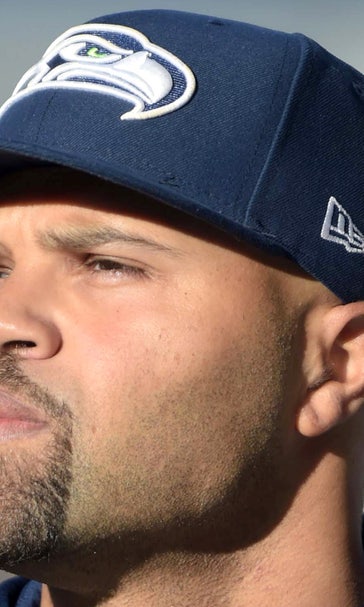 New Seahawks DC Kris Richard keeps practice positive and upbeat
May 27, 2015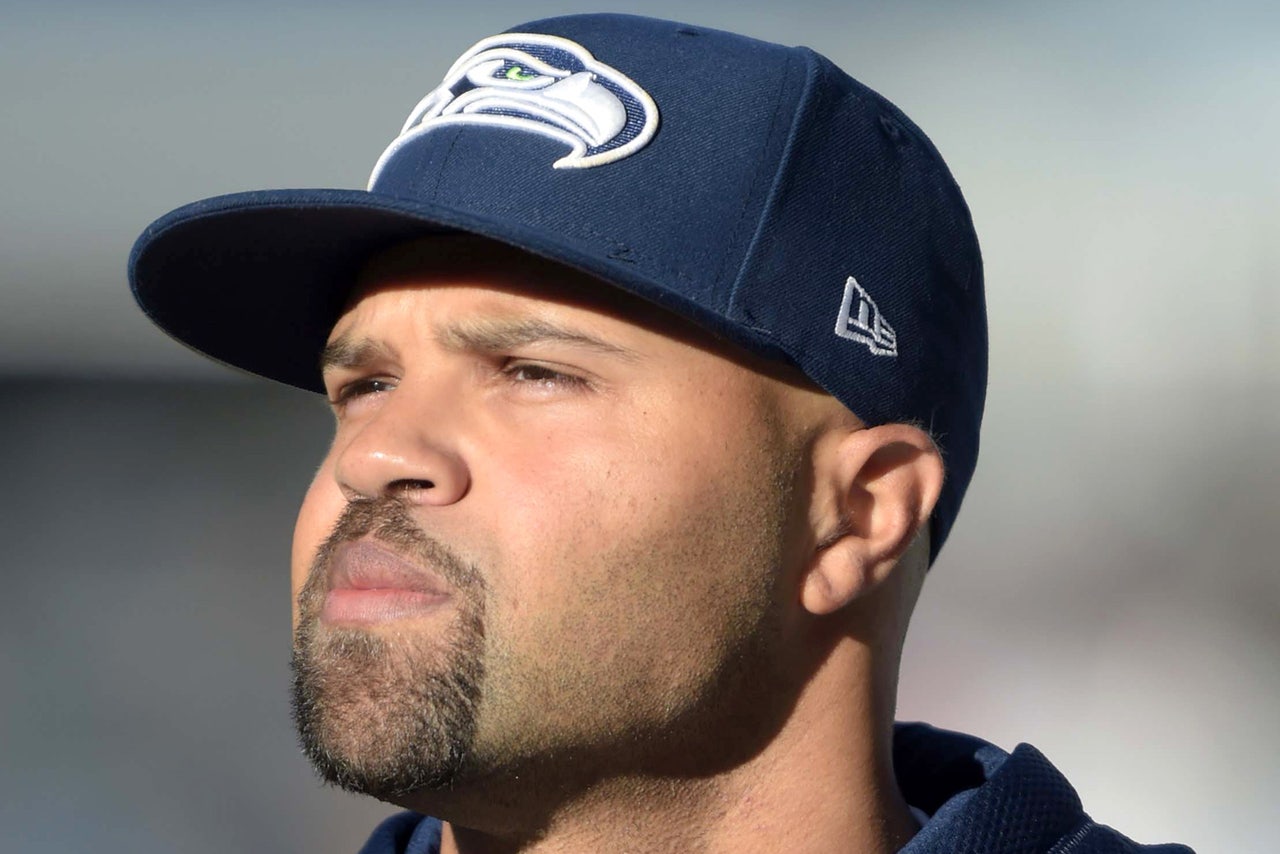 Seattle Seahawks new defensive coordinator Kris Richard is inheriting one of the best defenses in football and he doesn't plan on changing the Seahawks' philosophy of being positive and upbeat.
Richard told the Seattle Times that you can get more out of a player by being positive than ripping into them.
"You don't have to rip a guy in order to get your point across to him,'' Richard said after the Seahawks' first OTA of the new year. "You could come in and F-bomb a guy and dog-cuss him. These guys are going to shut you off. But if you do it with love and do it with care, these guys are going to listen.''
Richard doesn't want to sway too much from the path that helped the Seahawks become an elite defense.
"If it ain't broke, don't fix it," Richard said.
Head Coach Pete Carroll, who is known for his upbeat and positive attitude during practices has been impressed with he has seen out of Richard so far.
"I've been in a bunch of Kris' meetings. He's hit it with his feet running, and we're off to a great start.'' 
(h/t Seattle Times)
---
---