National Football League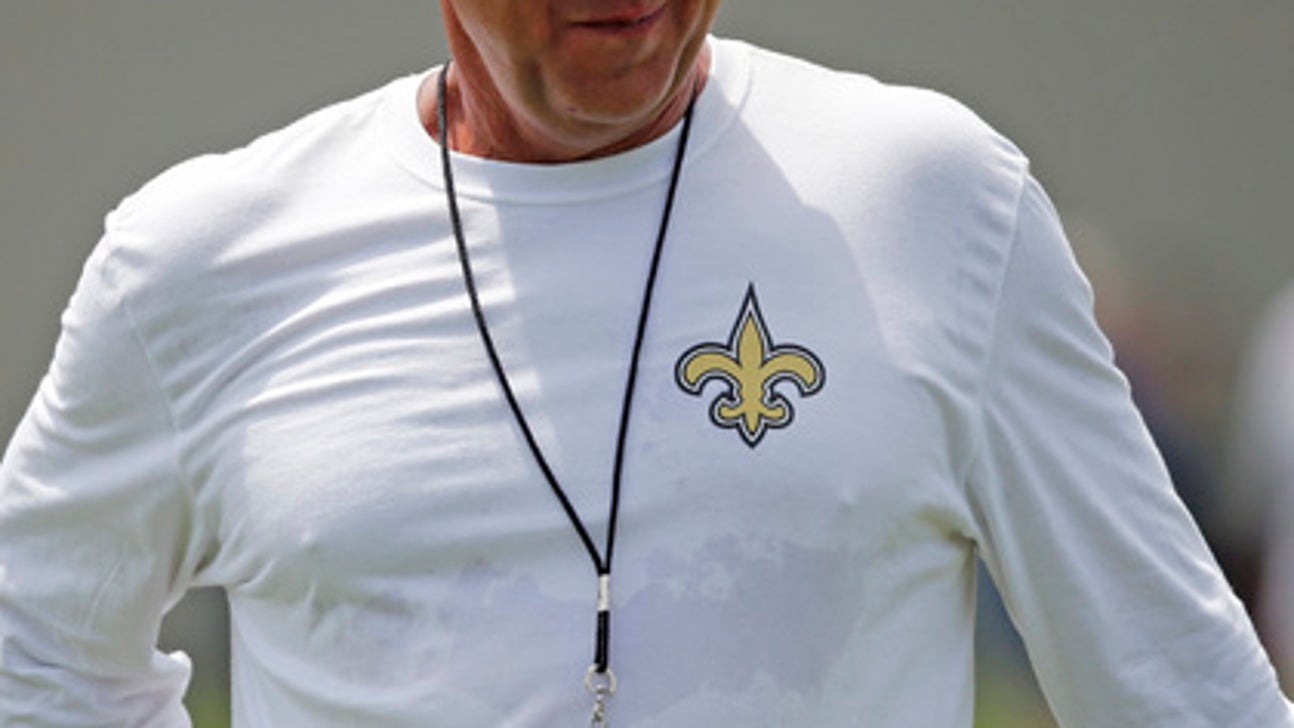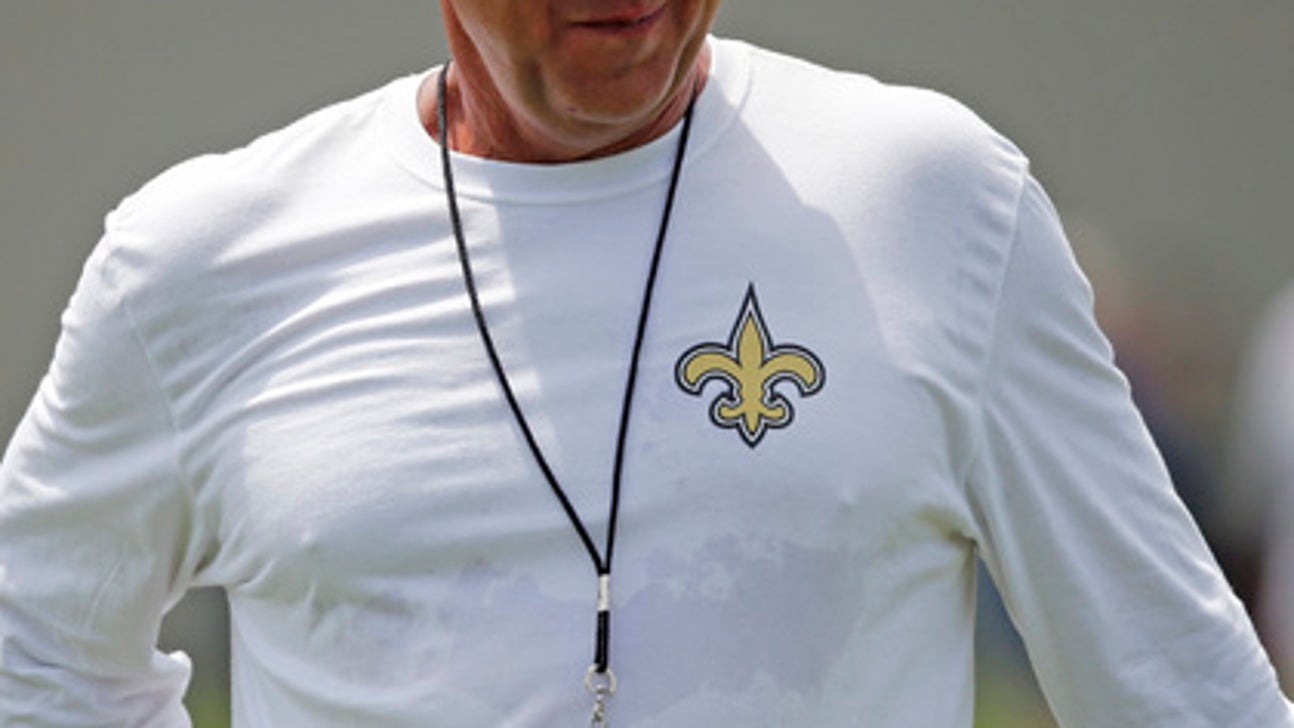 National Football League
New Saints tight end Fleener looking like a good fit so far
Published
Jun. 15, 2016 9:06 p.m. ET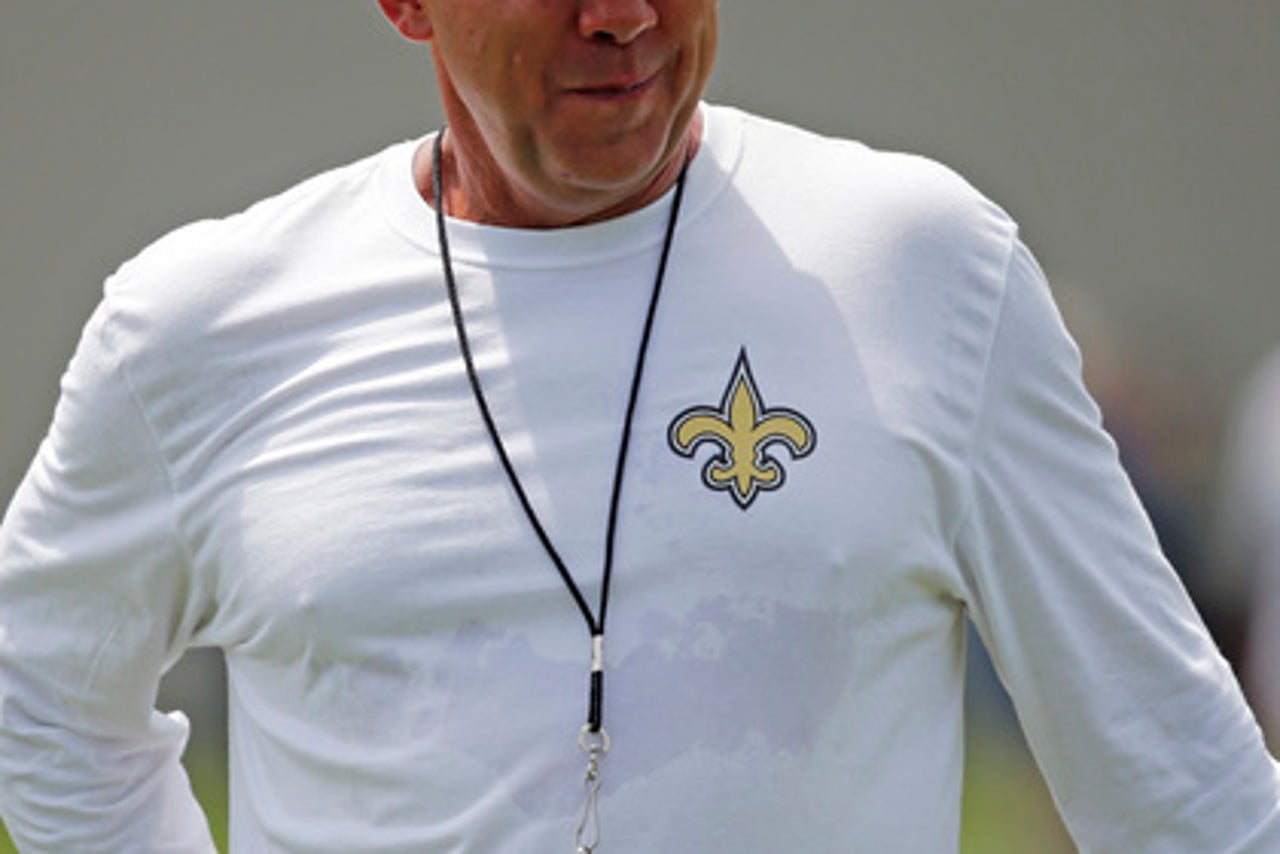 METAIRIE, La. (AP) To hear Drew Brees explain it, it could be more than a coincidence that Coby Fleener ended up in New Orleans the year after the NFL schedule pitted the Saints against each team from the AFC South.
''We watched a lot of film on him last year just because we played the AFC South. So we felt like every time we turned on the film to watch an opponent we were about to play, I'm watching Colts film, Fleener film,'' Brees recalled. ''And it's like, man, this guy's got an uncanny ability to separate. He's always open. There's always a place to throw the ball where he can get it. So it gets you excited about a guy who has that type of range and that type of feel.''
Fleener's potential to produce in the Saints' passing game has been evident during mandatory minicamp this week, highlighted by a leaping first-down reception in 11-on-11 drills.
Having thrived as a receiving tight end early in his career in Indianapolis with star quarterback Andrew Luck, Fleener expected to be a good fit in a New Orleans offense which is not only led by Brees, but which also has seen tight ends pilep yards in recent seasons.
Now that he's had a chance to make some plays during offseason practices and mandatory minicamp, he's increasingly confident that he was right.
''I chose the Saints for a multitude of reasons, one of the big reasons being this offense and Drew and the coordinator and the coach. So that stuff absolutely excites me,'' Fleener said. ''Drew has made my job easy so far being very demonstrative as to what he expects and helping me out when I need it.''
Fleener, who'll turn 28 early next season, agreed on a five-year contract worth about $36 million with New Orleans shortly after free agency began in March. He arrived as Ben Watson, who had career highs of 74 catches for 825 yards and six touchdowns last season, left for Baltimore as a free agent.
The 6-foot-6 Fleener is eight years younger than Watson and demonstrated considerable potential two seasons ago, when Luck was healthy. That season, Fleener caught 51 passes for 774 yards and eight TDs.
He anticipates having similar success with Brees in coach Sean Payton's offense, which averaged 403.8 yards in 2015, ranking second in the NFL, despite New Orleans' decision to trade star tight end Jimmy Graham to Seattle during the previous offseason.
''The numbers probably bear that out,'' Fleener said. ''Everyone knows what they did with Jimmy and with Ben, so while I'm not those guys and I'm not trying to fill anyone's shoes, hopefully that success at tight end will continue.''
Payton, who designs and calls offense plays, often used to split Graham out as a quasi-receiver.
He's doing the same with Fleener. Payton also likes that Fleener, a self-proclaimed ''nerd'' who played for Stanford, easily grasps the concepts being taught on the offensive side of the ball.
''We see him in a lot of the wide receiver sets,'' Payton said. ''He's a quick study, so he has a pretty good feeling for what we are doing.''
When asked if he embraces the expectations that come with being the No. 1 tight end in New Orleans' offense, Fleener held both hands out with palms up, as if balancing equal weights and responded, ''Embrace? Ignore?''
''Honestly, the level of expectations outside of the building doesn't matter to me,'' Fleener said. ''The level of expectations in the tight end room, the level of expectations in the offensive game-plan room, that stuff matters to me.''
And it sounds like Brees expectations are pretty high.
''The more time we have him in this offense where he can understand the nuances - understands what I'm thinking and where I want him to be and when I want him to be there and when the ball's going to be thrown and where, that's when you really start cooking,'' Brees said. ''That's when you feel like a guy is uncoverable. I don't care who's on him. He's 6-6, there's a place where I can throw this ball where he can get it and nobody (else) can.''
Notes: Veteran receiver Robert Meachem, who practiced with the Saints on Tuesday on a tryout basis, was not at practice on Wednesday. Payton said Meachem's had a foot problem. Meachem wore No. 12 at his first practice, the same number that had been worn by Marques Colston, who left New Orleans this offseason and the franchise's all-time receiver. But it appears Meachem could get his old No. 17 back because receiver Kyle Prater, who had been wearing No. 17, wore No. 12 on Wednesday.
---
---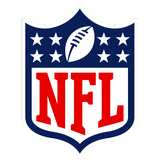 Get more from National Football League
Follow your favorites to get information about games, news and more
---