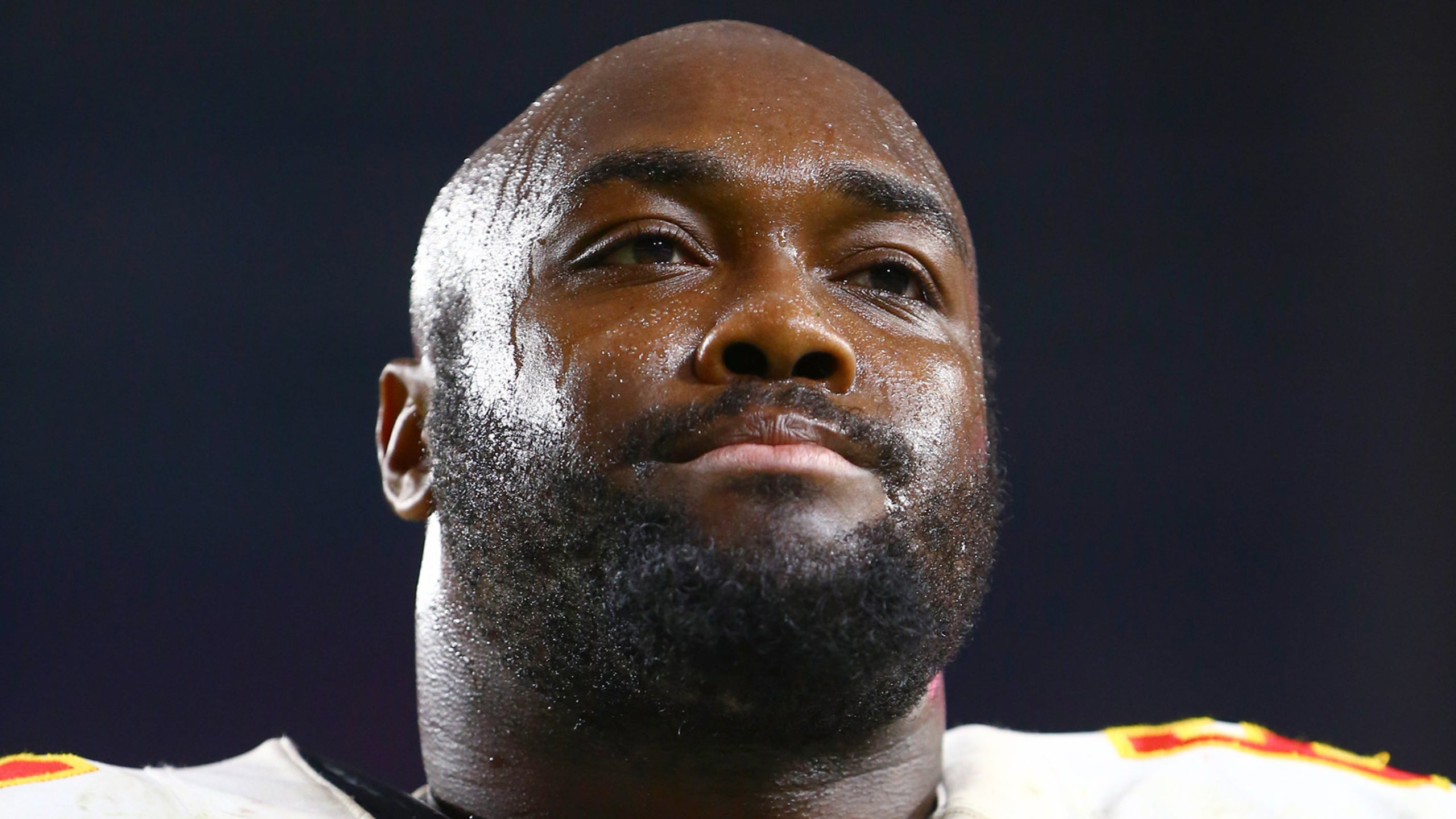 New Raiders center Hudson 'worth every penny' of his new contract
BY foxsports • June 12, 2015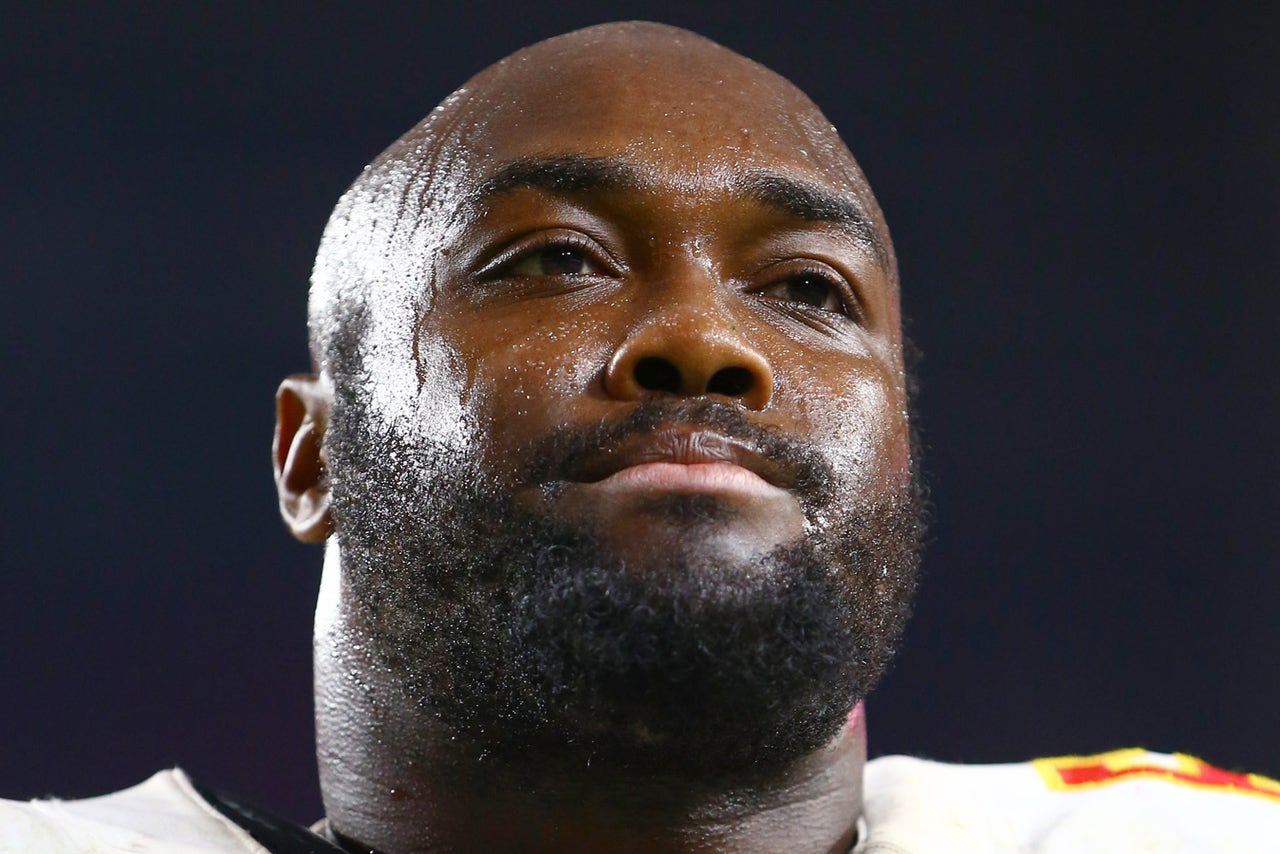 Rodney Hudson inked a big five-year contract to join the Silver and Black this offseason.
After watching him in practice, Raiders tackle Donald Penn understands why.
"Watching him out here, I am like, 'Oh, you're worth every penny you got,'" Penn told CSN Bay Area. "He is a very good penny, so I am looking forward to (playing with him). He is going to man that middle and we're going to follow his lead."
Hudson immediately became the Raiders' best lineman when he signed with the team in March. The former Kansas City Chief has done nothing but impress as the new anchor of new offensive coordinator Bill Musgrave's offensive line.
In fact, Musgrave says Hudson has exceeded his expectations.
"He's been more than what we anticipated," Musgrave told reporters. "He has better movement than I think we expected from our film study and from watching from the other sideline."
Hudson's mobility will do him good in Musgrave's system. The former Vikings playcaller achieved success in Minnesota when he pulled guards and centers in front of Adrian Peterson.
That'll be only part of what Hudson will be charged with on his new team. The Raiders' new offensive line anchor knows he's up for the task.
"I've been in three or four systems in my career, so I'm used to learning something new," Hudson said. "It's going good, but every day is a learning experience. We're taking it in stride as an offensive line and learning more every day."
---
---