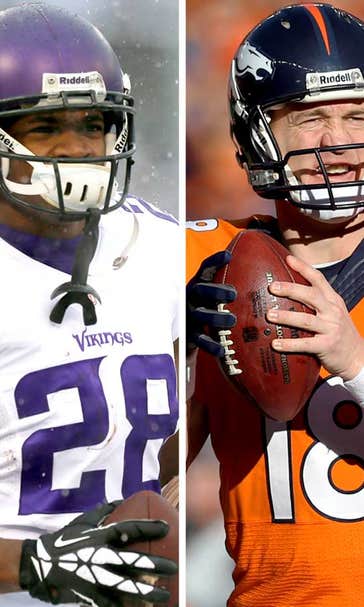 New name joins NFL stars on list of top-selling jerseys
January 22, 2014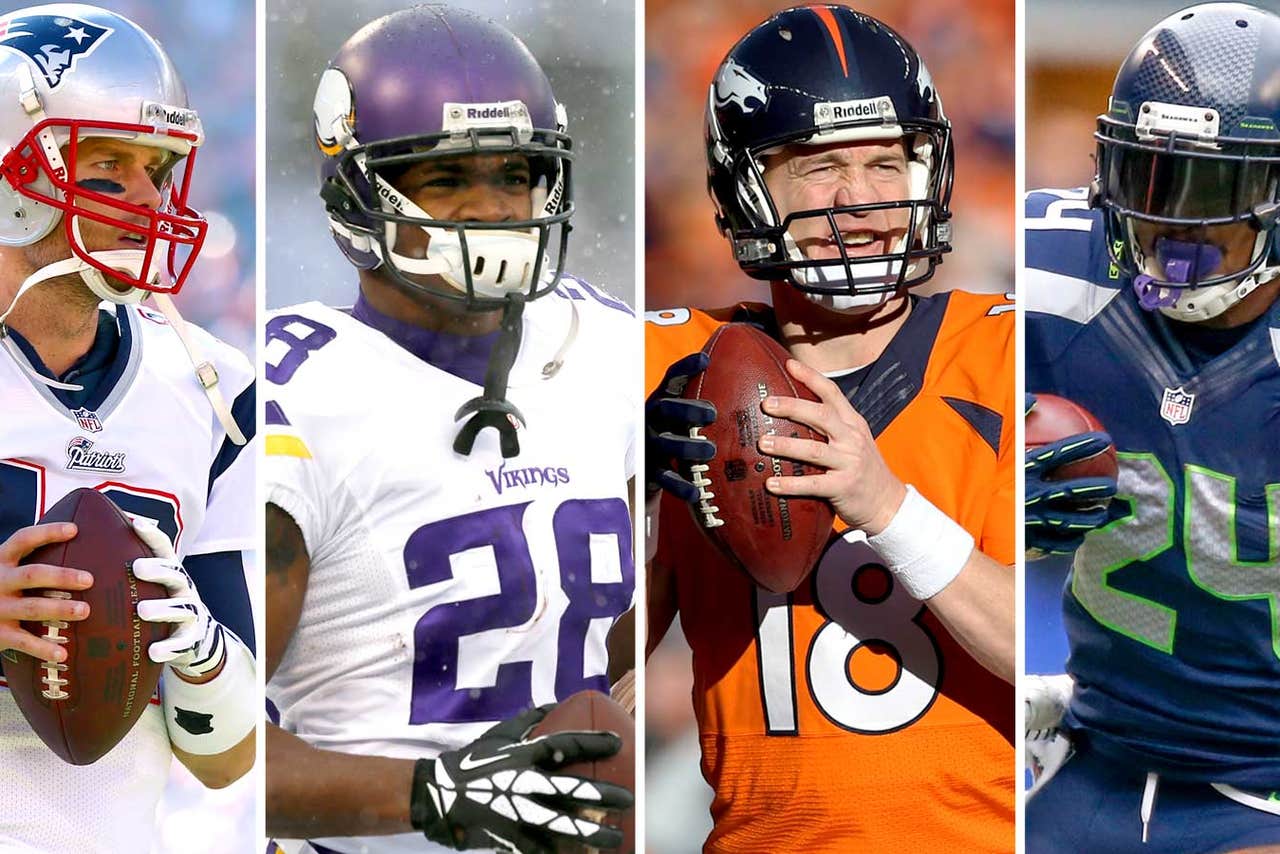 Everybody wants a piece of the Seattle Seahawks.
The Seahawks boasted the NFC's best record this season, are headed to the Super Bowl for the first time in eight years and the team's meteoric rise under coach Pete Carroll has caused Seahawks memorabilia to fly off the shelves.
According to NFLShop.com data obtained by ESPN.com's Darren Rovell, the Seahawks have three of the NFL's top 10 best-selling jerseys since the league's fiscal year began April 1, 2013.
Quarterback Russell Wilson had the top-selling jersey among Seahawks players — coming in at No. 2 behind his Super Bowl counterpart, Denver Broncos signal-caller Peyton Manning — while running back Marshawn Lynch and cornerback Richard Sherman also earned spots on the list at Nos. 6 and 10, respectively.
It's the first time Sherman has made the top 10 list. He was the only defensive player represented and also made the largest jump during the playoffs, leaping up three spots in January alone.
Quarterbacks dominated the rankings overall, claiming each of the top five spots and seven of the top 10. The two quarterbacks who lost in their respective conference championship games last Sunday, the San Francisco 49ers' Colin Kaepernick and the New England Patriots' Tom Brady, ranked third and fourth, respectively, behind Manning and Wilson.
See the full list of the top 10 best-sellers below:
1. Peyton Manning, Broncos
2. Russell Wilson, Seahawks
3. Colin Kaepernick, 49ers
4. Tom Brady, Patriots
5. Drew Brees, Saints
6. Marshawn Lynch, Seahawks
7. Adrian Peterson, Vikings
8. Aaron Rodgers, Packers
9. Ryan Tannehill, Dolphins
10. Richard Sherman, Seahawks
---
---