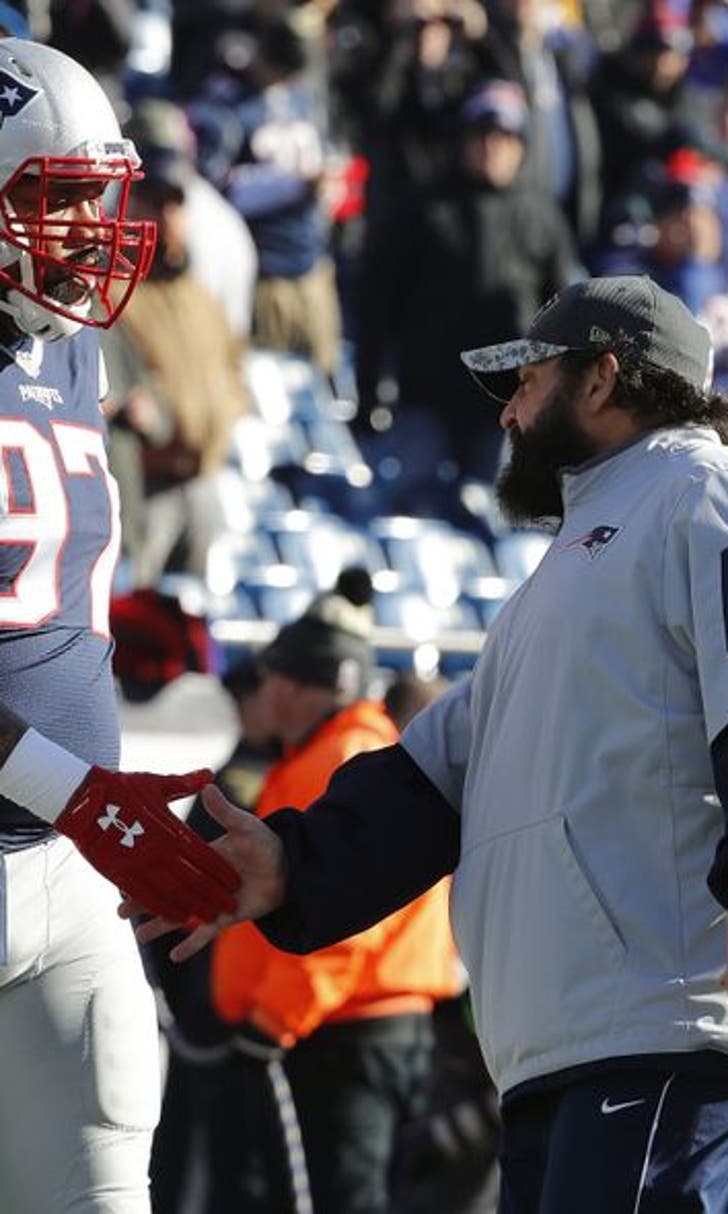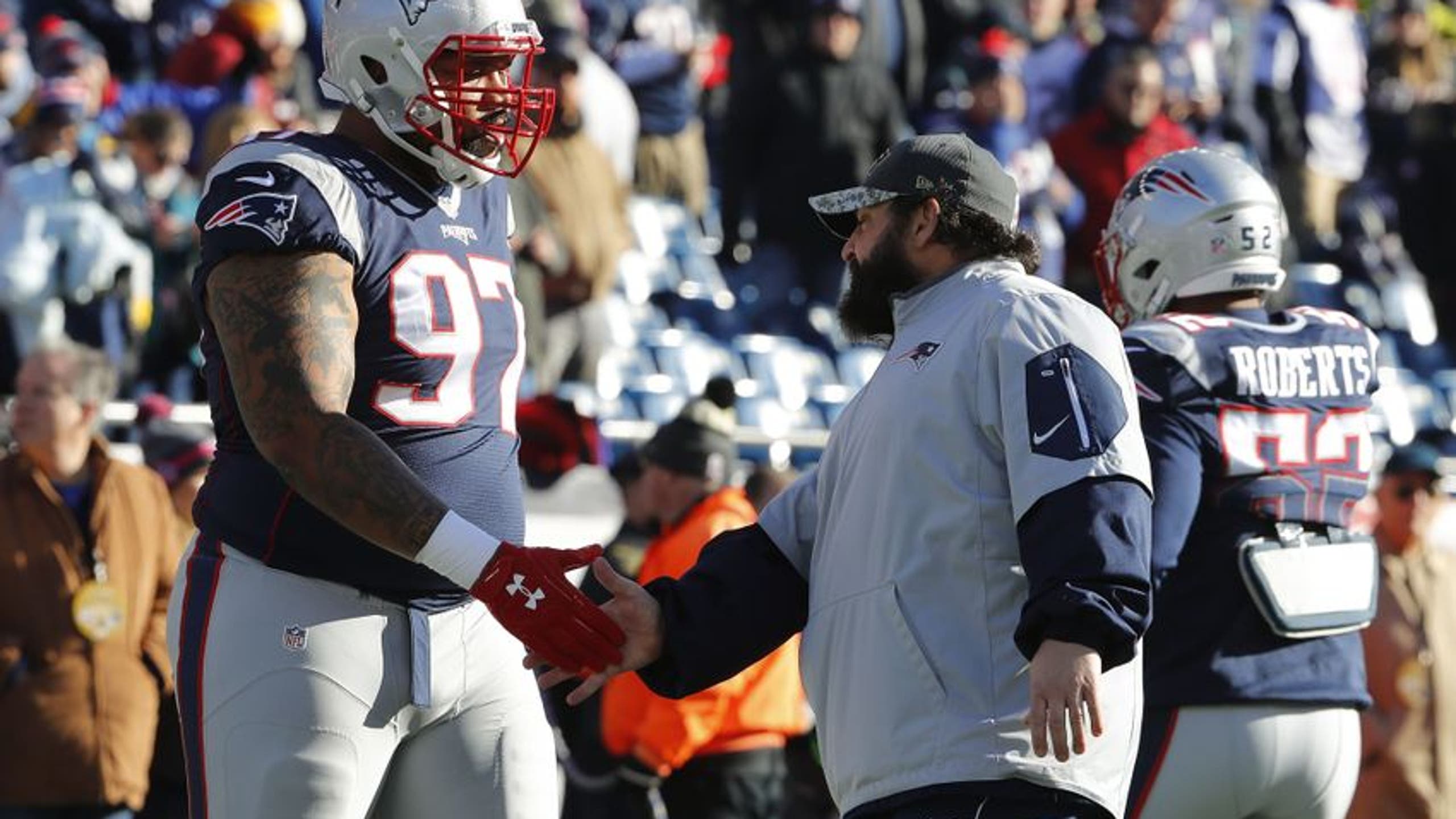 New England Patriots: Bill Belichick Praises Alan Branch
BY Fansided and Nick Ziegler/FanSided via Musket Fire • December 28, 2016
The New England Patriots have seen their defense take a big step forward in recent weeks. One of the reasons for that is defensive tackle Alan Branch.
One of the many reasons why the New England Patriots have had a successful season is their much-improved defense. Coming into Week 17, the Patriots rank 14th in passing yards allowed, and third in rushing yards allowed.
The rushing defense has been a real bright spot for the Patriots, and a lot of their success has to be credited to defensive tackle Alan Branch. This is Branch's third season with the Patriots and his 10th season overall.
Branch has never been a big pass rusher in the NFL, but he has proven to be good against the run. Recently, his head coach Bill Belichick praised him as the most consistent defensive tackle on the Patriots.
"Branch, by far, has been our most consistent tackle," he said to Mike Reiss of ESPN.com. "Those other guys can shoot to get up to his level."
This is some nice praise for Branch, who is the veteran of the group. Along with Branch, the Patriots have Malcom Brown and Vincent Valentine. Both players were relatively high picks of the Patriots, but like most young players they still have room to improve. For both players, consistency has been an issue.
Against the New York Jets on Saturday, there was a noticeable change in their defensive tackle rotation. Brown, who has started 13 games this season was demoted to the third spot at defensive tackle, as Valentine took his starting spot.
One of the greatest strengths of the Patriots' defense has been their depth. This is also true for them at defensive tackle. Against the Dolphins, the Patriots' tough run defense will be tested by Jay Ajayi and the Miami rushing attack. Sunday will be a very important game for the Patriots as they try to secure home-field. Having an anchor like Branch in the middle will hopefully help them slow down Ajayi.
More from Musket Fire
This article originally appeared on
---
---