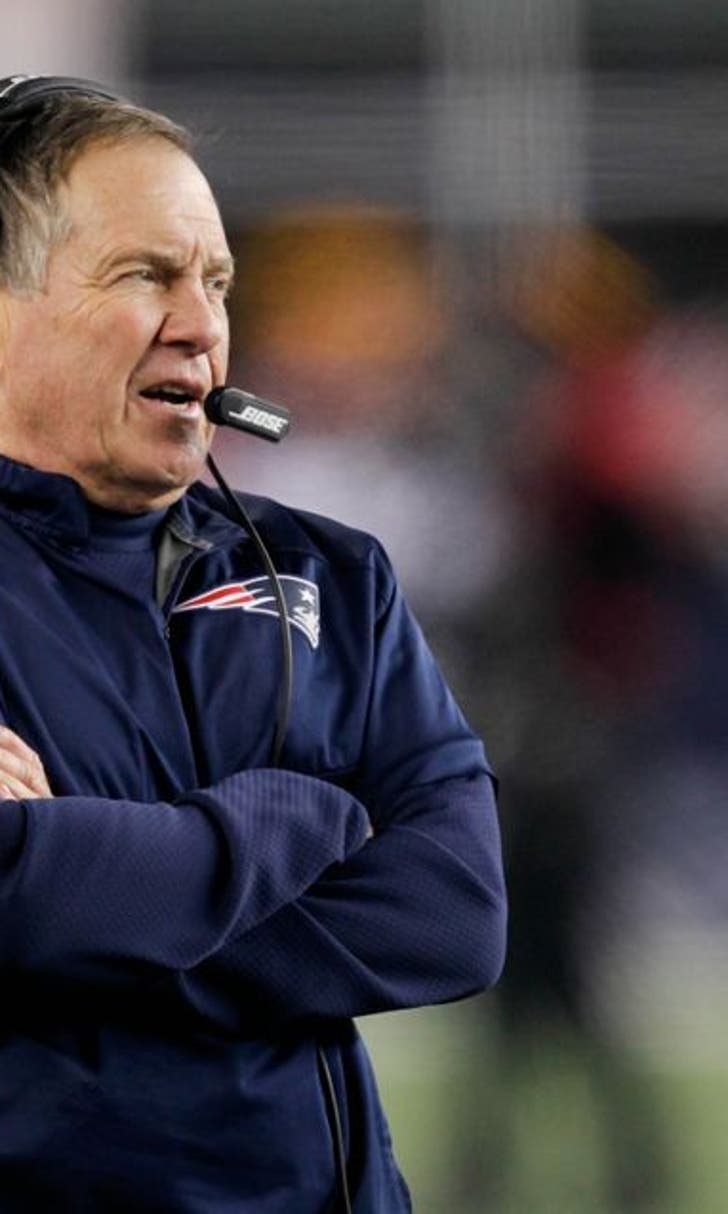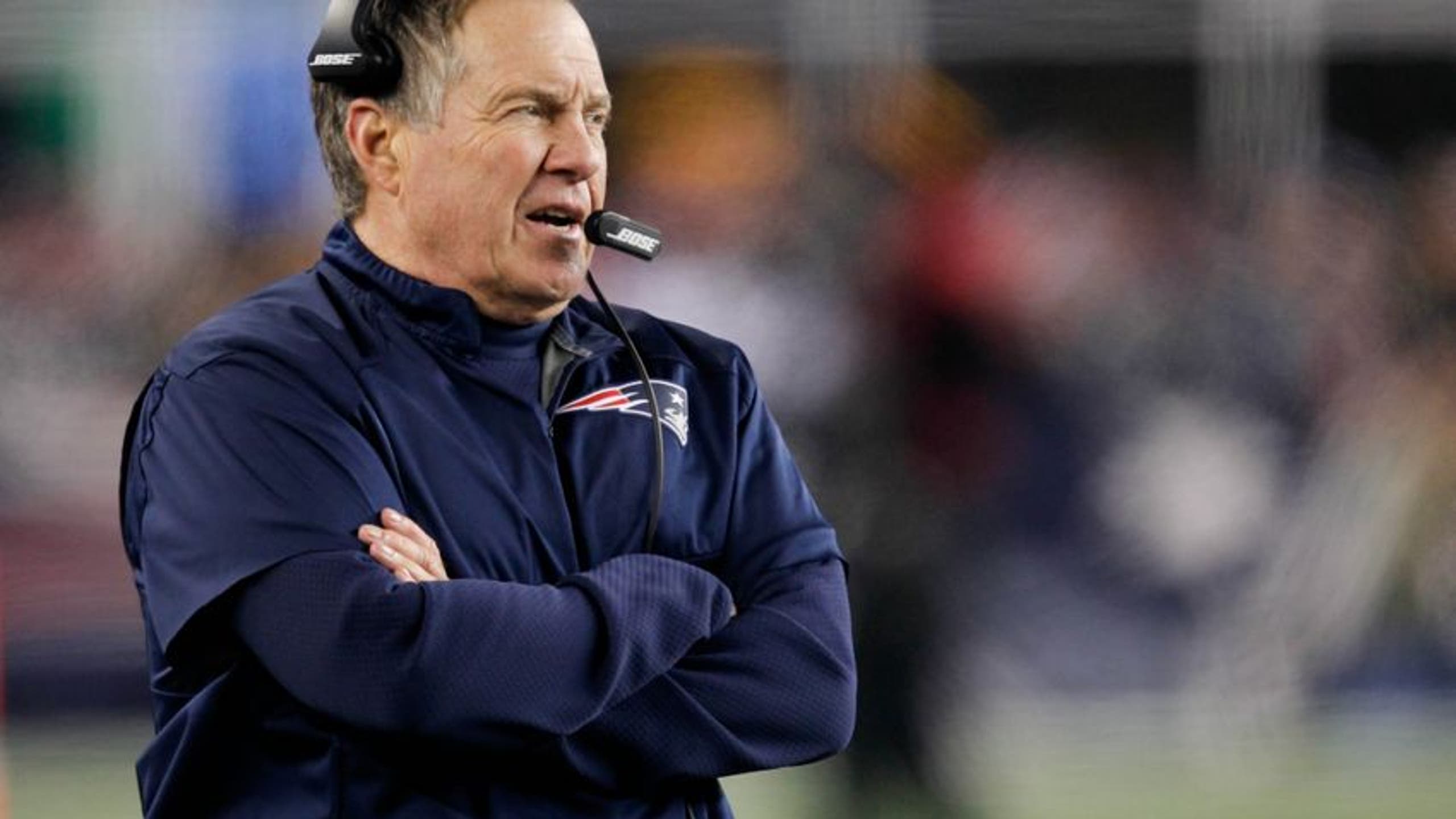 New England Patriots: Bill Belichick Not Upset Over Controversial Call
BY Fansided and Nick Ziegler/FanSided via Musket Fire • December 14, 2016
The New England Patriots were able to get a big win on Monday Night Football against the Baltimore Ravens. However, a call early in the game could have cost them.
Early in the New England Patriots' win over the Baltimore Ravens, there was a controversial call. On a strip-sack by defensive end Trey Flowers, a quick whistle resulted in the Patriots not being awarded the ball.
When Flacco was being taken down to the ground, the referee's blew the whistle to call the play over. However, that quick whistle resulted in the Patriots not being allowed to challenge what appeared to be a fumble by Flacco.
Patriots head coach Bill Belichick wasn't upset about the call after the game. He even gave credit to the crew on doing a good job in the important Monday night showdown.
"He made the call that the forward progress was stopped when Trey tackled him, so that was the end of the play. Whether he fumbled or didn't fumble, it didn't make any difference at that point. It was a quick whistle. Look, it's a bang-bang play. Those guys do a great job. I thought this crew did a good job. There was a lot of competitive spirit in this game, and I thought they did a good job of keeping it under control. There wasn't a lot of stuff after the play." Belichick said via Mike Reiss of ESPN.com.
If the Patriots would have lost the game, that play certainly could have been a reason why. With the win secured, Belichick didn't have any issue on the call.
"But that's a tough call. You go back there, slow it down and let the whole play out, I don't think there was any question it was a fumble. If it was his determination that the play was over when he saw Trey wrap him up and, if you will, make the tackle, then there is no fumble. So that's like a lot of plays in the NFL that can go either way, but Ed was decisive on it, he made the call. I have no issue with it at all."
More from Musket Fire
Overall, the Patriots defense played pretty well against the Ravens. If not for turnovers on special teams, the Patriots would have allowed 23 points. The Ravens only had three points at halftime, but they did capitalize on the mistakes made by New England.
---
---