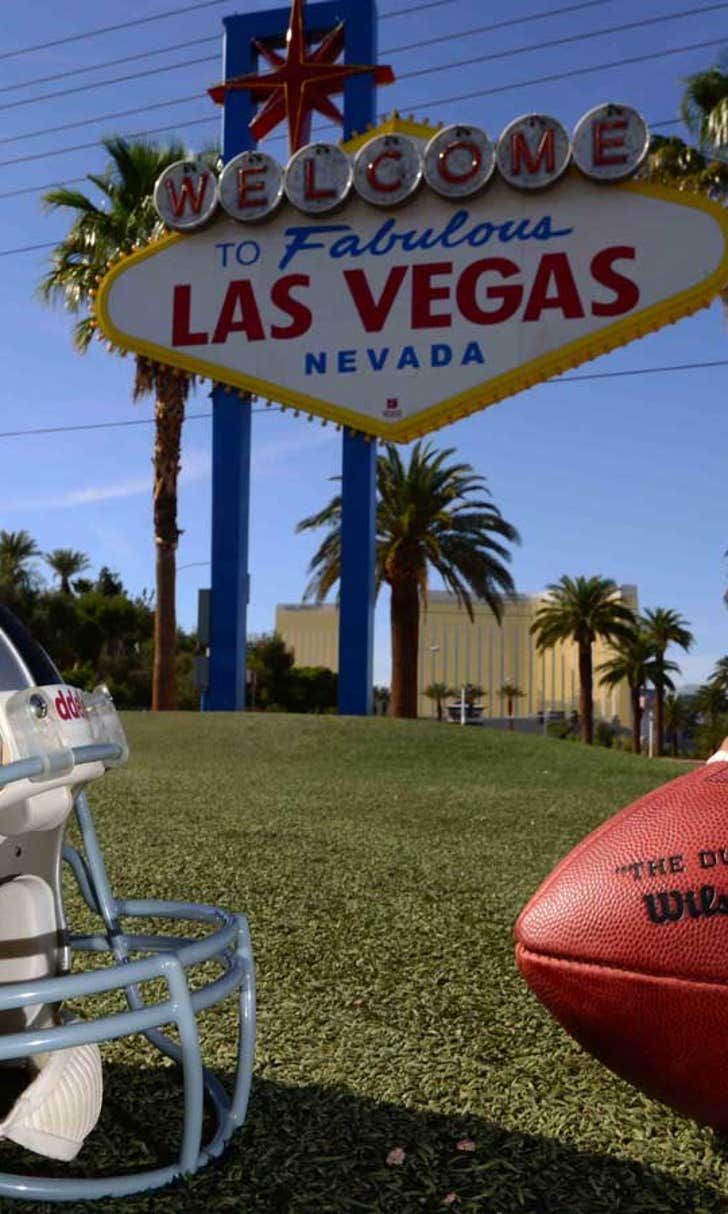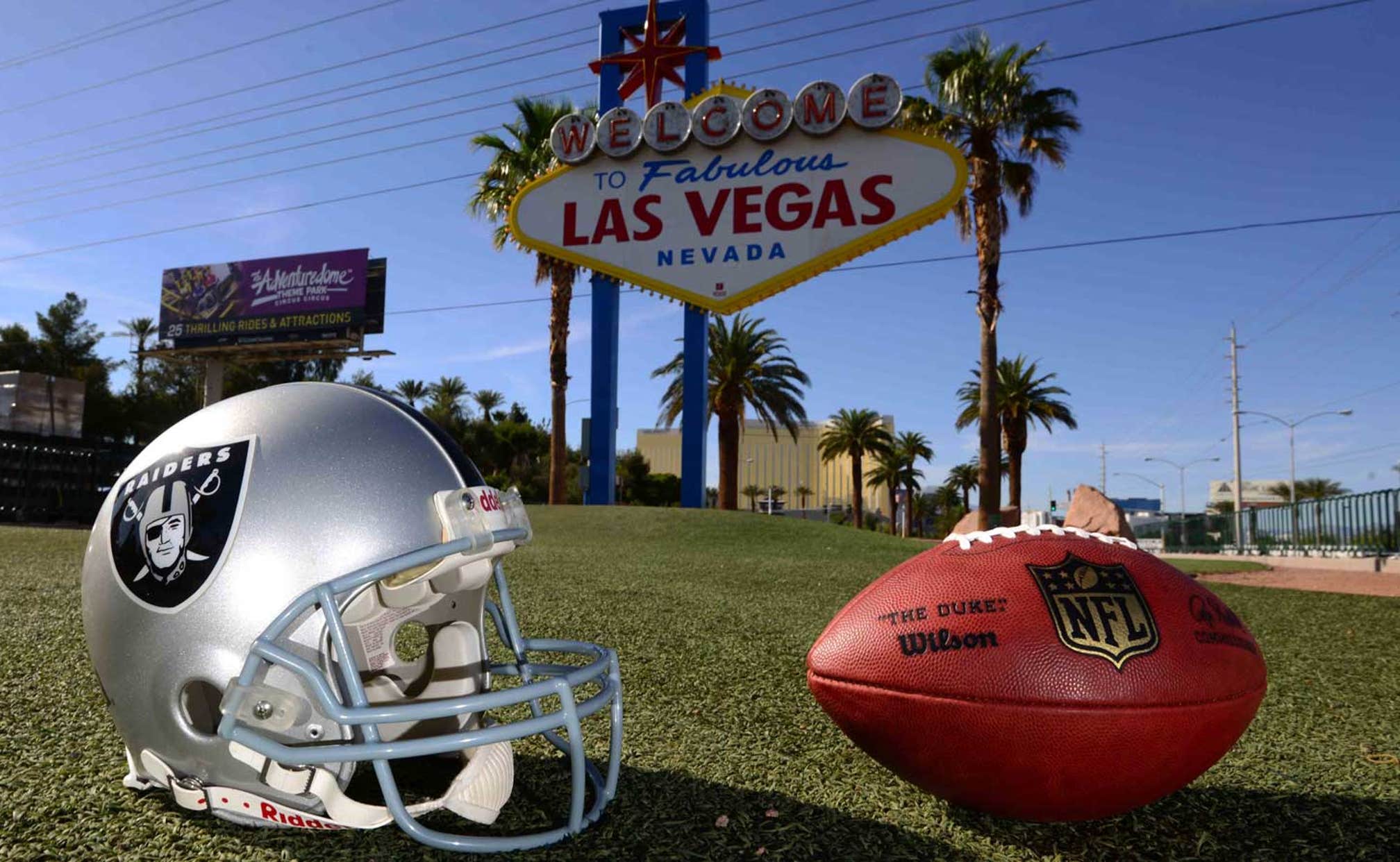 Nevada committee approves $750M funding plan for Raiders stadium
BY Dan Graf • November 15, 2016
The Oakland Raiders took a step toward moving to Las Vegas on Thursday, when a Nevada stadium committee approved a $750 million public funding proposal.
The unanimous vote by the Southern Nevada Tourism Infrastructure Committee is only the first step, however, in preparing the Raiders for a move. The proposal now goes to Nevada Gov. Brian Sandoval, who will decide whether to call a special session of the state legislature to finalize the plan.
If the deal secures legislative support, the Raiders will then need the approval of 75 percent of NFL team owners at their annual January meeting to make a move from Oakland to Las Vegas happen.
---
---